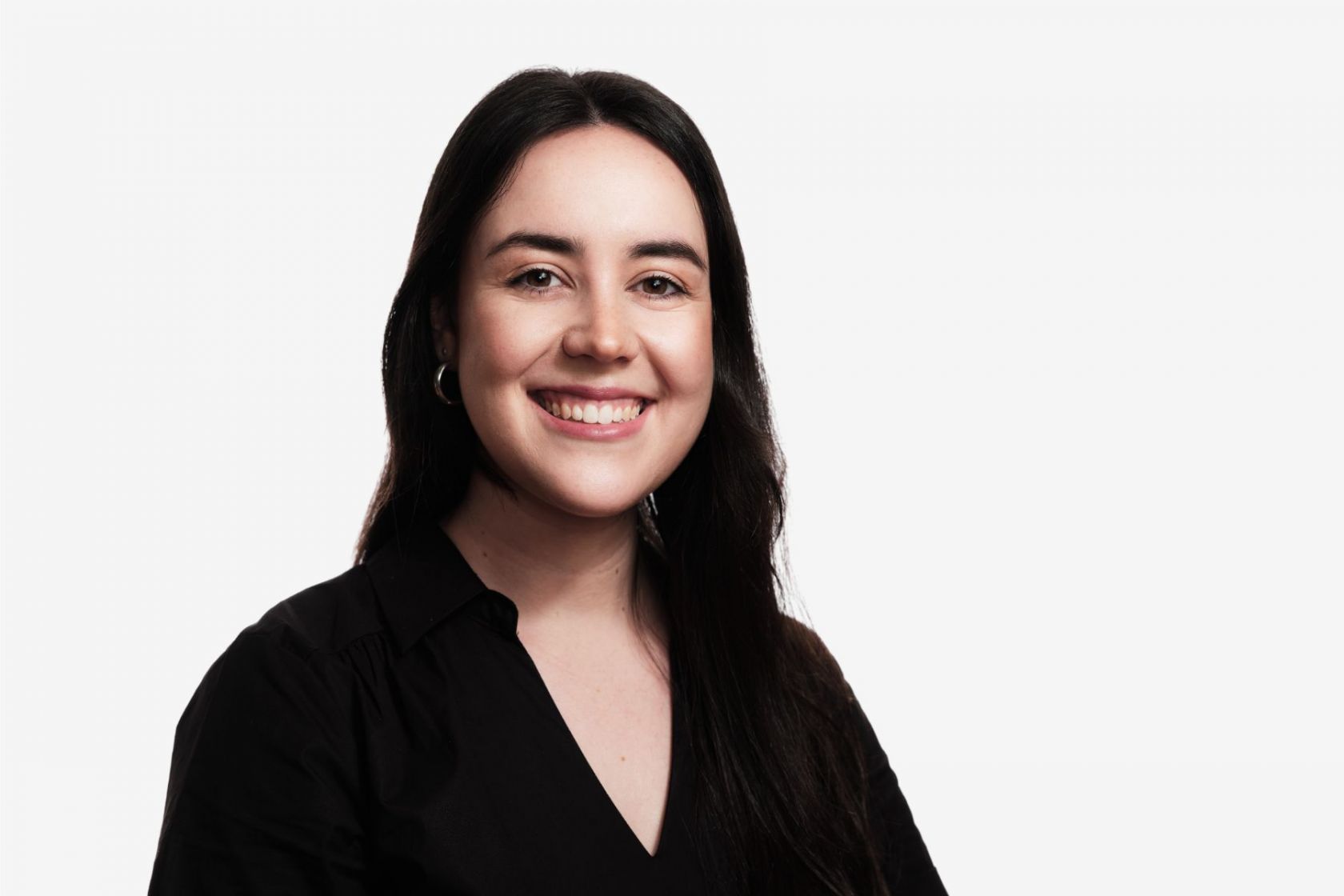 Ally Honan
Design Manager
Backed by her broad experience in workplace, retail, health and aged care, Ally combines a creative edge with technical rigour. Her background in both architecture and construction allows her to recognise opportunities regardless of whether they originate from the construction or the design arm of a project.
Working closely with project partners, this unique perspective ensures that the best result is achieved across budget, construction and design intent. Ally provides key support to our clients throughout the whole process from concept development to delivery, ensuring a holistic approach for beneficial outcomes.
Ultimately, Ally looks to protect and nurture our client's needs, the architect's vision, and the construction elements required to bring a space together, so that all involved receive maximum value.
Ally's design philosophy is that "a great Architect never stops learning and with that our designed experiences will continually thrive."
Project Experience