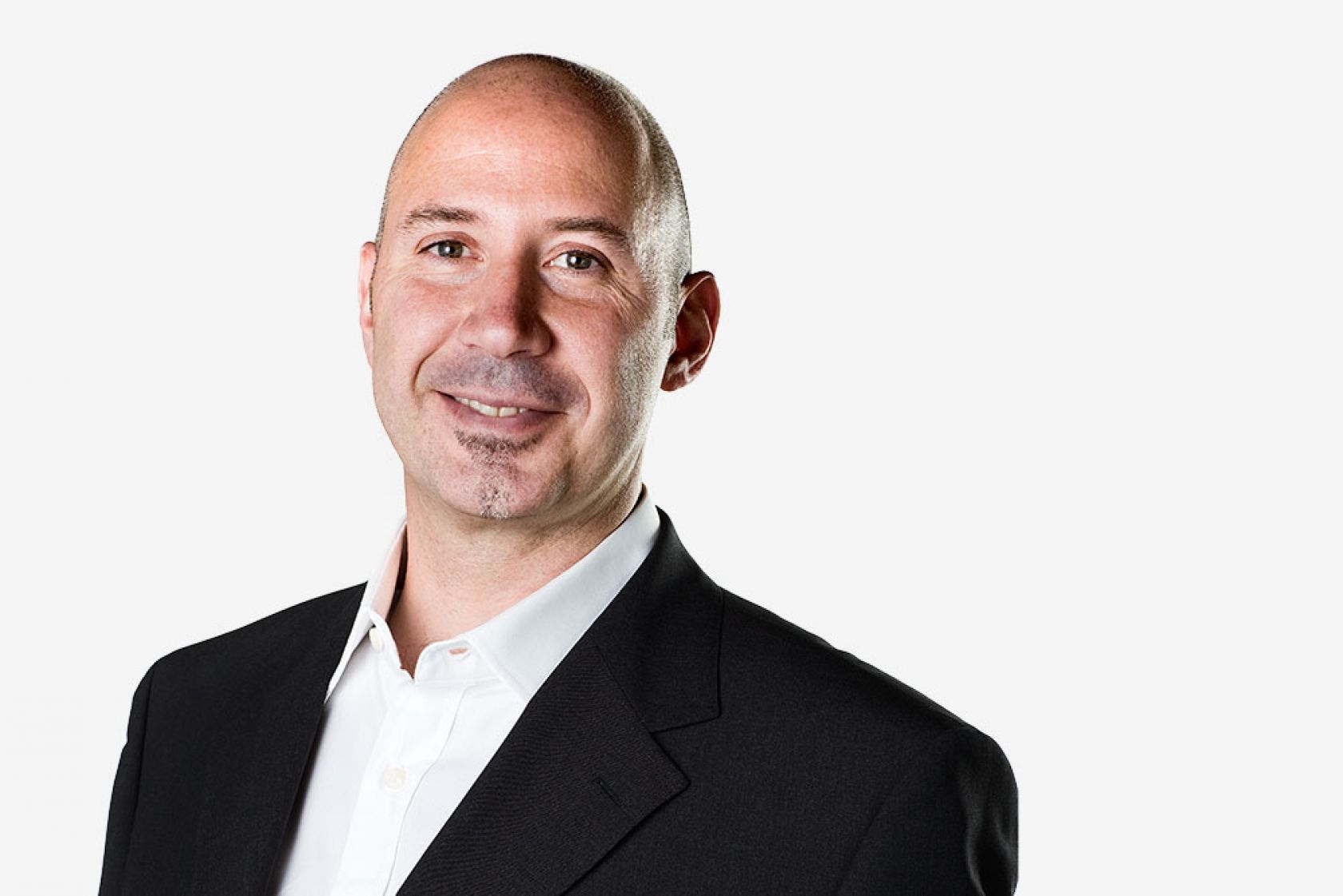 Peter Schiavello
Managing Director
Peter Schiavello is the Managing Director of the Schiavello Group. As Managing Director, Peter is charged with leading the diversified privately owned Schiavello Group of Companies.
An integral part of the family business from early on, Peter has contributed to the growth of the business since 1982, initially taking on responsibility for the furniture operation, and then expanding his scope as Deputy Managing Director of the growing Group by 1992. Peter was mentored by his father and company founder Tony Schiavello, and was appointed Managing Director of the Group in 2009.
Peter is committed to inspiring a culture of learning, sharing, strategic development and advancing the company's use of research and design to create service and product solutions which support client's aspirations.
Over a 50 year period the Schiavello Group has evolved and grown into a multidisciplinary property and accommodation business specialising in the creation of physical environments for the evolving needs of people. Schiavello now encompasses the integrated activities of property development, strategic advisory services, construction and contracting services, manufacture of building materials, design and manufacture of furniture products, diverse contract manufacturing, and hospitality activities, all supporting Australian and International markets.
Under Peter's leadership, the Schiavello Group will increasingly see their diverse businesses and skills coming together to collaborate in unique ways with their clients and communities to respond to holistic property and accommodation needs, and to help create solutions to challenging future problems.
Peter continues his father's belief, that in a trusting partnership and with a positive attitude – Anything is possible.