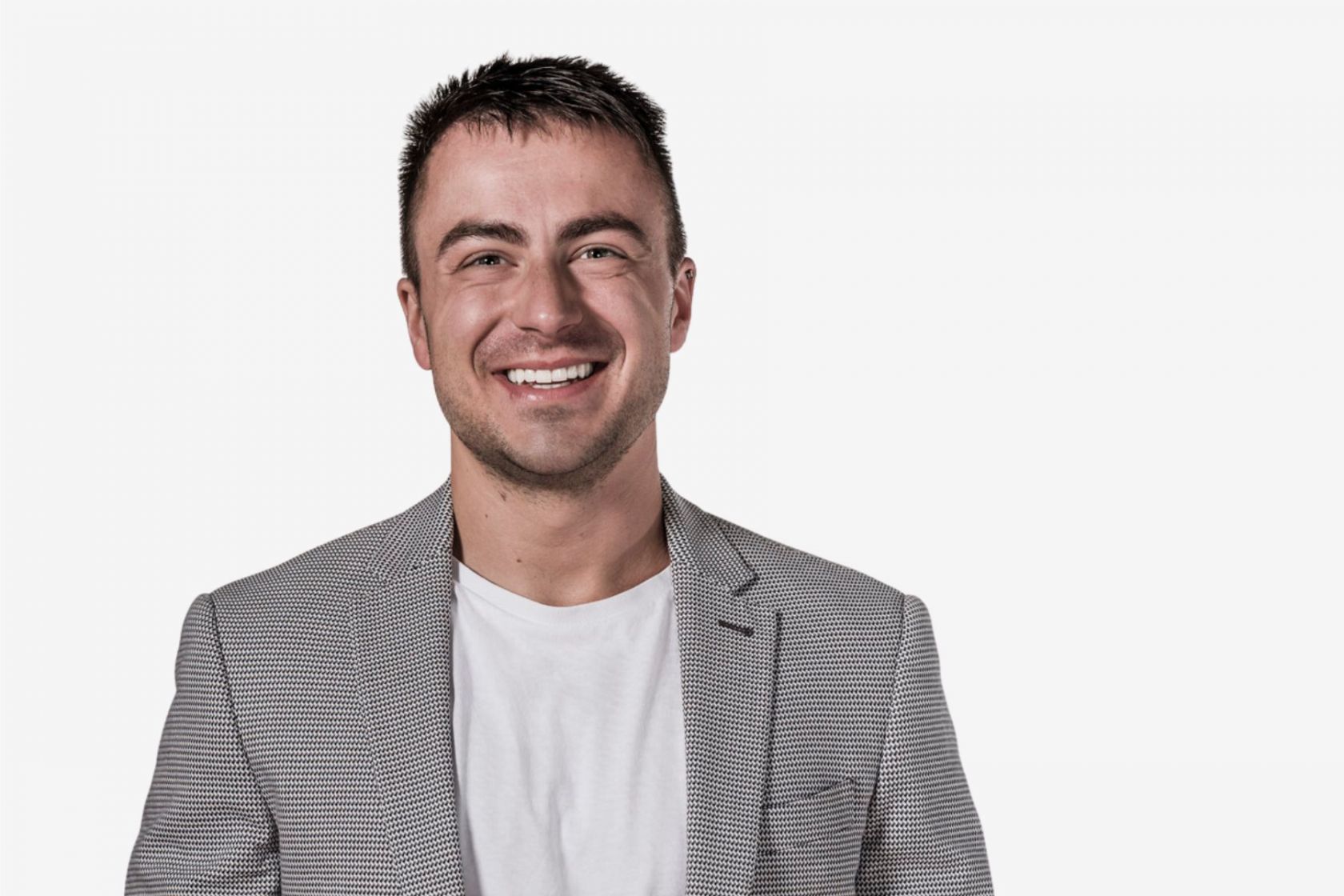 Christopher Schiavello
Director and State Manager VIC/NSW
Christopher is driven by the need to constantly challenge himself - a trait that once saw him literally join the circus. Since then he has found his calling in the construction industry.
Having started out as a project administrator, and now with over a decade of experience delivering construction projects, his passion for business and people ensures a long-term approach to all his projects.
His background in customer service translates into a strong client focus. Christopher is a strong advocate of early engagement models as an opportunity to better understand clients and ensuring our service offerings support their aspirations.
"Understanding my clients and employees, their challenges and motivations are what drives me. This allows me to constantly challenge myself and continually improve," he says.
Christopher is also known for leading many of our community initiatives including the 2018 Drought Relief Campaign and supporting the Leukaemia Foundation.