Safety management systems
Our compliance with ISO 45001:2018 ensures the safety of our employees, subcontractors, clients, partners, and the community around us.
Quality and environmental management
Schiavello's quality control, recycling and waste management procedures comply with ISO 9001: 2015 and ISO 14001: 2015. These ensure your project's delivered with minimal waste and emissions, and environmentally friendly products that optimise a building's life cycle.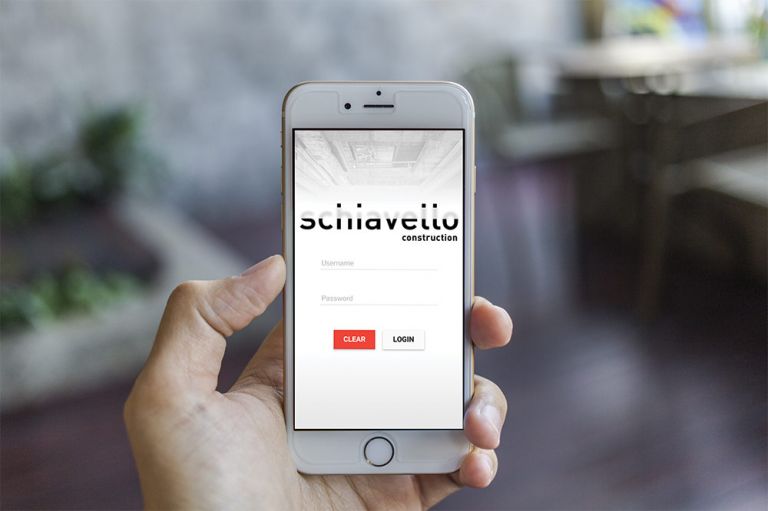 Quality control
In order to proactively manage quality on a project, we created an online dilapidation survey and defect management system. Easily accessible by the entire project team, defects can be logged, tracked and closed during any stage of construction.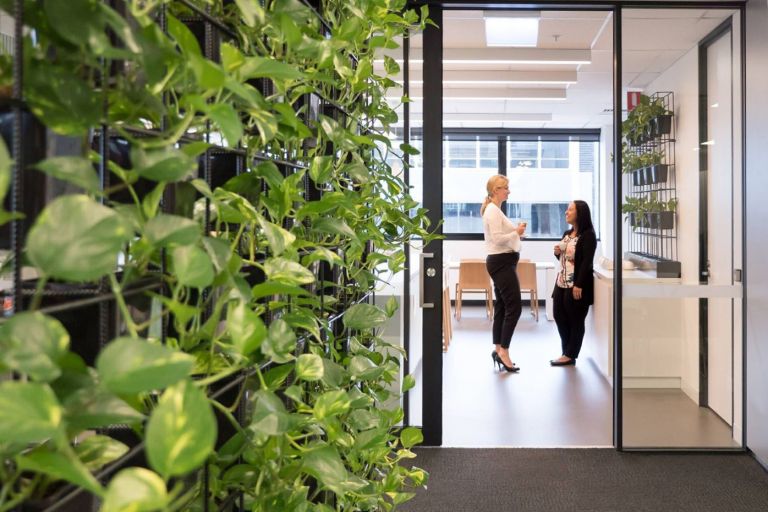 Environmental leadership
Schiavello has developed its own online OFSC compliant quality, safety and environment management system – which is completely paperless. We also specialise in the delivery of environmental rating tools, particularly GreenStar, NABERS, and Living Building Challenge.
Building Leadership Simulation Centre
Our employees undertake scenario based incident investigation training. As they would in the real world, the team gathered evidence from actors playing project managers, site workers and union members to form an accurate investigation.
Featured Projects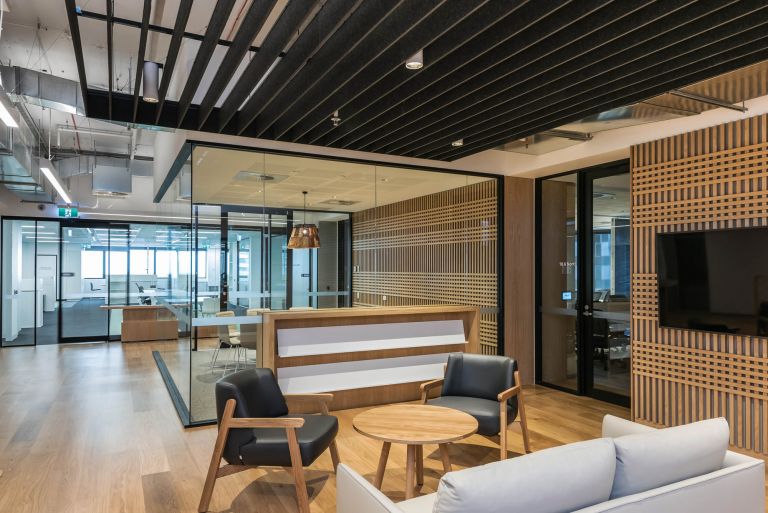 Winner – SA CitySwitch Partnership of the Year. Commendation – Environmental & Sustainable Construction.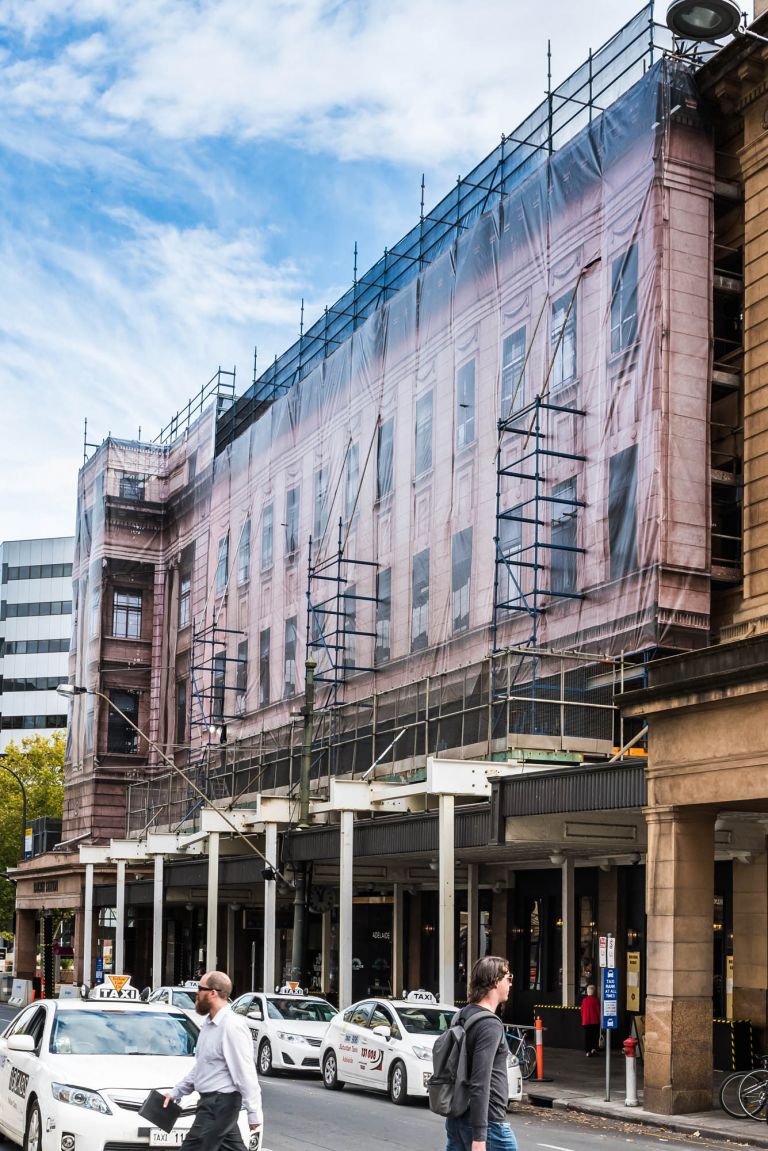 The refurbishment of the railway station's southern facade received an award for Excellence in Work Health & Safety.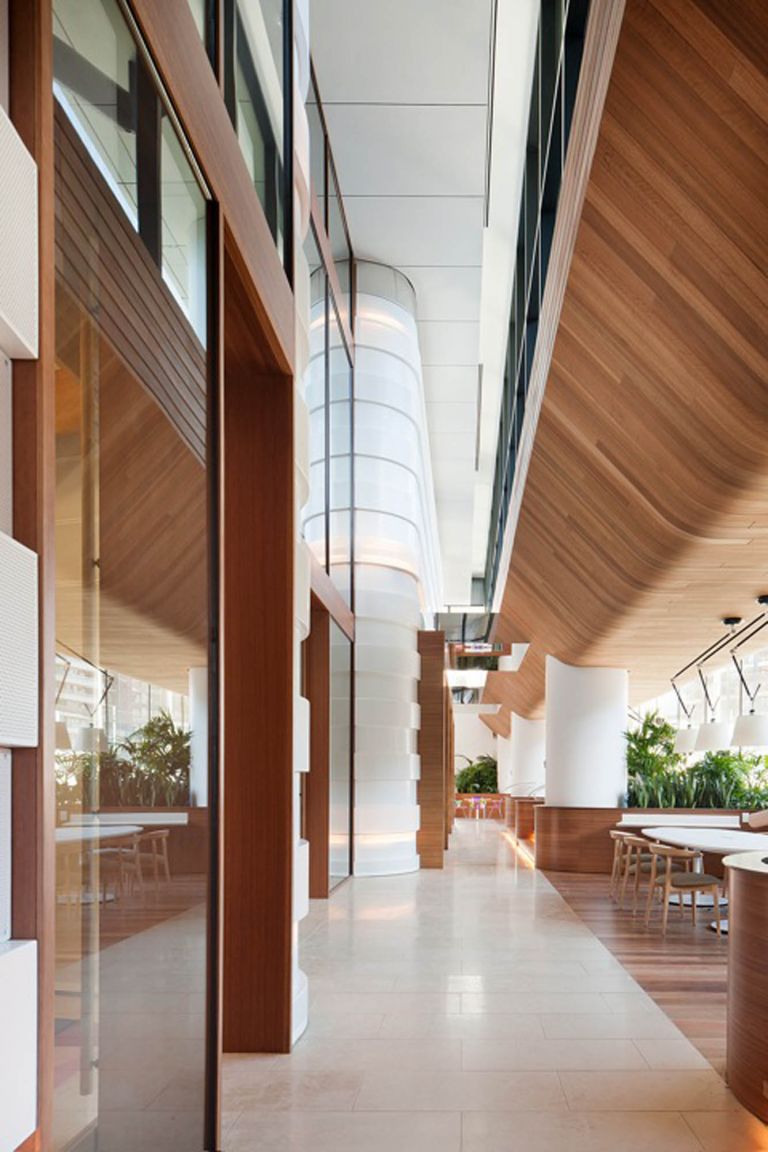 Medibank's relocation to a landmark development in Docklands achieved a 6 Green Star and a 5 Star NABERS rating.