Location

North Terrace, Adelaide

Completed

June 2016

Architect

DASH Architects

Type

Refurbishment, Heritage

Duration

4 months

Project Manager

Aurecon
Schiavello rejuvenates Adelaide Railway Station
DPTI (Department of Transport and Infrastructure – SA) engaged Schiavello as the Construction Manager to manage procurement through to construction of the heritage façade, which has remained in its current form since 1928. Public safety was also a major consideration with the restoration of the southern façade.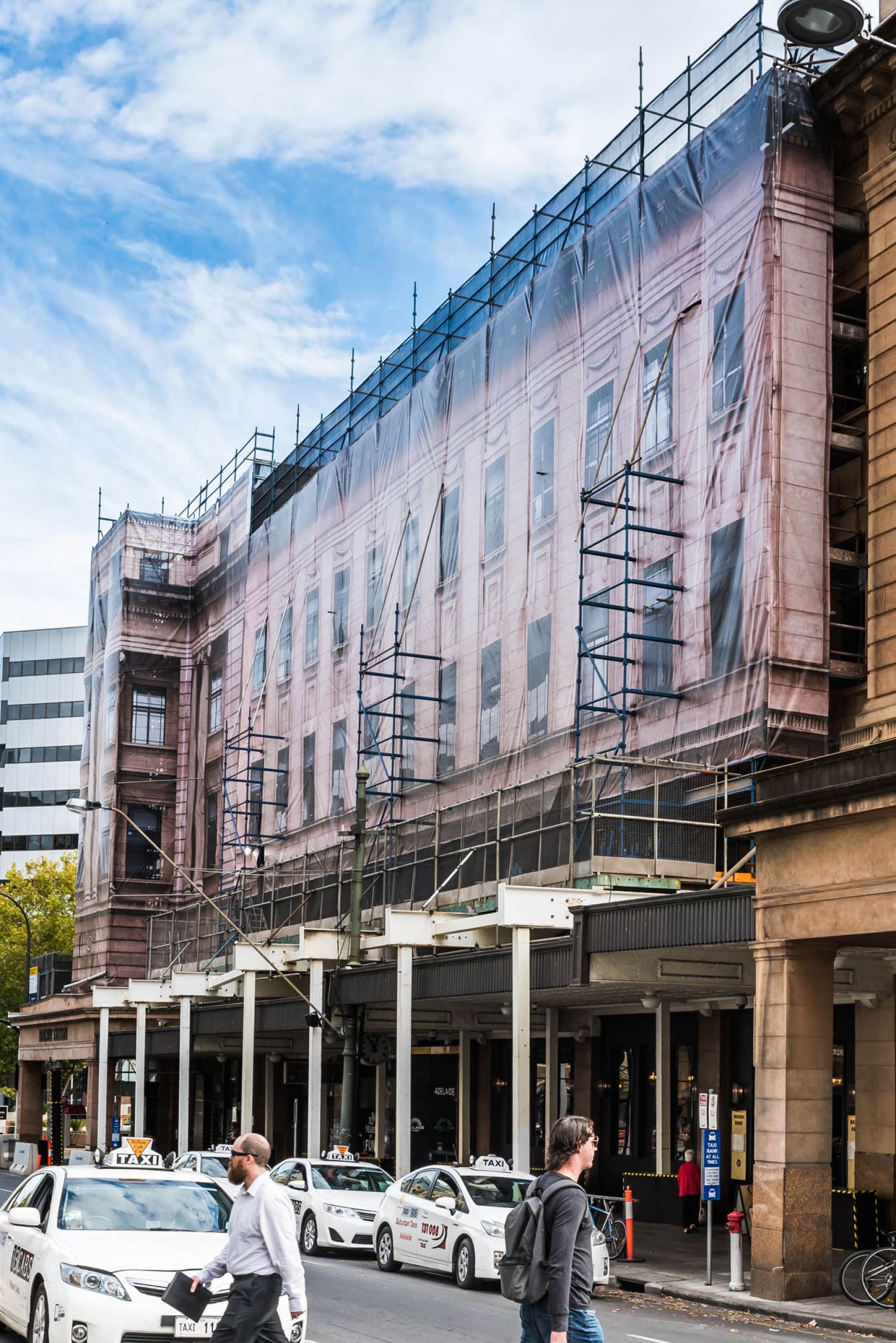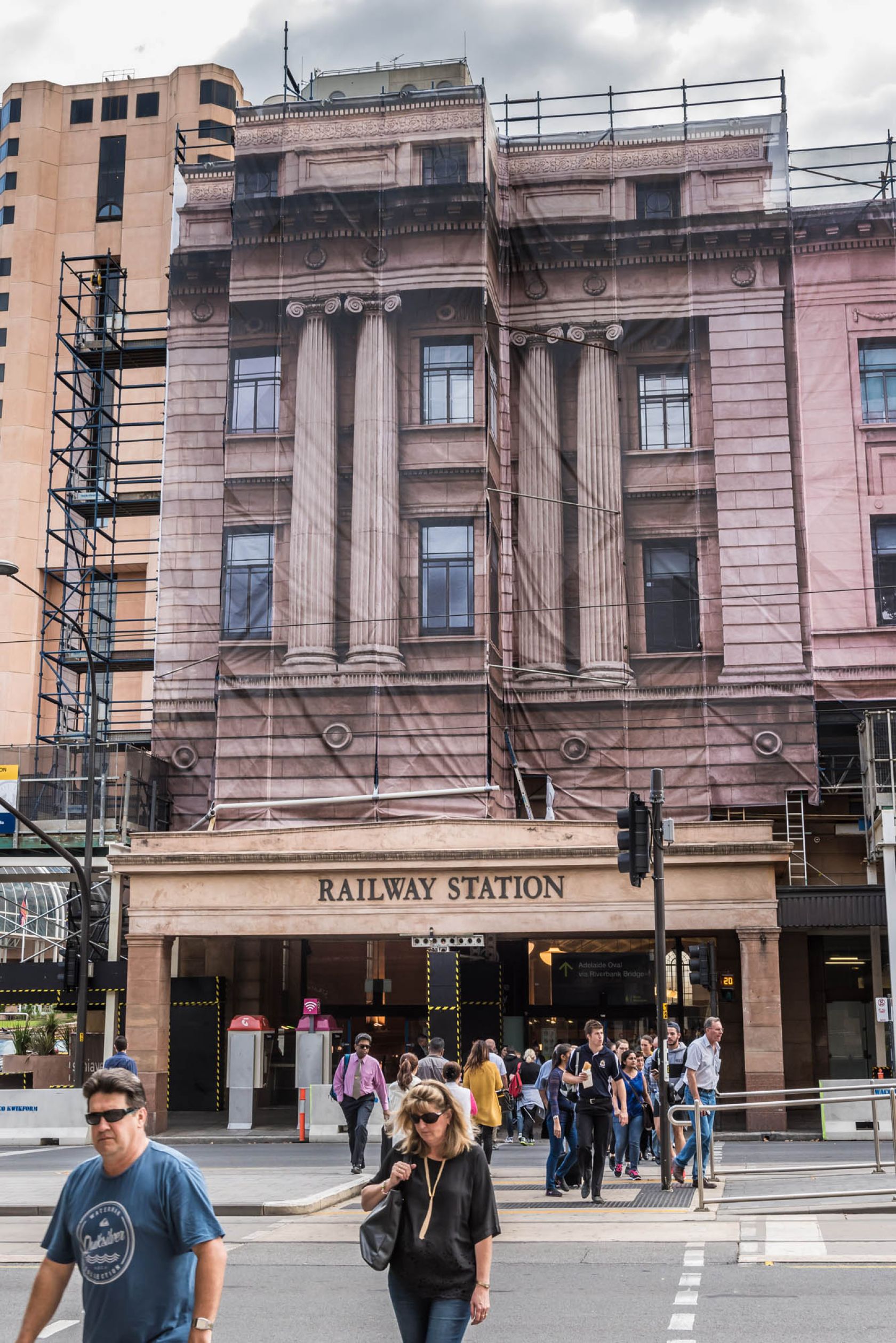 Strict site requirements
The delivery and erection of the gantry and scaffold had to be carefully planned around the high-risk area.
The access system incorporated scaffolding with a secure base. This ensured minimal impact to the heritage canopy along the southern facade next to the North Terrace.
Safety in numbers
Schiavello also consulted with the Public Transport Services, Skycity Adelaide Casino, Intercontinental Hotel, Taxi Council SA, and DPTI.
The safety concerns centred around the high-volume of foot and vehicle traffic, tram, bus and taxi services and local businesses. Through the additional safety initiatives, Schiavello ensured no injuries, downtime, or extra disruptions.
Related Projects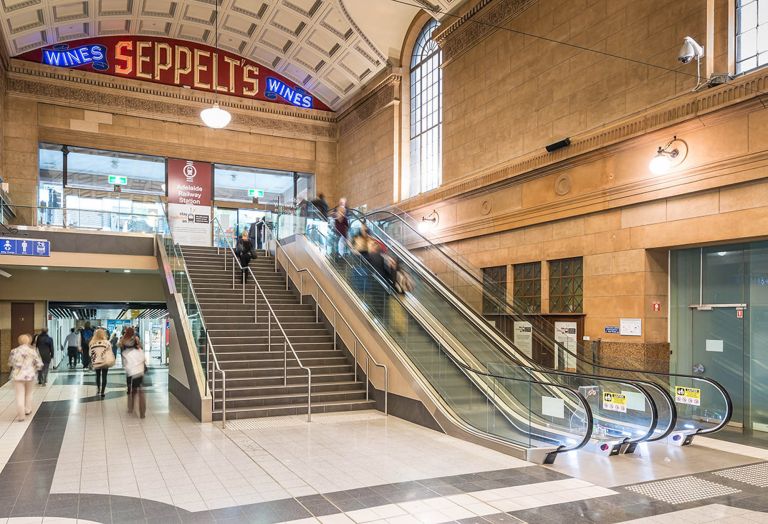 The upgrade, designed by DASH Architects, creates a new gateway to a revitalised precinct that crowds of locals and visitors continue to enjoy.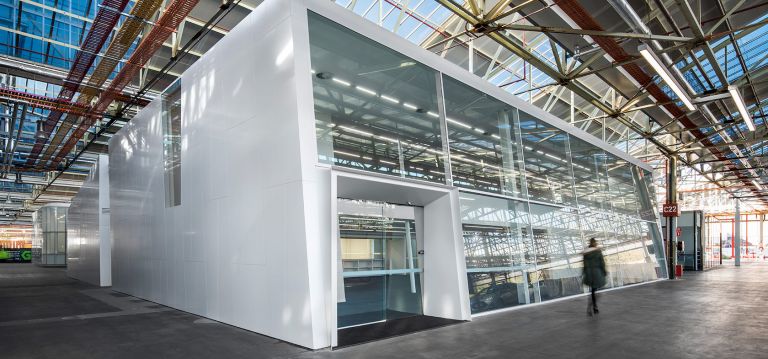 The overarching Main Assembly Building (MAB) structure provides the perfect 'umbrella' for multiple businesses to operate from one central precinct.