Location

Kings Domain, Melbourne

Completed

December 2021

Architect

Map studio

Area

300sqm

Type

Construction

Delivery Type

Fixed Lump Sum

Duration

12 weeks

Project Manager

Naomi Milgrom Foundation

Value

$1M - $3M
A collaborative design for the Melbourne community
MPavilion is Australia's leading architecture commission—a cultural laboratory where the community can come together to engage and share. The 2021 MPavilion was dubbed 'The Lightcatcher' and was designed by Map studio in Venice.
The structure and all its components was procured and built at our local manufacturing facility in Tullamarine, Victoria. Overseeing the production line in-house gave us complete control over supplier lead times so we could commit to the requirements of the build and still produce a high-quality product.
Our team of construction experts and engineers worked closely with Map studio, AECOM, and MPavilion throughout the duration of the project to ensure the design intent was achieved.
Watch the project come alive below.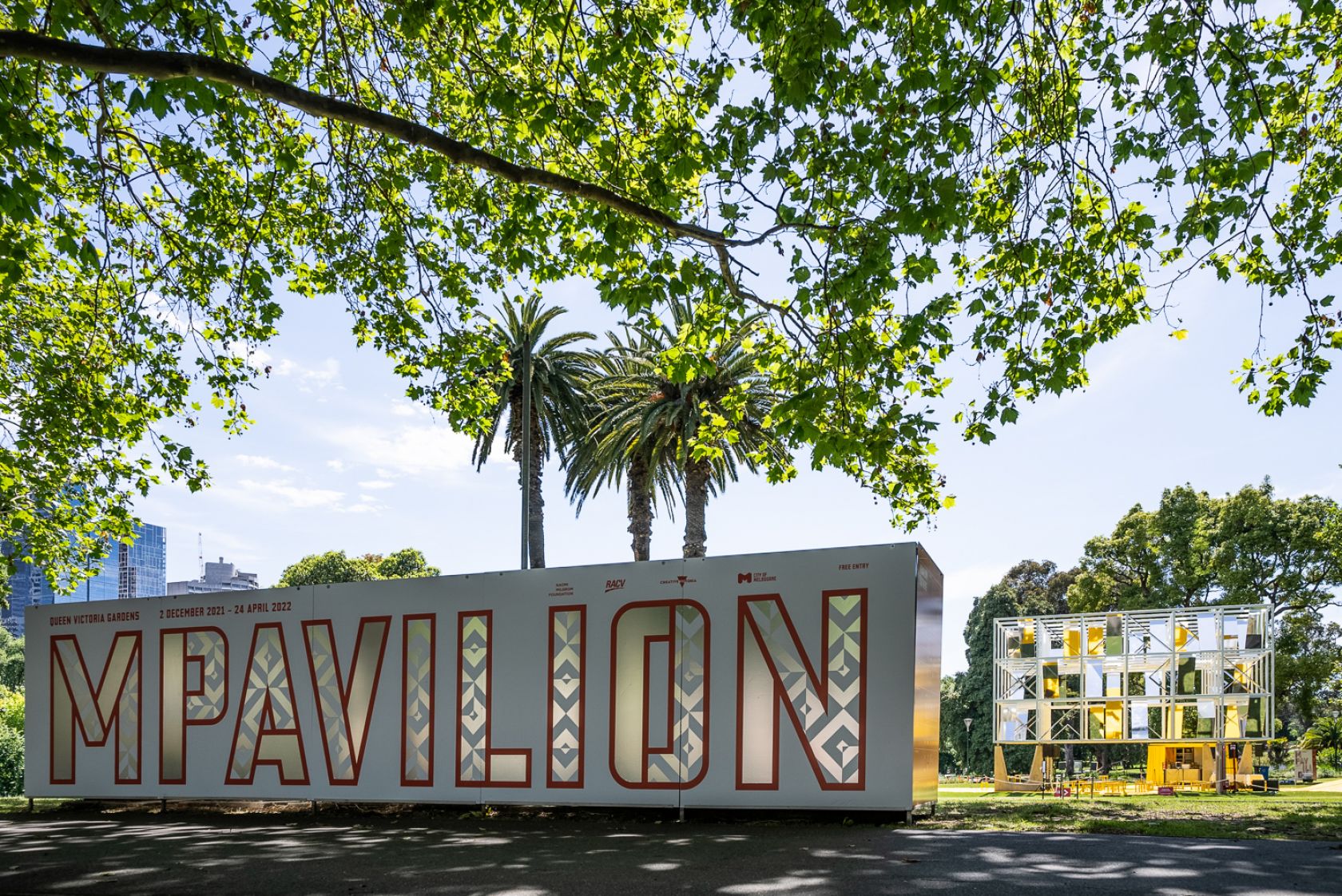 I think the team at Schiavello should be proud of what they achieved here and I don't think it could have been done easily by any other builder.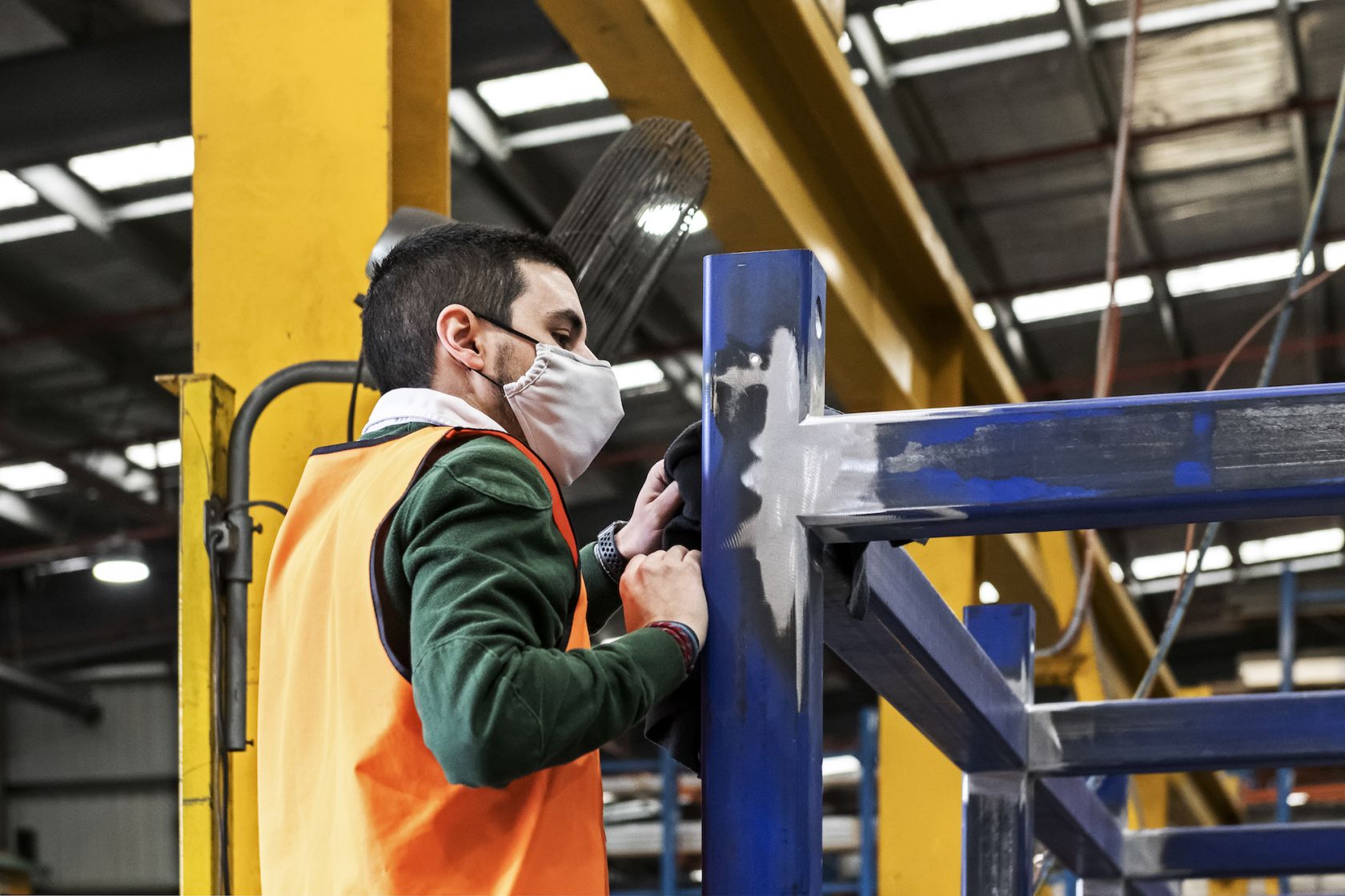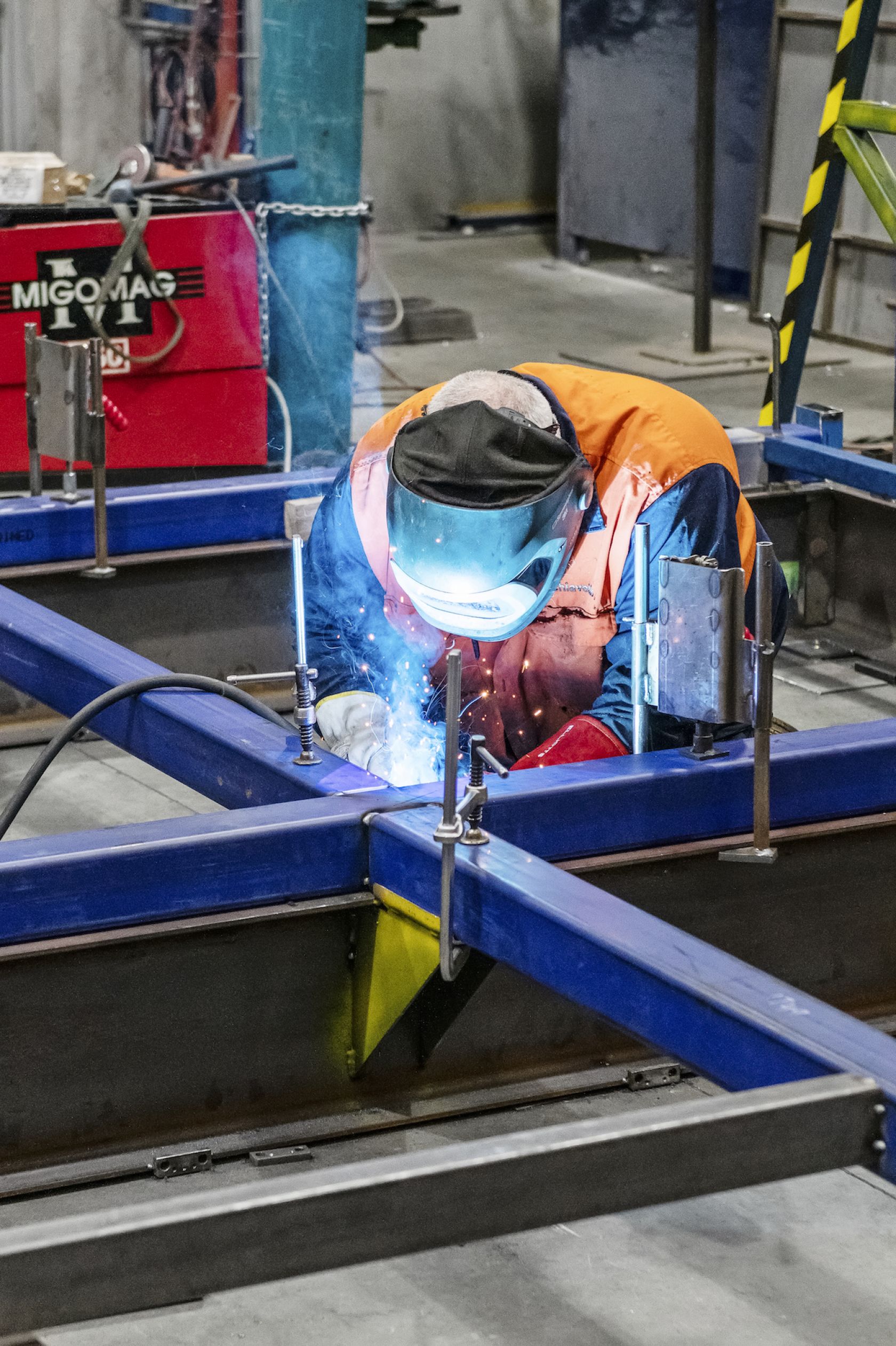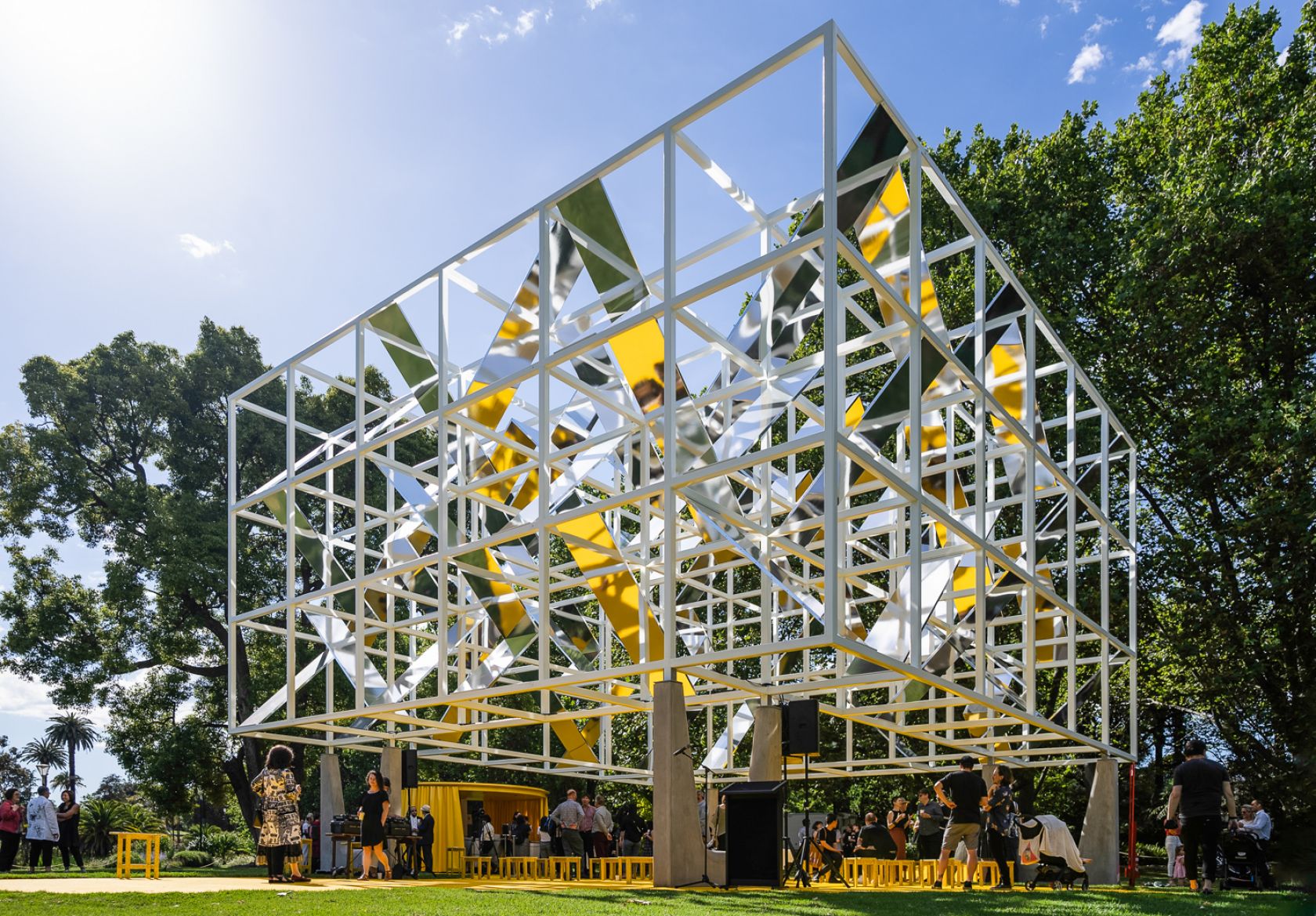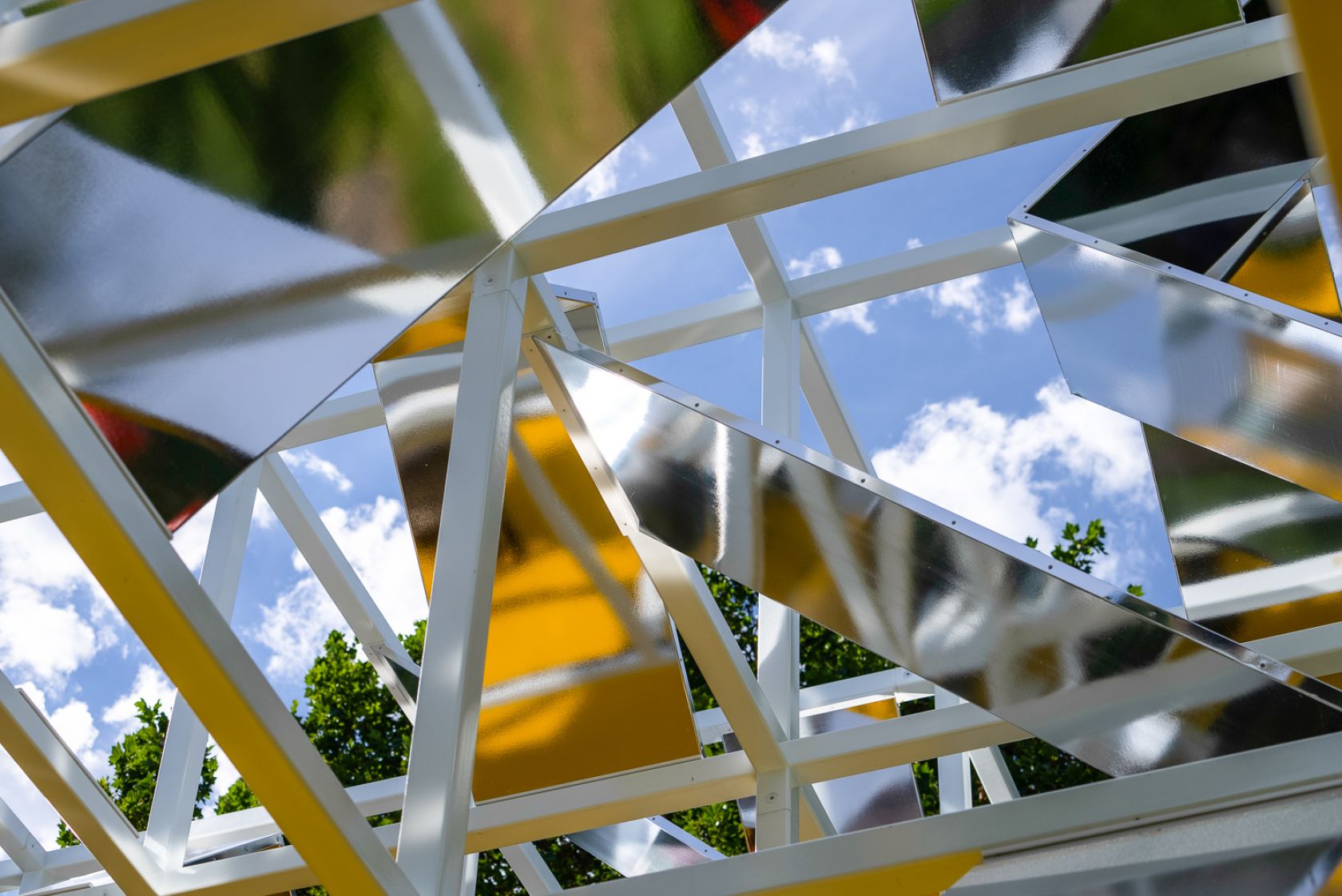 The MPavilion structure is a 3D frame made of steel tubes with aluminium galvanised panels, held up by four reinforced concrete supports. The main stages for manufacture was cutting tubes, welding these tubes, grinding, before painting the tubes in a white finish. After painting we did a test assembly in the factory before disassembling and transporting to site to be installed by the construction team.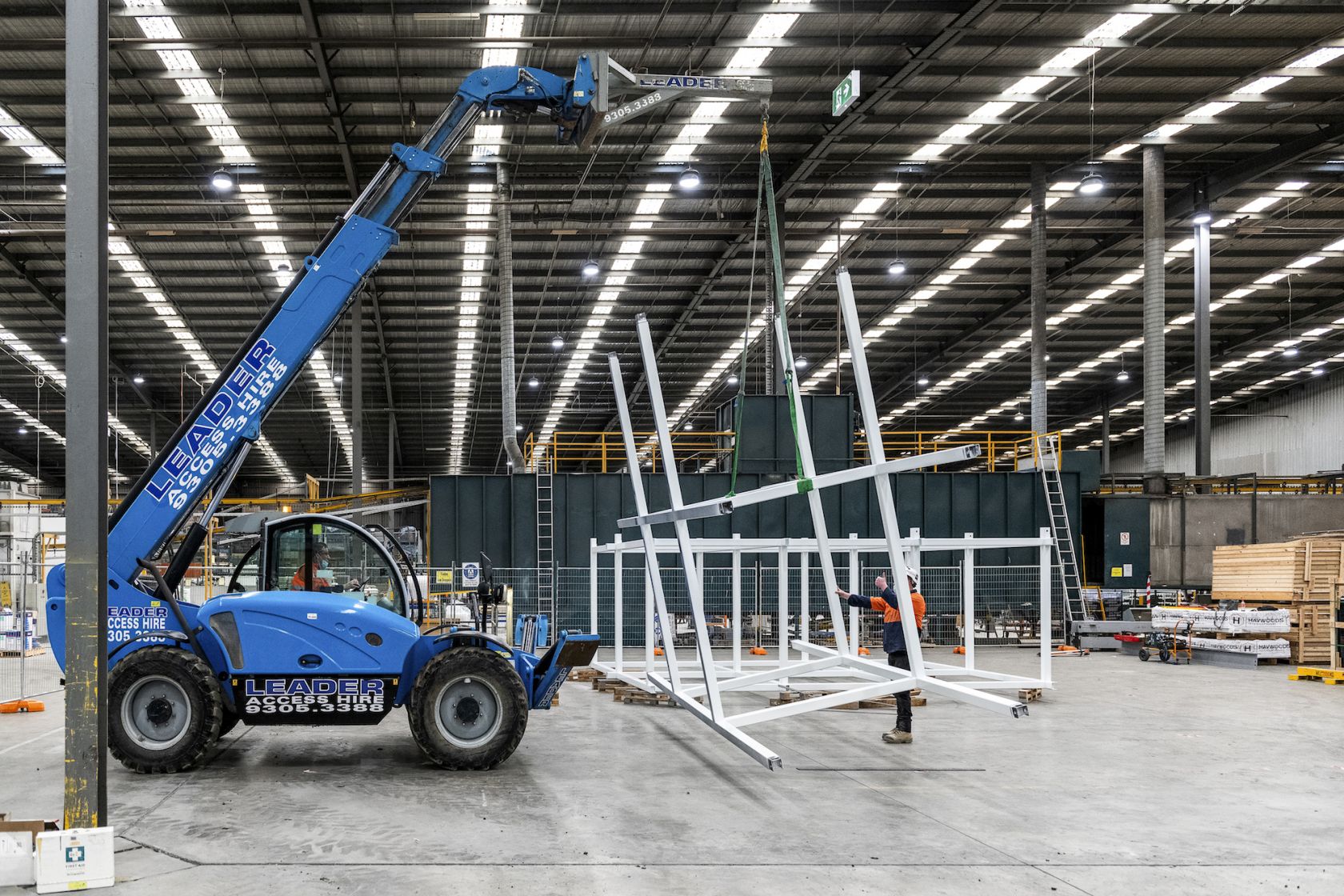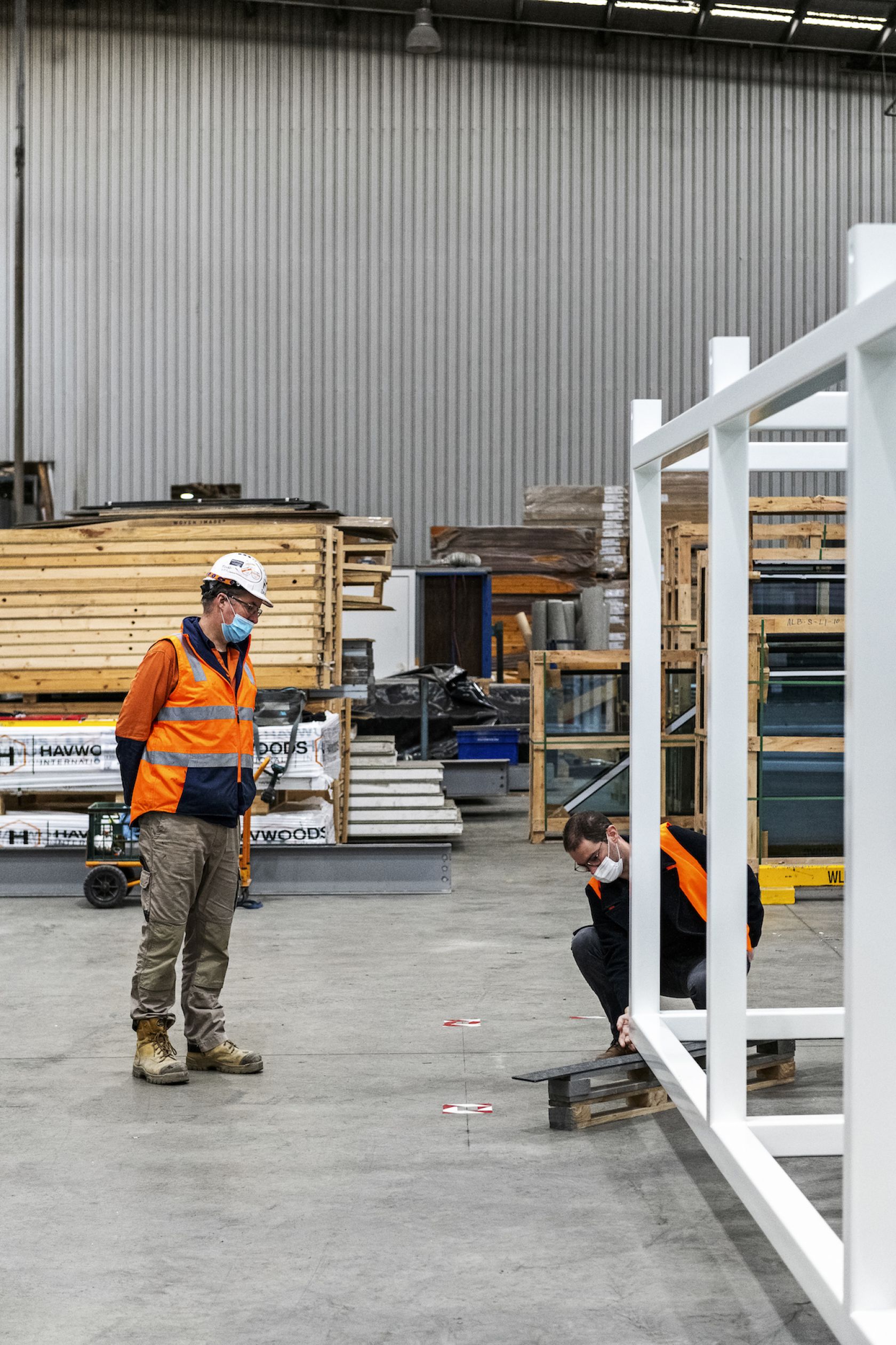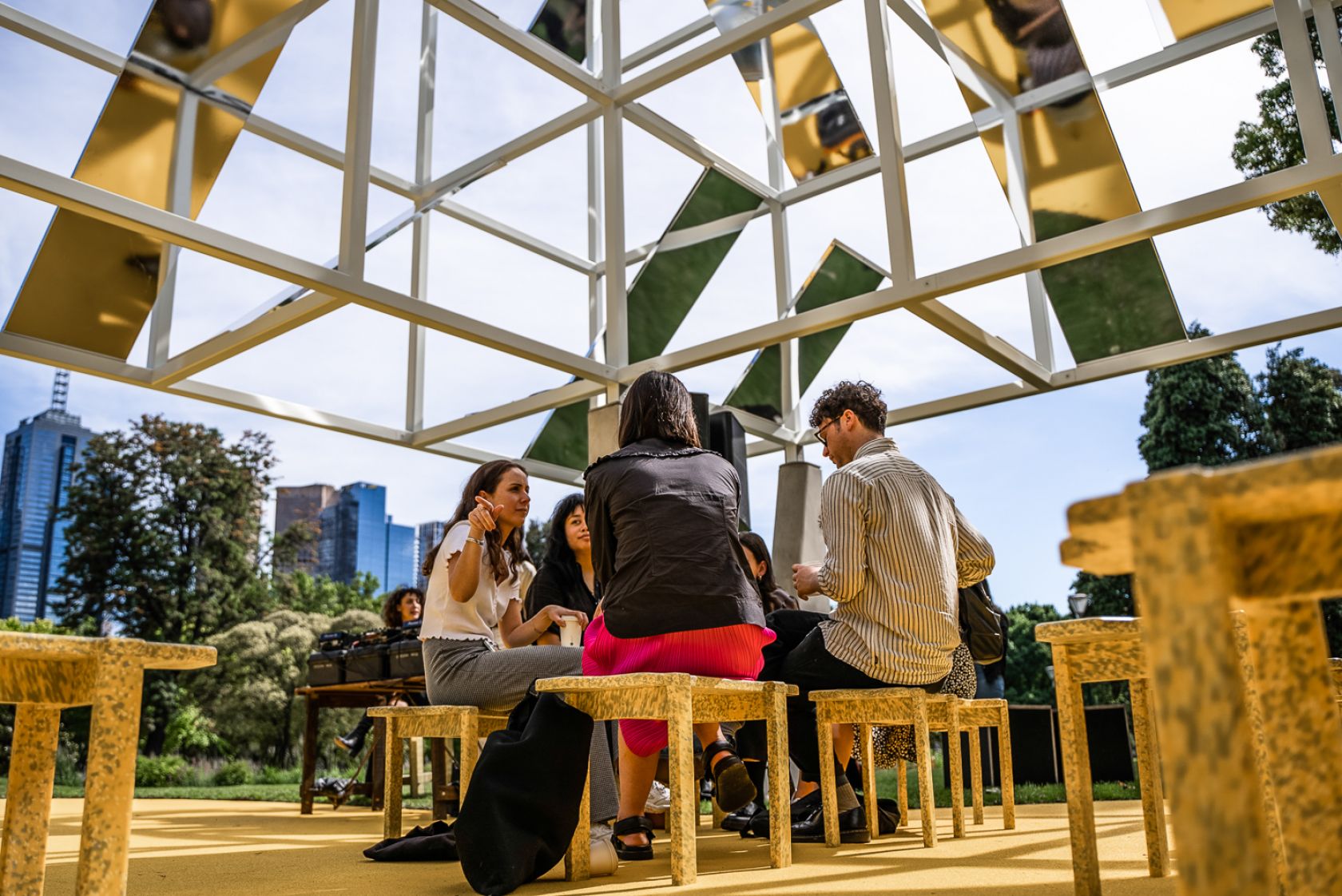 Related Projects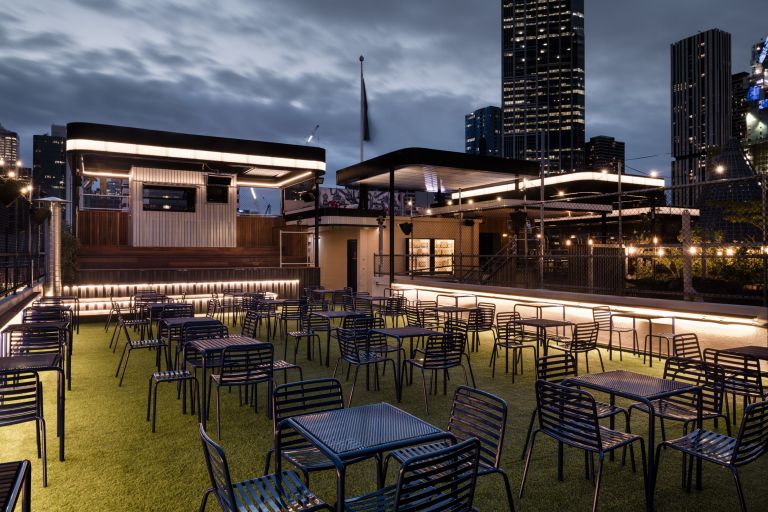 Schiavello Construction and Technē Architecture + Interior Design teamed up to deliver the brand new Rooftop Bar & Cinema, which was completed in 2017.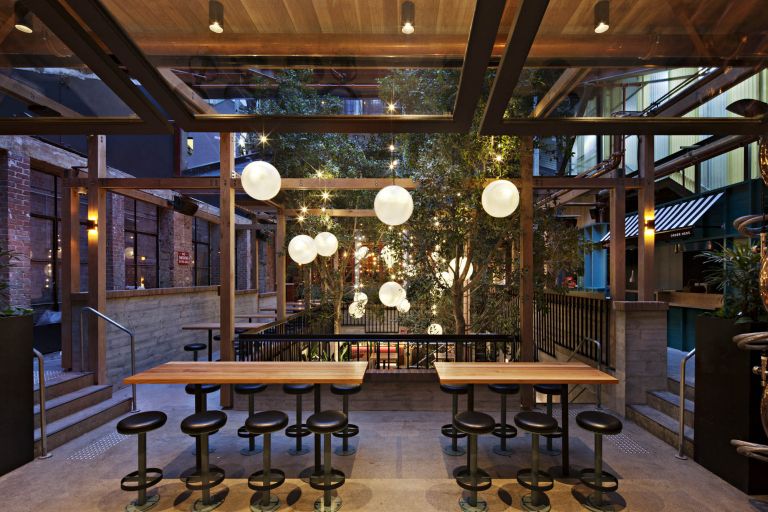 As part of a multi-million dollar overhaul, the Garden State Hotel is a sprawling five-level venue that offers patrons a variety of spaces to discover.