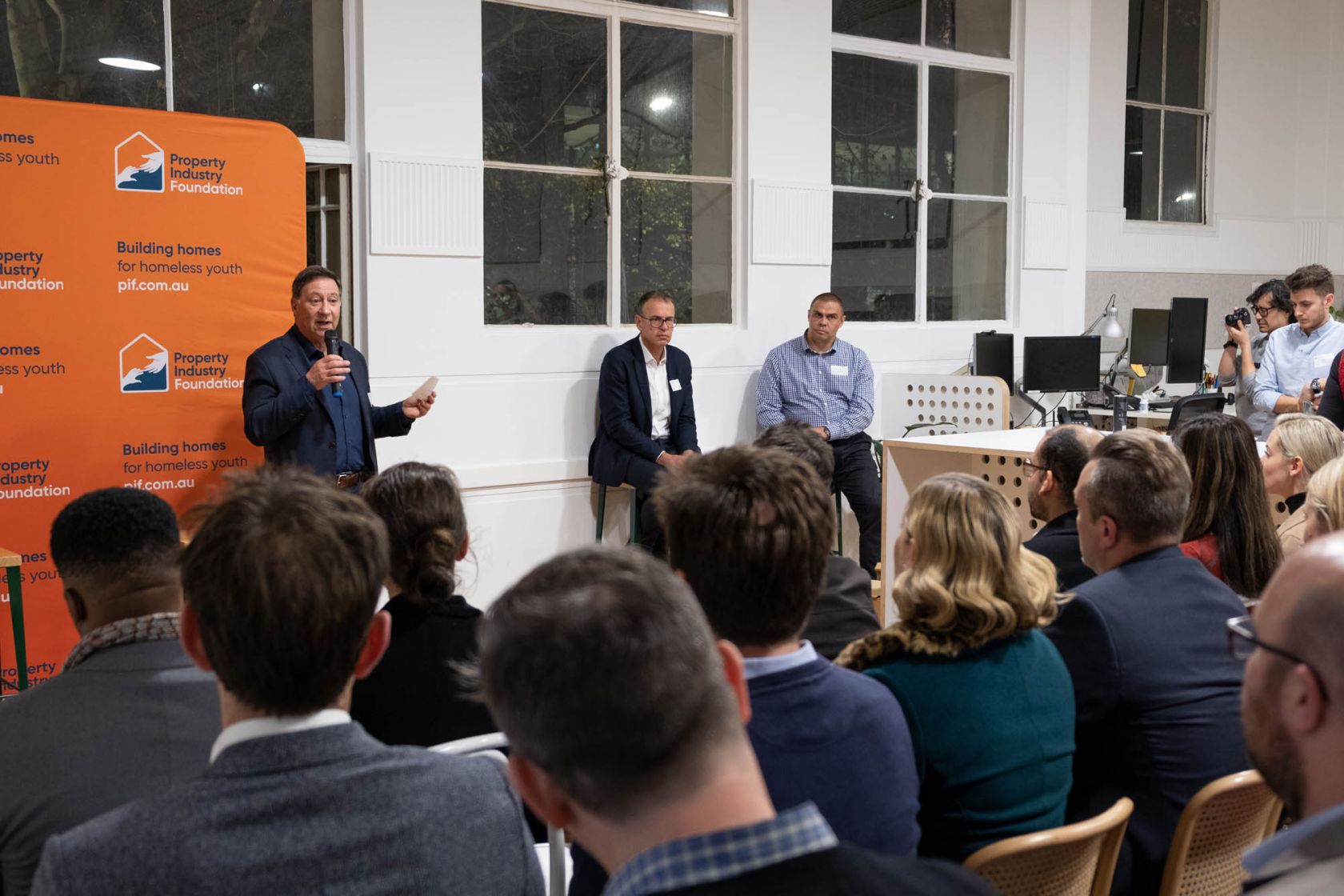 Setting the bar for Indigenous employment in the property and construction sectors
---
On Wednesday 26 June, Schiavello Indigenous Engagement Manager Kyle Vander Kuyp presented a talk discussing the initiatives the Australian property and construction sectors can take to increase Indigenous employment.
Hosted in collaboration with Property Industry Foundation and GroupGSA, the audience included Colliers International, Pure Projects, Norman Disney Young (NDY), and Monash University.
"This has been a fantastic opportunity to share both my and Schiavello's journey [via Schiavello Ganbu] with some of the most significant players in the Australian property industry," says Kyle.
He continues; "my aim has been to educate the audience on the barriers and daily challenges faced by many Indigenous youths when it comes to securing and maintaining stable employment within this sector. I've witnessed firsthand [at Schiavello] that more and more companies are eager to create the right opportunities that the next generation of Indigenous people need."
Kyle is an Olympian and descendant of the Yuin Clan. Since heading Schiavello Ganbu/Indigenous Participation Programme in 2017, he has played a key leadership role in ensuring we continue to increase our direct Indigenous employment and participation across the workforce.