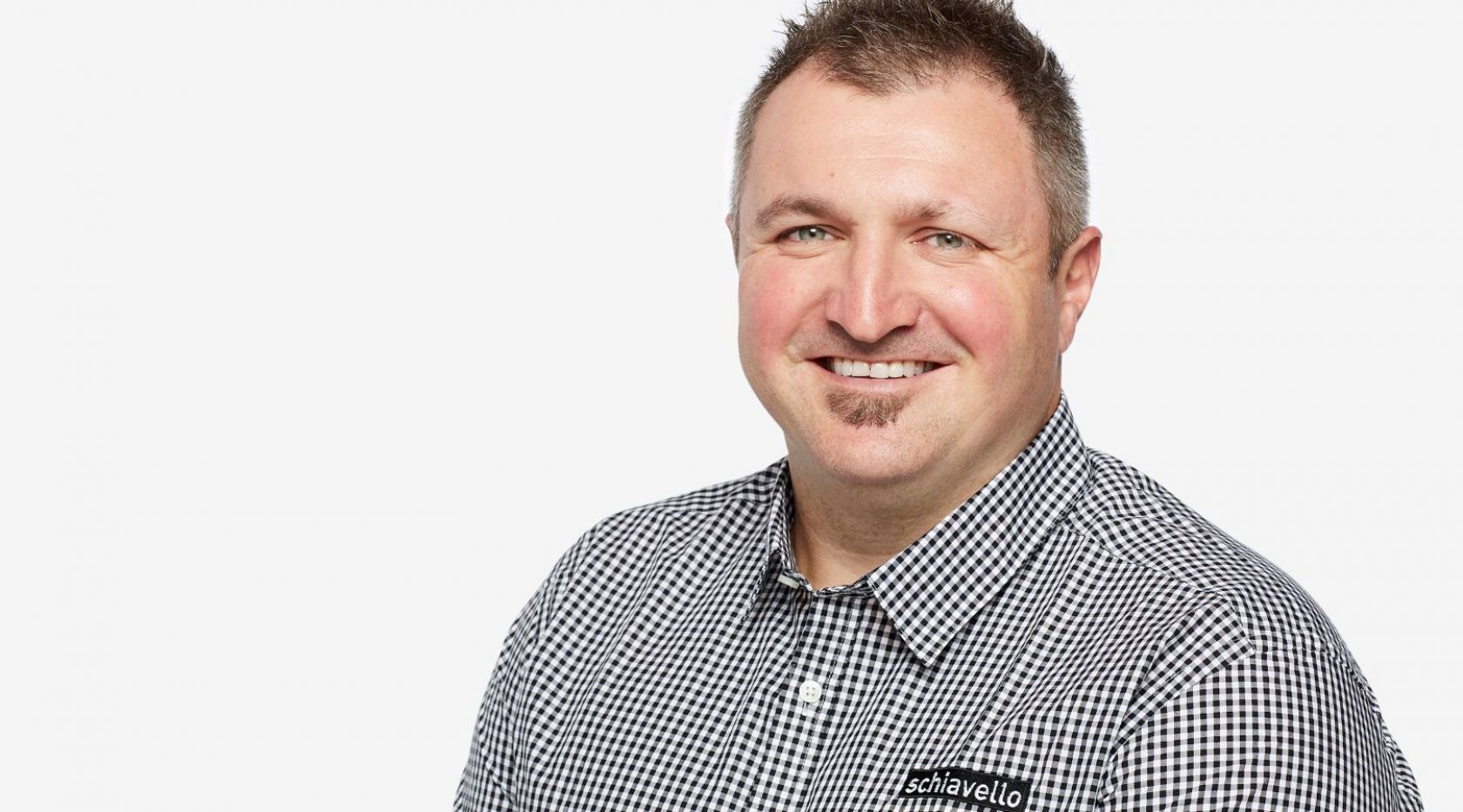 My career in a nutshell...
I started as an apprentice carpenter back in 2000 with Schiavello, where I stayed till 2010. I then worked at Stegbar for four and a half years before coming back in 2015 and working for another seven years as a carpenter leading hand. This was up until June 2022 when I was offered this Project Coordinator role.
What prompted me to make the move...
The opportunity presented itself and I thought why not take the leap? Prior to it being on the table I hadn't considered it myself but I am always up for a challenge, and the timing felt right.
A bit about my first week...
It was weird at first. I remember how on my first day when I was still finishing up a job, I rocked up to the office in high vis and shorts and my colleagues had a laugh at my expense. So, the next day I came in jeans and a shirt and felt like I was going out for dinner not to work. That feeling has worn off now though.
The office banter is pretty good in here too.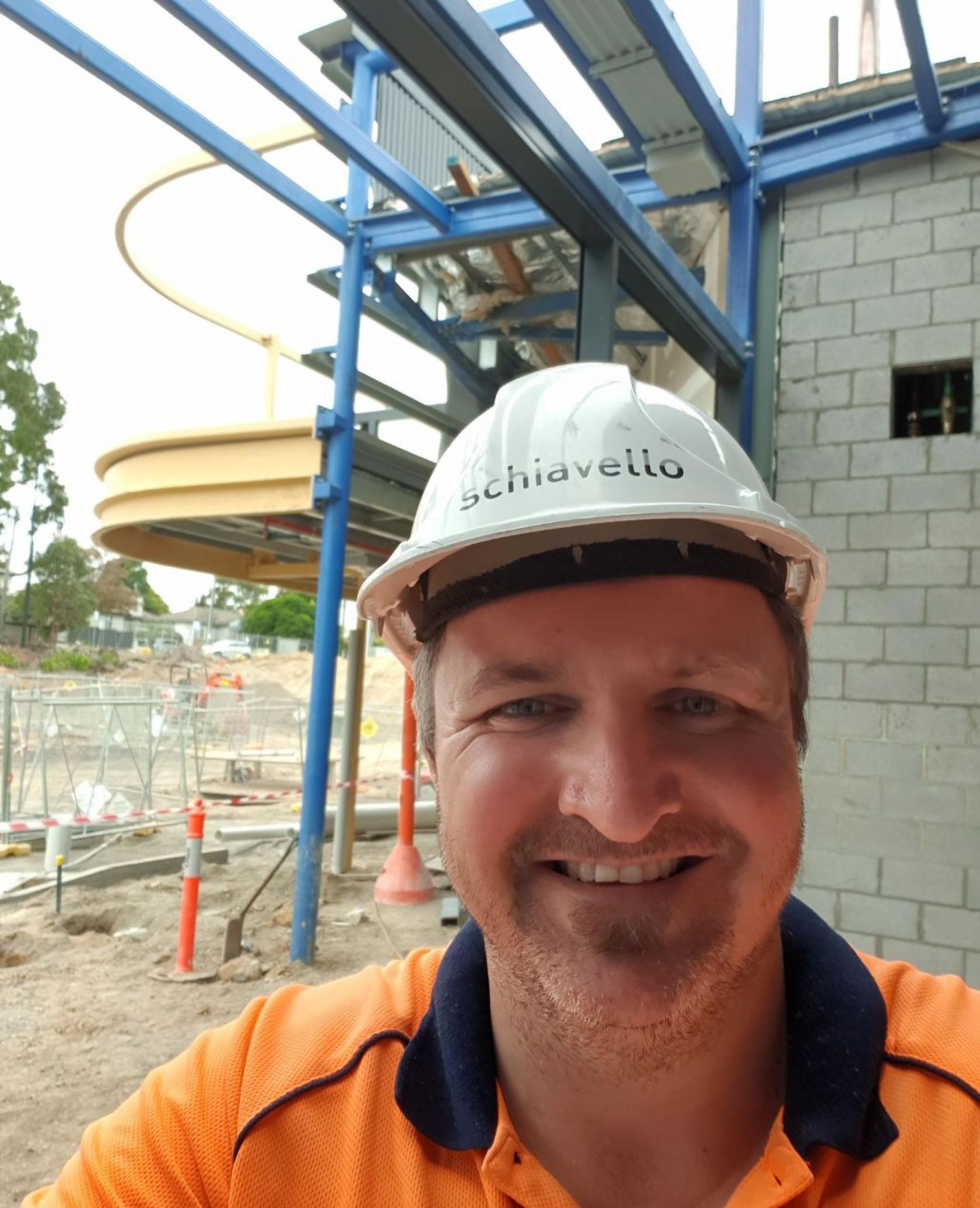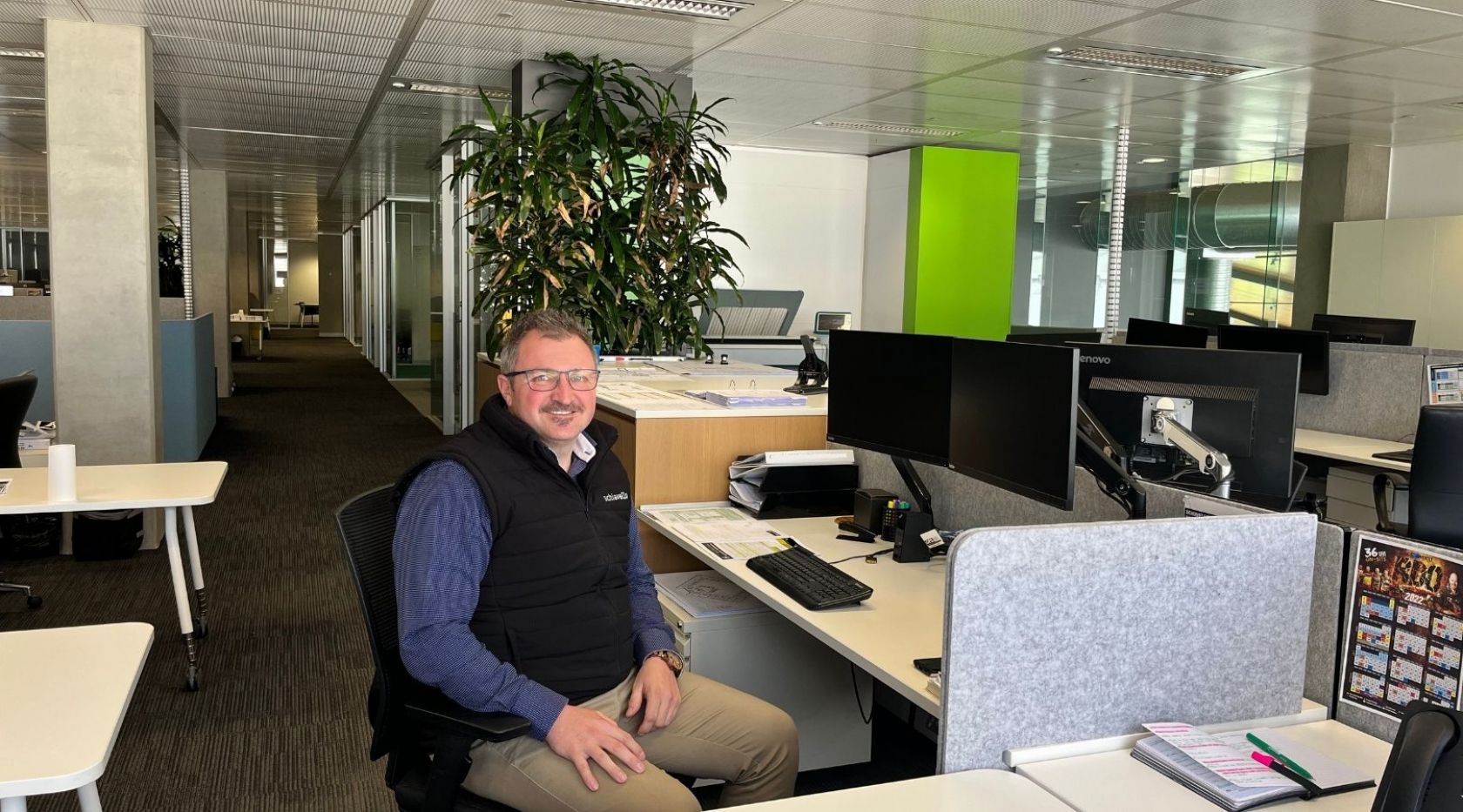 Key to my success so far...
Colleagues taking me under their wing and the company providing any training and support I feel I need has really helped me pick up the processes and technologies.

We come from such diverse professional backgrounds that it's been great to feed off one another's skills. And I feel we were already well aligned, as the continuous improvement mindset within the team reflects the way I would always approach my jobs on site.

I am also of the view that once you can read and interpret complex drawings, you can grasp almost anything new.
How my perspective has changed...
It is a juggling act servicing all your clients and project stakeholders with a huge responsibility attached. Much like completing the work on site, this requires the utmost attention to detail. I always assumed this to be the case when I dealt with Project Coordinators, but didn't fully appreciate the amount of diligence involved until now that the shoe is on the other foot.
Skills I have been able to bring across...
Understanding the process from the ground up has been invaluable. I apply this to the learning of new skills too.
I feel I am better positioned to preempt potential issues and pick things up early on just from looking at drawings.
Being formerly on the tools, physically building things, gives you an appreciation of buildability principles and why things need to be done a certain way.
The trusting relationships I had built in my old role have certainly carried through to this one.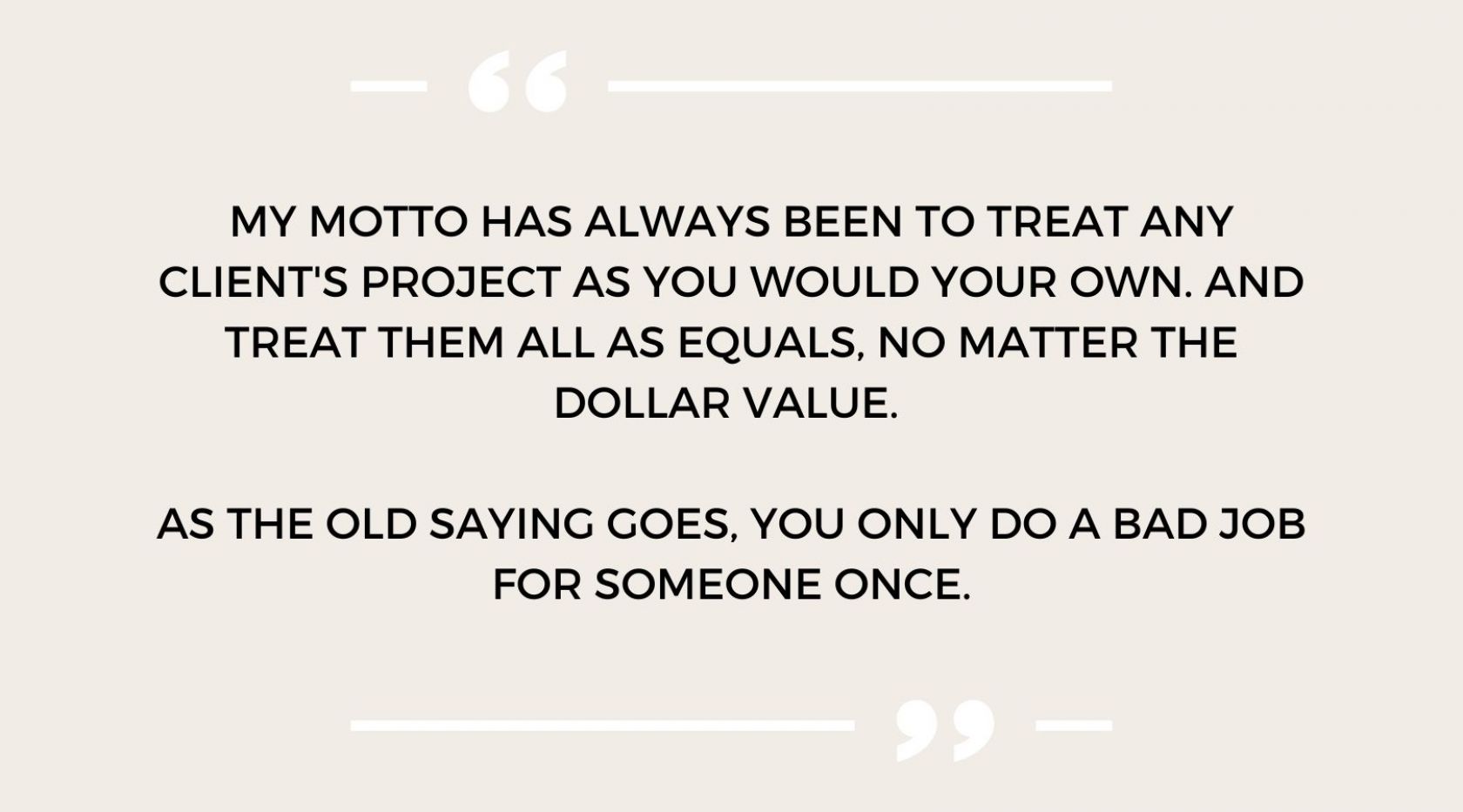 Best and most challenging part...
Tesla is my biggest project so far. It's been an exciting learning curve exposing me to how projects are conceptualised from the start. I also love cars and technology which is an added bonus.

Putting down the tools and brushing up on my computer skills has been an adjustment to say the least. I was initially a bit apprehensive about the technology side of things, but I have been teamed up internally with two mentors who are supporting me make the transition.
My nickname...
You'd be forgiven for thinking they call me "The Hoff" but my nickname is actually "Hoffy".

Funny side story, I was known on site for always having a coffee in my hand, which earnt me the name "Coffee Hoffy". Thankfully on my first day in the office, a colleague gave me a crash course on the professional machine, so it looks like I might carry on this legacy afterall.
My advice to any site guys thinking of making the move...
Give it a go, don't be daunted. Take it as a compliment and put your best foot forward.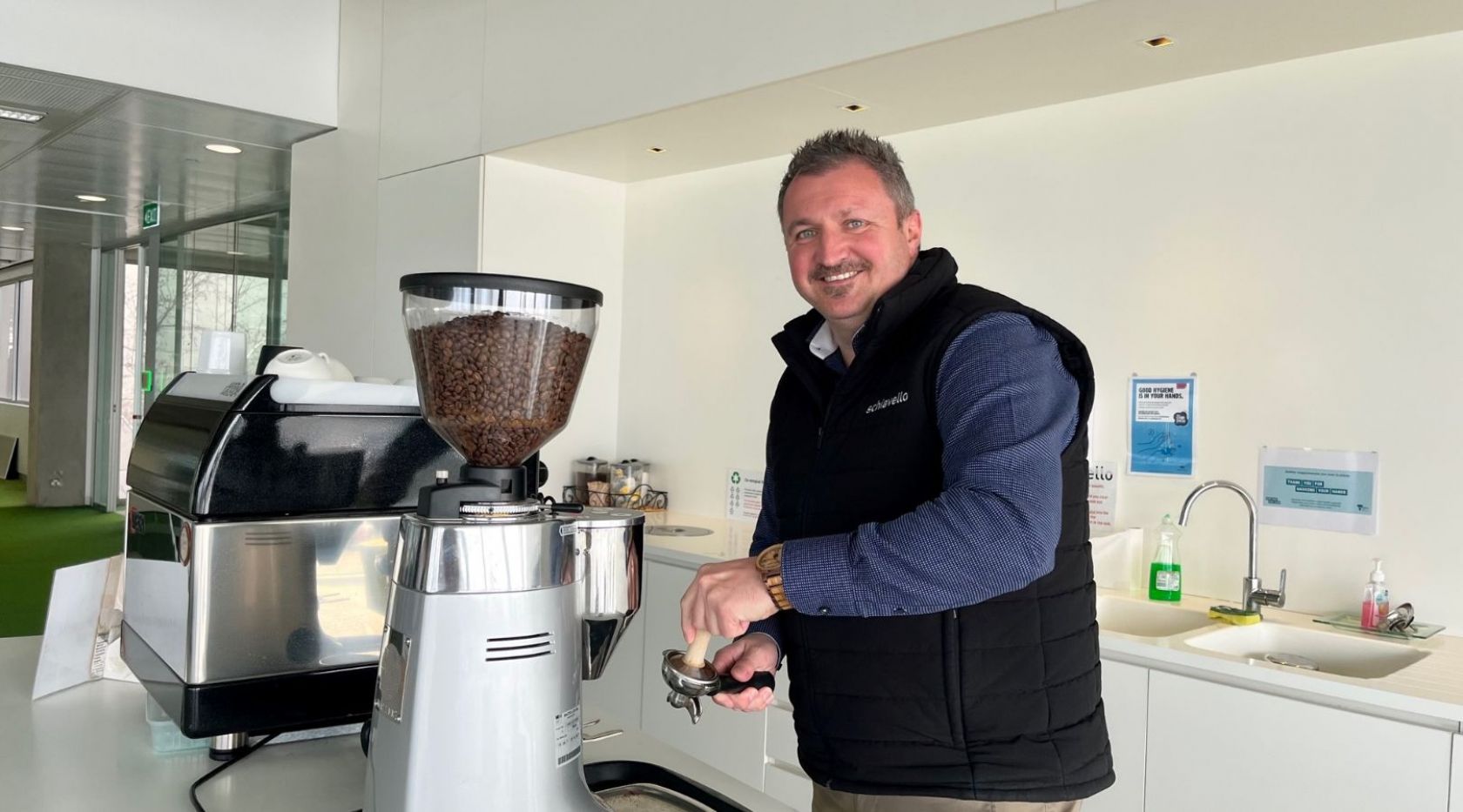 Hear from our other People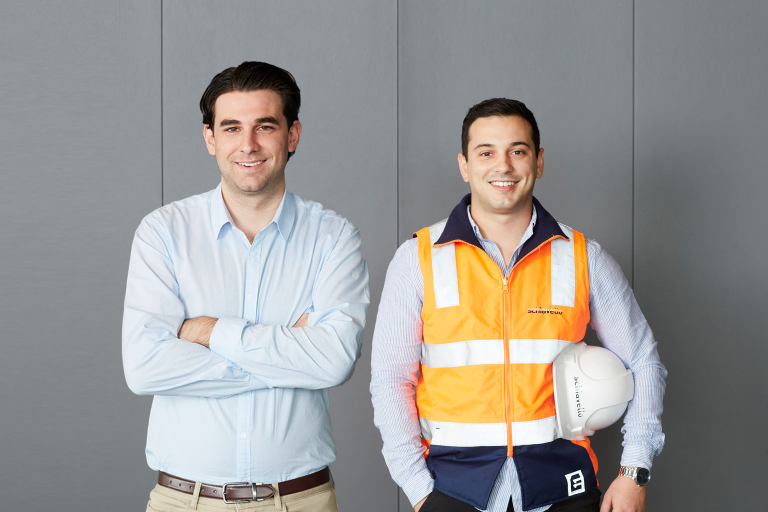 Cadet graduates, and now full-time Schiavello employees, Nathan Muscat and Stefan Incantalupo reflect on the benefits of their respective cadet programs with Schiavello Construction.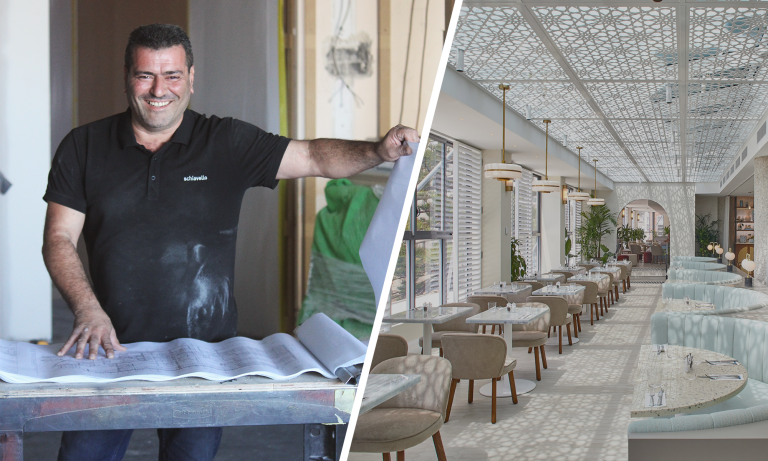 Take a look at how Senior Site Manager George Najjar approaches risk mitigation to avoid setbacks and safety issues.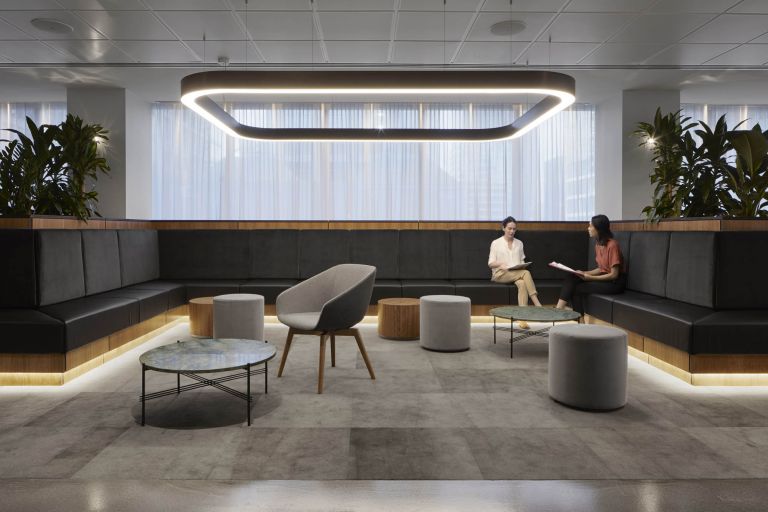 The unique design merges education and workplace facilities into a professional, sophisticated, and inclusive fitout.