Location

23 McGilton Road, Berri

Completed

September 2021

Architect

Bell Architecture

Area

3,500sqm

Type

Construction

Delivery Type

Design & Construct

Duration

10 months

Project Manager

Jim Allen & Associates

Value

$10M - $20M
Consideration, collaboration and care
Calvary Care has once again partnered with our construction team to carry out the construction of their St Catherine's residential aged care home in regional South Australia.
Situated in the peaceful country town of Berri near the banks of the Murray River, this facility is as homely as it is functional.
Our construction team in Adelaide was engaged at the concept phase of the build owing to our experience working with the client and proven track record in this sector. This allowed us to get in and get the job done, working collaboratively from concept to completion.
Designed by Bell Architecture, the brief set out to create a generous space to accommodate up to 50 senior residents with the utmost consideration for their wellbeing and quality of life. A vision that was abundantly delivered.
Comprehensive service amenities on site
The 3,500 sqm development has been well thought out to give residents a connection to the outdoors all year round. Spread across four wings of the building are 50 fully equipped rooms featuring ensuite bathrooms and built-in robes, many with a private patio looking out onto landscaped areas.
Residents can also access a whole gamut of services on the premises, such as; new common area amenities, a commercial-grade kitchen and café, medical facilities, a chapel, hair salon, library, loungerooms, alfresco dining, and plant areas.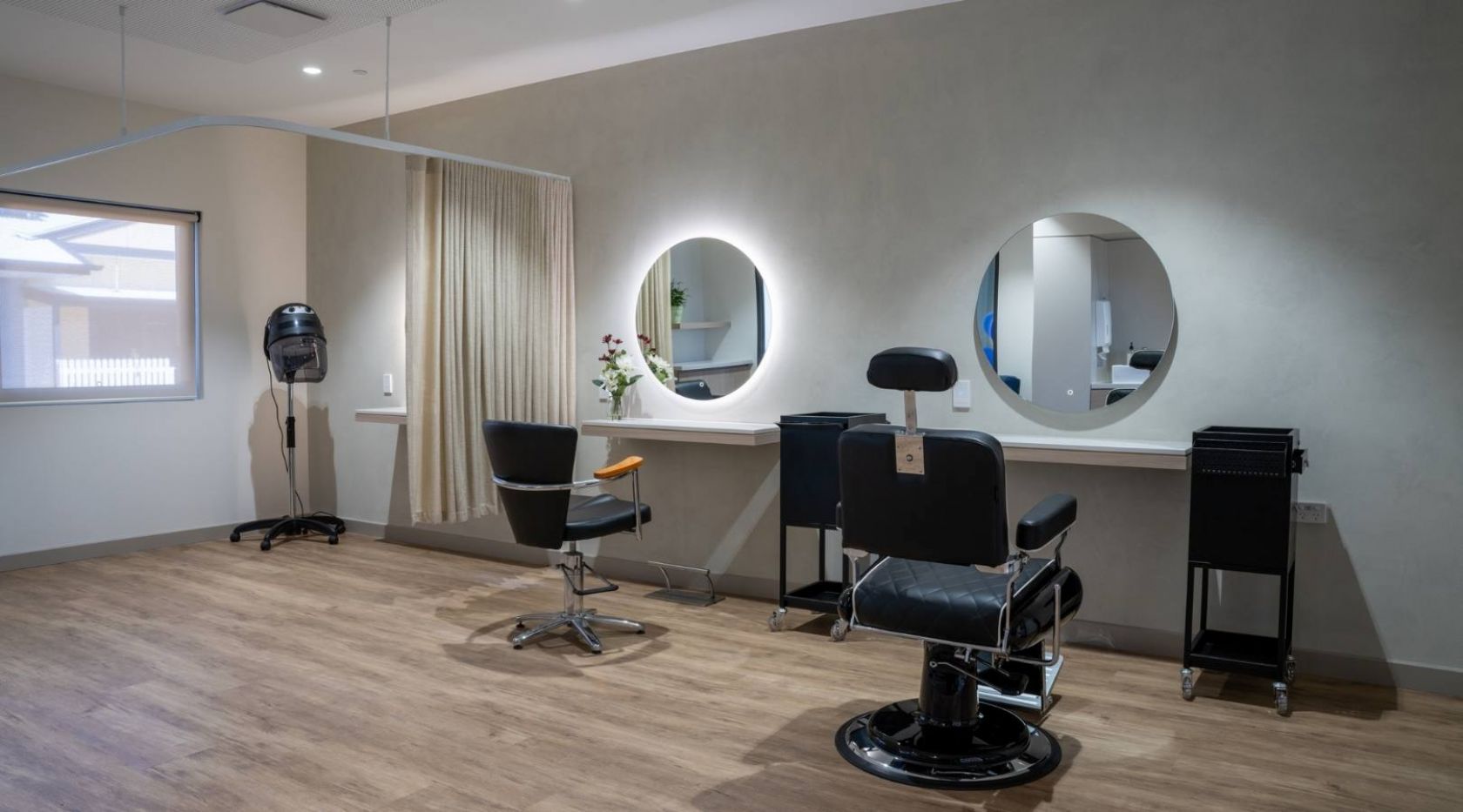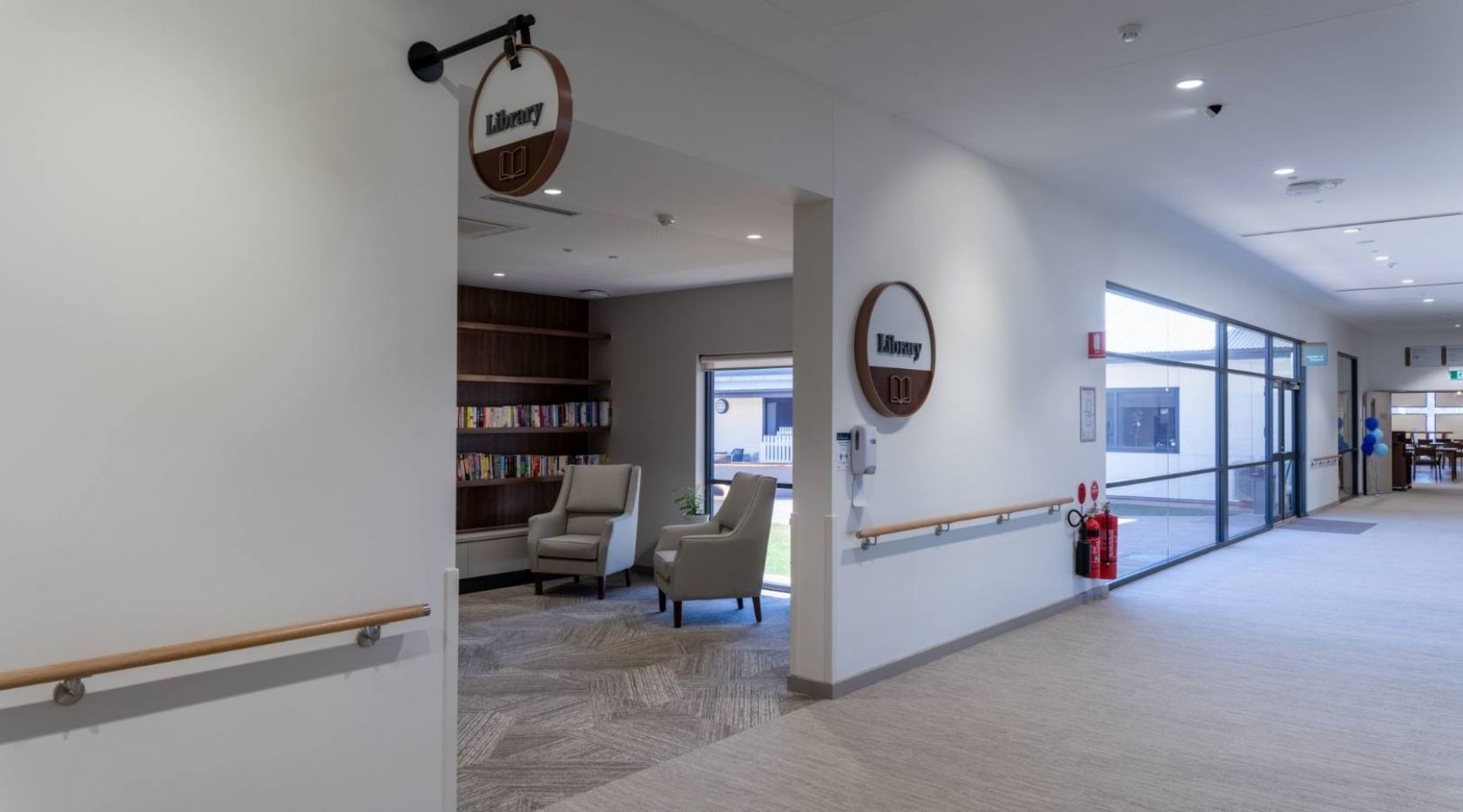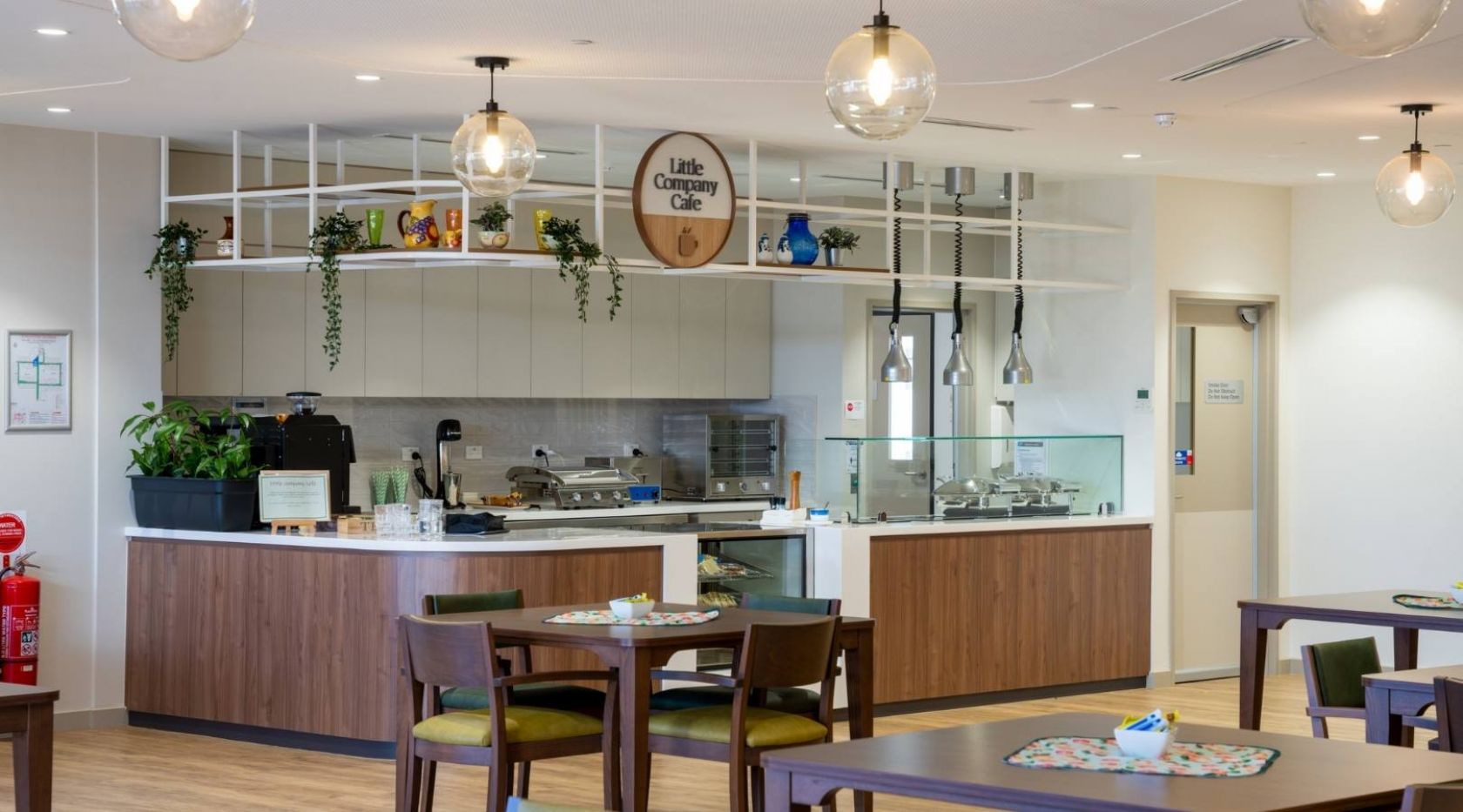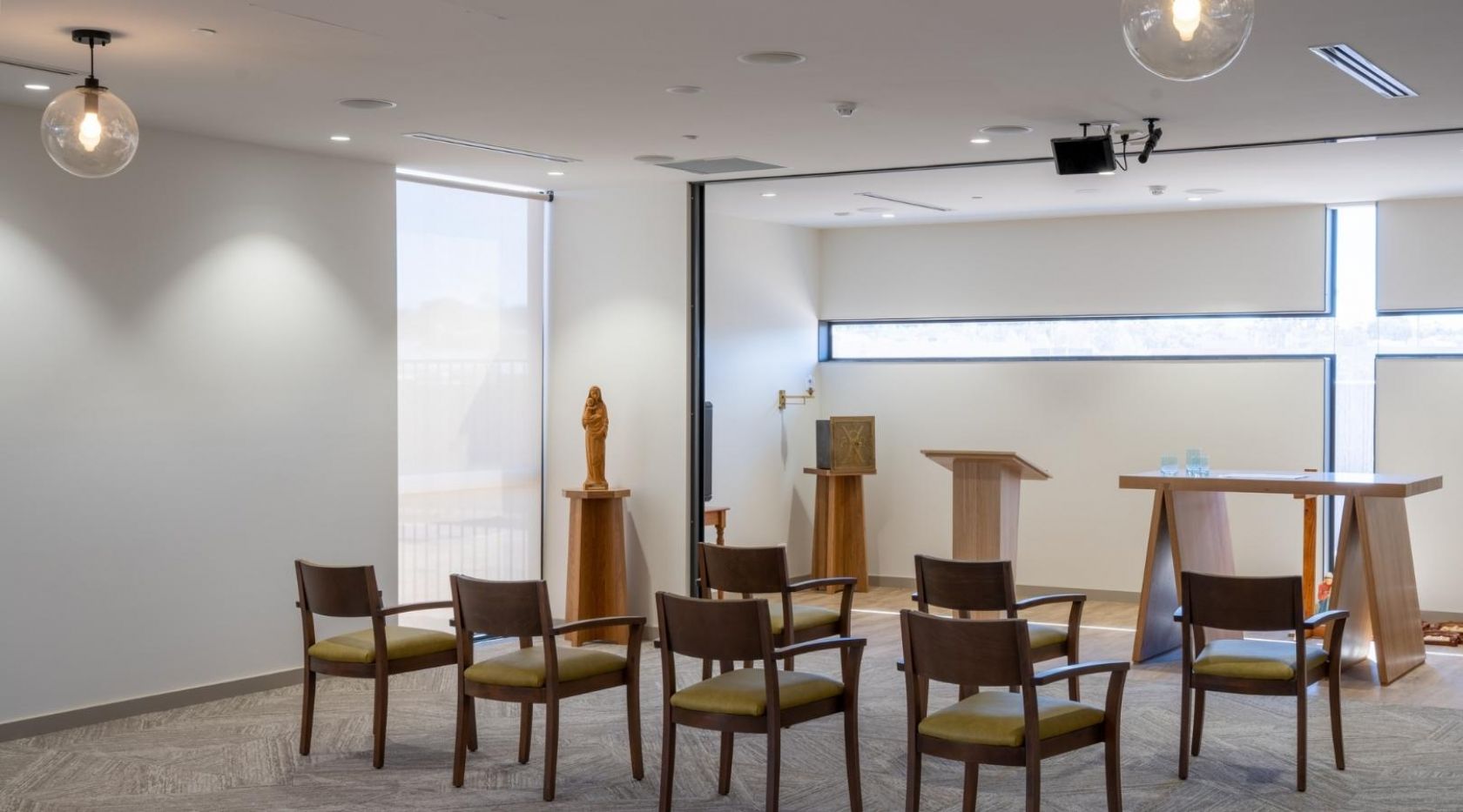 A purposeful layout and design
Due to the sheer size of the facility, a fundamental component of the design was ensuring easy access to services and breakout areas. To achieve this, our construction team worked closely with the architect and client to incorporate a variety of sizable common areas, all in close proximity to the rooms.
For daily operations; new staff areas, storerooms, laundry facilities, dirty utilities and ample car parking make the premises all the more functional for employees and visitors alike.
The scope of work also included extensive bulk earthworks and storm water diversion works through the site and adjoining streets, infrastructure and services reticulation. The team put their experience with like-minded projects to good use - suggesting practical solutions along the way and leaving no stone unturned.
It has been a pleasure working with Calvary Care to deliver such an impressive aged care facility for the retirement community of Berri. We look forward to continuing this valued partnership with Calvary Care in the healthcare space.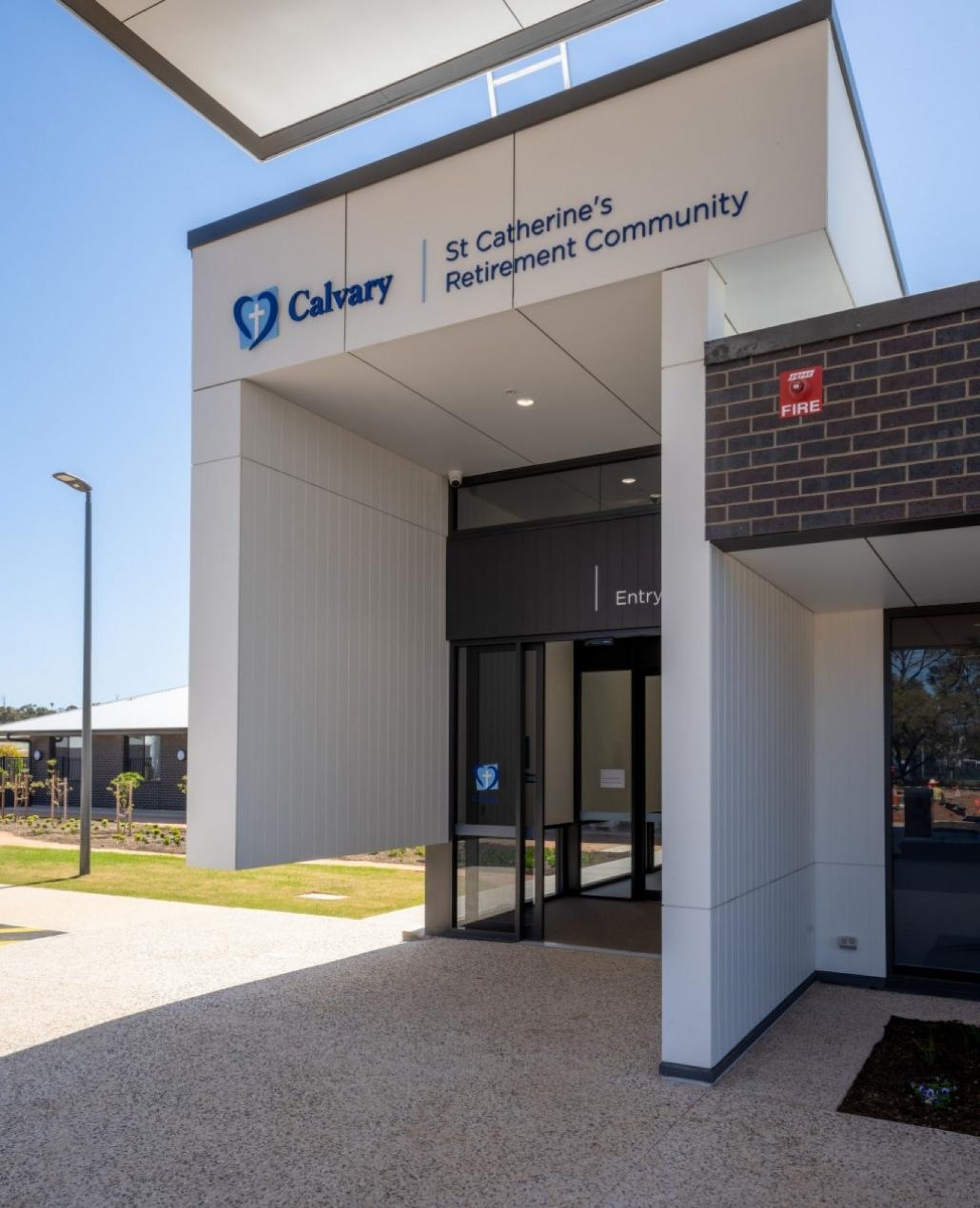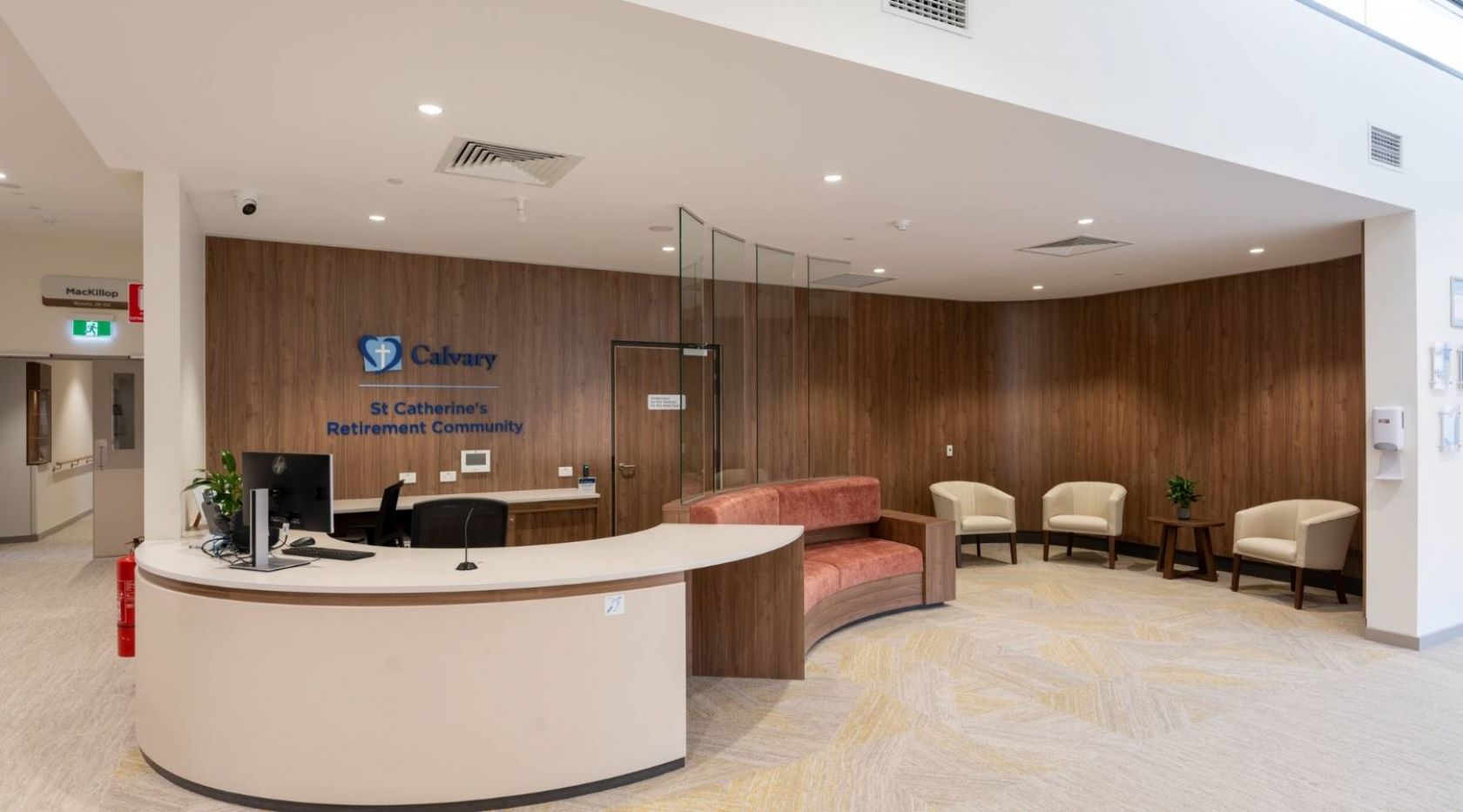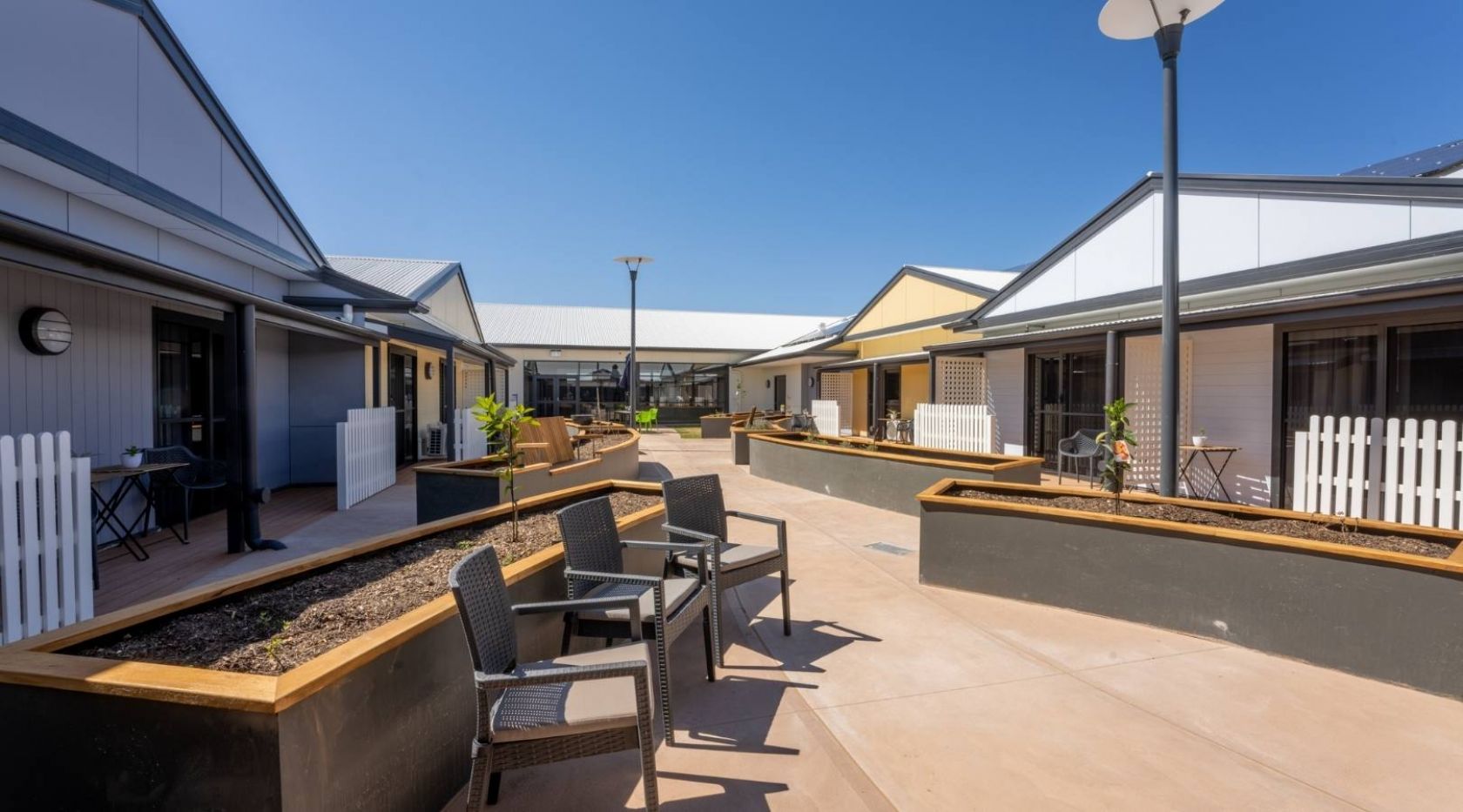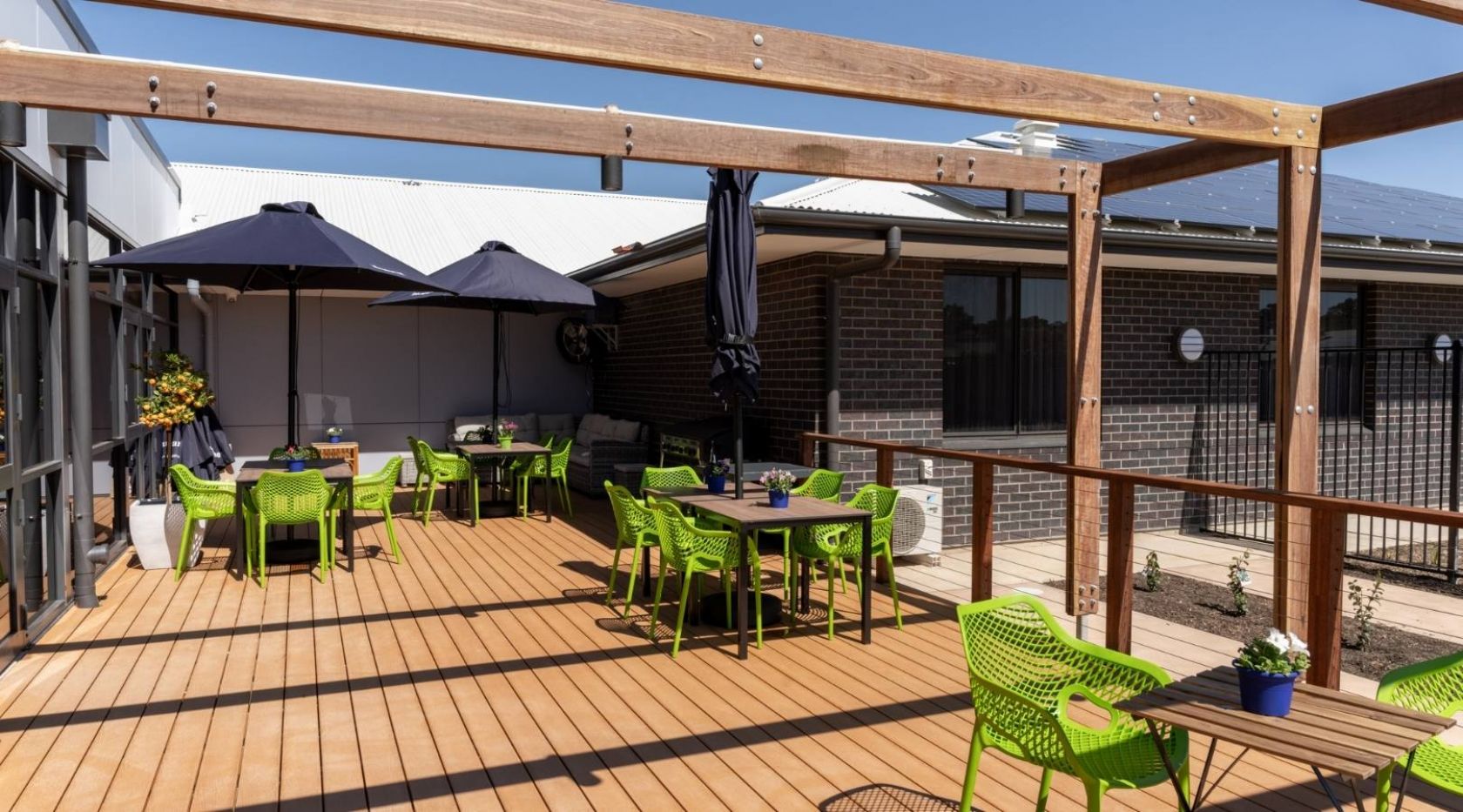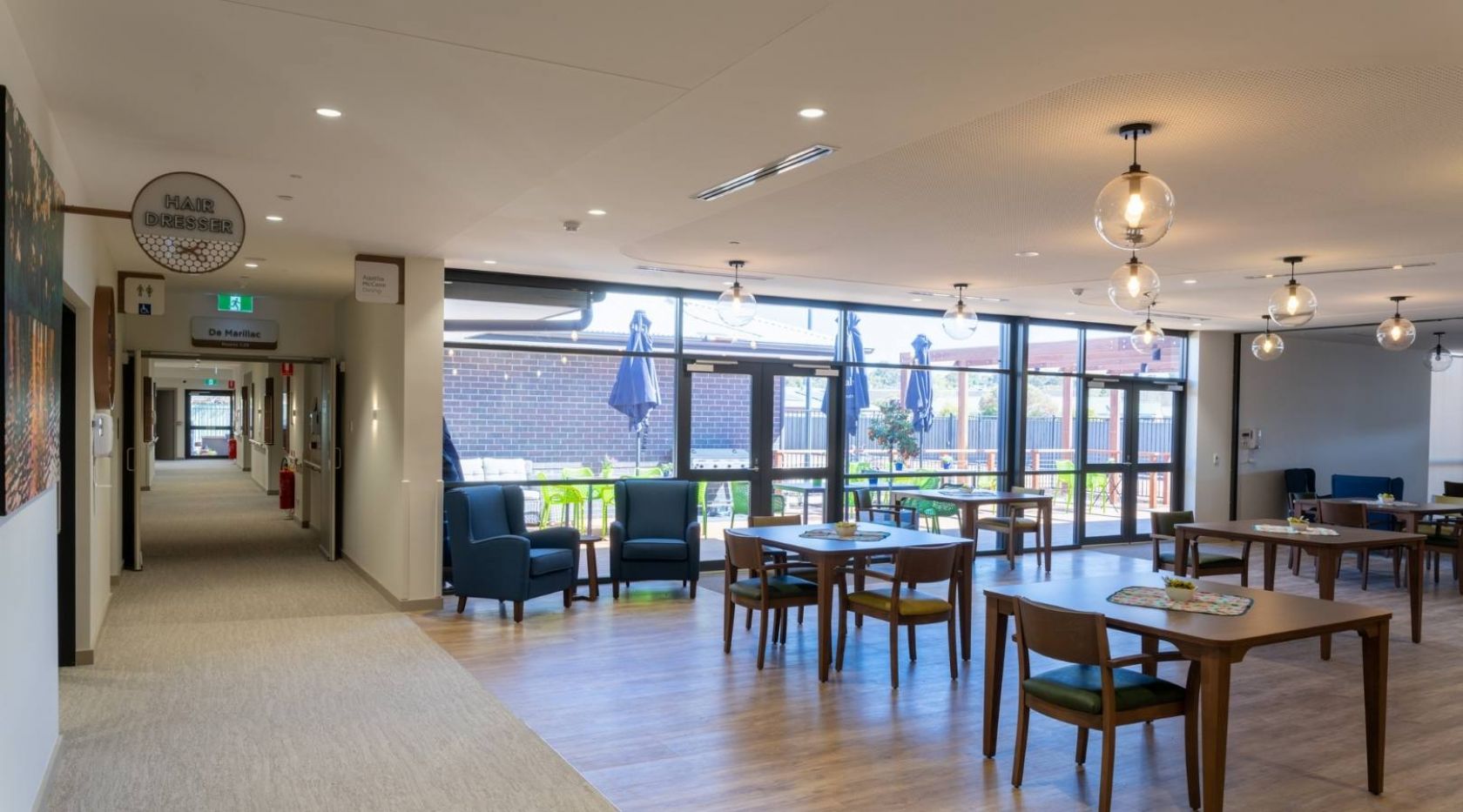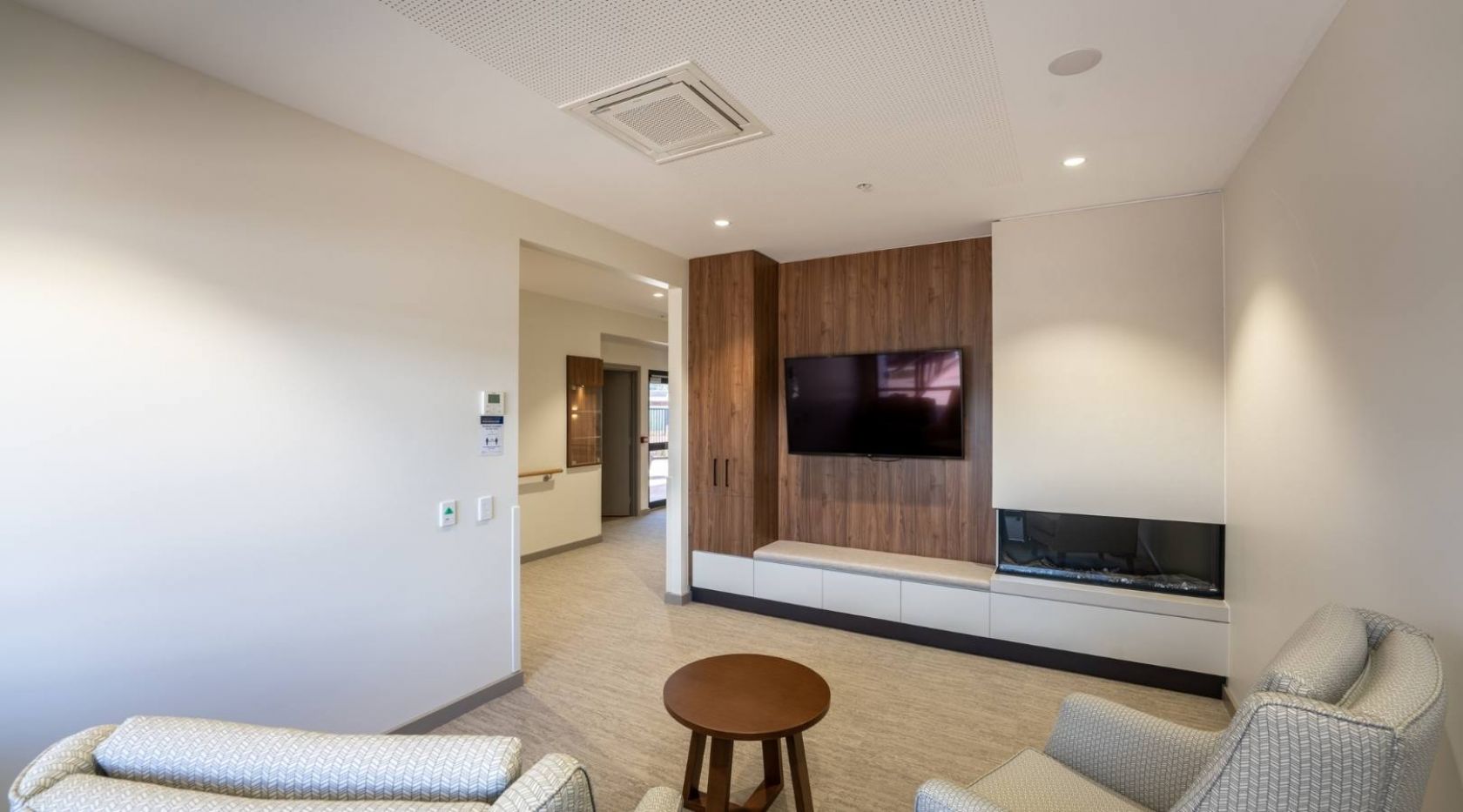 Related Projects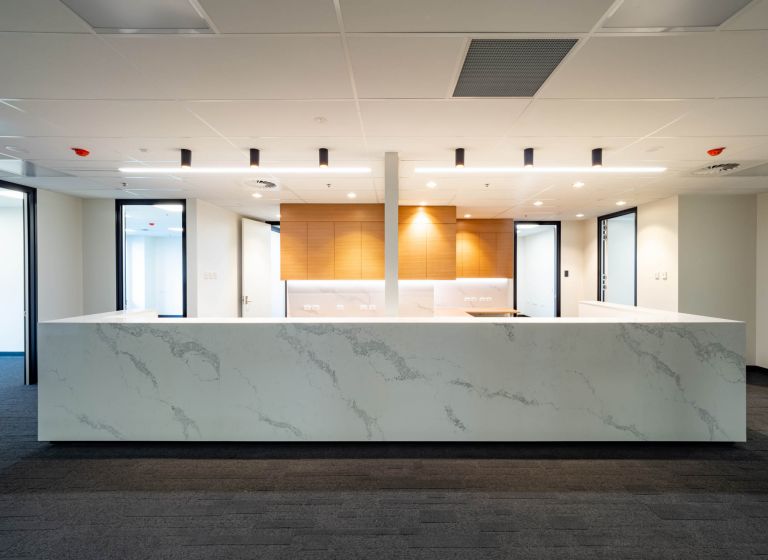 As part of a $345M investment in Adelaide's healthcare infrastructure, Calvary Care engaged our team to fitout the hospital's 21 new consultancy suites.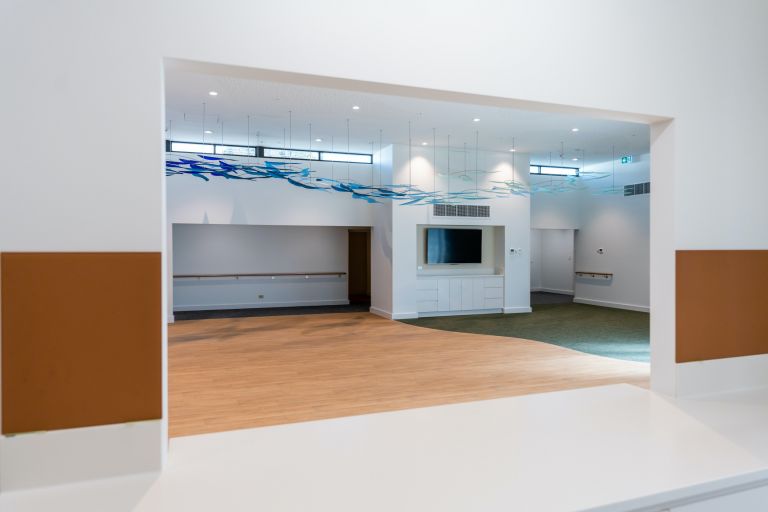 Our team brought its extensive industry experience to the upgrade and fitout of this 30-year-old facility, successfully delivering on Lerwin Aged Care's manifesto of enriching lives.