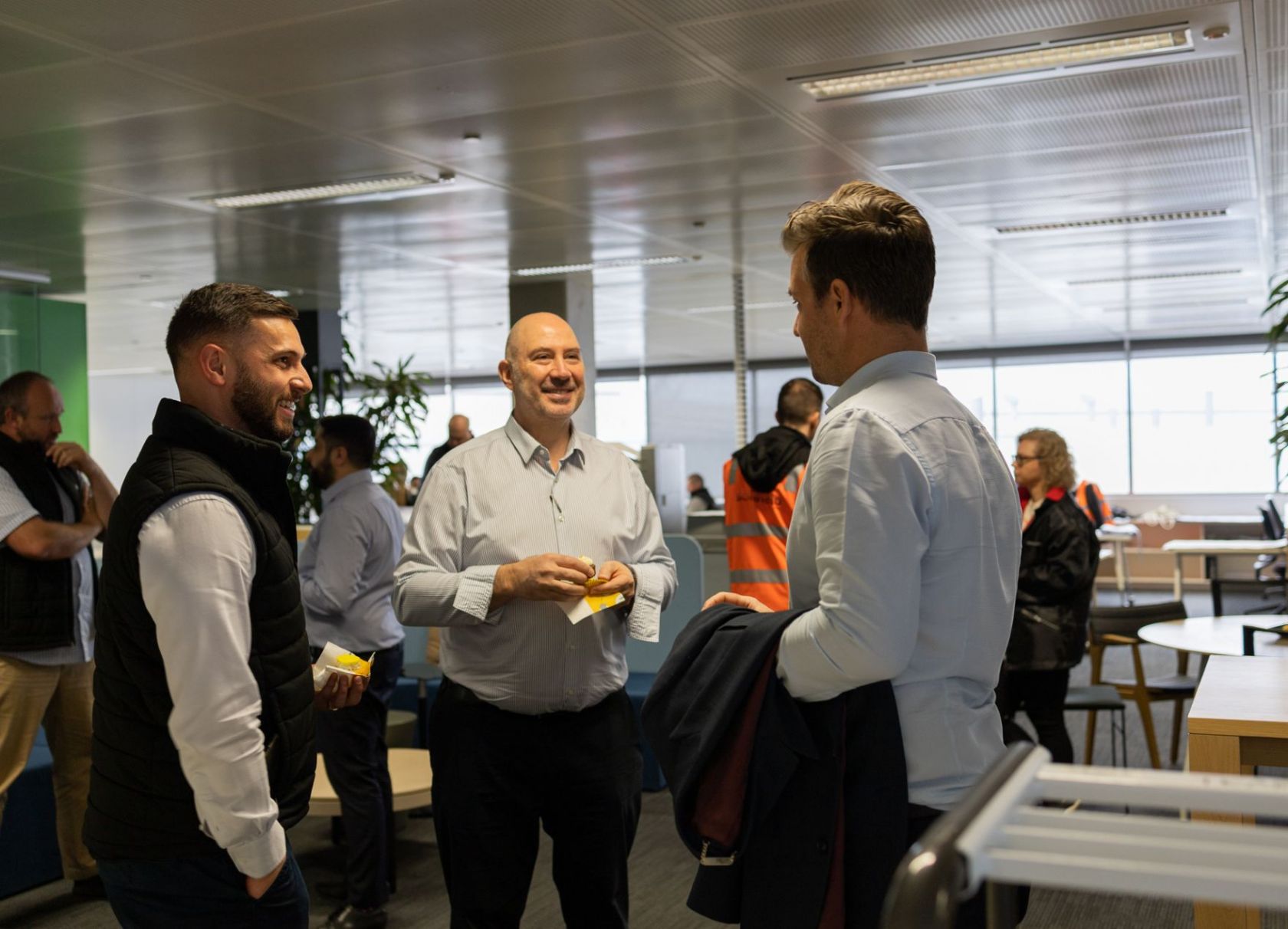 A simple question could start a life-saving conversation
---
On Thursday 8 September, Schiavello nationwide embraced 'R U OK?' Day with various events to discuss the importance of mental health and checking in with one another.
In a company-wide Town Hall, a handful of representatives from different businesses within the group got up to speak about mental health. In addition to sharing tips and resources available, they opened up about their personal 'release' outlets for looking after their own mental health.
Among the speakers, our Managing Director, Peter Schiavello, reminded us that mental health is something we experience, it doesn't define us or our capabilities. Of the 45% of people who experience some sort of mental health issue in their lifetime, an estimated 60% won't seek help, an alarming statistic we would like to see turned around.
Reiterating our culture of care, Raffaelle Tigani, Director and General Manager – Schiavello International, spoke about regularly practicing 'genuine empathy' towards others, and offering support over solutions as a first step to the conversation. It is important to ensure the other person knows they are not alone and that there is someone with a genuine interest in their wellbeing ready to listen.
As a goal for today, we were all encouraged to check in with at least one person and to continue having these important conversations all year round.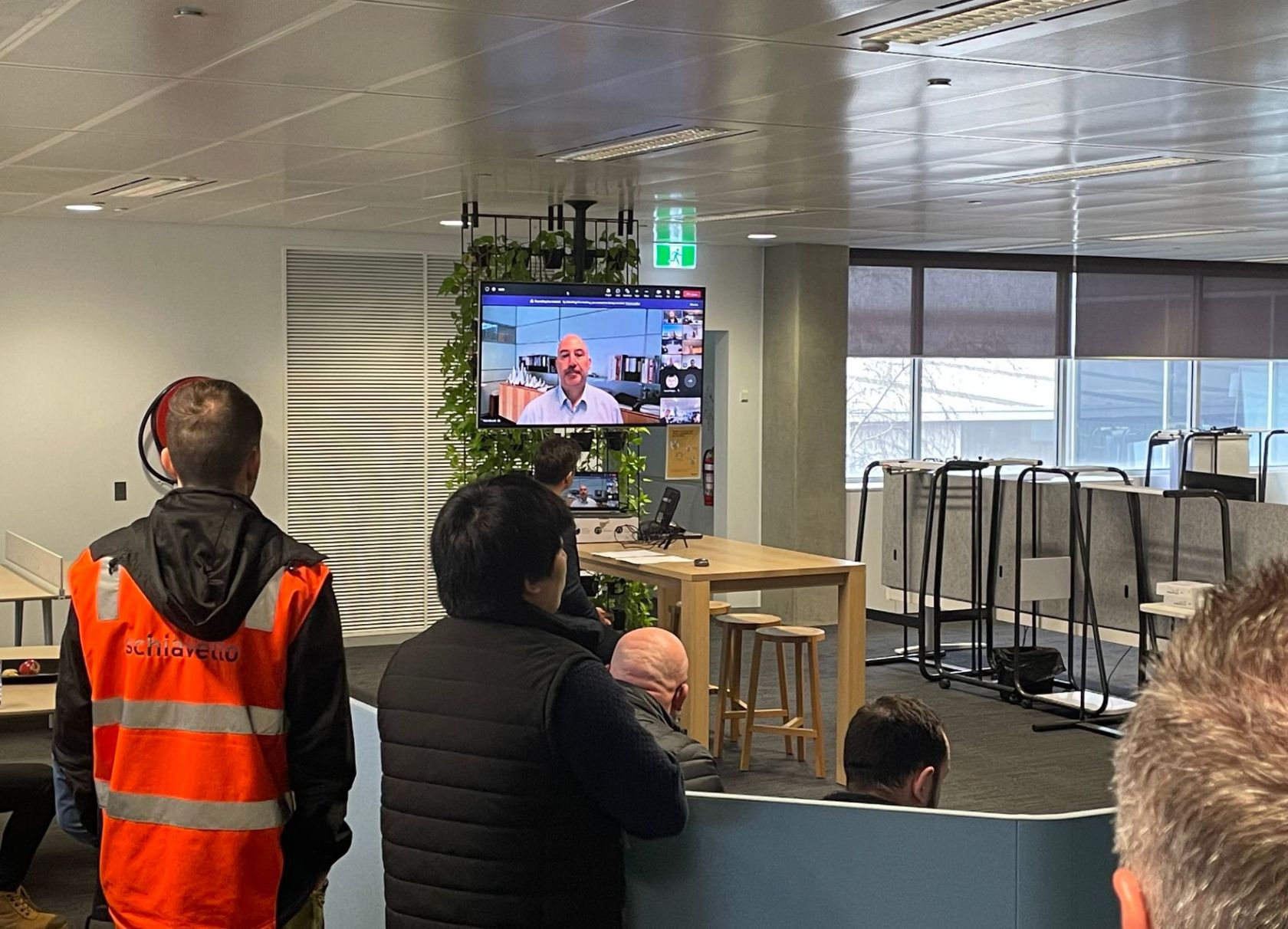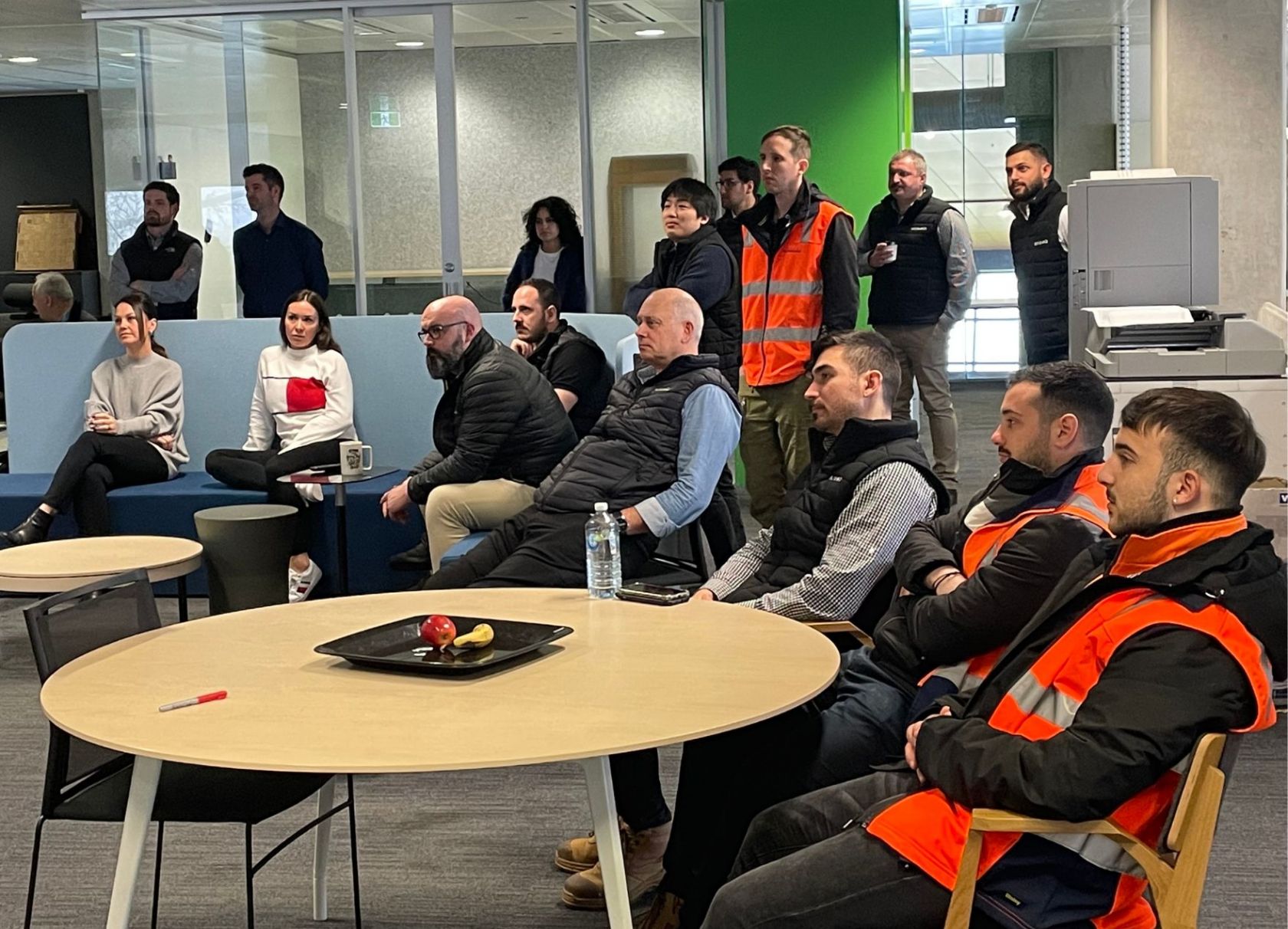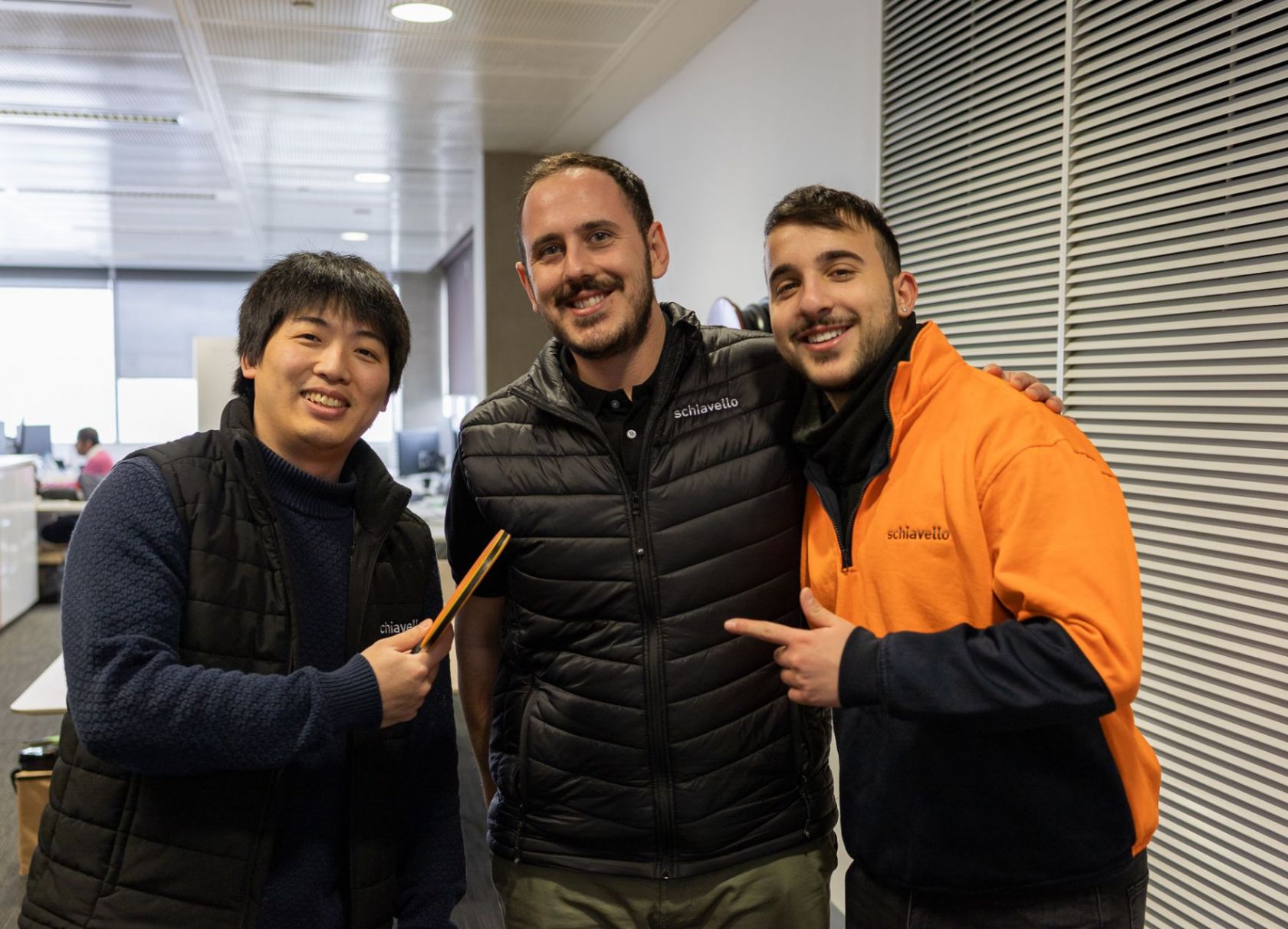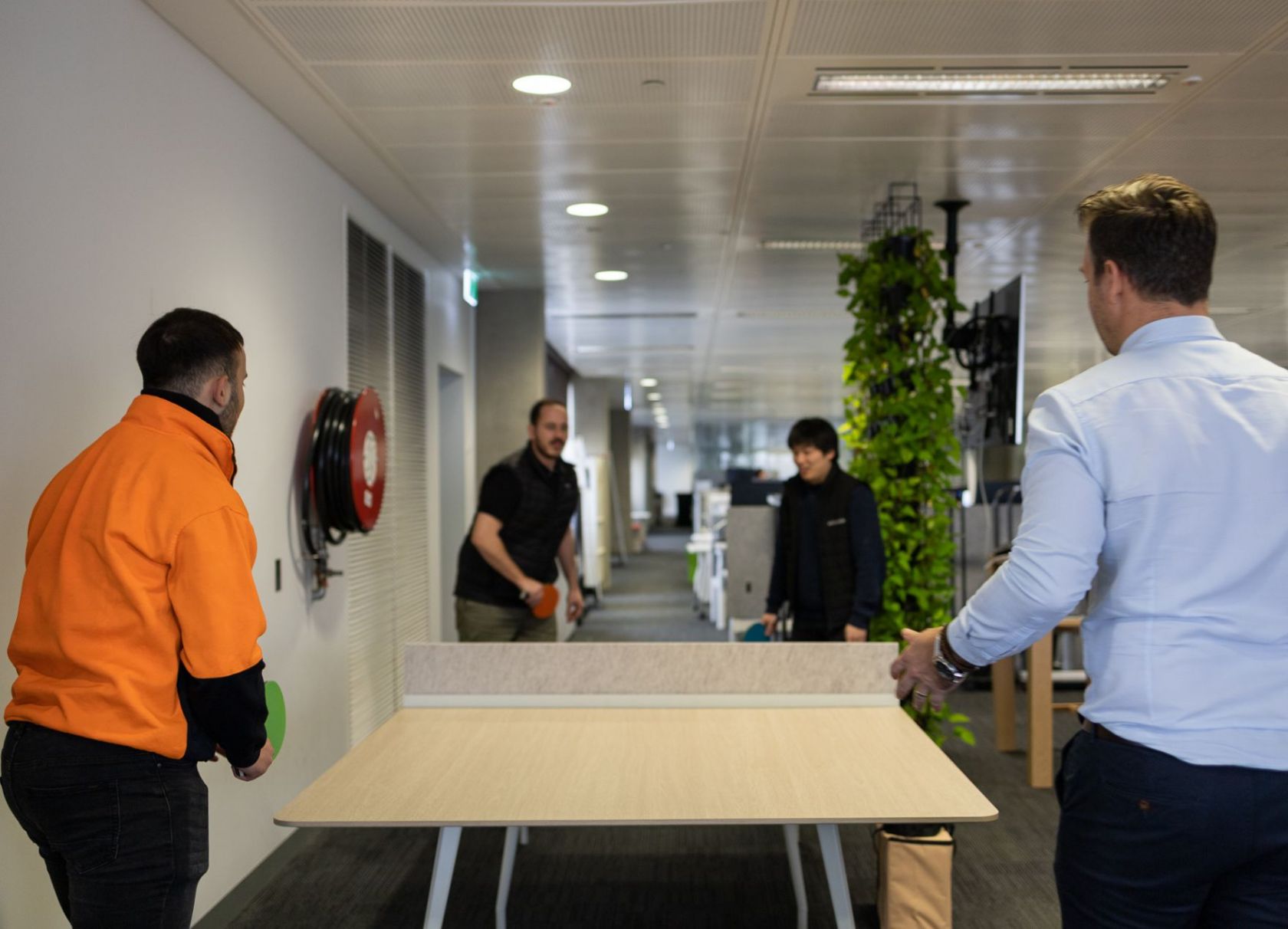 Conversations with a suicide survivor
---
Leading up to 'R U OK?' Day, our NSW team heard from a guest speaker they will never forget. In a talk that was both confronting and empowering at the same time, 23-year-old Matt Caruana was invited to share his story of attempted suicide.
Having leapt off a 35-metre structure, Matt survived, only to be left with a severed spine. Today, he shares his story in the hope that others feel more comfortable talking about their own challenges.
By showing vulnerability, Matt's story sparked an evening of honest discussion. Breaking into smaller teams, each explored ways in which one could seek support, as well as show support to those in need. It created an environment in which many felt comfortable enough to share their greatest insecurities. By breaking down the stigmas of mental health, it reaffirmed the safe space the team has built.
While 'R U OK?' Day has been endorsed by Schiavello since its inception, we recognise there is more work to do and that we don't need a formal day to make sure our colleagues are really ok. By continuing the conversation and keeping mental health top of mind, we are better placed to pick up on the signs within ourselves and those around us and lend a helping hand where needed.