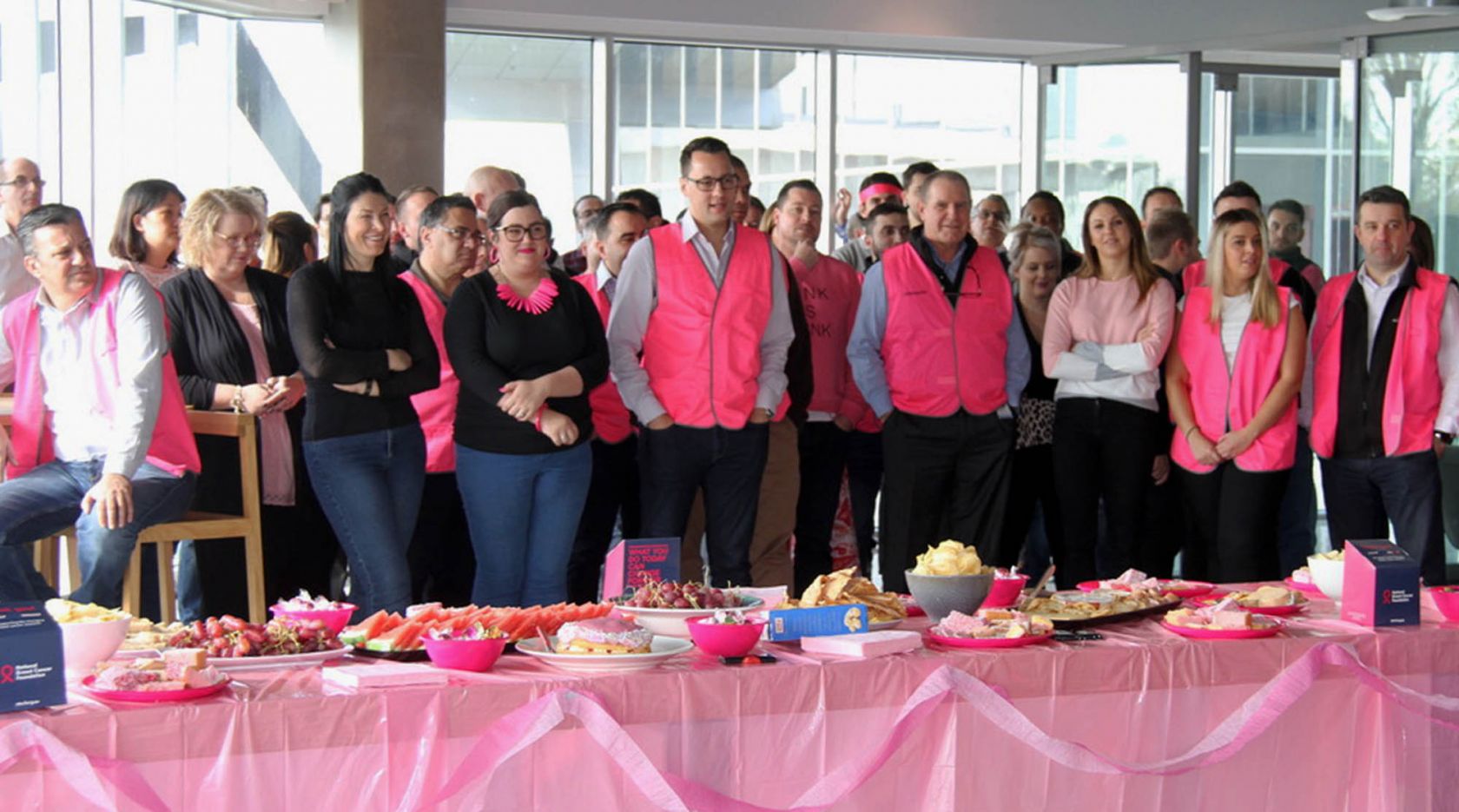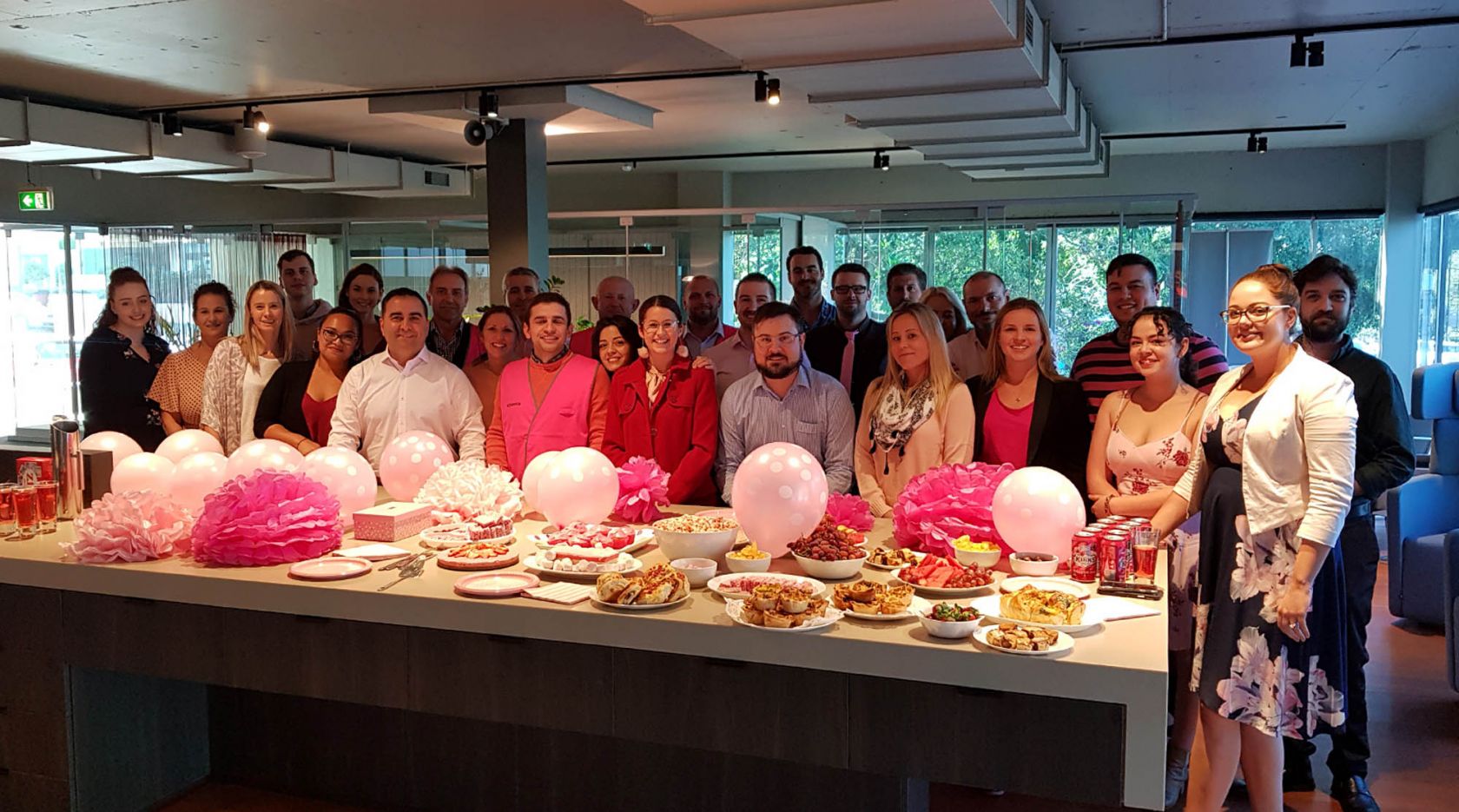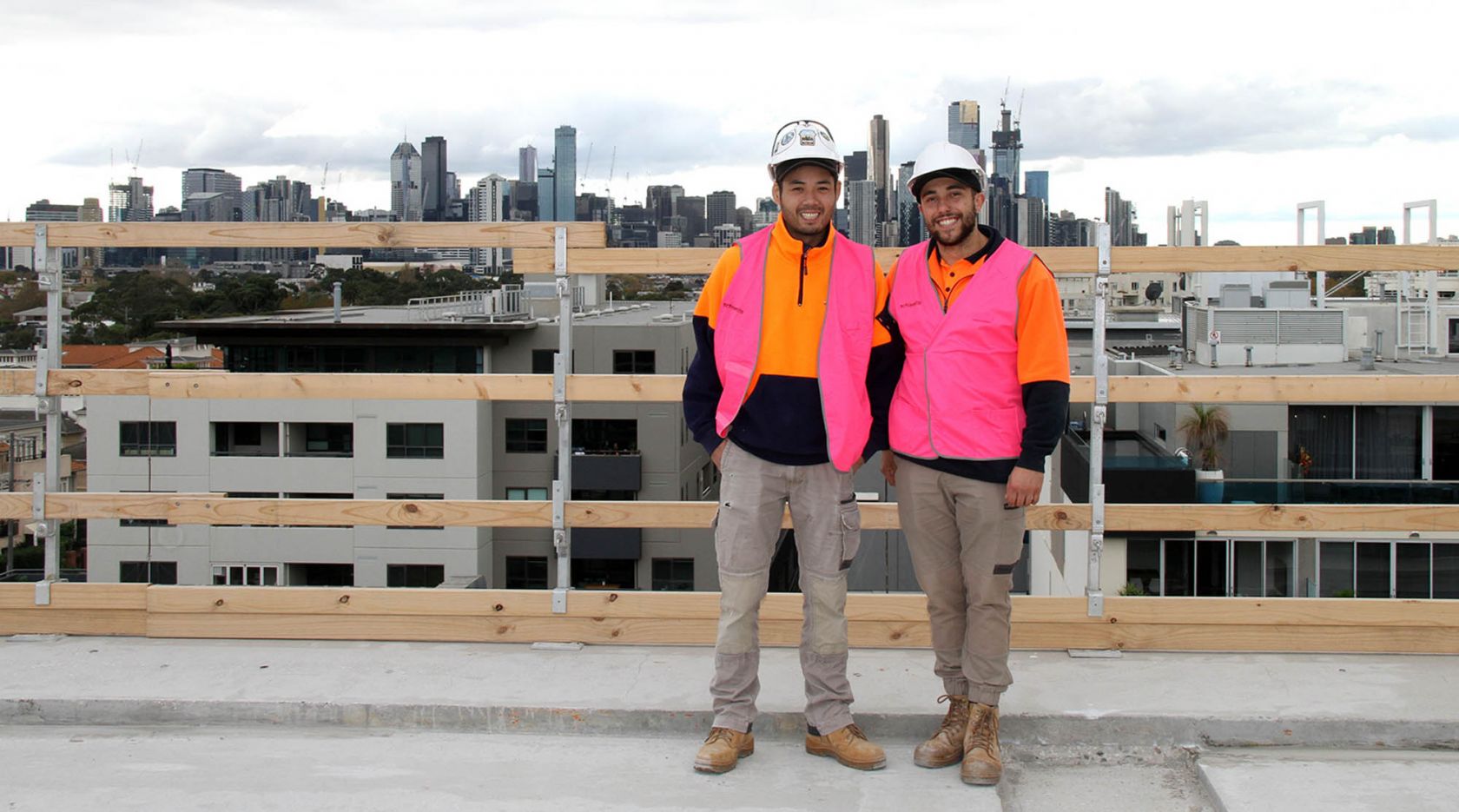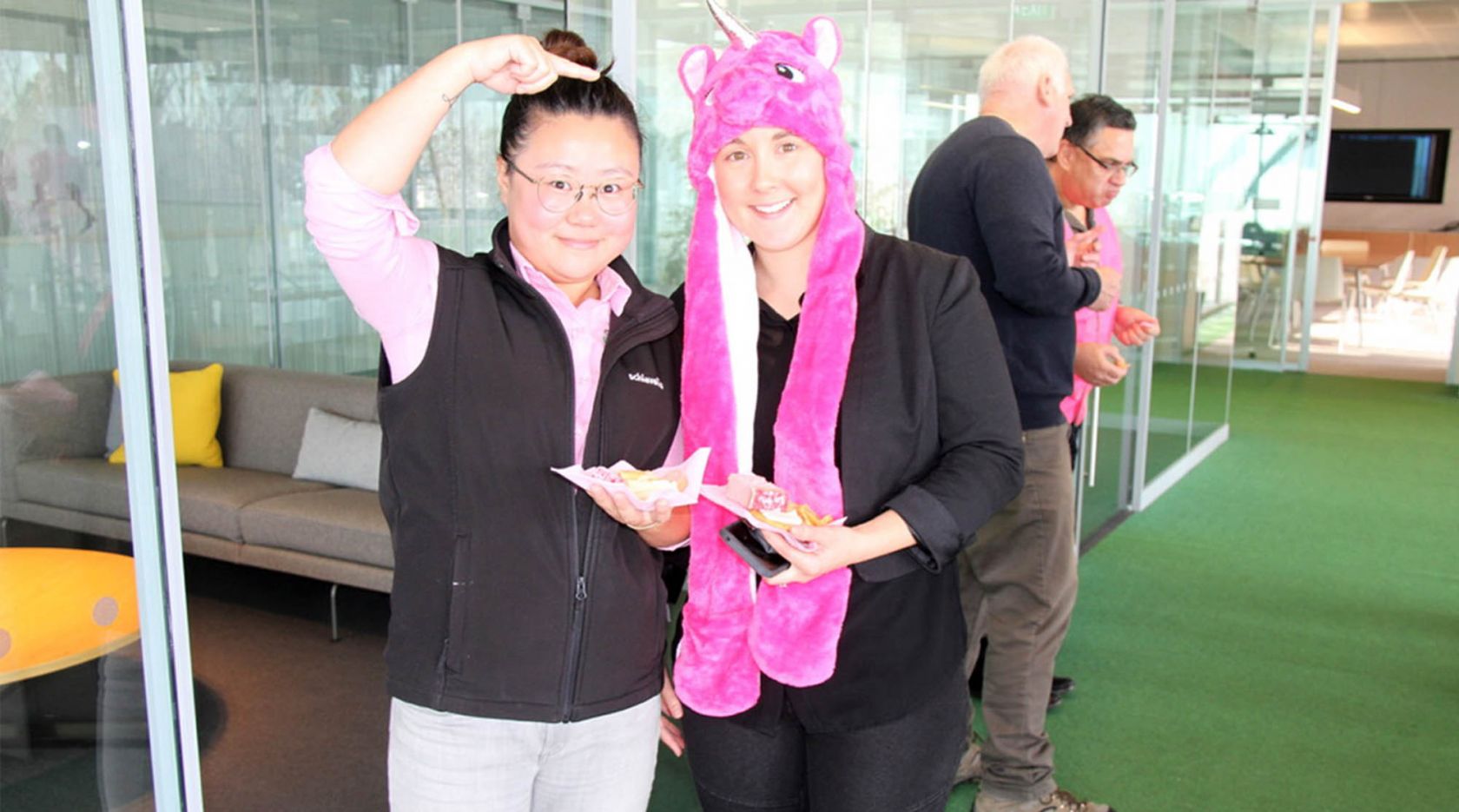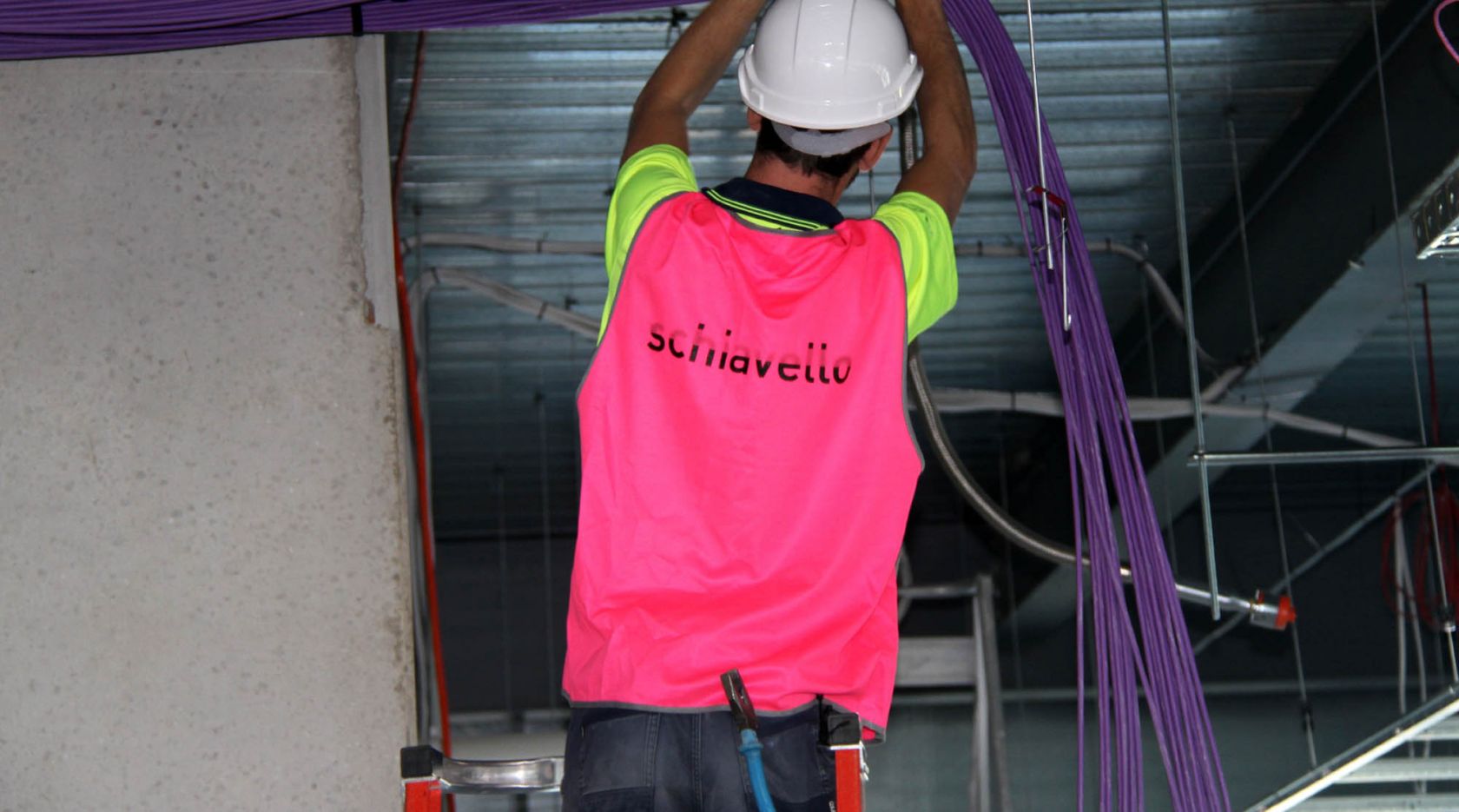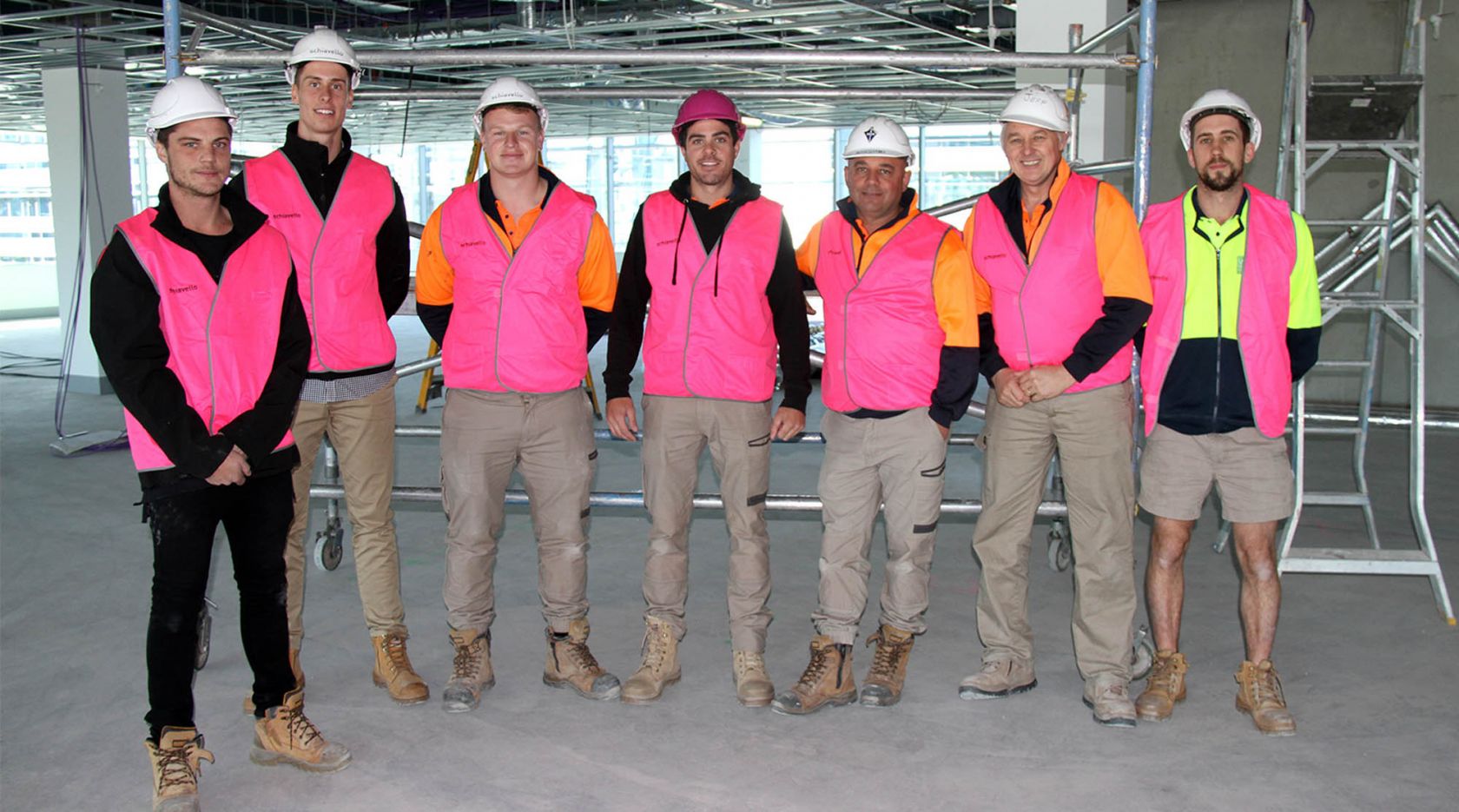 Turning up the pink
---
Musk sticks, marshmallows, and watermelons; Schiavello staff around Australia have come together to take part in pink-themed morning teas - proving that raising funds and awareness for breast cancer research can be both delicious and fun!
Beginning 3 June, our staff across the nation spent a week wearing their pinkest outfits in support of the National Breast Cancer Foundation (NBCF). The week wrapped up with morning teas and afternoon drinks - allowing our teams to come together in support of a common cause.
In addition to the funds raised throughout the week, our head office in Tullamarine VIC also held a charity auction with all funds donated to the NBCF.
This is more than just a morning tea. It's about supporting the fight against the most commonly diagnosed cancer in Australia. Breast cancer is a disease we can't ignore, but together we can raise awareness, empower, and fund research for a better future.