From monitoring our products to avoid chemicals and toxins to tracking our entire supply chain to ensure fair trade, we strive to not only meet strictest of environmental standards but lead the way as we learn more about how we affect the planet and it's people.
Our impact is important to us, and we're proud to have a range of independent accreditation to ensure we're doing everything we can to be mindful of our footprint.
Our Environmental Certification Partners
Good Environmental Choice Australia (GECA)
GECA is a purpose-driven not for profit that provides solutions for sustainable consumption and production. With a vision to create a sustainable future for people, the planet and all living things, GECA certification spans the full scope of a product's impact considering environmental, human health, waste and supply chain repercussions and ensures a product isn't harmful.
Greenguard Environmental Institute
Greenguard is an industry-independent organisation with a mission to improve indoor air quality and reduce people's exposure to chemicals and other pollutants. As an ISO-IEC Guide 65:1996 accredited, third-party organisation, Greenguard rigorously tests and certifies products and materials for low chemical emissions and provides a resource for choosing healthier products and materials for indoor environments.
Living Future Institute | Declare Red List Free
The Living Building Challenge (LBC) Red List represents the "worst in class" materials, chemicals, and elements known to pose serious risks to human health and the greater ecosystem that are prevalent in the building products industry. The Declare Red List Free label is the highest industry standard that guarantees that none of these common chemicals are found anywhere in a product.
Greenguard Certified Products
Declare and Declare Red List Free Products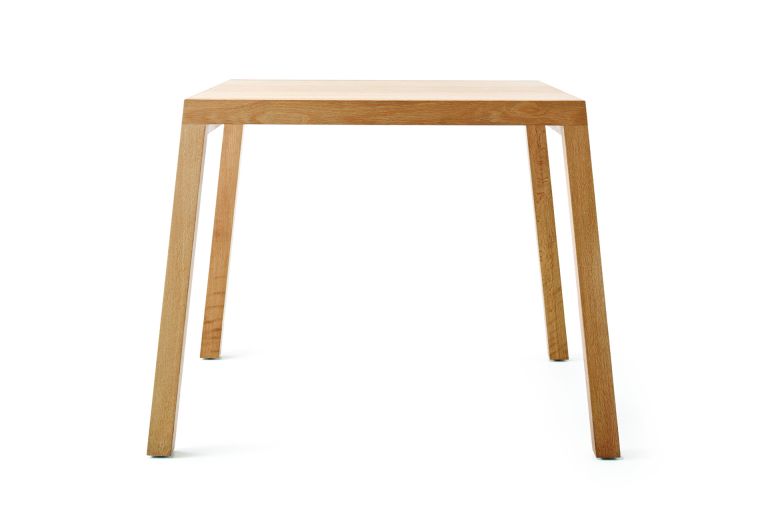 One distinctive design in two heights, the Toro Table features statement lines and explores angles within a natural Oak, for a striking but refined appearance.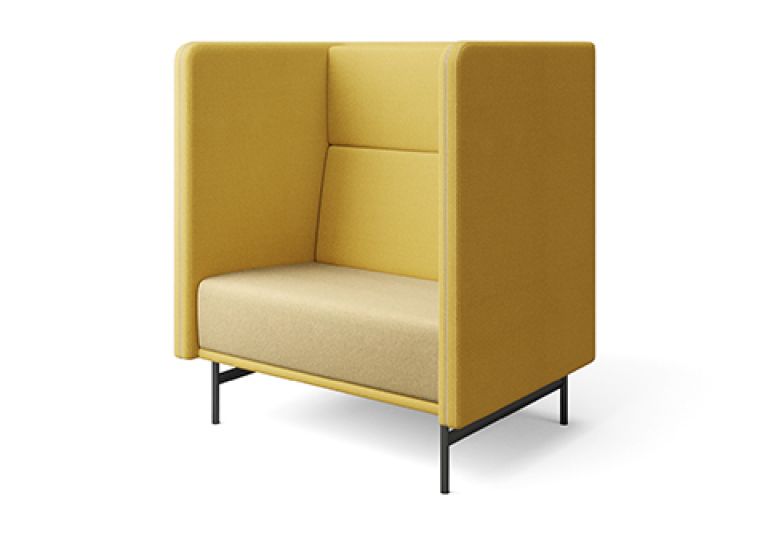 Valli Cove's high back upholstered walls create a powered sofa perfect for a moment of pause. This visual and audio privacy supports both quiet conversation and solo focus.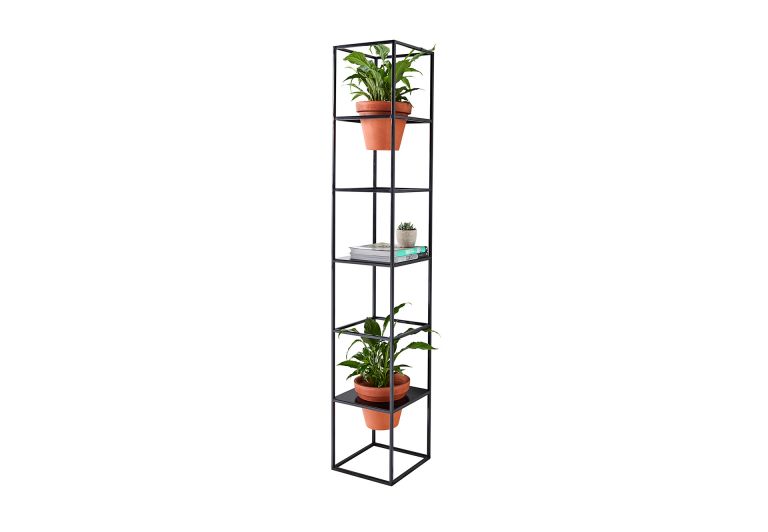 Combining industrial sculpture with living plants, Vertical Garden is a space-efficient indoor garden that improves wellbeing in living and work spaces.
Learn more about our commitment to sustainability.
Speak to a dedicated team member about our responsbility to people, planet and all living things.