Novetta Chair
The classic and comfortable design of Novetta features an ergonomically contoured foam seat with height adjustable armrests and a synchronised tilt mechanism for positive lumbar support.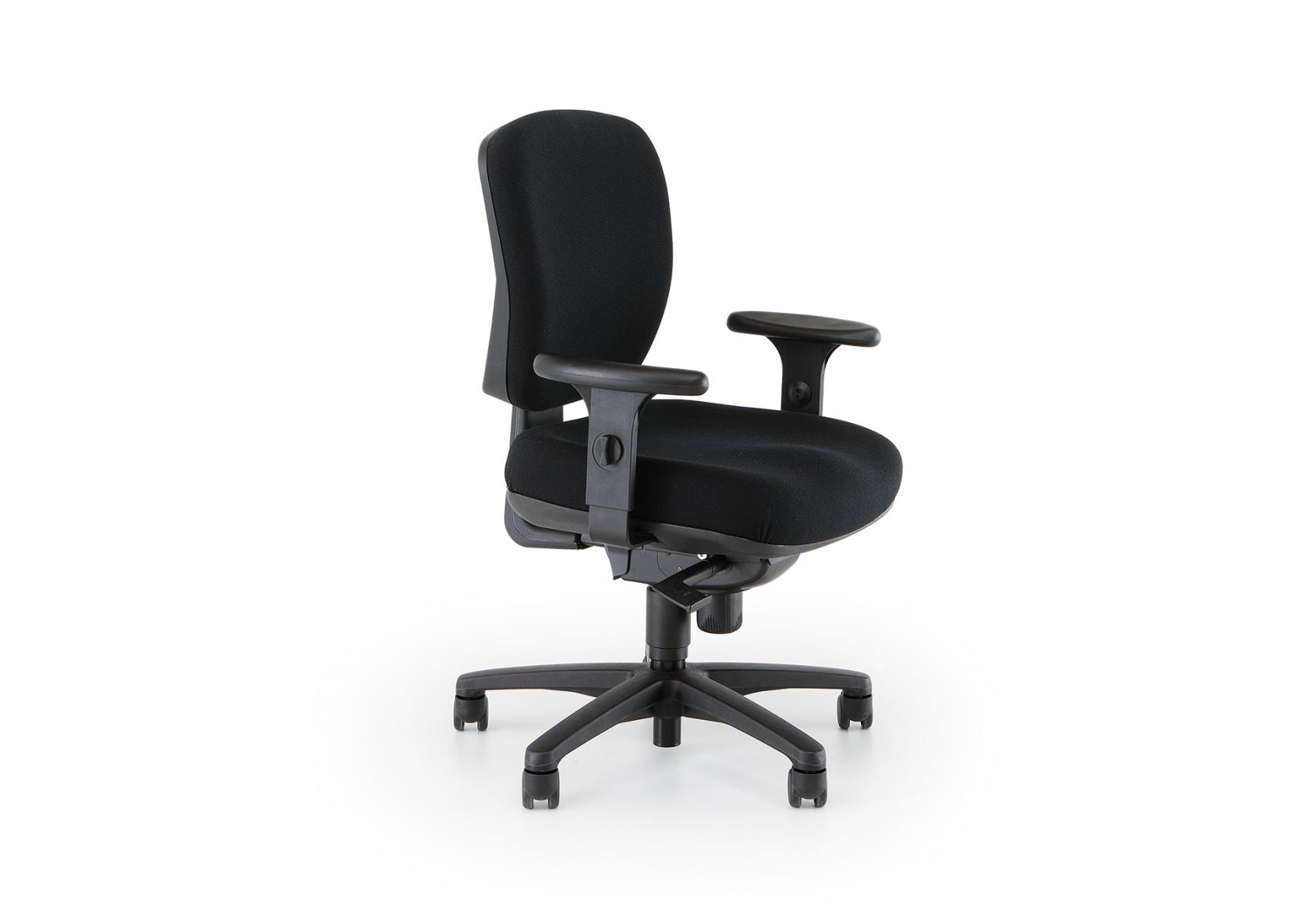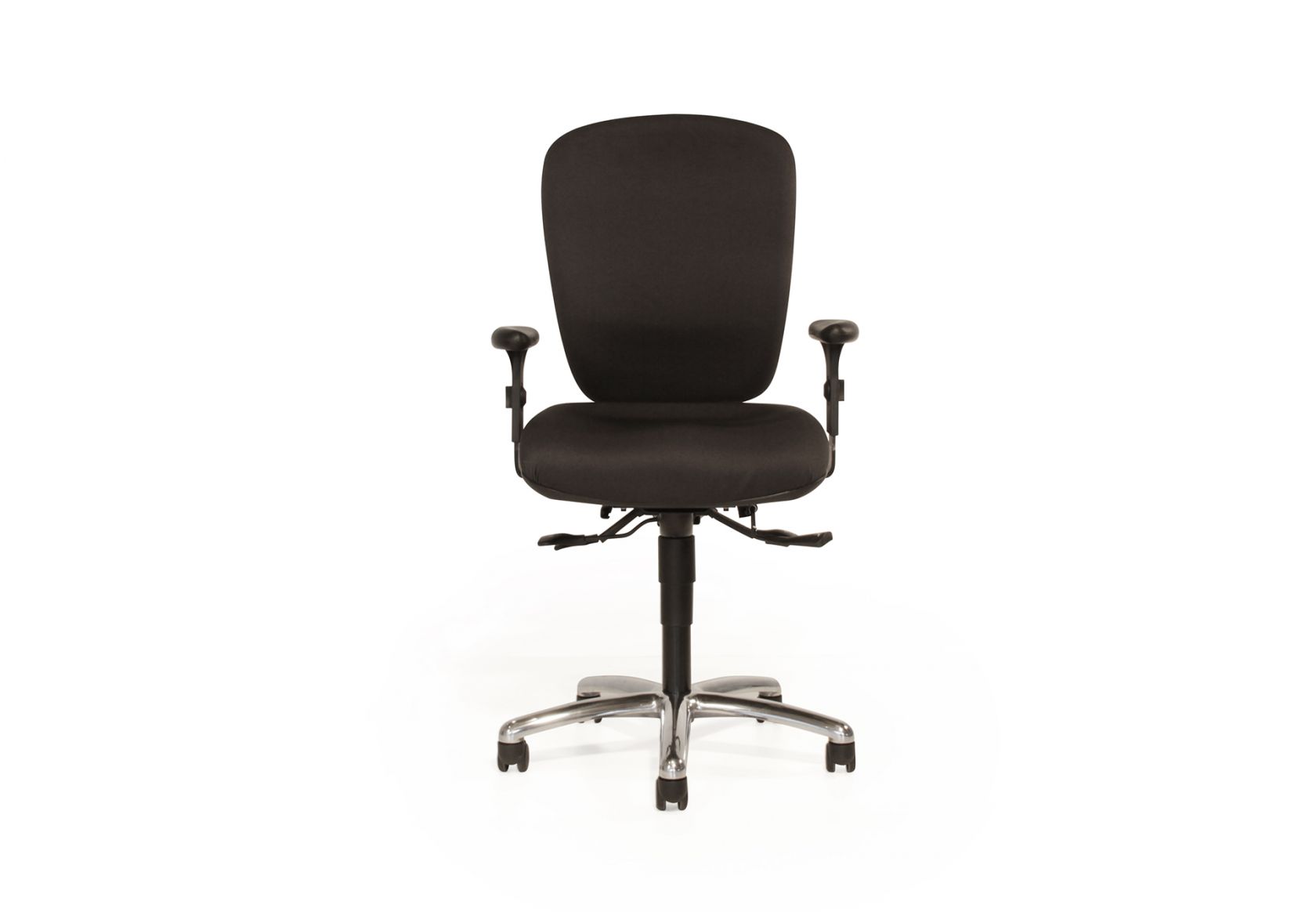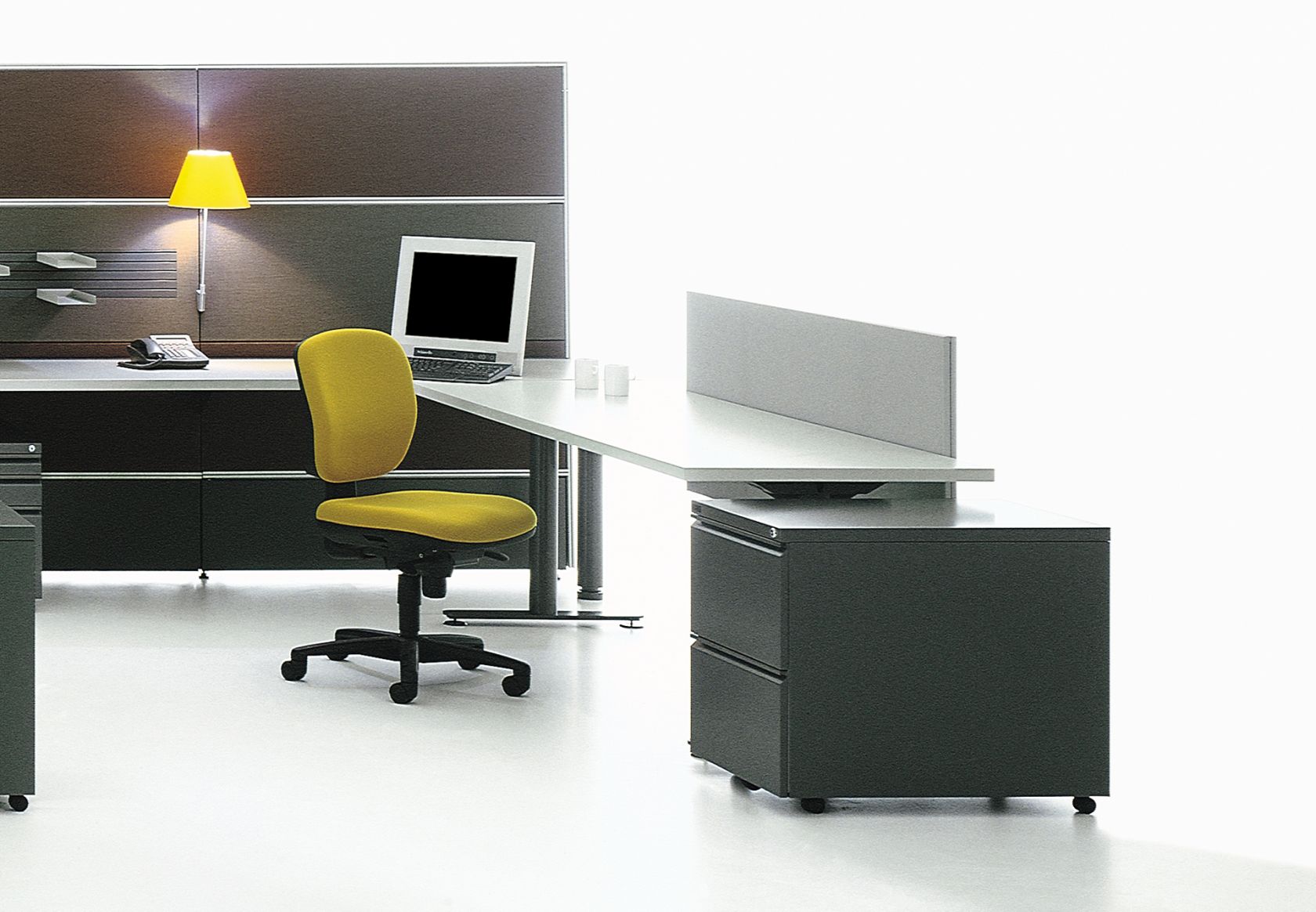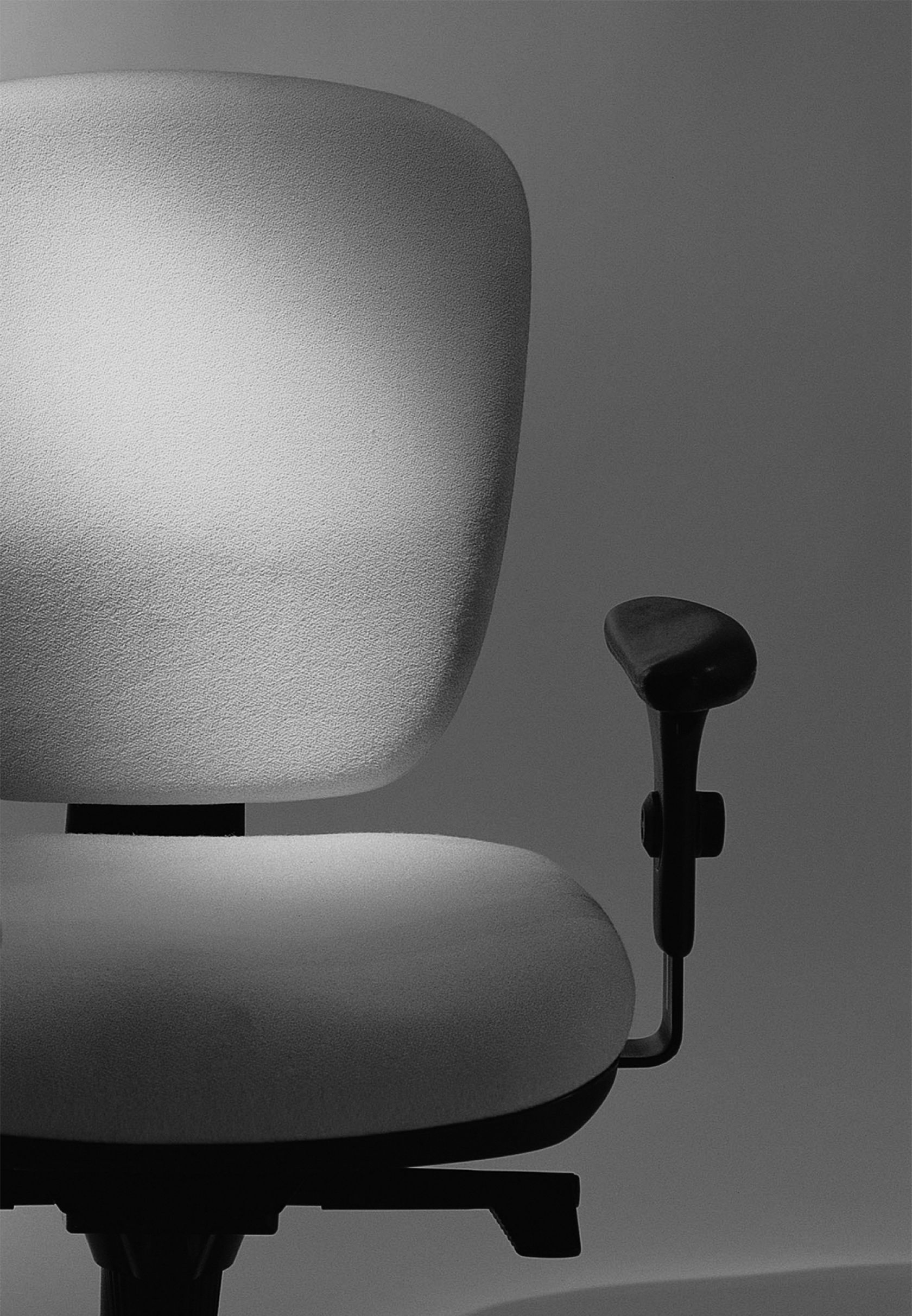 Overview
Classic, complete control task and drafting chair.
640W x 450D x 560-1375H mm, view all Specifications.
Synchronised tilt mechanism and adjustable lumbar support.
Fully upholstered with nylon or polished aluminium base.
Available with high or medium back, with or without armrests.
Product of Australia.
5 year warranty.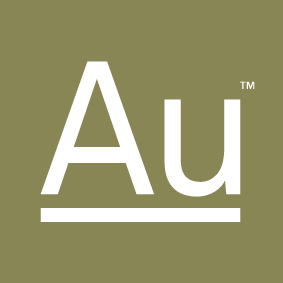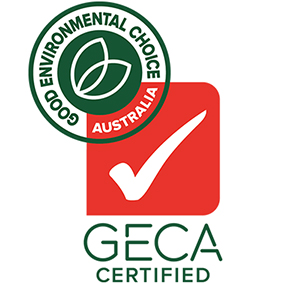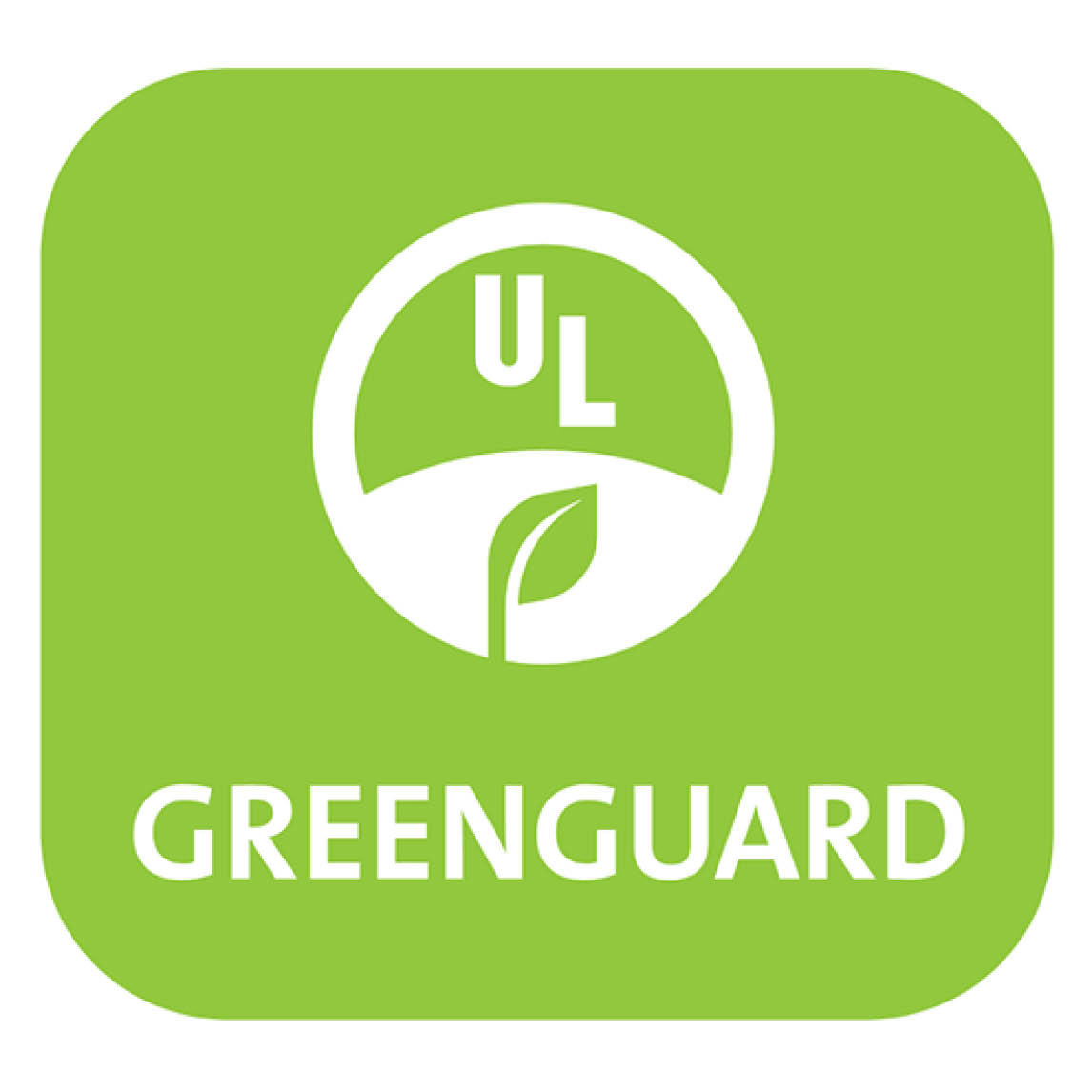 Standard height adjustments allow for independent control of seat and backrest positions, while a synchronising mechanism maintains a ratio of movement between the back of the chair and the seat. This means that movement of one part of the chair will slightly adjust the other to maintain positive lumbar support, without any guessing. In addition, height adjustable armrests ensure that the user's arms are consistently supported.
By 1986, Schiavello had developed a catalogue of office chairs, ranging all the way from basic desk chairs through to sophisticated managerial models. At this time, however, most chairs on the market shared similar aesthetics and abilities, with rounded seats and backs and separate mechanisms. Tony Schiavello, however, wanted a chair that was different and individual; a chair that was uniquely 'Schiavello'.
The development of this chair began when Schiavello's unique synchronised mechanism allowed a chair's back and seat to move together, increasing ergonomics and minimising the number of levers that each chair required. Following this, Schiavello developed square foam moulded seats – something uncommon in the market at the time – in conjunction with a world leading manufacturing facility in Italy.
Bringing these pieces together in the Melbourne factory and producing the product on-shore made the resulting chair, Novetta, one of the first locally-made chairs in Australia to have a synchronised mechanism.
The Schiavello Design Studio is made up of a number of talented product designers and engineers. The studio has been the driving force behind a number of Schiavello's most successful designs, including Krossi in 2013, the first Australian made and designed sit/stand desk, and the pioneering Climate workplace system in 2010, which is still one of the most malleable products of its kind.