Introducing ColourLab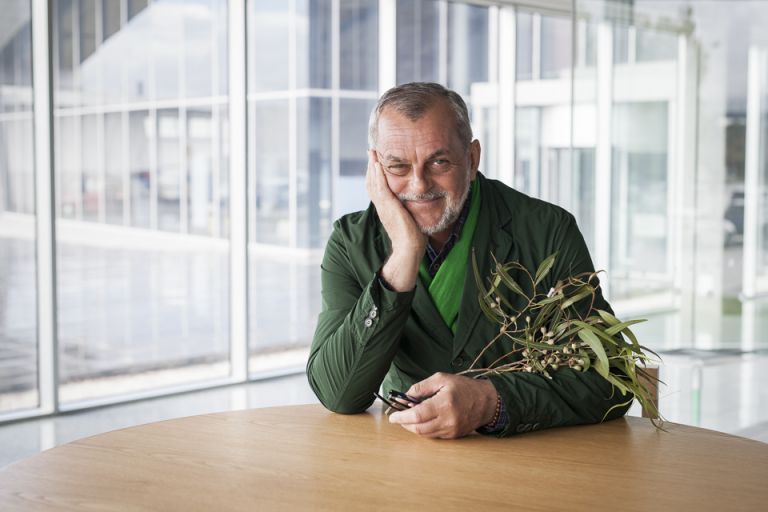 Compiled by the Schiavello Design Studio in collaboration with Italian colour master, Giulio Ridolfo, ColourLab brings a considered and cohesive palette of colours and finishes to working and living spaces.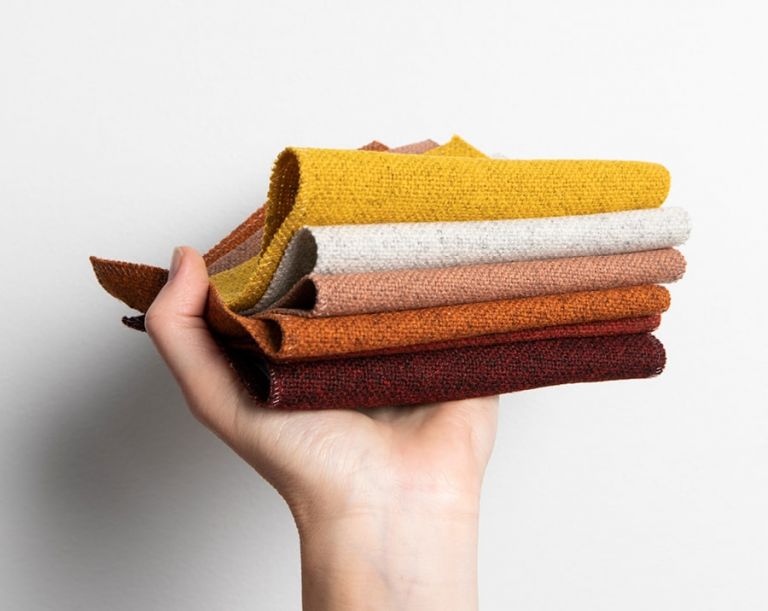 Colour and Texture
Explore different textures and colour compositions to transform any piece. A wide range of leather, glass, linoleum, laminate and timber finishes available.
ColourLab Brochure
ColourLab is an honest and considered colour palette, compiled for you to enjoy in any and every environment.