Introducing ColourLab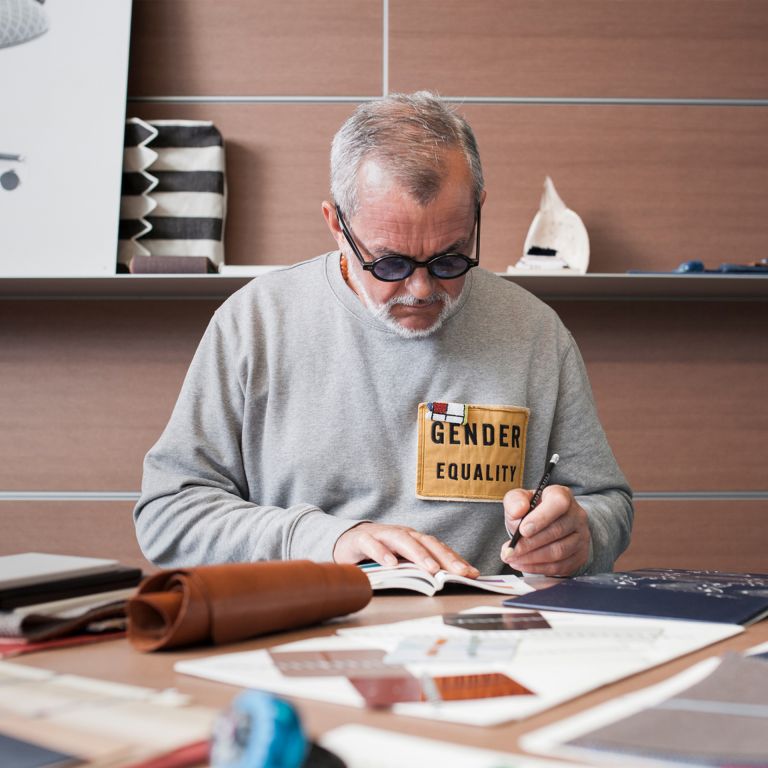 Compiled by the Schiavello design studio in collaboration with Italian colour master, Giulio Ridolfo, ColourLab brings a considered and cohesive palette of colours and finishes to working and living spaces.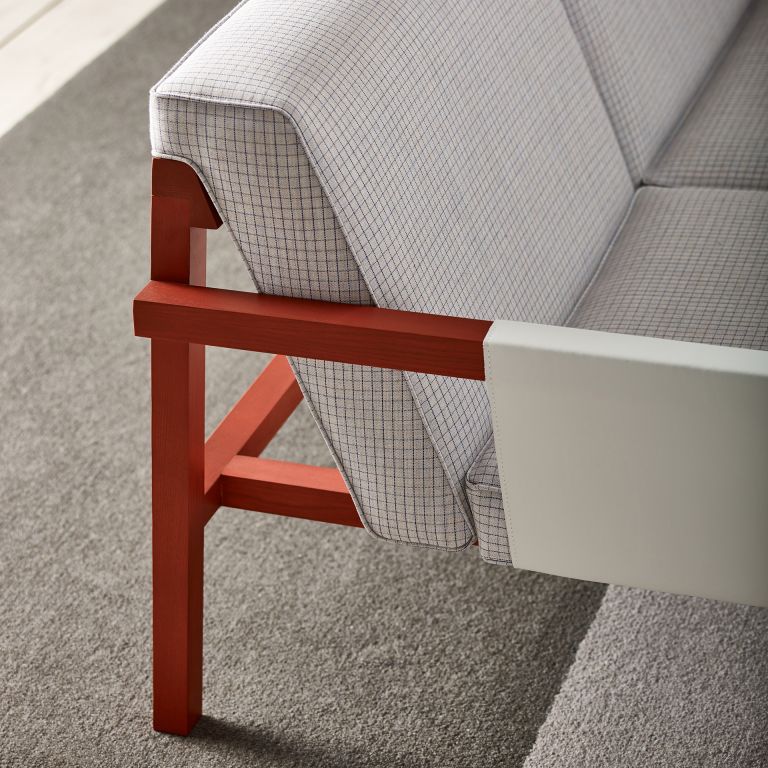 Master of Materiality
In his work with us, Giulio employed a creative approach that centres on the concept of materiality. Now Schiavello customers can select a wide range of textiles to perfectly match or complement their existing furniture, giving them unparalleled control over the pairing of colours and materials.
ColourLab Brochure
ColourLab is an honest and considered colour palette, compiled for you to enjoy in any and every environment.