La La Stool
Designed by Helen Kontouris, La La is a truly versatile piece of furniture, with a form that marries both firm line work with voluptuous curves. Lightweight and adaptable, it can be used not only as a stool, but also a side table or footstool, and is suitable for both indoors and outdoors.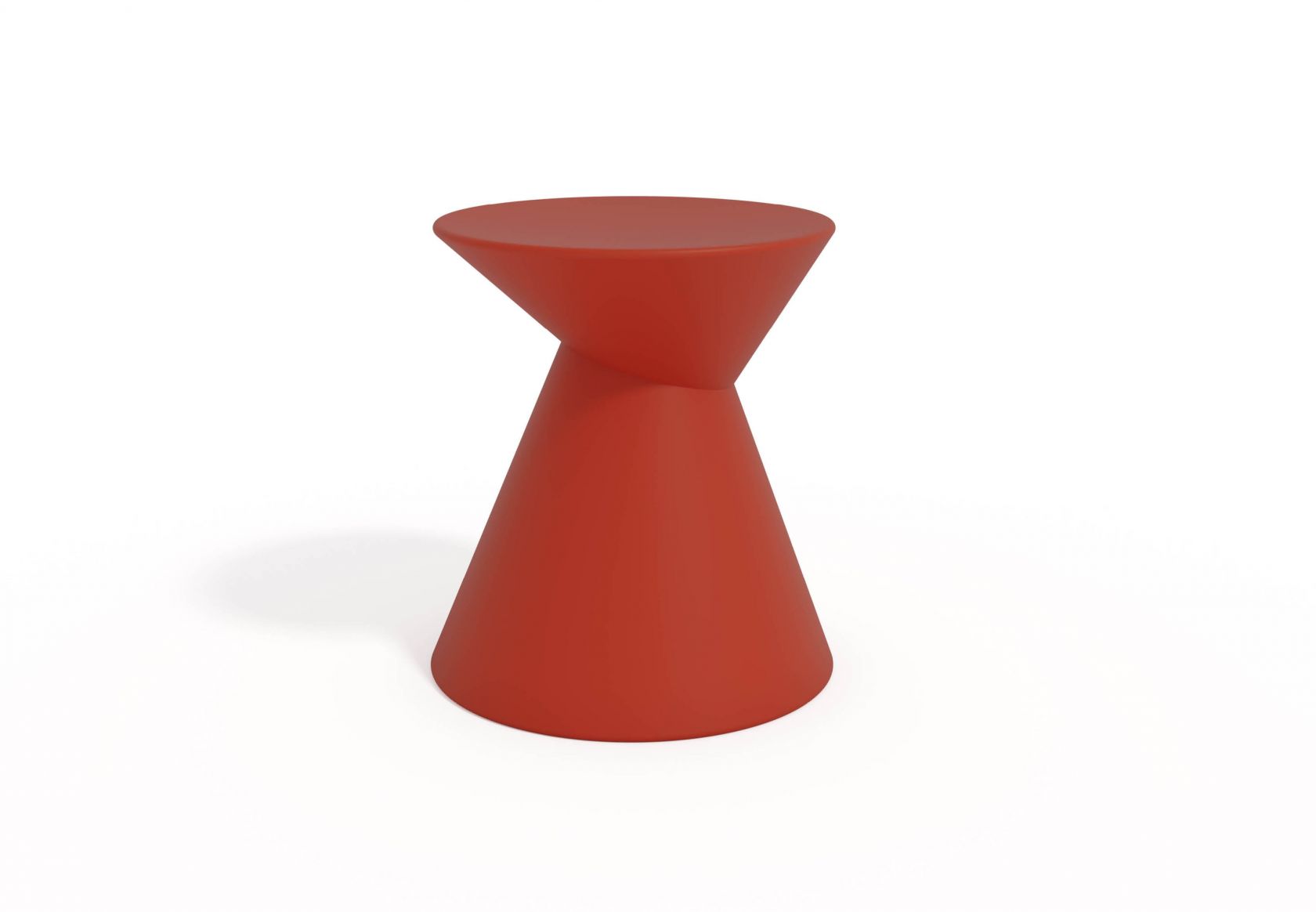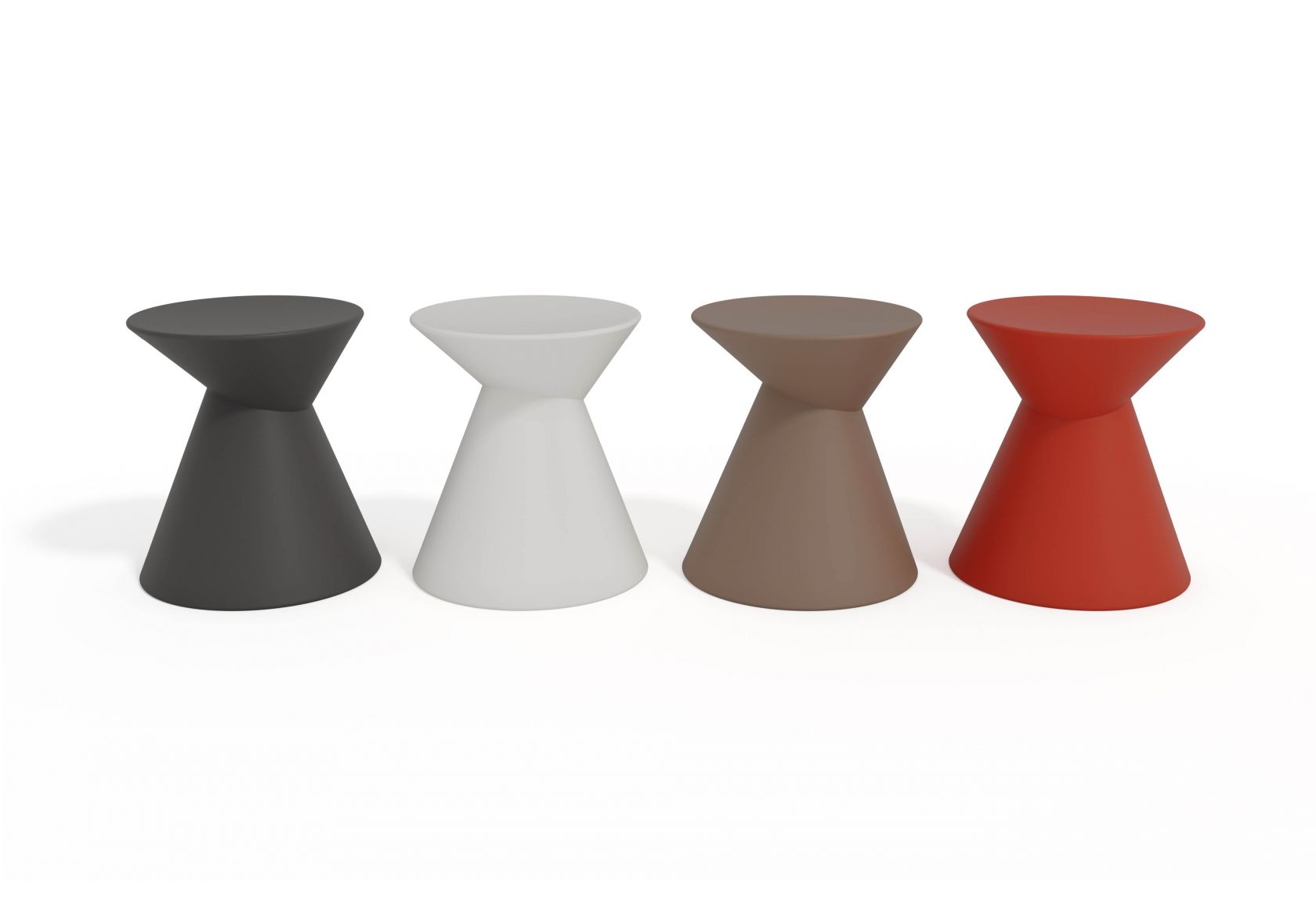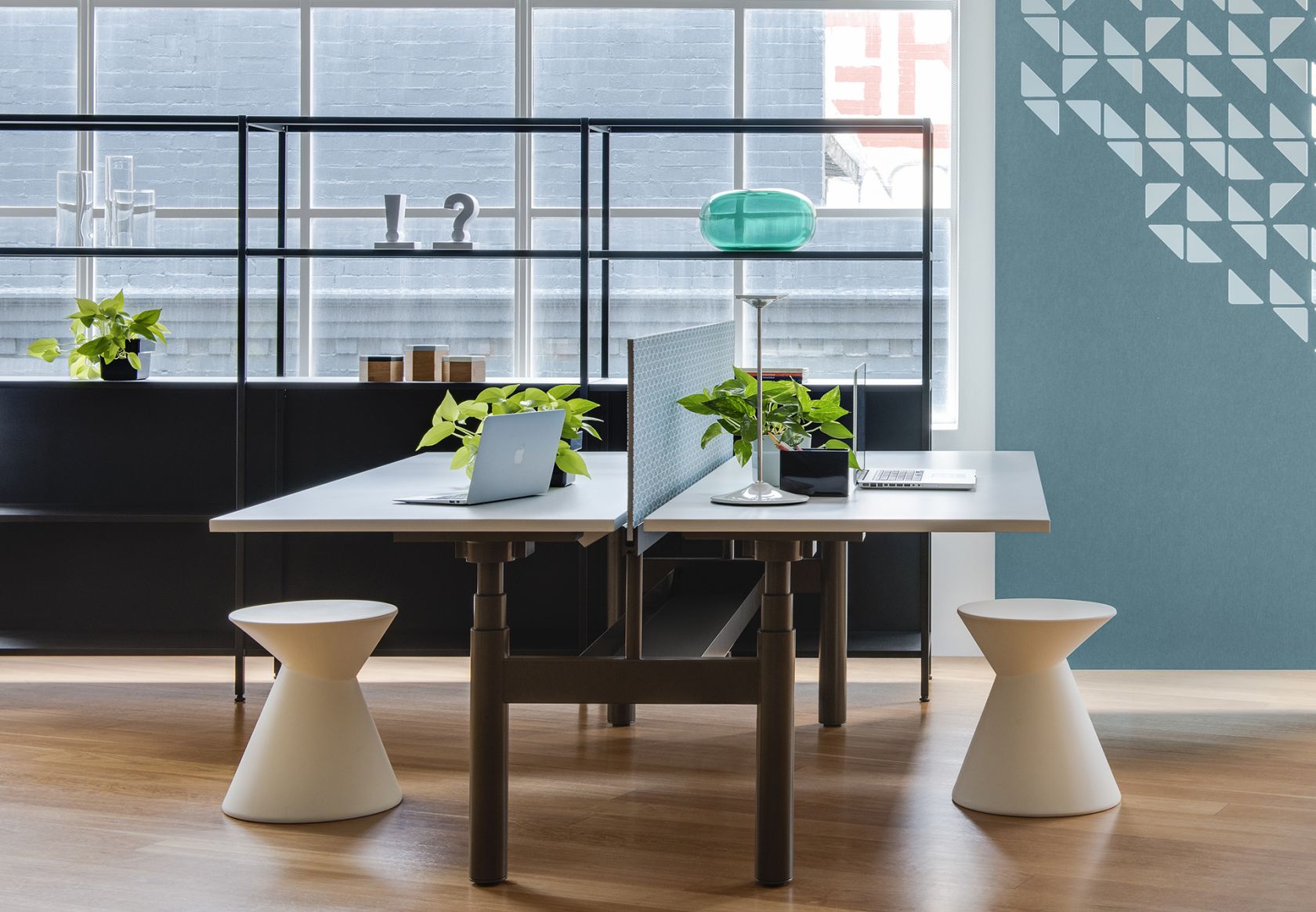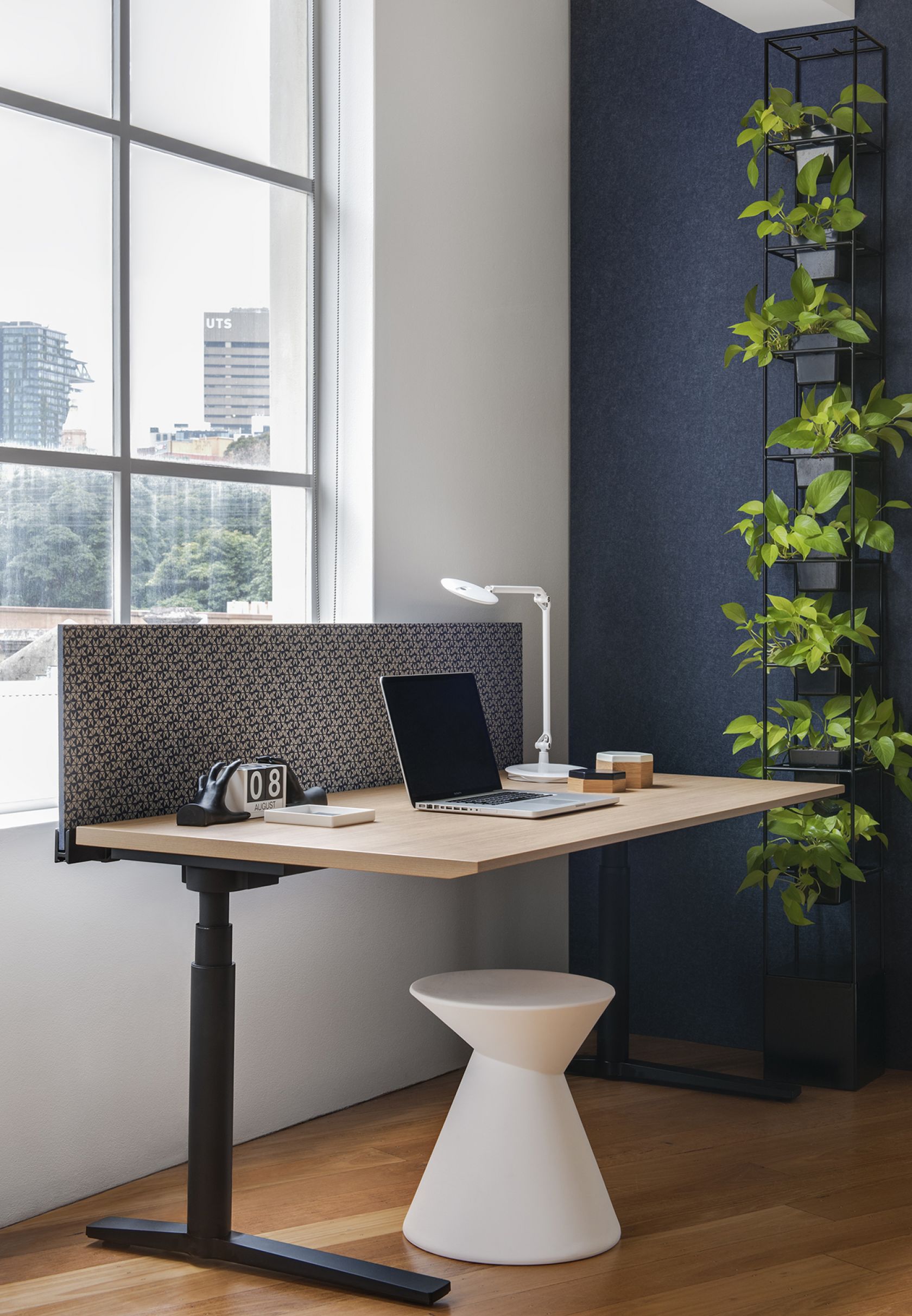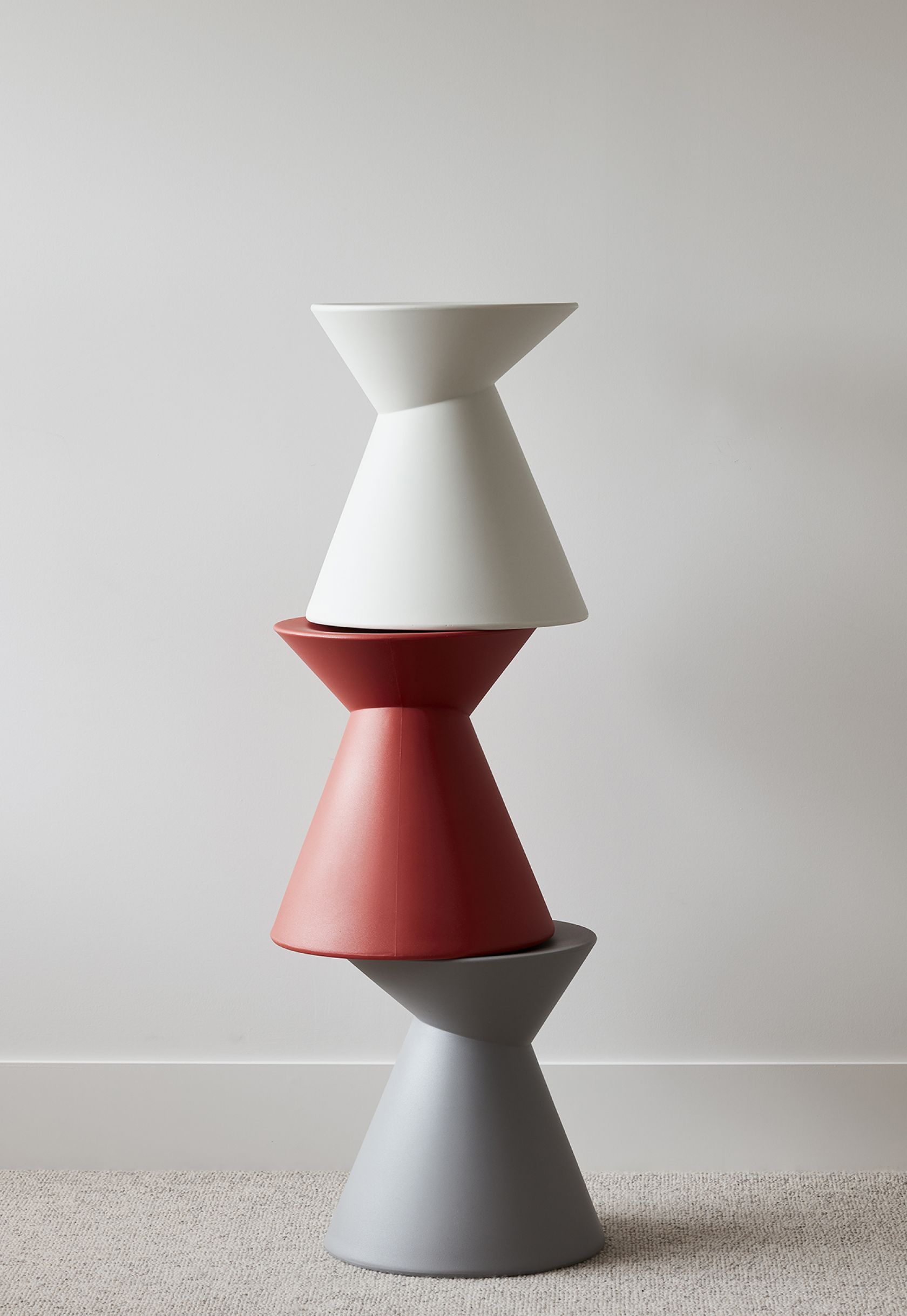 Overview
Versatile, rotomolded stool for indoor or outdoor use.
395ø x 445H mm, view all Specifications.
Made of durable and sustainable polyethylene.
Available in 11 bright and playful colours.
Product of Australia.
5 year warranty.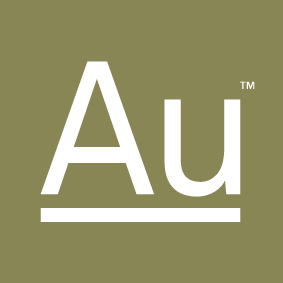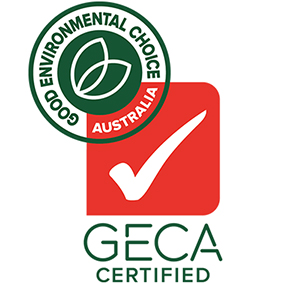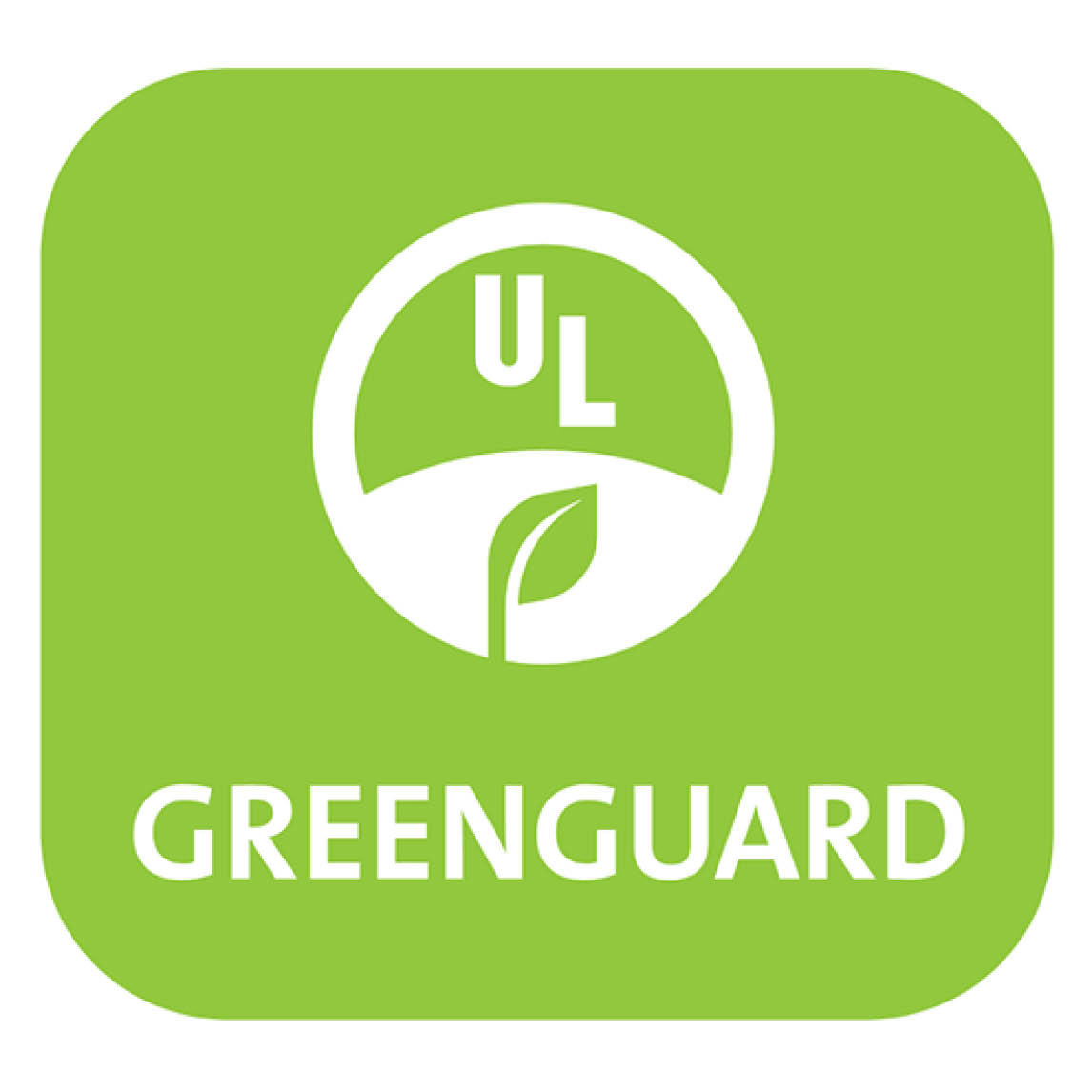 ColourLab finishes
Plastic
Ash

Birch

Black

Garnet

Lipstick

Mudbrick

Obsidian Glass

Shine

Snow

Spring

Terra
Designed by Helen Kontouris in 2010, La La's conical shapes intersect diagonally, creating a fusion of crisp lines and curved forms. Its sculptural form creates a sense of movement from every possible angle.
La La is lightweight and can be moved easily as a stool, footrest or side table in living, working and dining environments. Made from virtually indestructible polyethylene, La La's composition is home in both indoor and outdoor spaces.
Melbourne-based designer Helen Kontouris is an established pioneer in object and furniture design. Her work is often described as sculptural, while her products invite exploration and engagement.
Helen's work with Schiavello began over a decade ago with the design of the 101 Chair in 2006. It was when Helen was working with Condalooni, however, designing the Chubby Sofa and La La lamp, that she designed the La La stool – a product that combined voluptuousness with sharp line work in a similar way to her Condalooni products. Thanks to the relationship she had already formed with Peter Schiavello, she shared the design with him and he was committed to producing it.
Due to La La being a rotormoulded stool, Schiavello's in-house plastic injection moulding capabilities facilitated its development and production. The main challenge at the time was working on the seam lines between the cylinder top and base to ensure they were invisible and continuous.
Related Research & Projects