Tom Stool
Colourful and playful, Tom is a versatile stool that adds a touch of personality to living, working and dining environments. It is designed to stand the test of time – whether indoors or outdoors – through its timeless shape and polyethylene composition, a virtually indestructible material.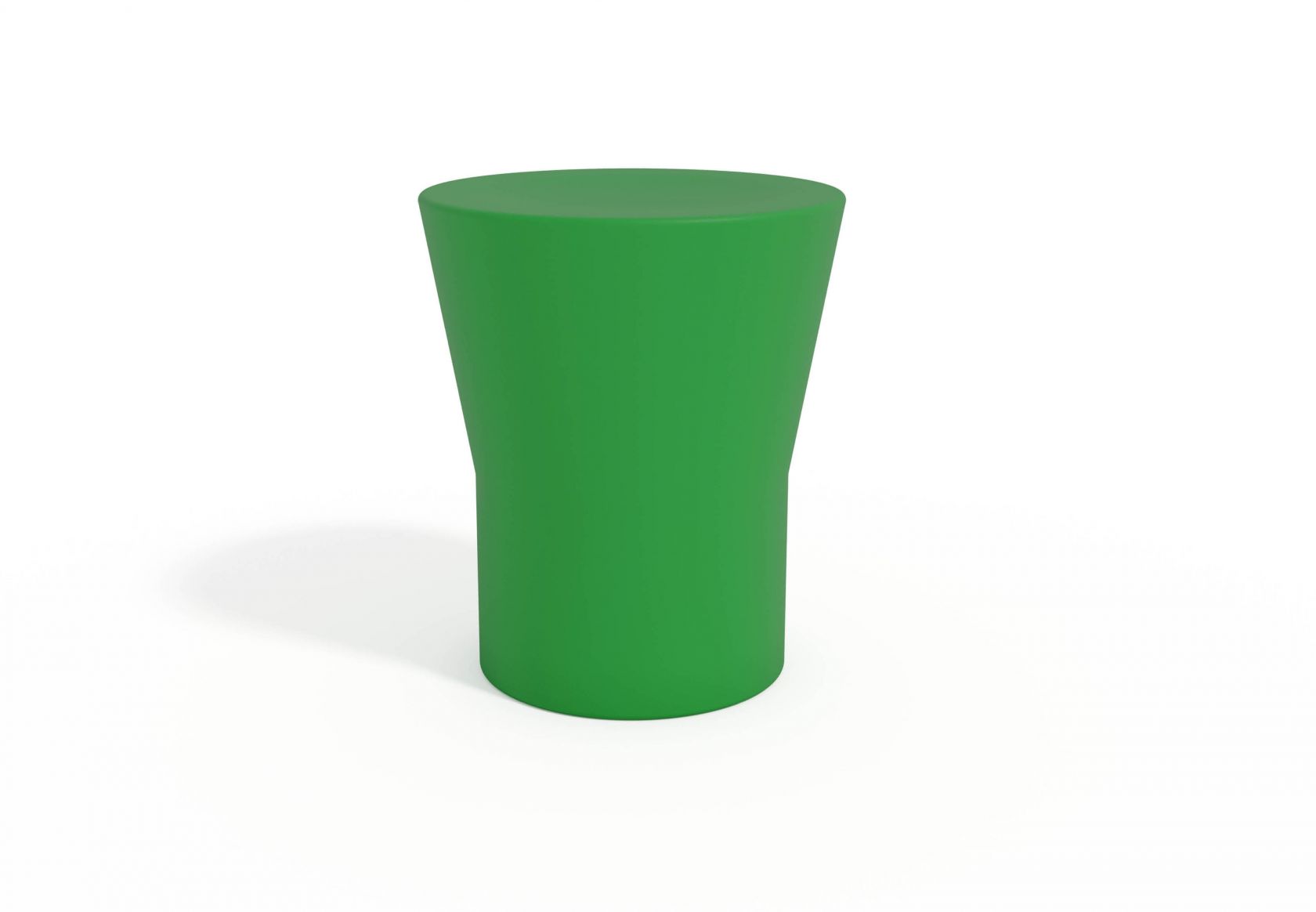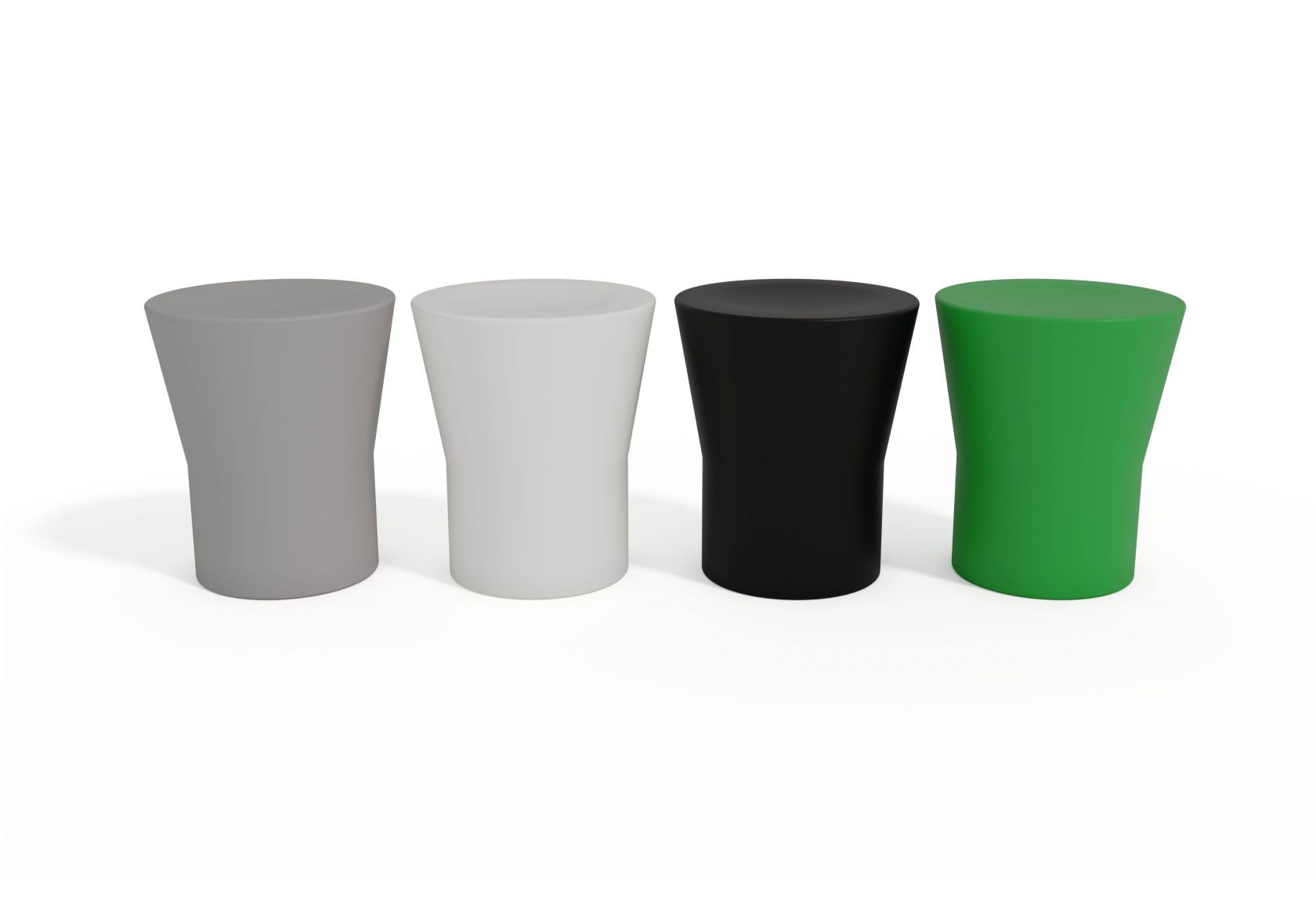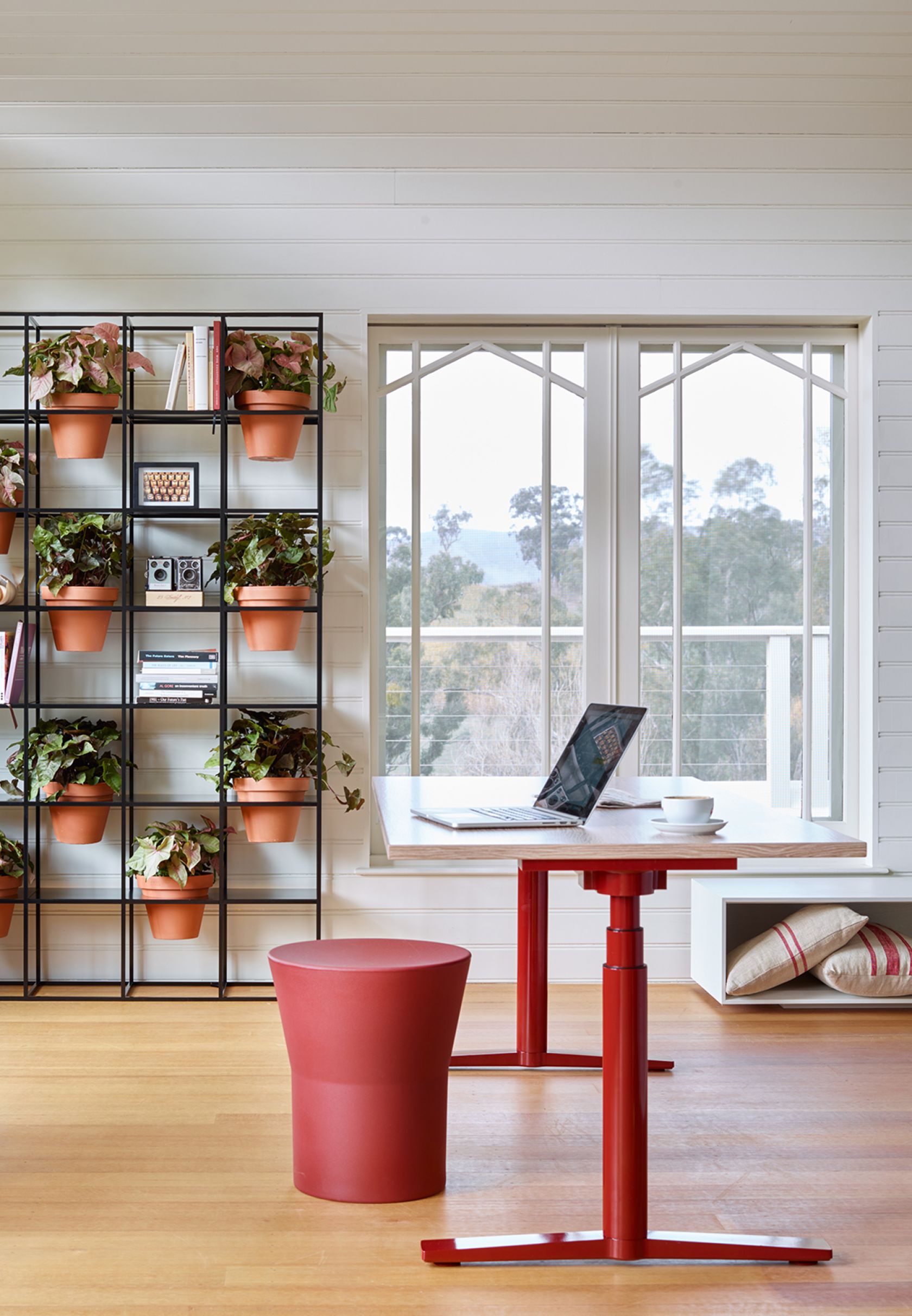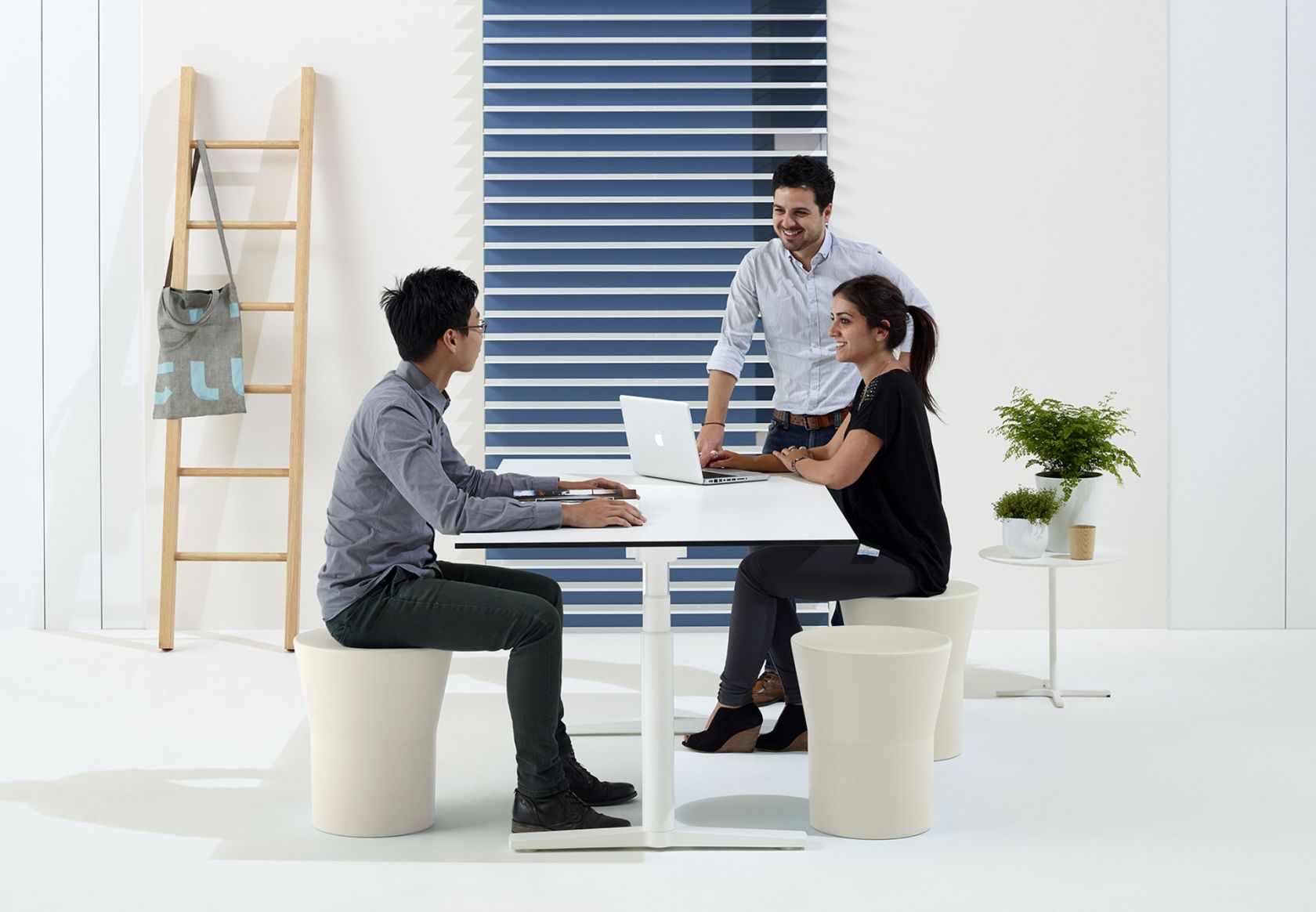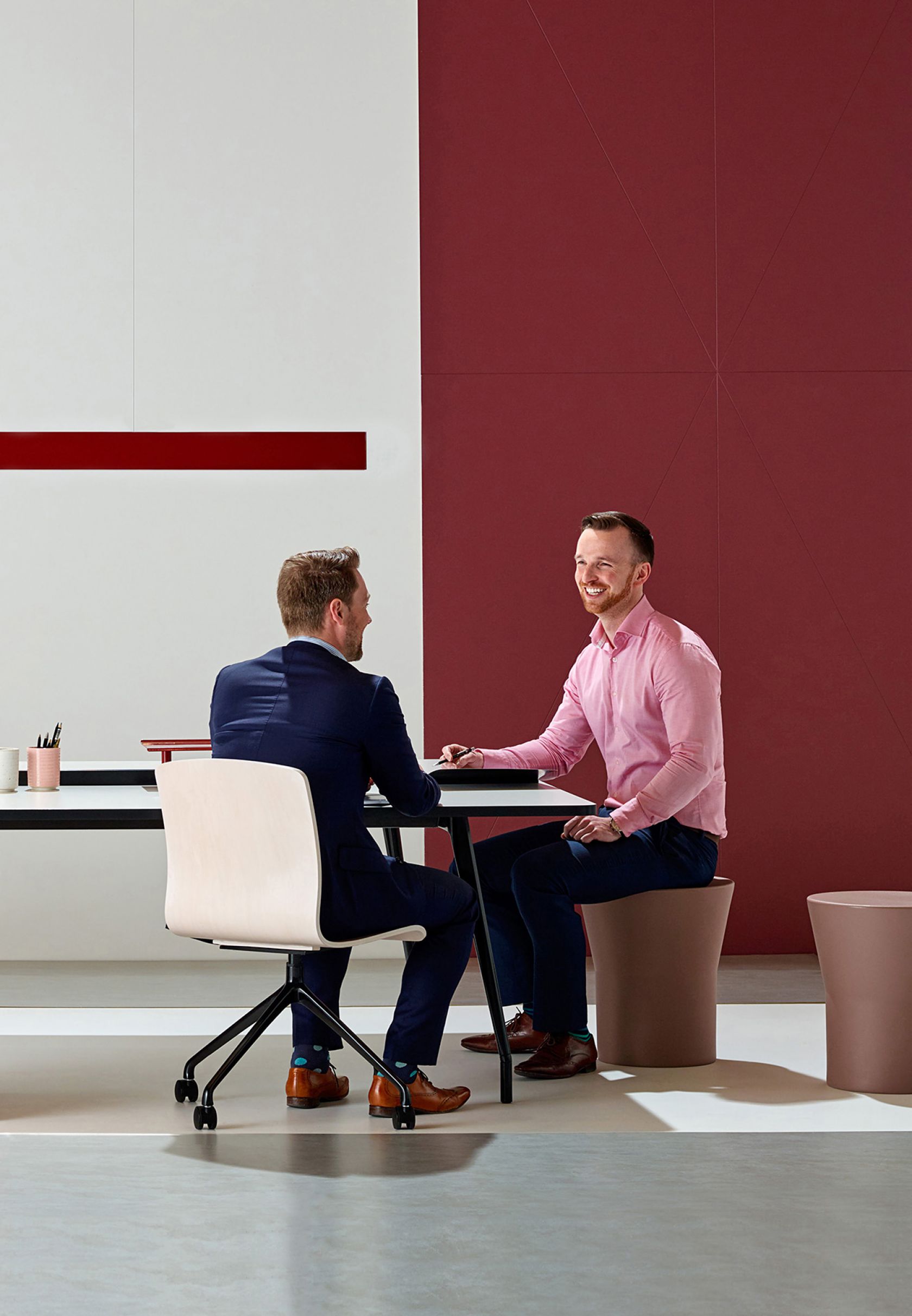 Overview
Colourful stool for living, working and dining environments.
390ø X 450H mm, view all Specifications.
Made of durable and sustainable polyethylene.
Available in 11 bright and playful colours.
Product of Australia.
5 year warranty.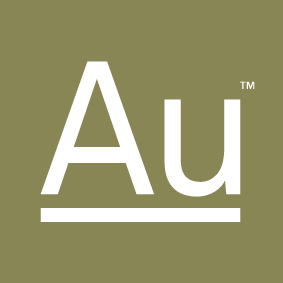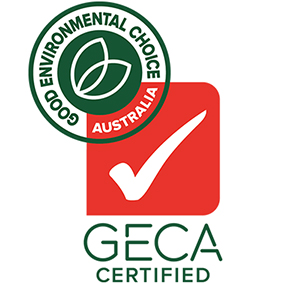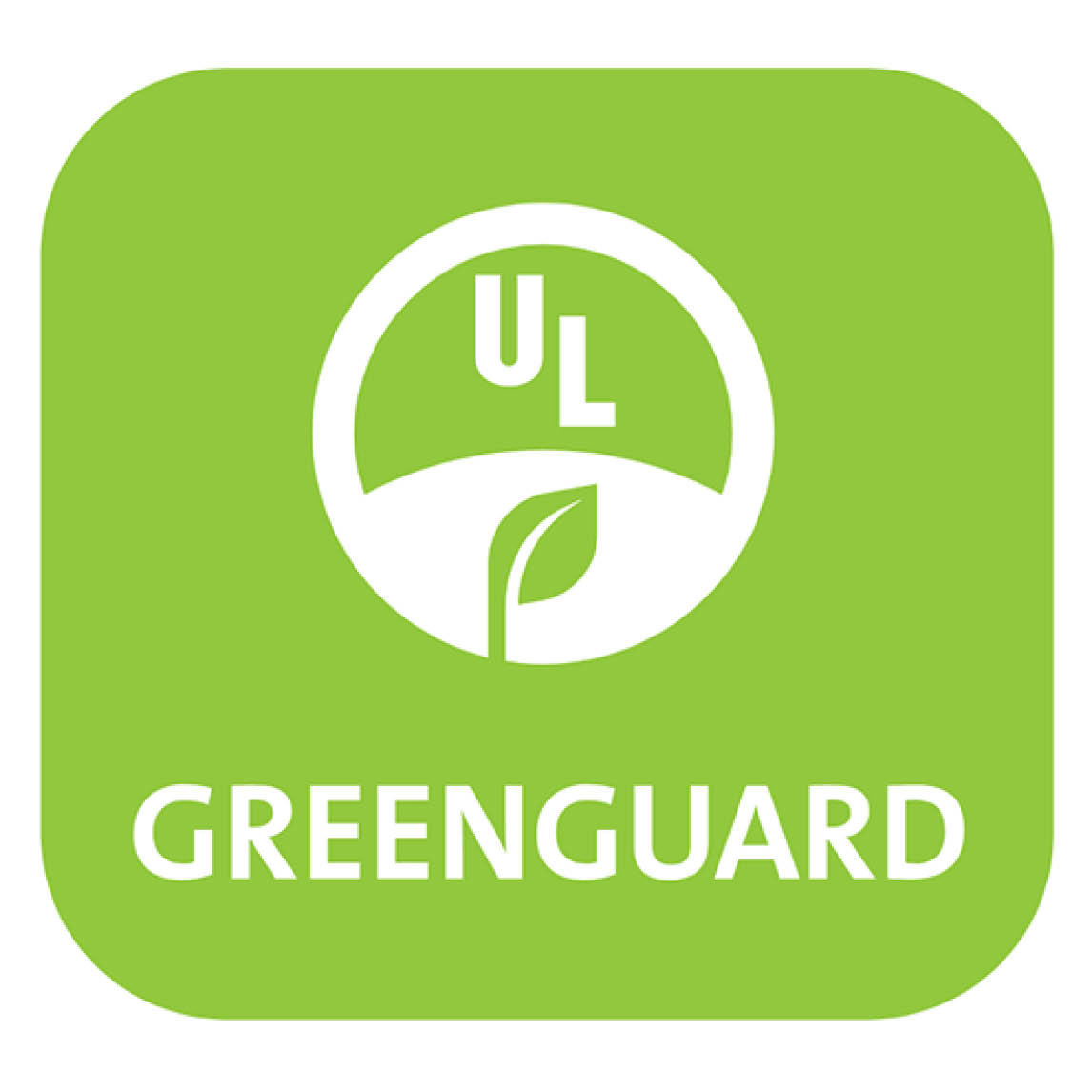 ColourLab finishes
Plastic
Ash

Birch

Black

Garnet

Lipstick

Mudbrick

Obsidian Glass

Shine

Snow

Spring

Terra
Tom is a timeless stool that lends a sense of fun and individuality to the home, office, café or retail space. Designed by Korban/Flaubert in 2013, Tom encapsulates a sense of movement and contained energy.
Central to the conception and development of Korban/Flaubert's work is model making. Tom is the result of a series of model experiments that focused on merging and reforming two simple shapes: a cone and cylinder. The result is a pure form where the two shapes intersect.
Travelling lines, and the kind of impacts a line can have, are themes that Korban/Flaubert explore. What sorts of characters are in a line; is a fast line different to a slow line? Can it create an emotion, and does that then make you think about the object differently? Through its cylinder form, Korban/Flaubert experimented with slow and fast lines to create an expressive piece.
"It's not often we can add function into our sculptural pieces, and sometimes it's better not to. Often it can be a bit of a compromise combining form and function," explains Stefanie Flaubert.
Renowned for their large metallic, twisting sculptures, Korban/Flaubert works across design and sculpture, producing furniture, sculpture, decorative screens and installations. Founded in 1993, the duo's Sydney-based studio explores motion in an intensive workshop setting. Metal manipulation in the workshop leads to objects and sculpture with a sense of fluidity and contained energy. Through work, the pair explores ideas about energy and motion, and examines the tension between instability and equilibrium.
Driven by his love of sculpture and appreciation for the arts, Peter Schiavello approached Janos Korban and Stefanie Flaubert to design a stool that was sculptural and could be made using Schiavello's plastic injection molding techniques and technology.
Related Products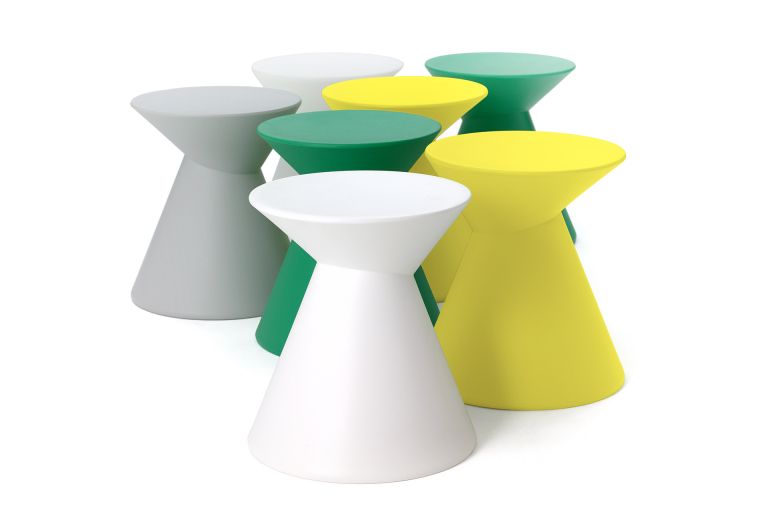 Designed by Helen Kontouris, La La is a truly versatile piece. Lightweight and adaptable, it's a stool, side table or footstool, suitable for indoors and outdoors.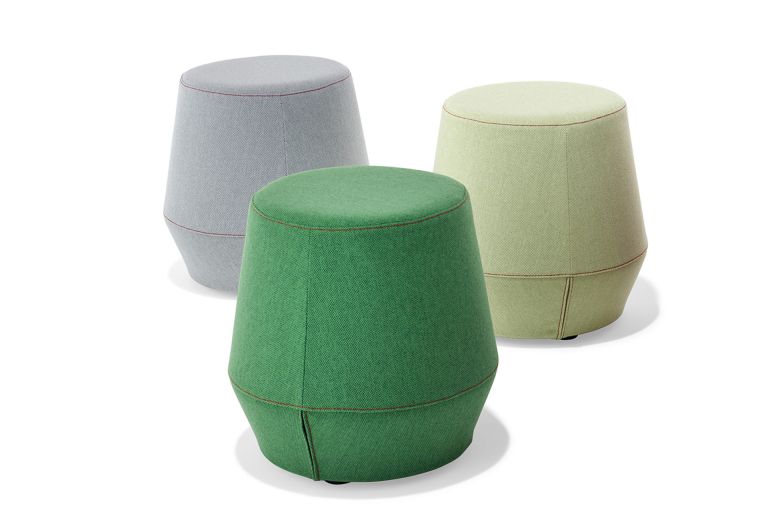 Elegant and sculptural, Karo is a versatile ottoman that offers comfortable, subtle occasional seating to suit a range of collaborative working and living styles.
Related Research & Projects