A partnership throughout the entire process
Schiavello was engaged by Kathmandu to provide the interior construction and furniture for company's new 1000sqm premises in Park Street, South Melbourne. From the initial briefing phase, through to concept and detailed design, and finally the interior build, Schiavello Construction partnered with Kathmandu. Also orchestrated by Schiavello was the relocation from existing to new premises and high-level change management support.
A love of travel and adventure, the heart and soul of Kathmandu is evident from the moment one enters the Park Street premises. The entry feature, comprising a number of adventure images, encased within a raw timber frame, showcase images of Kathmandu's passion, adventure and a love for the outdoors. The feature lighting at Reception, constructed from the company's BPA free loop lid water bottle was testament to the company's resourcefulness; a celebration of ingenuity and inventiveness.
Motivating and inspiring employees
To Kathmandu, it was extremely important that the office reflected the strategic direction of the organisation and captured the attitude and values of the brand. This instructed a number of components of the fitout, including the overall layout and the selection of lighting, entry and reception features. The open plan workspace, with a small number of meeting rooms on the periphery, supported openness – a key component of Kathmandu's values statement.
A creative operational space was devised through the use of Schiavello's completely malleable workplace furniture platform, Climate. Utilised across the entire open plan office, Climate not only met the brief in terms of functionality, but its varied choice of personal elements such as mobile personal storage Bento boxes and playful moveable screens (Markers) meant that the space could motivate and inspire employees.
Featured Products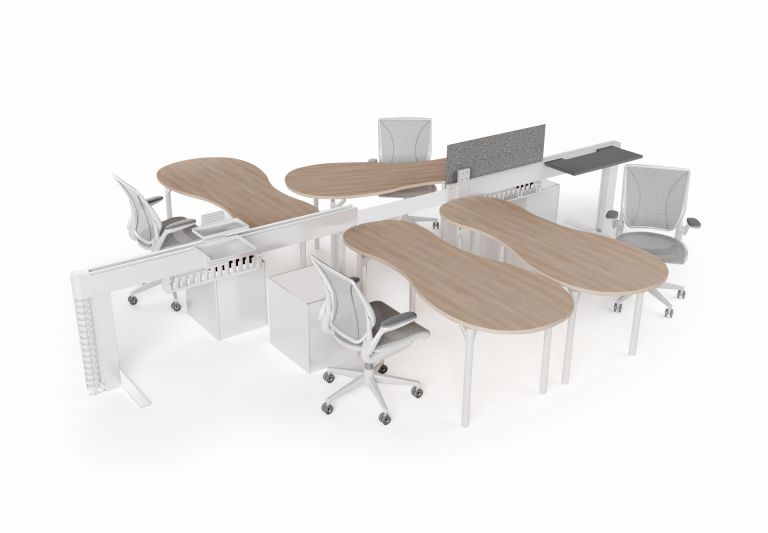 A fully malleable workplace platform, Schiavello's Climate Workstation is a desk program that creates and re-creates work environments with ease.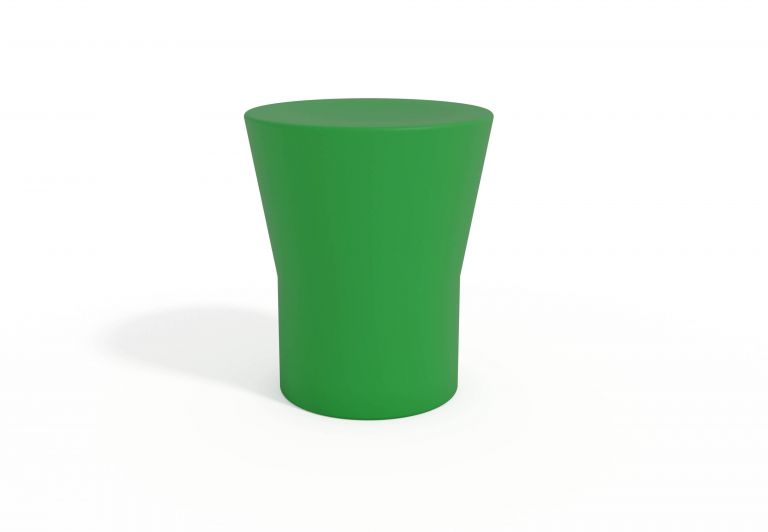 Made of colourful and virtually indestructible material, Tom is a versatile stool that adds personality to all environments: indoor, outdoor, work or play.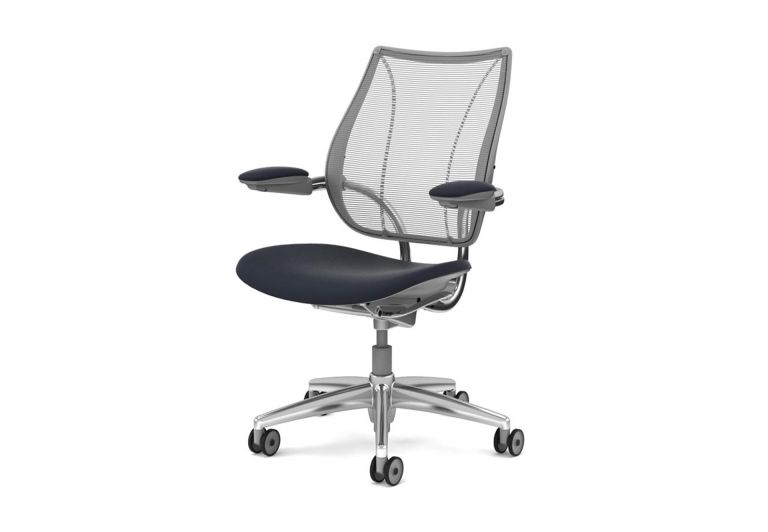 Custom comfort and a minimal aesthetic, Humanscale's Liberty Mesh intelligent task chair offers automatic lumbar support, recline and flexibility for every user.