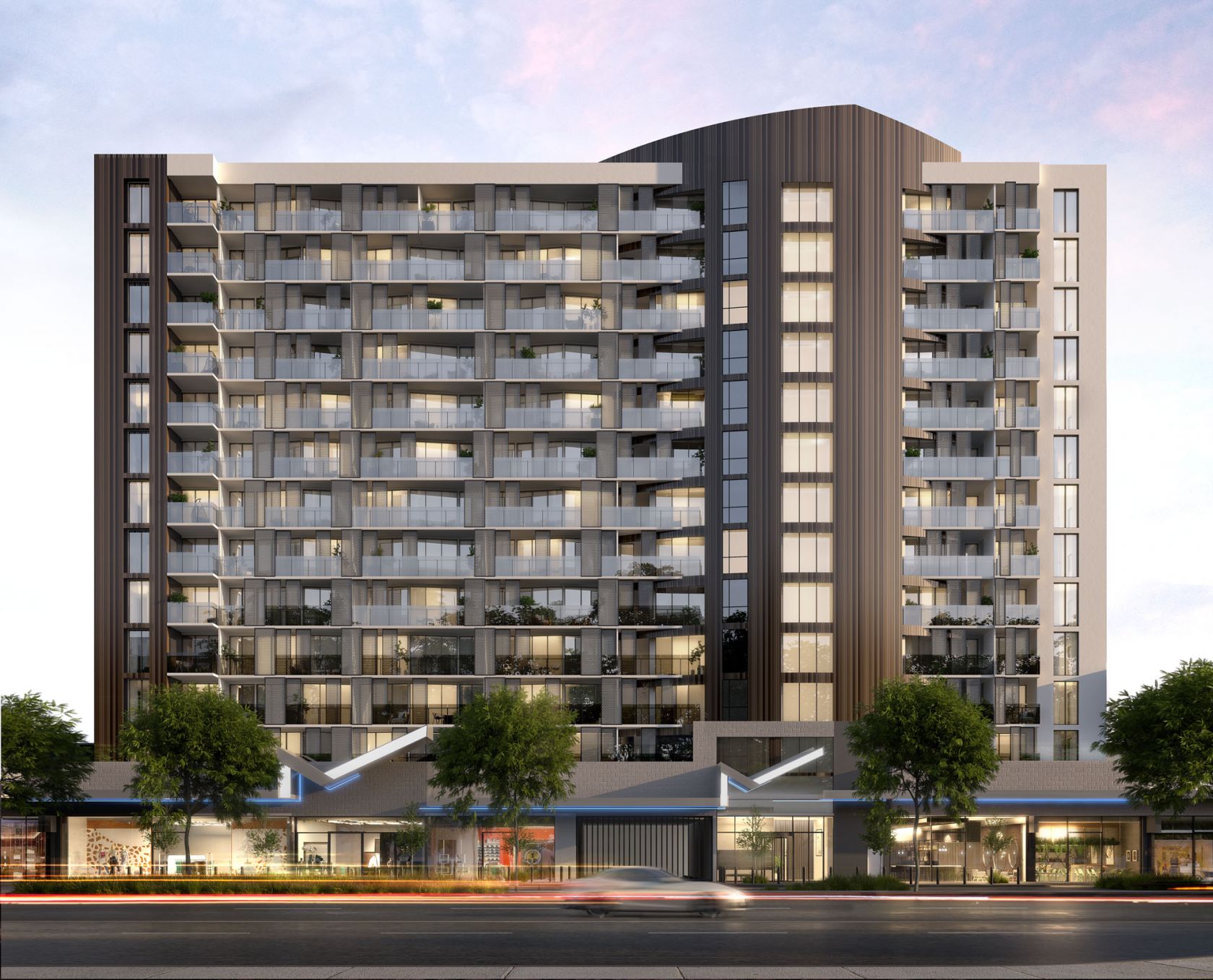 Almost all one-bedroom apartments sold at M-City Monash
In just over a few weeks, almost all one-bedroom apartments have been sold at M-City Monash. CBRE Agent, Andrew Leoncelli and the CBRE team have been swamped from ever since the project's announcement.
"Buyers have been a combination of investors and first-home buyers. We've got lots of families from a broad cross-section of nationalities, buying three, four, six and even nine apartments," said Andrew Leoncelli, CBRE.
The residential component is in four stages, with three towers and one low-rise block. The next stage, M3 is being fast-tracked to the market as soon as possible in the coming weeks.
The 635-apartment M-City project on the corner of Dandenong and Blackburn Roads is the largest mixed-use development in metropolitan Melbourne.