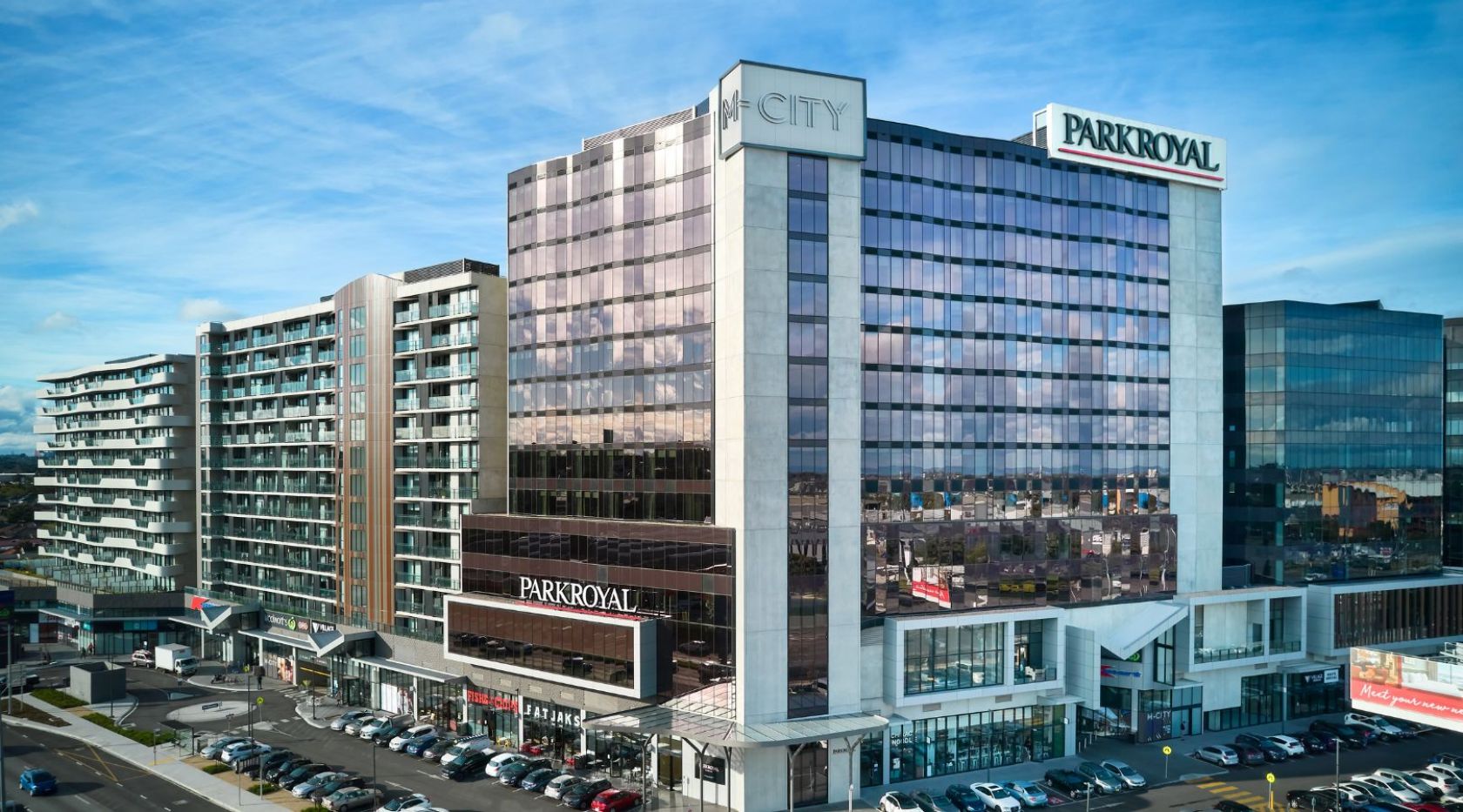 May 2023 marked the third anniversary of the M-City shopping, living, dining and business precinct in Clayton, Schiavello's urban development born out of the vision to create 20-minute neighbourhoods in local councils outside the CBD.
Since its opening in May 2020, M-City has evolved to become the largest integrated mixed-use development outside the CBD welcoming over 75,000 people on a weekly basis.
Now a beaming example of a '20-minute neighbourhood', or even a '10 minute neighbourhood', M-City brings Melbourne's City of Monash a perfect mix of services and establishments to meet the daily shopping, health and social needs of the local community.
Companies are embracing the opportunity to establish their headquarters in an urban business district outside of the densely populated Melbourne and surrounding postcodes to a location that not only improves the quality of life of their employees, but also brings jobs to the local area.
With three residential towers, the Park Royal Hotel, a retail precinct and office space, this miniature city is a vibrant community, with a diverse offering attracting people from near and far.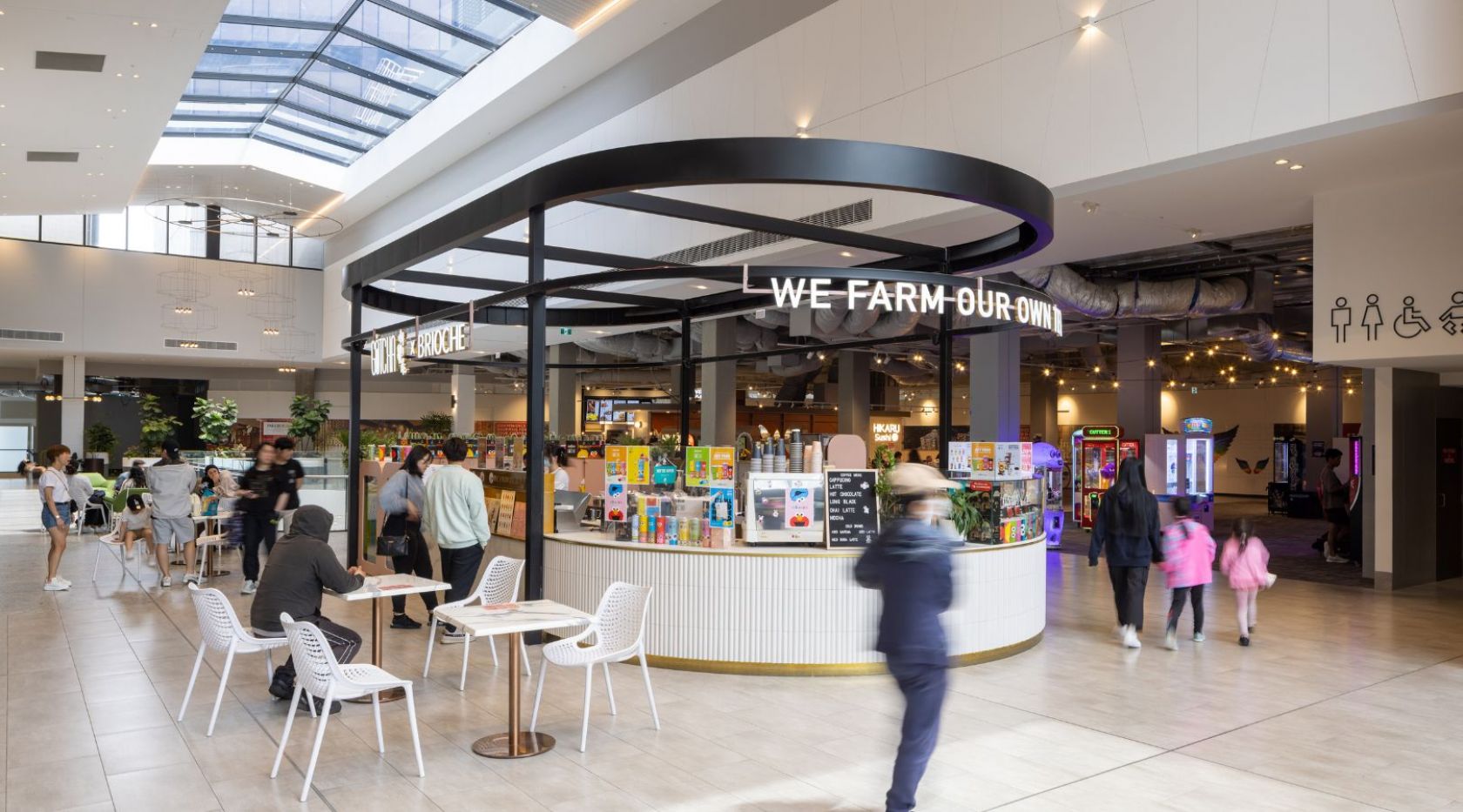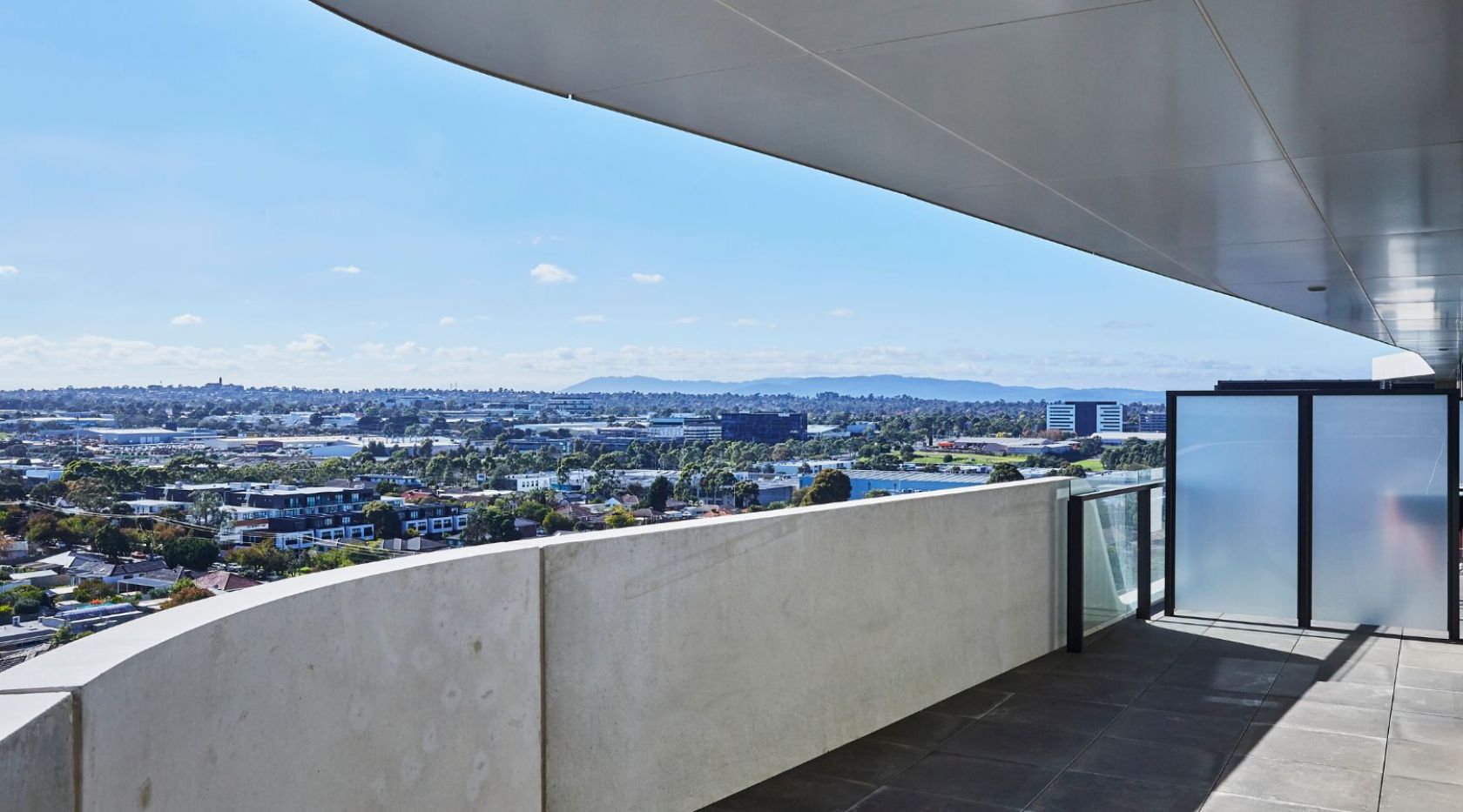 Live and work locally at M-City
---
Off the back of the Victorian Government's 'living locally' plan mapped out for the next three decades, M-City arose as a living example of the possibilities within a 20 minute neighbourhood. The result is the largest mixed-use development in Melbourne located in the heart of Clayton.
For residents seeking the ultimate blend of convenience and lifestyle, M-City is complete with 660 contemporary apartments spread across four residential buildings with resort style amenities and an on-site concierge.
M-City has grown to become a thriving metropolis with its own enriched community, providing services to the catchment in an accessible and hassle-free environment.
The 14,000sqm premium commercial office space is equipped with end-of-trip facilities for workers, an undercover carpark and an abundance of unique eateries, making M-City an attractive place to work. It's no wonder that a growing number of corporations - including Retail Zoo, Open Office, Sigma Healthcare and myHomecare - have relocated their workforces to this prime location.
Working parents can enjoy the added convenience of the recently completed rooftop childcare facility, Kids Club, a high-quality on-site child minding service and a look into the future of innovative urban design in the early education sector. There is also a community playground located within M-City for children of workers and residents to connect outdoors and let off some steam.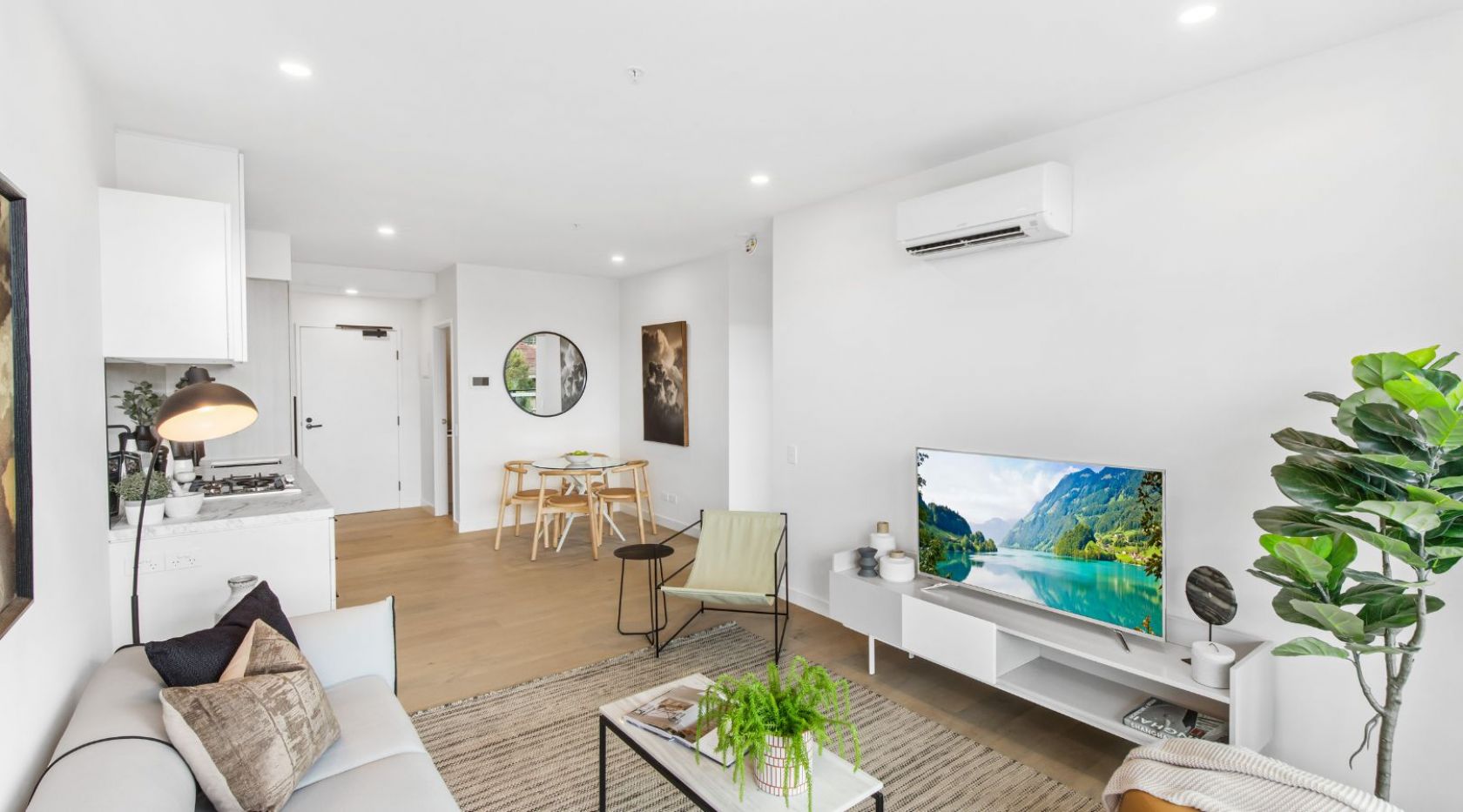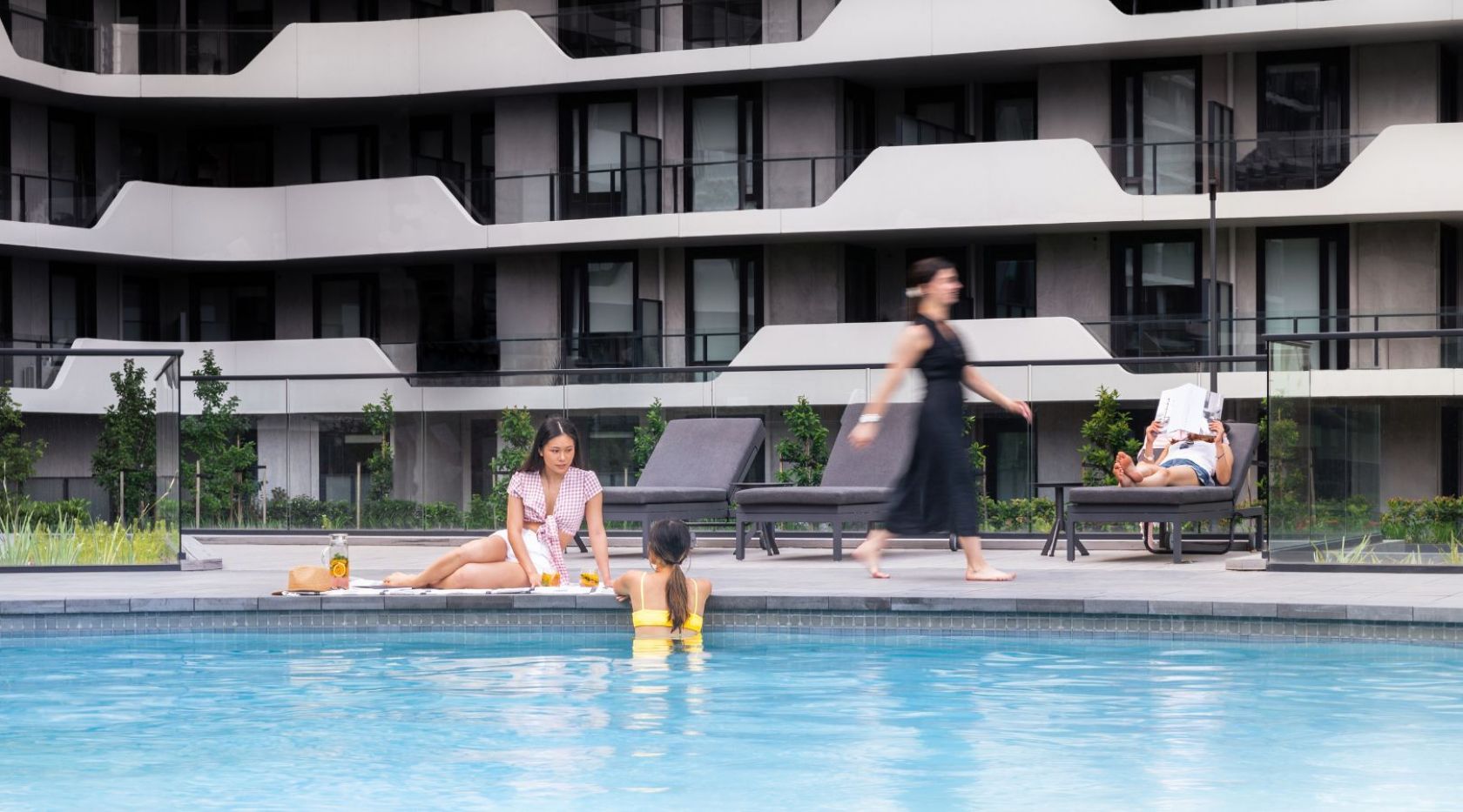 Stay, play and shop locally at M-City
---
The Park Royal is M-City's 250 room hotel, complete with a restaurant, a bar and lounge and six event spaces including a ballroom.
Residents, workers and visitors can enjoy the convenience of the M-City Shopping Centre for all of their retail, culinary, health and leisure needs with a brand-new K-Mart, Woolworths, a dining hall, cinemas and over 80 specialty stores covering health, beauty, home and wellness.
Added proof that you never have to leave M-City, the expansive Medical Precinct houses seven specialty clinics and a pharmacy all in the one location, complemented by a pilates studio and a 24/7 gym for all your health needs.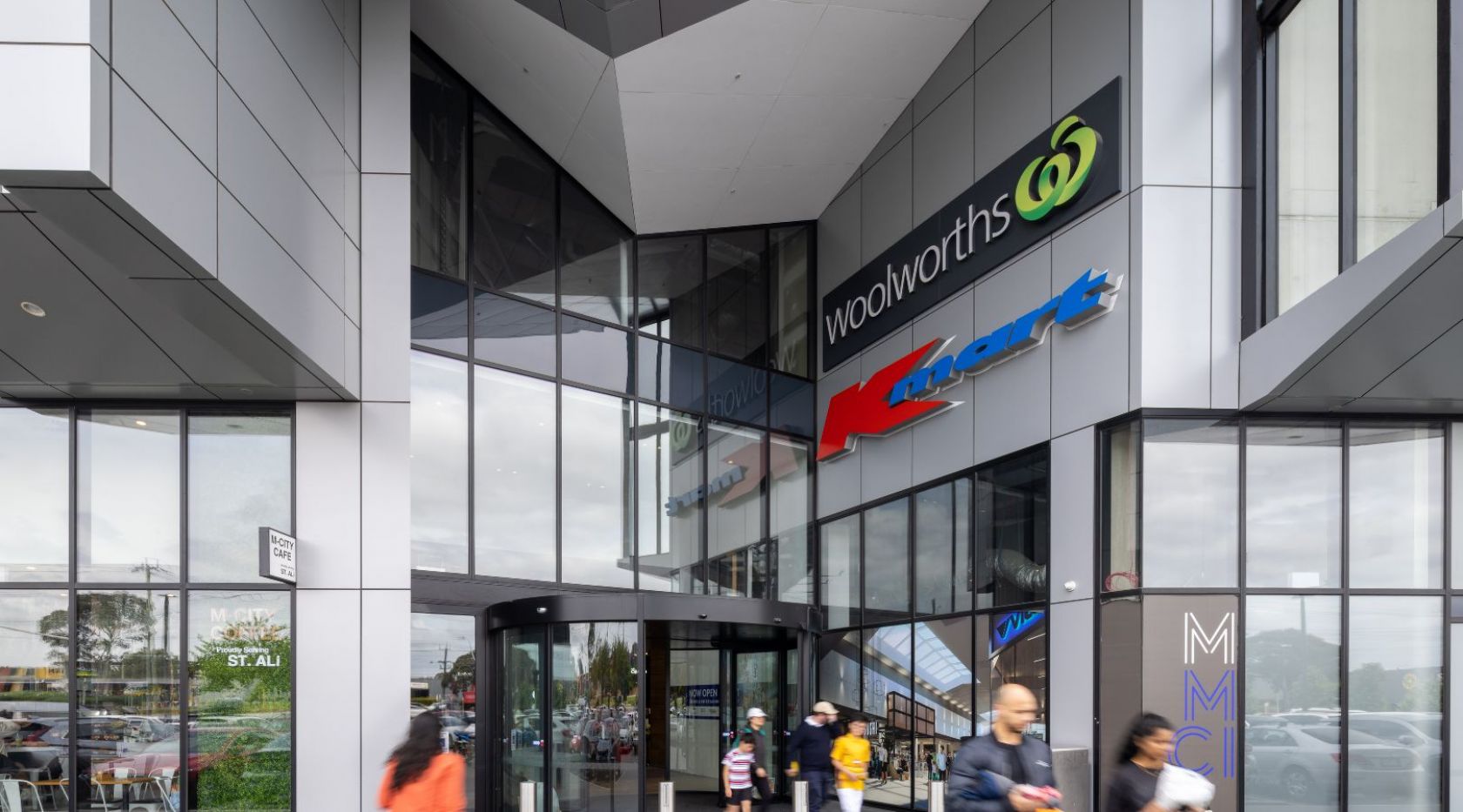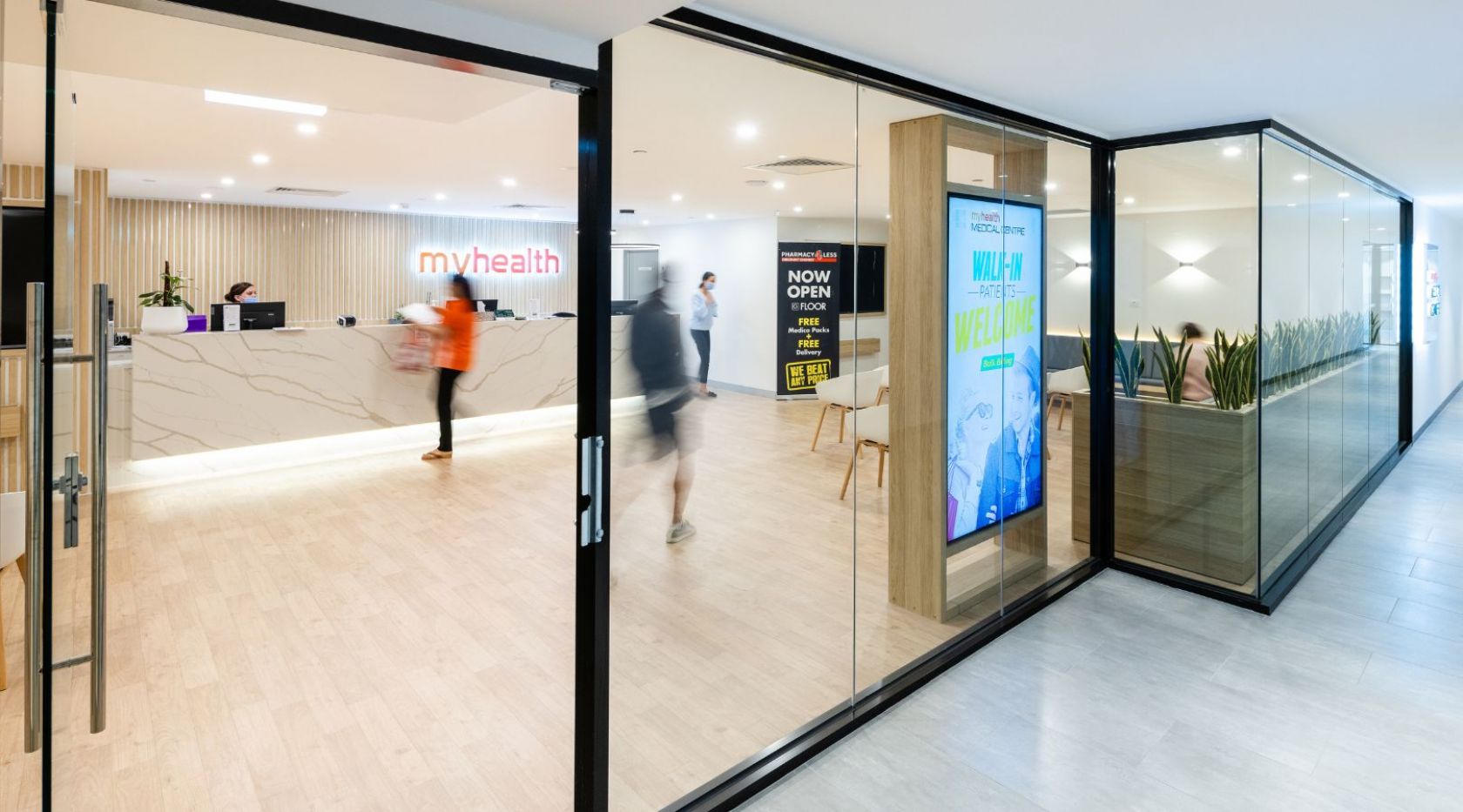 A place to call home, or a local hub
---
By covering all the practical, work, and leisure-related amenities, urban developments like M-City are playing a vital role in preparing the major cities for future population growth and easing congestion in the CBD with a lifestyle that is second to none.
In addition to the shopping centre, there is no shortage of leisure and social activities available to residents and workers. Whether it be taking a pilates class, catching the latest movie, or trying a different cuisine in the dining precinct, there is truly something for everyone.
Such an offering at M-City attracts an average foot traffic of 310,000 per month and a retail expenditure of over $1.5 billion a year, figures which are growing exponentially year on year.
Come and experience M-City for yourself, located approximately half an hour out of Melbourne. If you are interested in commercial leasing opportunities, you can get in touch by filling out a contact form.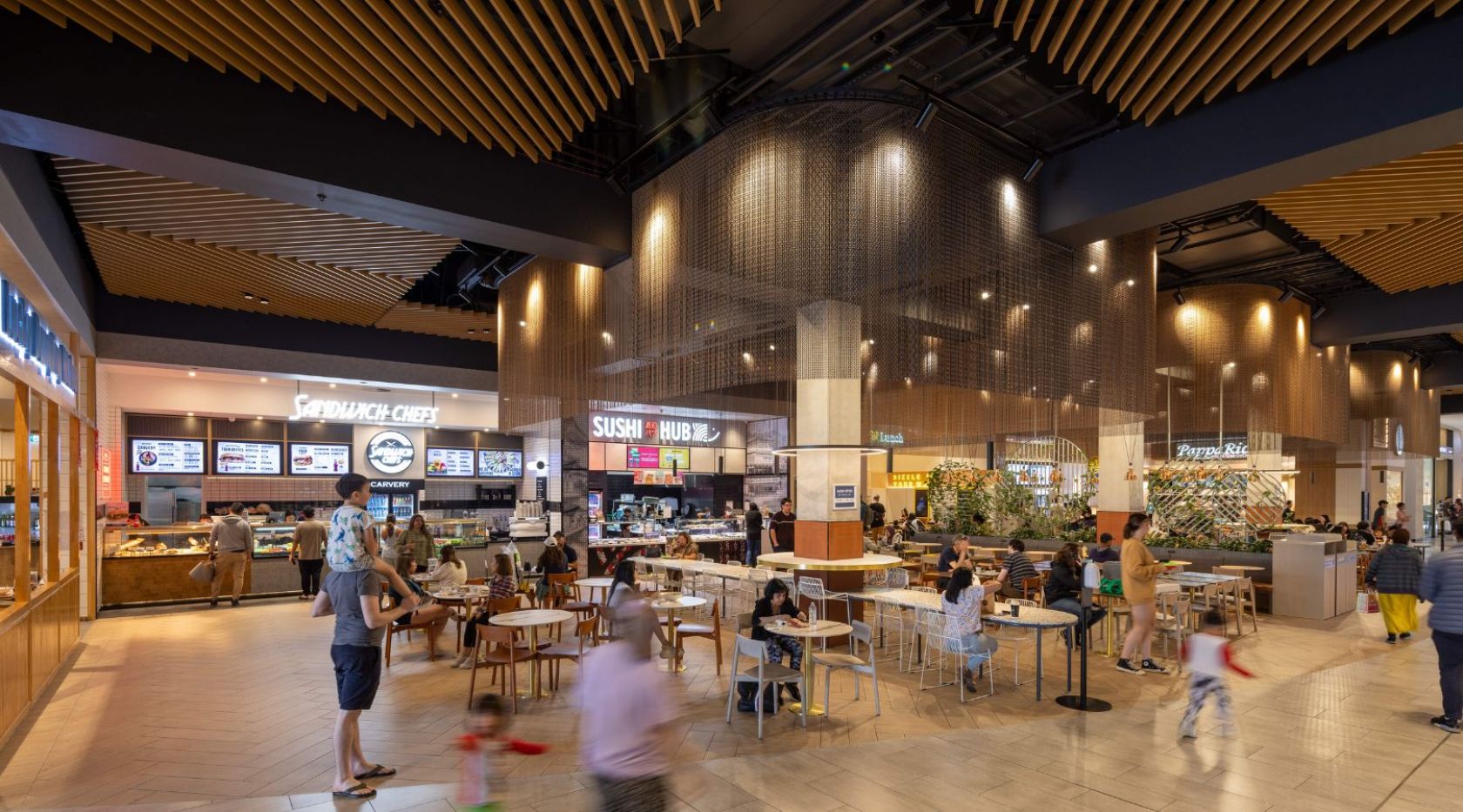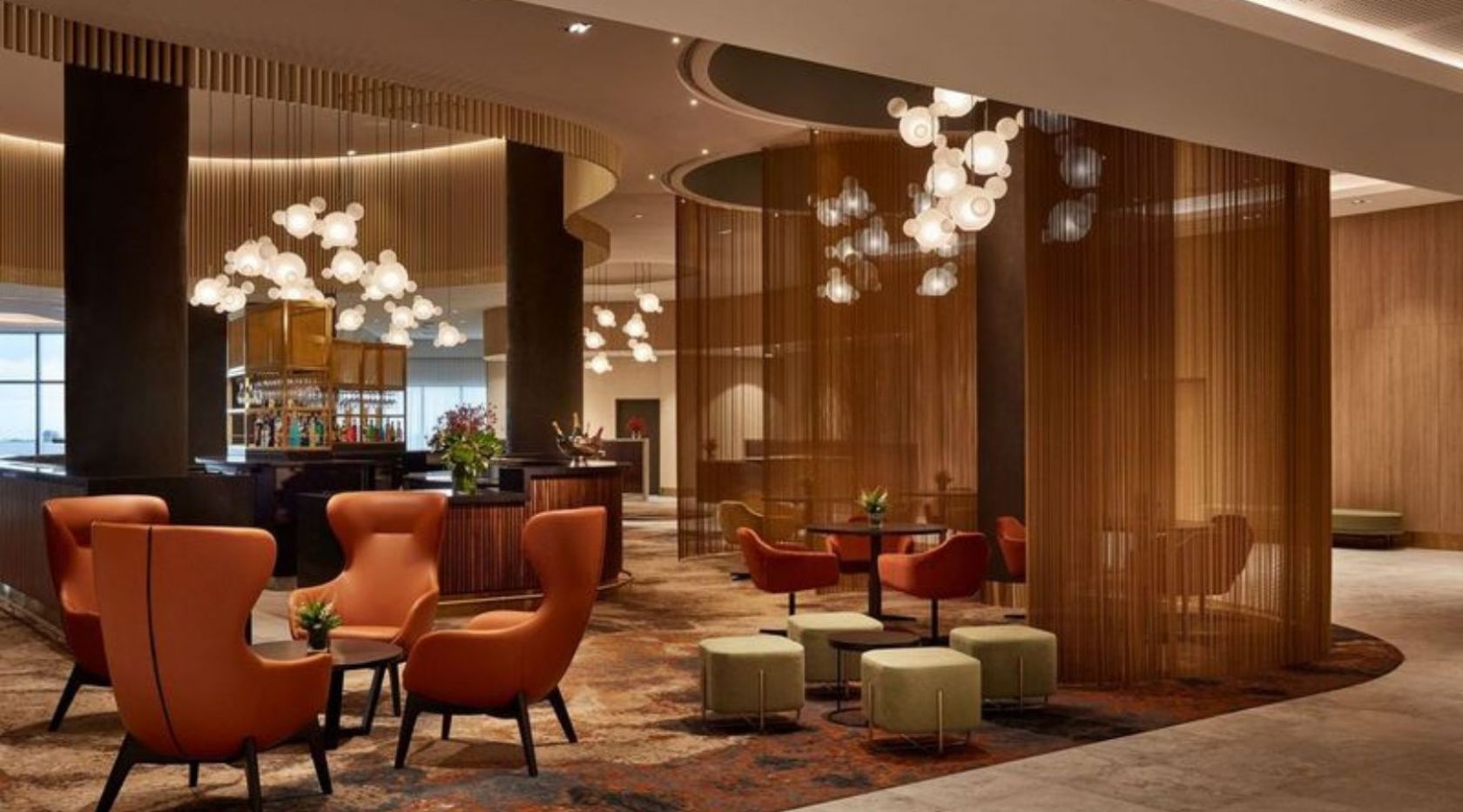 Related stories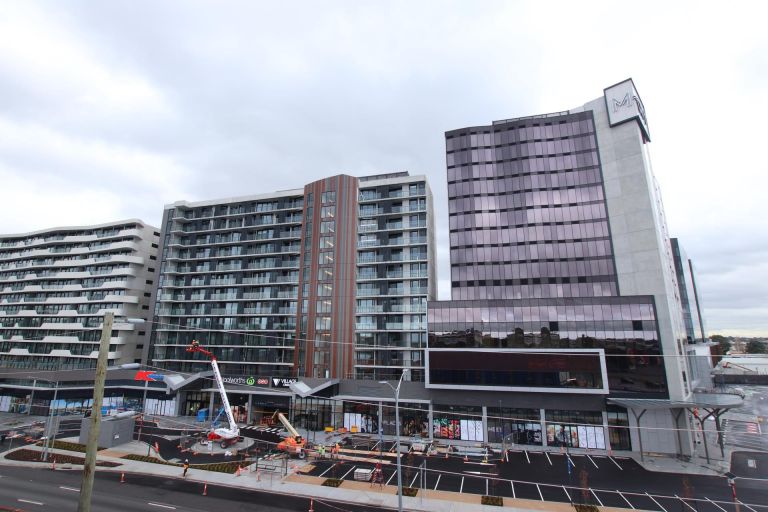 'Living locally' was a goal of the Victorian Government when it released Plan Melbourne 2017-2050, which recommends a network of '20-Minute Neighbourhoods'.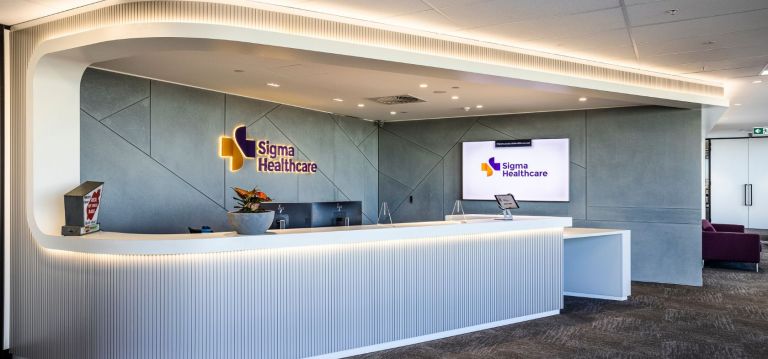 Sigma Healthcare relocates to the modern business and retail district of M-City with a vibrant and functional office space to house employees working across five different brands.