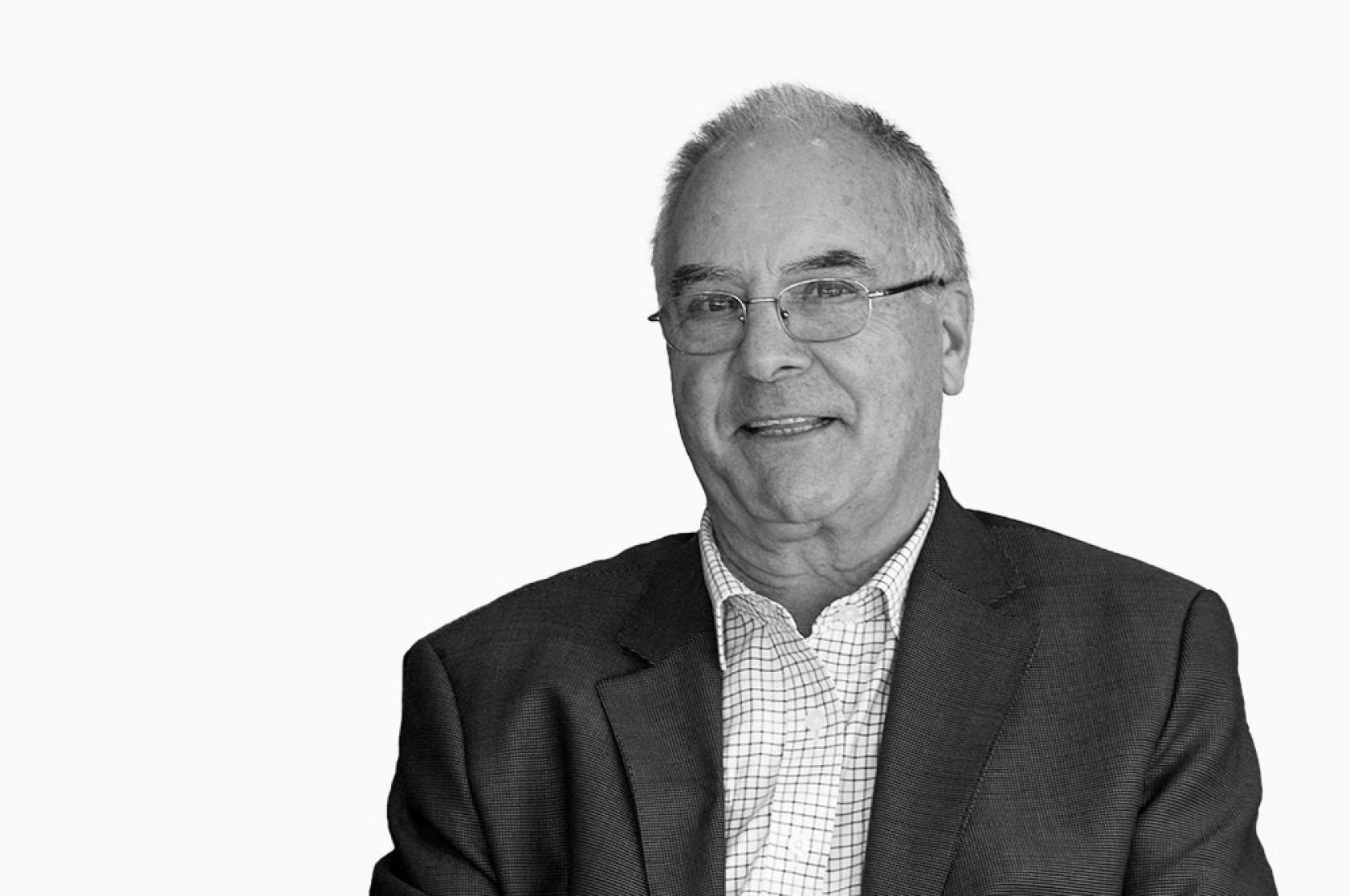 Joe Schiavello
Director
Sharing the mantra of "anything is possible," Joe helped grow what began as a small interior fit out and partitioning business into the great success story it is today; one of Australia's most respected interior construction specialists, furniture designers, manufacturers, and property developers.
Joe plays an integral role in the organisation's continued pursuit of excellence, and shares the group's passion for quality service, flexibility and professionalism, helping to oversee a growing national network of employees and contractors.
Throughout his career, Joe has been committed to the development of trade skills in Australia, championing an award-winning apprenticeship program in conjunction with Victoria University. An industry-first, Schiavello developed an onsite training facility, which gave apprentices best in class tools, facilities and education experience. Schiavello has been widely recognised for these efforts, winning awards including Apprentice Employer of the Year at Master Builders Associate of Victoria.