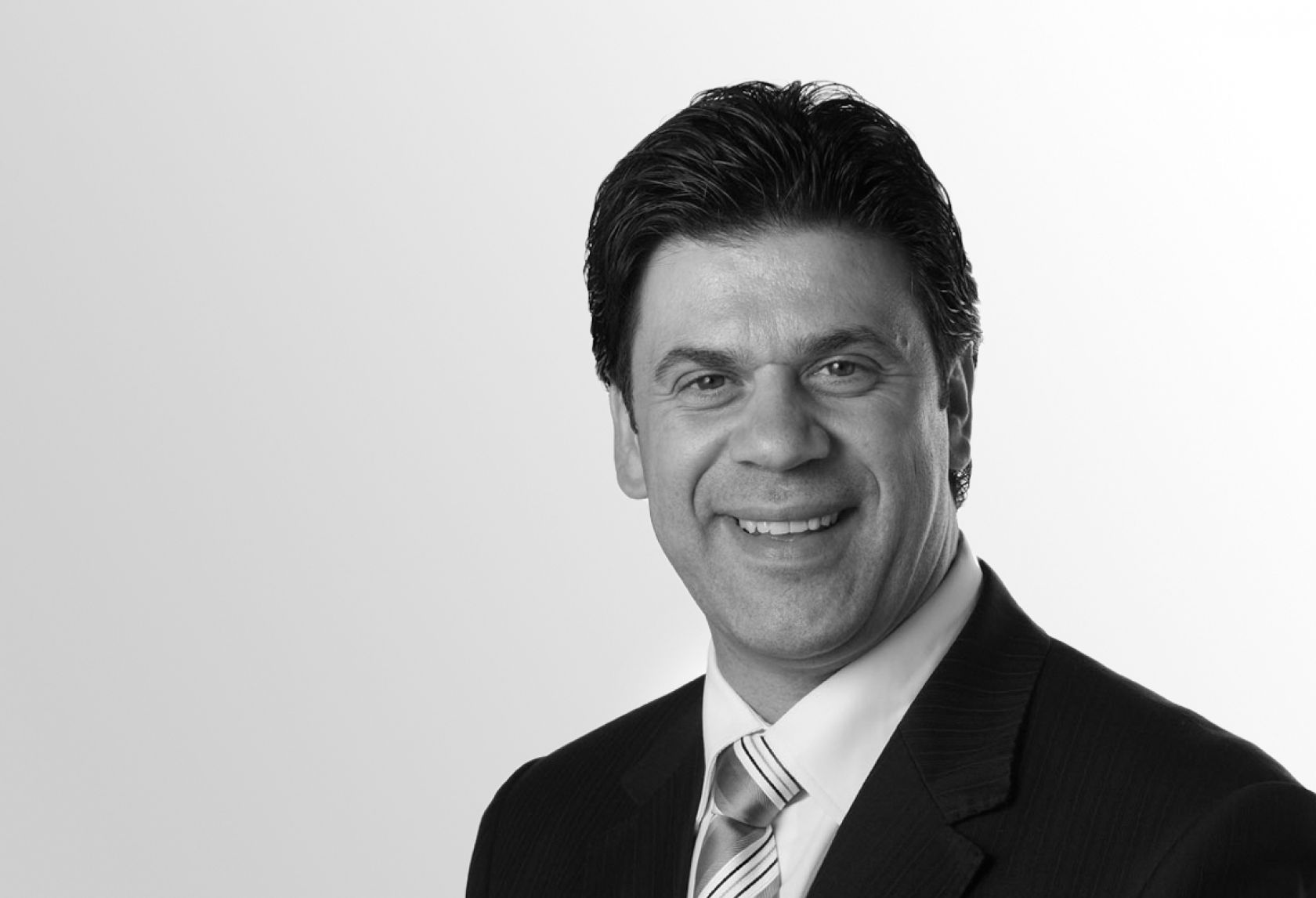 Raffaele Tigani
Director and General Manager – Schiavello International
Raffaele has been with Schiavello for over 25 years and is charged with advancing the company's commitment to client success, delivering exceptional value and developing long term relationships.
His wide range of experience includes workplace strategy, product development, financial modelling, project management, and production logistics.
Raffaele has established a reputation built on commitment and customer service, which ensures clients repeatedly receive a high standard of service.