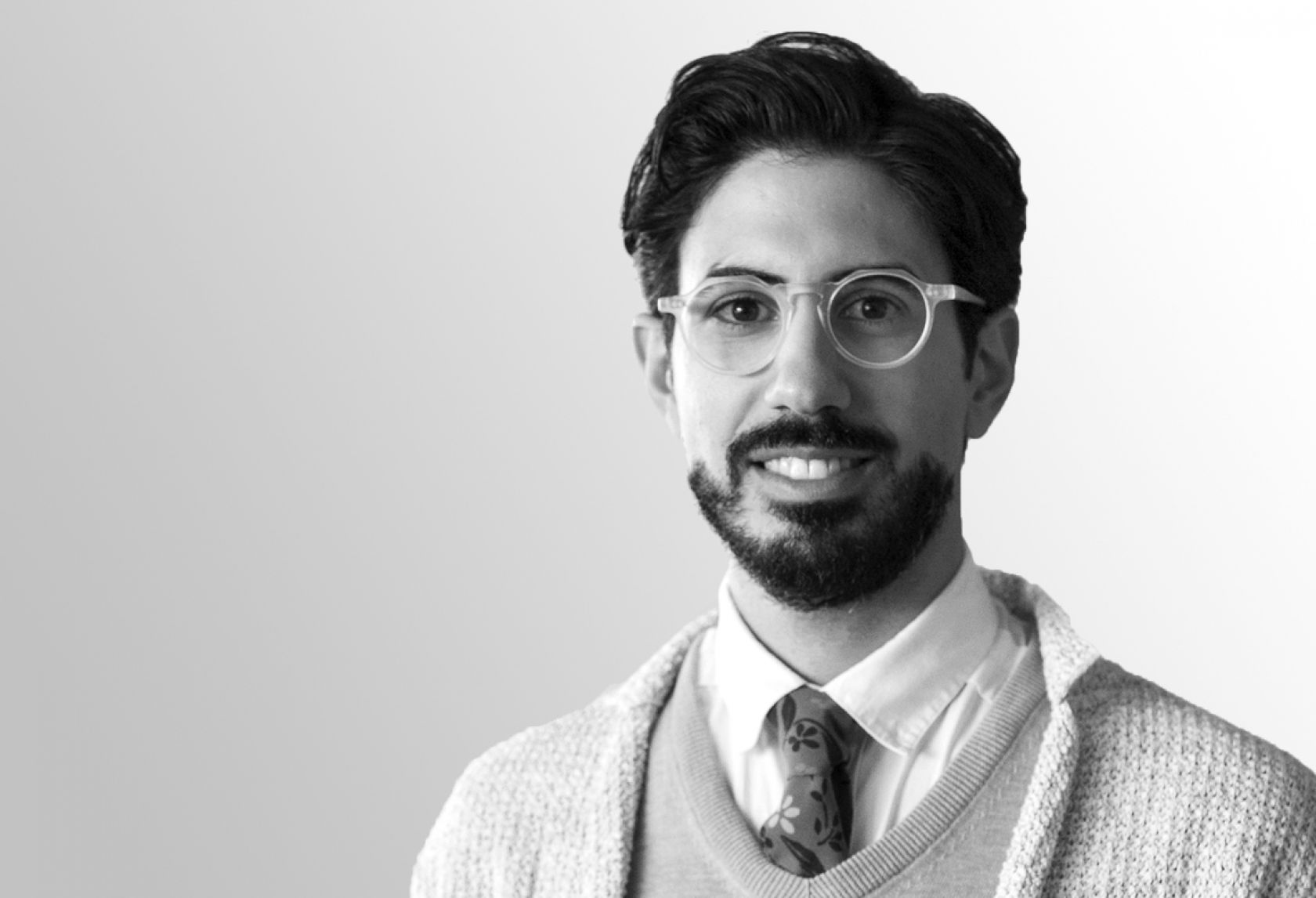 Anton Schiavello
Design and Marketing Director – Schiavello International
As Design & Marketing Director of Schiavello International, Anton is committed to delivering the company's core vision, that anything is possible.
Responsible for business strategy, marketing and product development, Anton leads design activities and new brand initiatives. His work is driven by principles of thoughtful research and detail, quality manufacturing and approachable design.
Anton has launched multiple furniture ranges in Australia and Internationally, including high-volume commercial products as well as small-run designs.