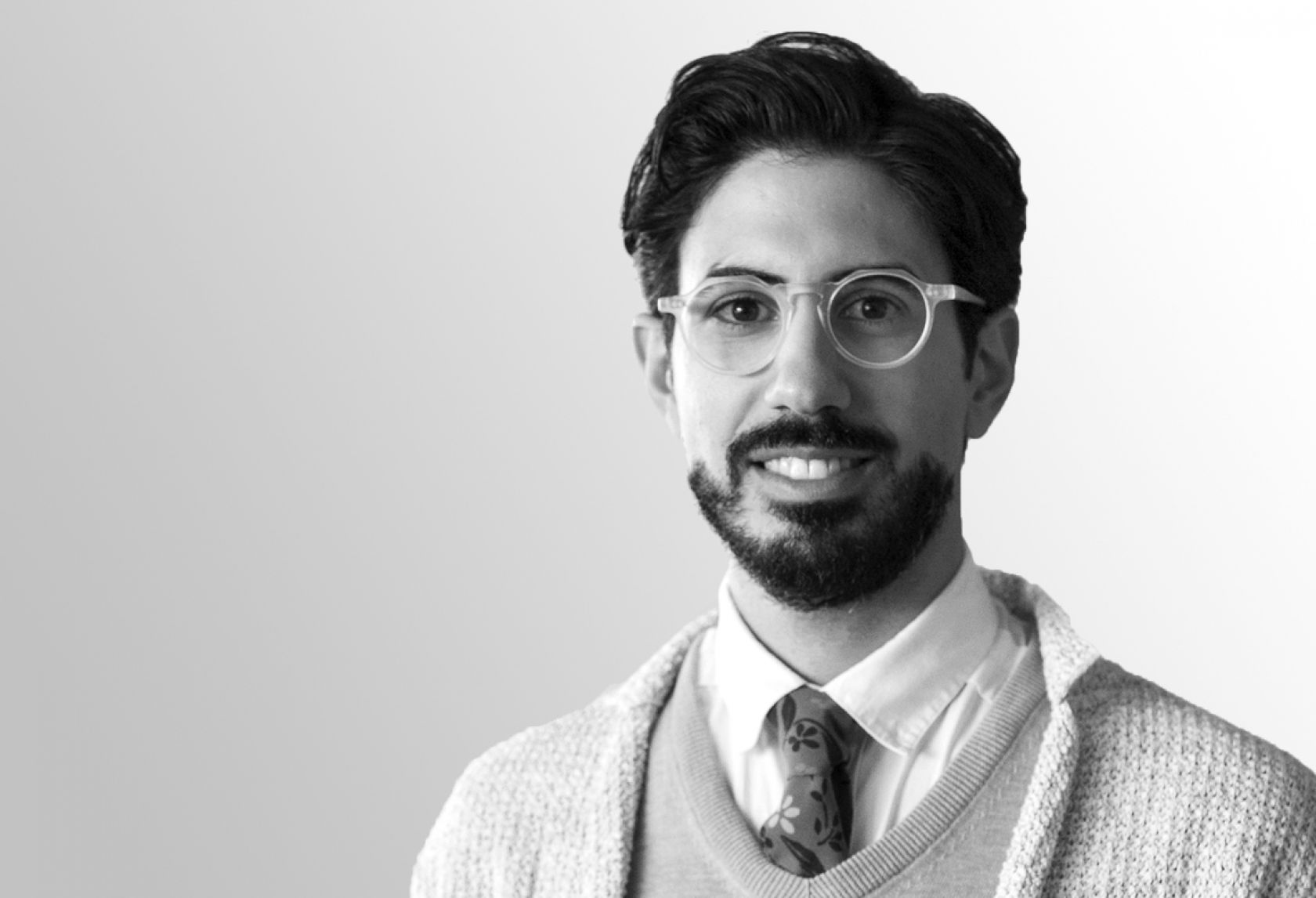 Anton Schiavello
Director & General Manager – Nura Space
As General Manager of Nura Space, Anton is committed to delivering the company's core vision of enhancing and optimising the workplace experience through the support of technology.
Anton brings a unique approach to the management and leadership of Nura Space.
Responsible for business strategy, marketing, product development, production and business finances, Driven by principles of thoughtful and purposeful intent, detail, quality manufacturing and intuitive design, Anton leads Nura Space with the support of a capable and professional team.