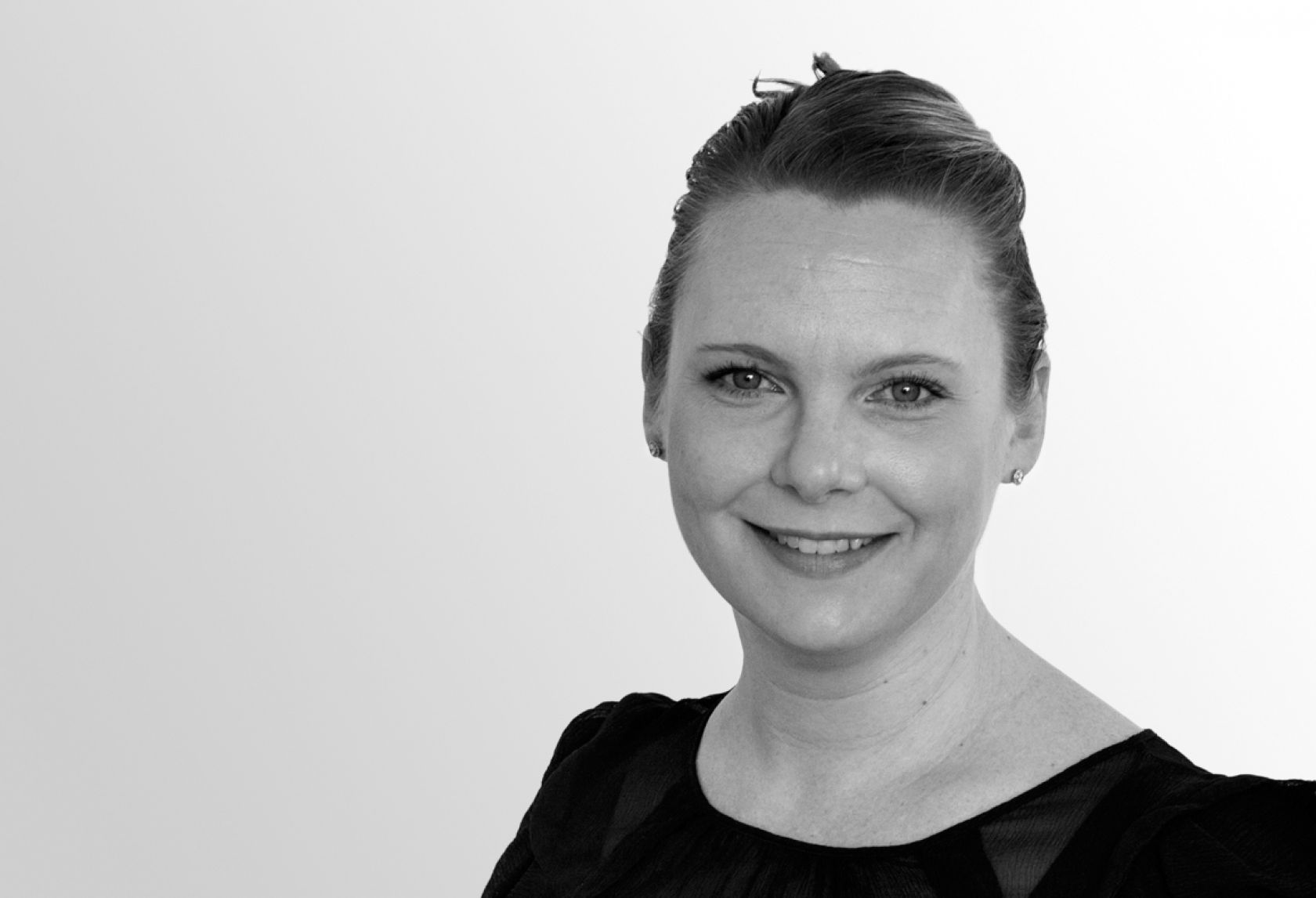 Suzie Dyson
General Manager – Omvivo
With more than 18 years of management experience in the bathroom design industry, and over 10 of these with Schiavello subsidiary Omvivo, General Manager Suzie Dyson has extensive expertise in design, manufacturing, sales and marketing and of course bathrooms.
Suzie oversees the Omvivo team of professionals in product design and development, production, retail and project sales, marketing and brand management, distribution and customer care.
Suzie is passionate about delivering exceptional service, providing value to clients, and building long-term relationships.