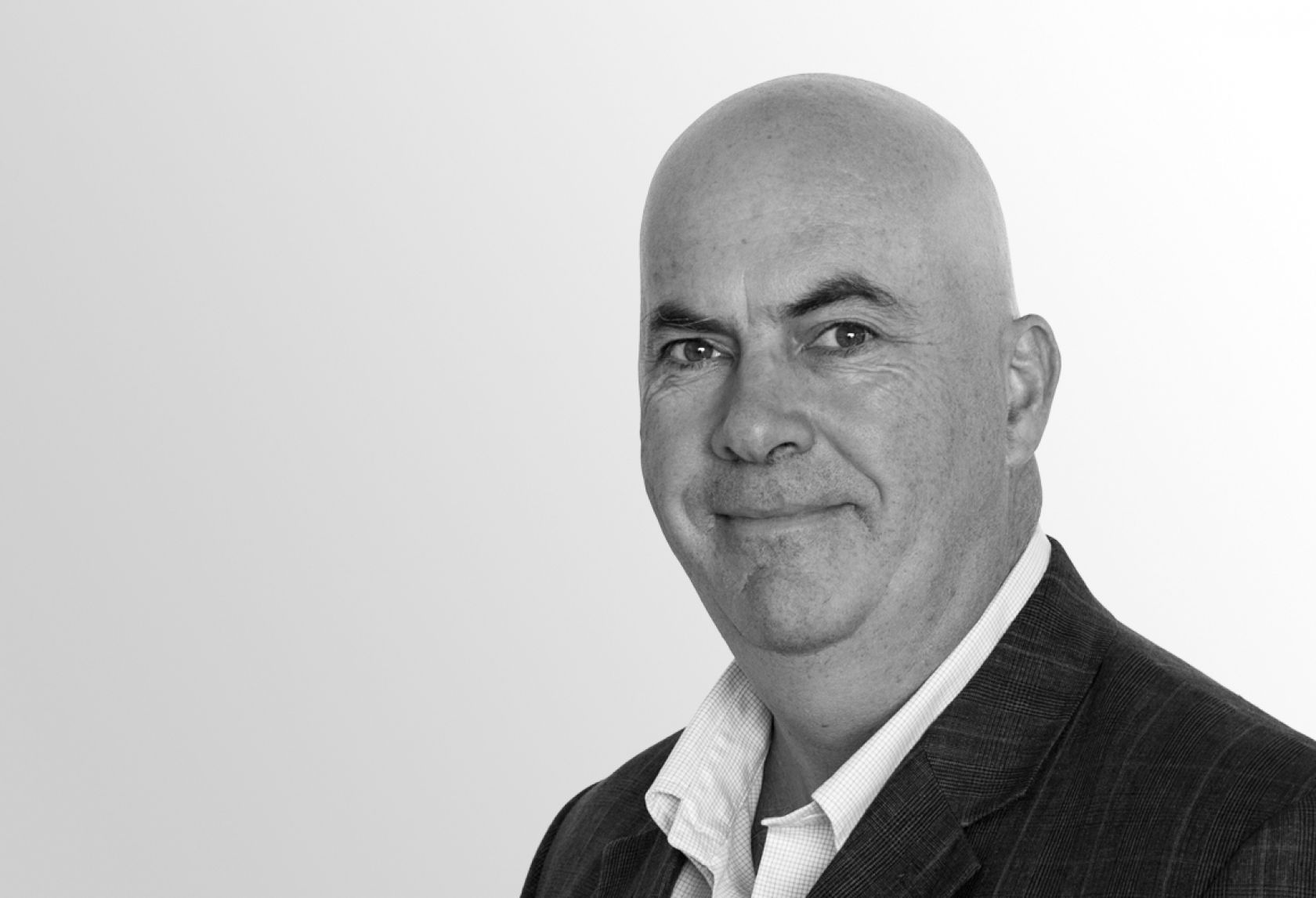 Michael Gleeson
General Manager – Glassworks Aust.
Michael Gleeson is General Manager of Schiavello subsidiary Glassworks. He has over 30 years of experience in the glass industry, with expertise in glass processing, exporting and importing.
Under Gleeson's leadership, Glassworks has established itself as an industry leading glass operation with a wide range of unique product offerings.