Kyle Vander-Kuyp is a true Australian inspiration. Hurdling on the world stage from 18 years old, making his Commonwealth Games debut in 1990 before appearing again in 1994, 1998 and 2006 – not to mention competing twice in the Olympic Games. In 1995, he bettered the Oceanian record in the 110 metre hurdles, a record he still holds onto today. His feelings towards the young guns creeping in on his time? He can't wait for them to take it.
That's what really makes Kyle an inspiration: his unrivalled support of others. The grit and determination required to perform at the highest athletic level is one thing, but his life-long dedication to helping those who need it is a whole other kind of special.
After retirement, Kyle turned his sights to advocacy. Becoming an ambassador with the Department of Health and Human Services, working alongside Joe Hockey in WA and visiting remote communities as a role model and a champion. Today, we see this was only the beginning of Kyle's journey of care, and when Schiavello started exploring it's own relationship with Indigenous communities, one of his earliest and strongest partnerships began.
A values-driven union
"The first time I was taken through the Schiavello manufacturing facility, I was blown away. Growing up, before athletics, I'd thought I'd be a tradesman. I was in awe of the operation and felt other young aspiring tradesmen would think the same." explains Kyle.
The immediate connection was solidified when Kyle and Schiavello's founders shared their values, ambitions and insistence on modesty. Tony Schiavello's 'Anything is Possible' mantra and focus on relationships mirrored Kyle's own personal philosophy: love, belief and support are the three key ingredients to success. The inception of yet another endeavour for already two very busy men – but as a wise man once said, if you work hard for something you don't care about, that's called stress; if you work hard for something you love, that's called passion. Both have this in spades, and so Schiavello Ganbu was born.
Co-owned and led by Kyle, Schiavello Ganbu is committed to having our related workforce represented by Indigenous employees. Creating meaningful action through three core pillars of reconciliation: relationship, respect and opportunities, and has been actively recruiting and employing apprentices in the program since commencement in 2017. In addition to his work with Schiavello, Kyle has volunteered with an extensive number of other organisations in their Reconciliation Action Plans (RAPs), including Equestrian Australia, Vicsport, Athletics Australia and Australian Olympic Committee.
Listening, learning and growing
Jediah and Elijah hold a special place in Kyle's heart. The first two apprentices to enter Schiavello Ganbu's program sincerely valued Kyle's mentorship and the opportunity that their backgrounds wouldn't otherwise allow. Sadly, the reality is that picking up your life and starting fresh in an environment that's completely different to what you know isn't a linear pursuit – yet the lesson yielded learnings that helped future apprentices thrive and a foundation to flourish.
Acknowledging the breadth of influential forces in one's life, the Killara Foundation assists Aboriginal & Torres Strait Islander people to have sustainable employment by providing them with guidance, cultural understanding and housing while they work, or until they are ready to live independently.
More than just a place to stay – though this is critical – Kyle contends Kilara's true strength is a support network of people who understand. "Sometimes someone to talk to can be the difference between going back to work tomorrow and giving up." Kyle shares. Through the experiences of Jediah and Elijah, many have grown.
Kyle's commitment to mental health support extends past his work at Killara Foundation and into a decades long partnership with Beyond Blue, that he still speaks for today.
Coming full circle at the Games
After a more than 20 year hiatus from the sporting arena, Kyle returned to his first love in 2021. Independently involved with both the Australian Olympic Committee's Indigneous Advisory Committee and their volunteer Olympian Services role. Upon arrival, any fears of tokenism were eased, stunned by the quality of execution put into Indigenous inclusion at Tokyo 2020. Proud to live the sentiment of the 'Walk with Us' display and educate on all the traditional lands depicted on the Indigenous map… in between loads of washing for the Australian Boomers basketball squad.
Tokyo was very different from Kyle's Olympic debut at Atlanta 1996. Held during the pandemic meant no crowds, not even family in attendance. The roar of the crowd that fuels athletes that little bit further, gone. A kind and understanding ear and the warmth of home also absent for many through the strange circumstances.
Once embarrassed by his own mum's unbridled – and extremely vocal – support of his participation, Kyle found himself playing this exact role for others. Again, acting as an advocate and underpin for people he barely knows, with the love and compassion of their own family.
For one Olympian, Sarah Hawe, Kyle's involvement meant that little bit more. In 2021, she was a member of the Australian Women's Rowing Squad supported by Kyle, but in 1997, she was a bright eyed and bushy tailed 11 year old meeting her Olympic idol, the very same man who stood beside her all those years later.
Getting comfortable with being uncomfortable
Through all of Kyle's accomplishments on and off the field, with Indigenous and non-Indigenous communities, his calm and approachable presence softens these intimidating achievements and frankly, intimidating topics, offering an open, honest accessibility in a way few others can.
Closing the Gap is a strategy that aims to improve the life outcomes of Aboriginal and Torres Strait Islander people with respect to health and wellbeing, education, employment, justice, safety, housing, land and waters, and languages; but a true passion of Kyle's is also to close the gap between the cultural distinctions of all Australians.
He believes leaving egos, preconceptions and fears of 'saying the wrong thing' at the door is key to coming together to share in this beautiful country we all call home. Acknowledging what we don't know, being open to learning, listening and growing together, the seemingly simple yet powerful steps in sustainable change.
"Our ancient history is your ancient history." Kyle concludes.
"With more than 60,000 years of it to learn from and grow, getting comfortable with being uncomfortable – for Indigenous and non-Indigenous Australians alike – is central to long-term reconciliation and unification. If we love, support and believe in each other, there's no limit to what we can do."
Related articles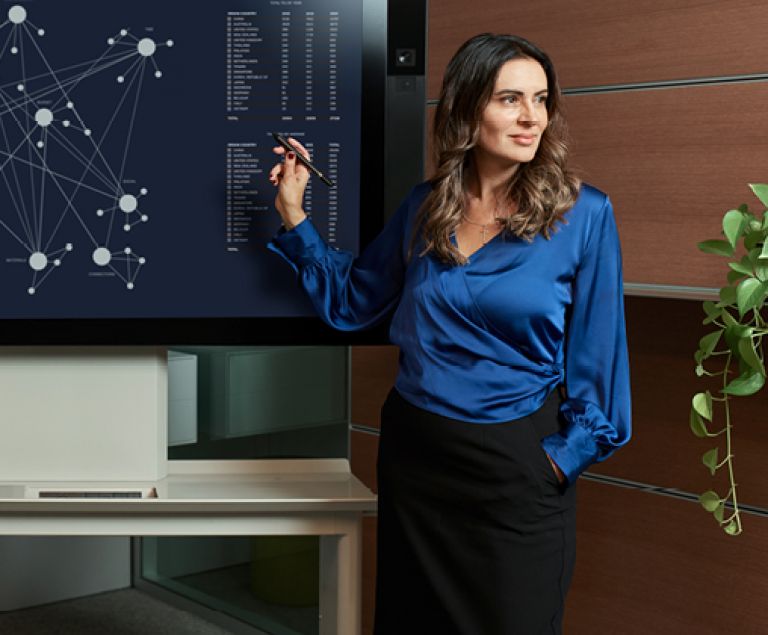 Whether at the beginning of their apprenticeship or a senior member of the team, we take pride in the skills, contributions and growth of our exceptional team.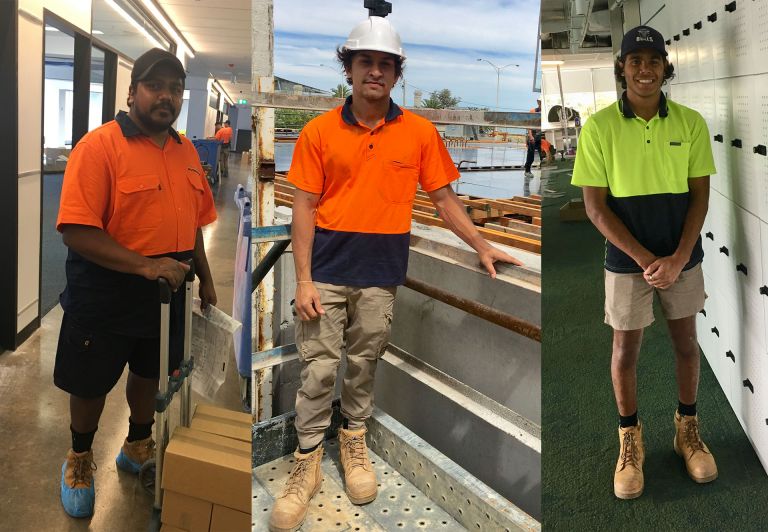 Schiavello is proud to have recruited another four Indigenous apprentices in the past year as part of our Ganbu program.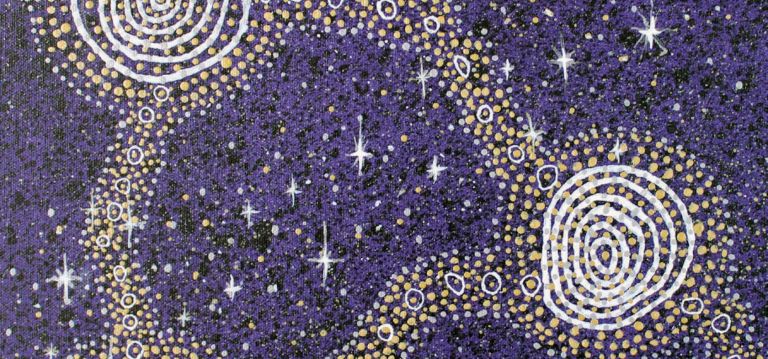 The Schiavello Group is committed to having our related workforce represented by Indigenous employees through Schiavello Ganbu's Indigenous Participation Program.