Tangier Bench
Tangier is a seamless, modular seating and work platform designed for informal and flexible spaces.
Image Library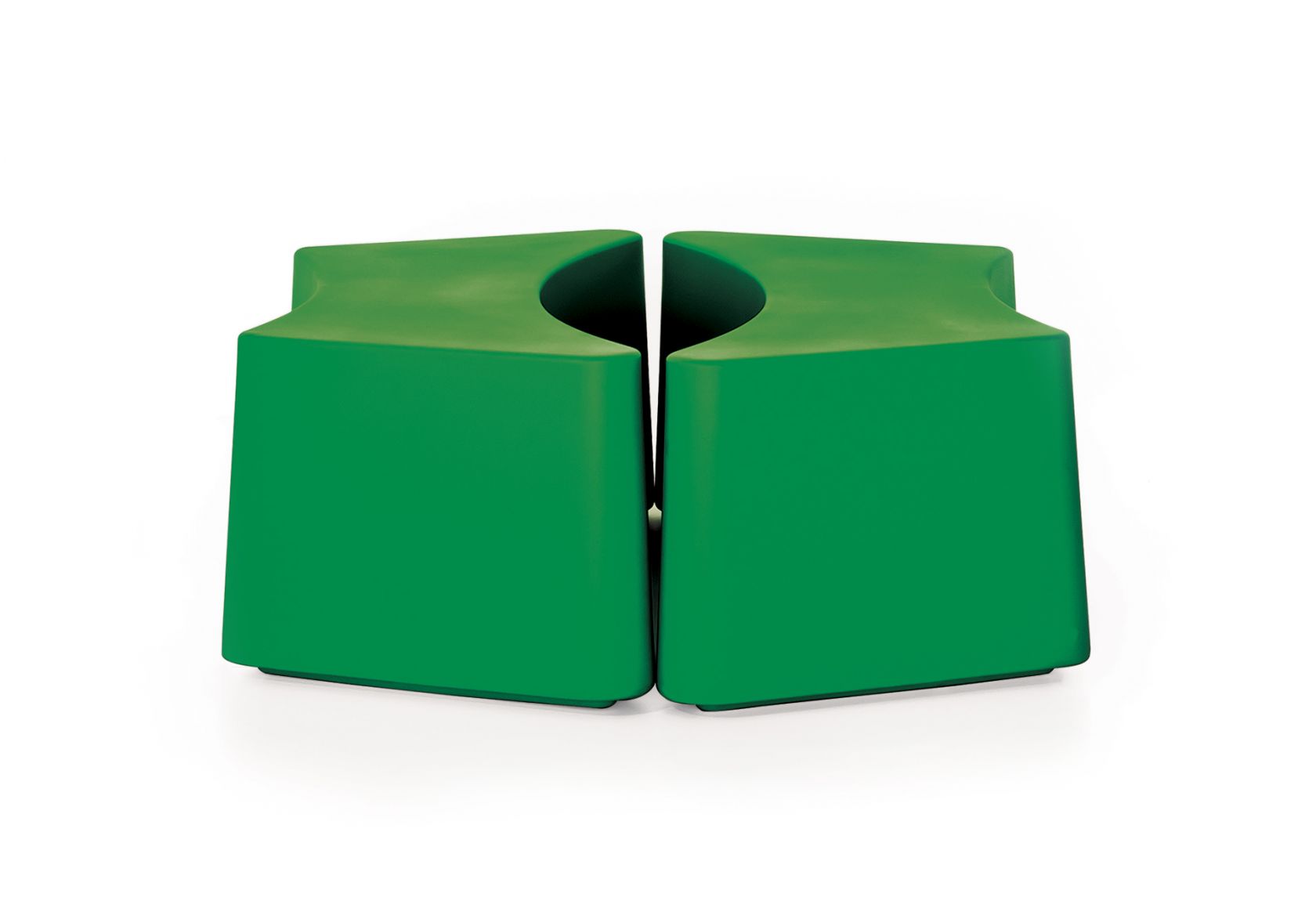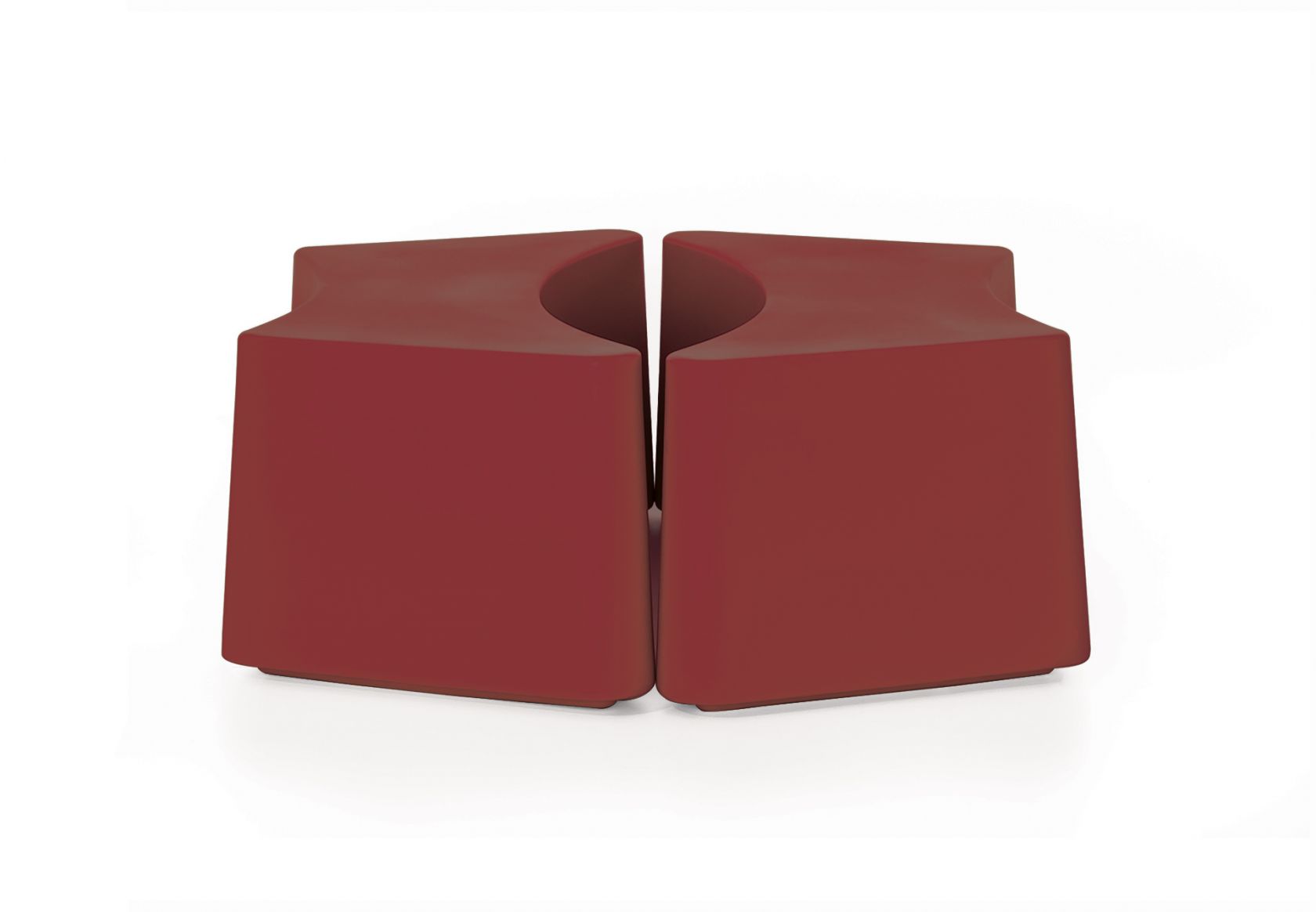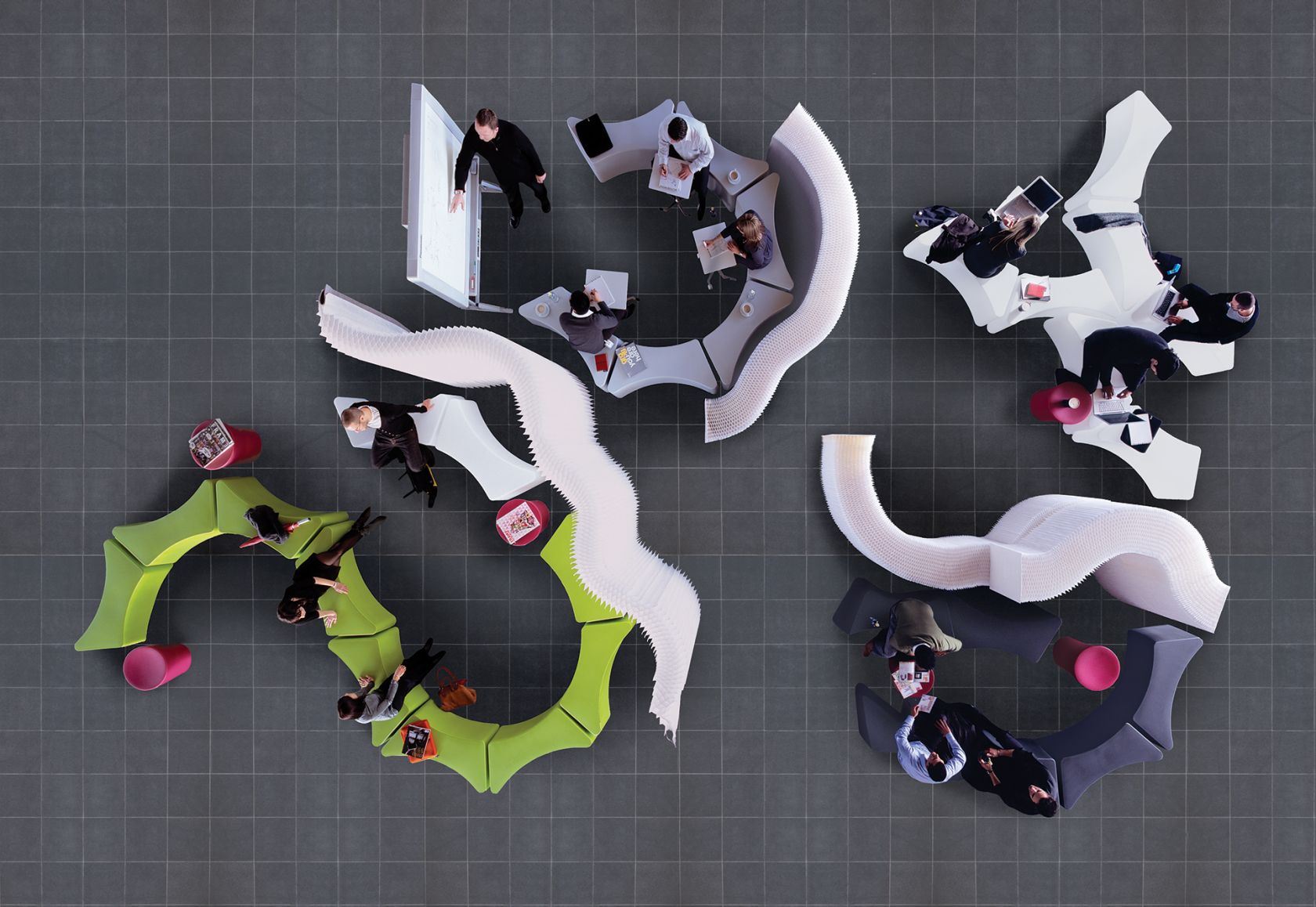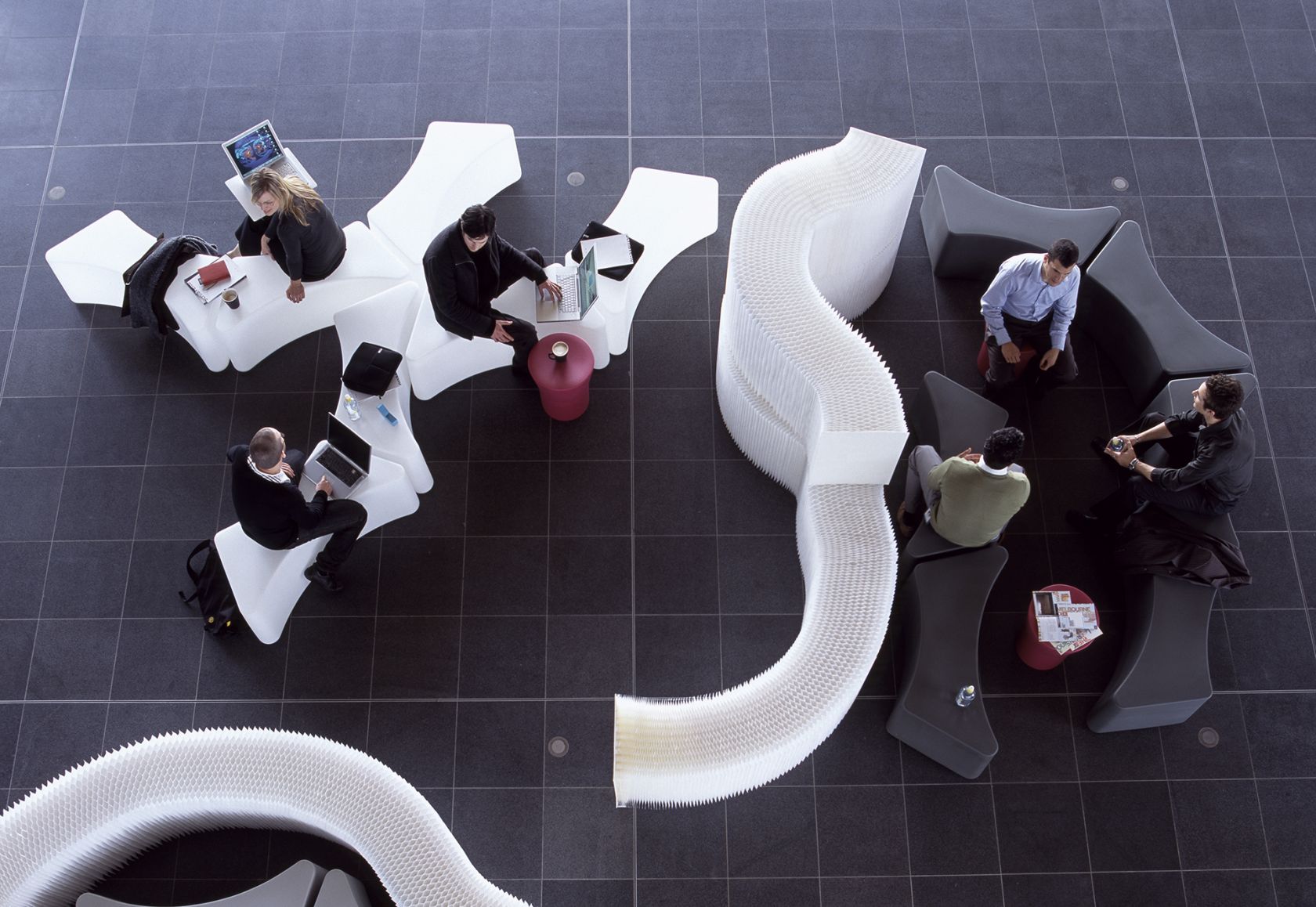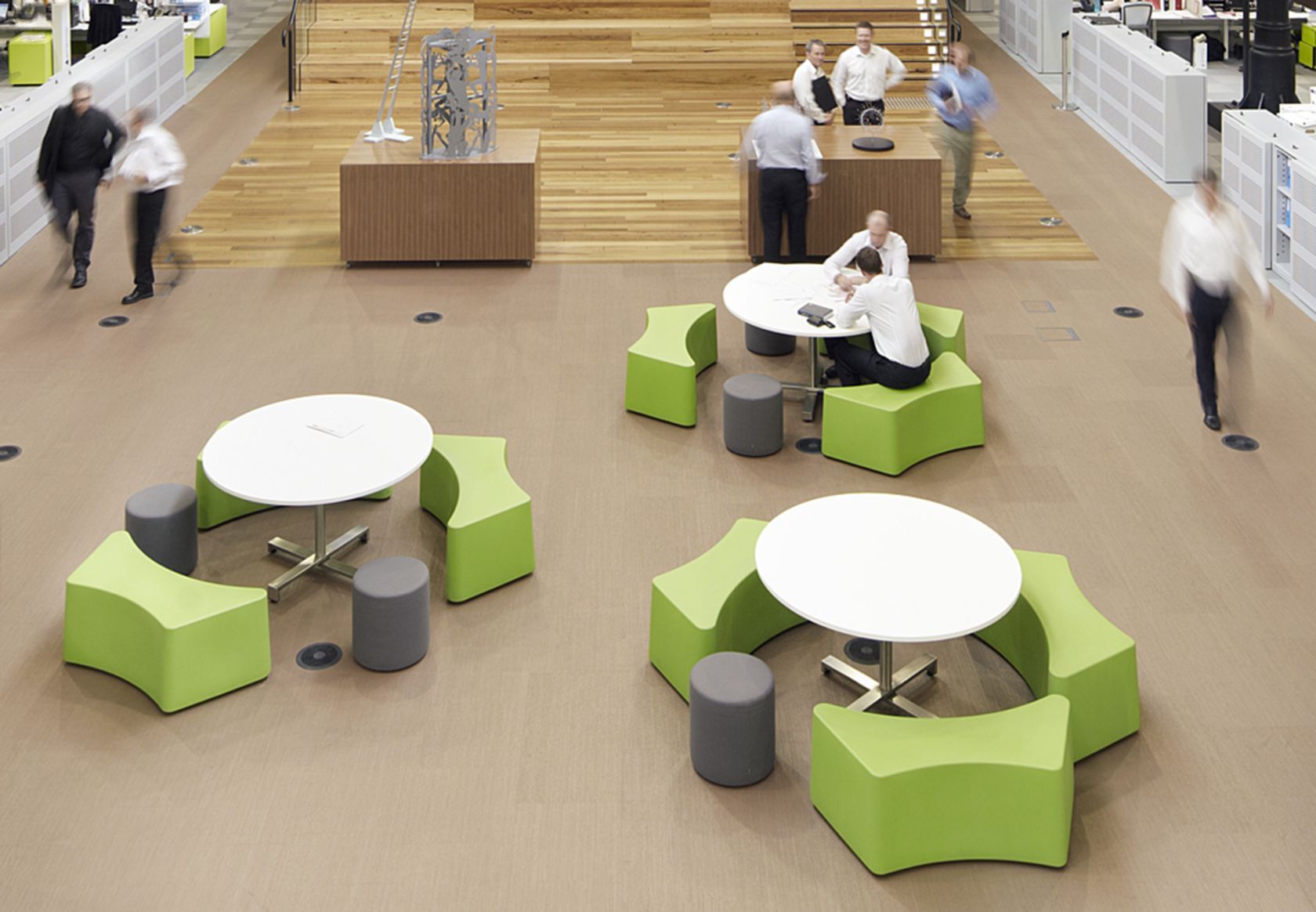 ColourLab finishes
Plastic
Ash

Birch

Black

Garnet

Lipstick

Mudbrick

Obsidian Glass

Shine

Snow

Spring

Terra
Designed by Ivan Woods in 2009, Tangier's unique and versatile outline grew from observances of organically occurring shapes. Throughout the design process, Ivan was particularly inspired by the petals of flowers and the way these individual units can be beautiful in isolation, yet brought together to create a new, larger unit, they become another form of beauty.
Similar to the way petals can be arranged in a circle surrounding the pistil, Tangier's angles allow it to be arranged in a circle around a speaker, TV or presentation. Alternatively, Tangier's outline also allows it to take on a number of other shapes and forms.
Tangier responds to the growing demand for agility within the workplace and a desire to be able to organically create and rearrange spaces – spaces that aren't just rectilinear or 90°.
An entirely flexible product, Tangier is lightweight and can be adjusted as per your needs in the office, home, school or library, and either indoors or outdoors.
The late Ivan Woods designed interiors and products for over 30 years. His work drew inspiration from his travels and interior architecture training in Perth, Australia. Working across projects within the UK, US, Germany and Italy, Ivan specialised in hotel and workspace design.
Schiavello and Ivan Woods maintained a solid history together. Our collaborative design process, which evolved over a decade, yielded distinctive collections such as Toro Collection in 2011, Palomino Chair in 2014, and both Kayt Village and Bomba Sofa in 2015.
With a strong architectural sensibility and carefully considered geometry, Ivan enriched his designs' emotional qualities in the fine detailing and sense of place. Ivan explained, "Good design is the creation of spaces, experiences and objects, embedded with strong and dynamic emotional connections to the people that use them. This is done through reflecting a sense of place, with a cultural authenticity and aesthetic."
Related Research & Projects