Alto Storage
Alto Storage hails from a luxurious furniture collection for the finest business and residential settings. Modern design meets a rich palette of materials to answer to the desire for uncompromising quality and style.
Image Library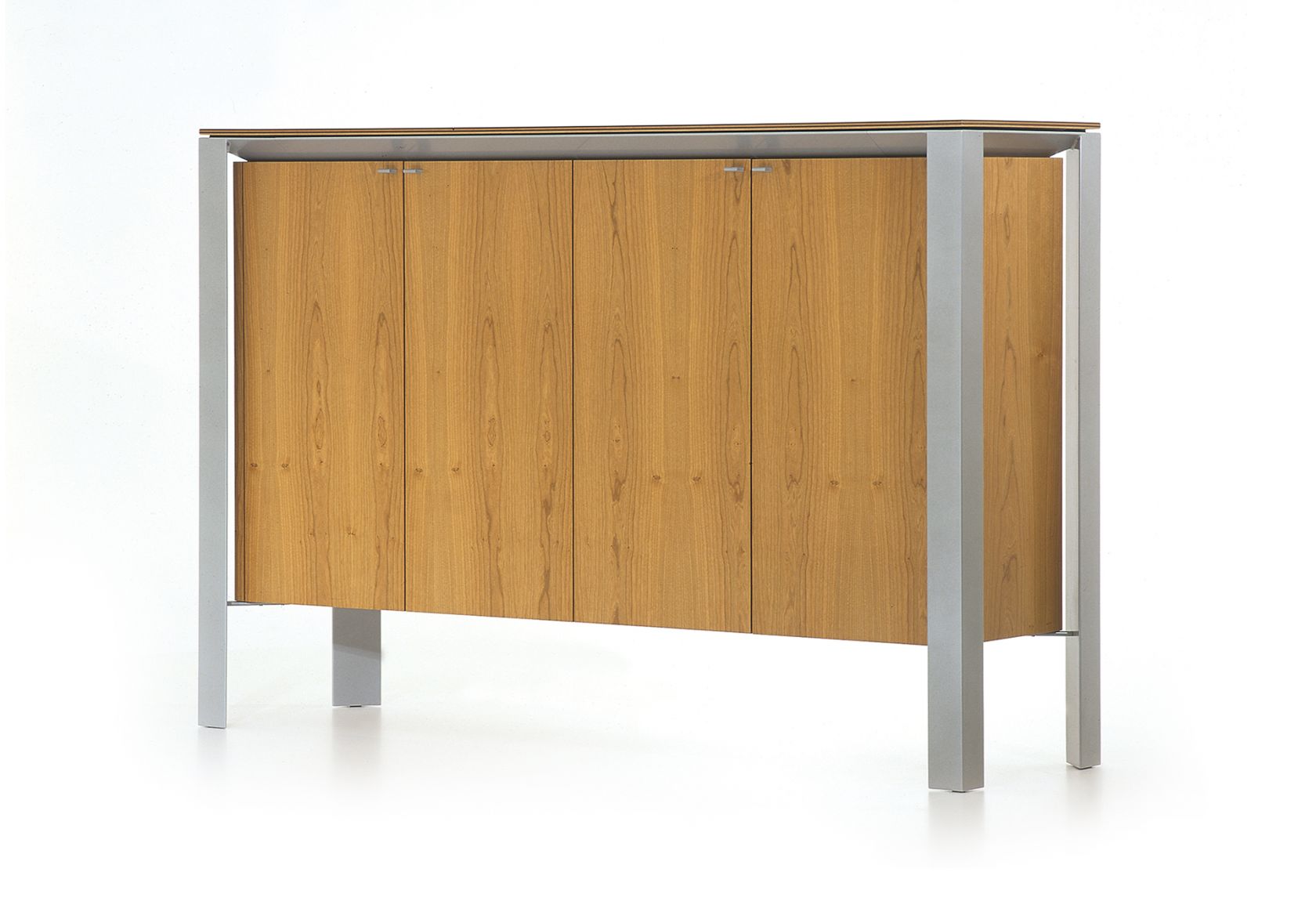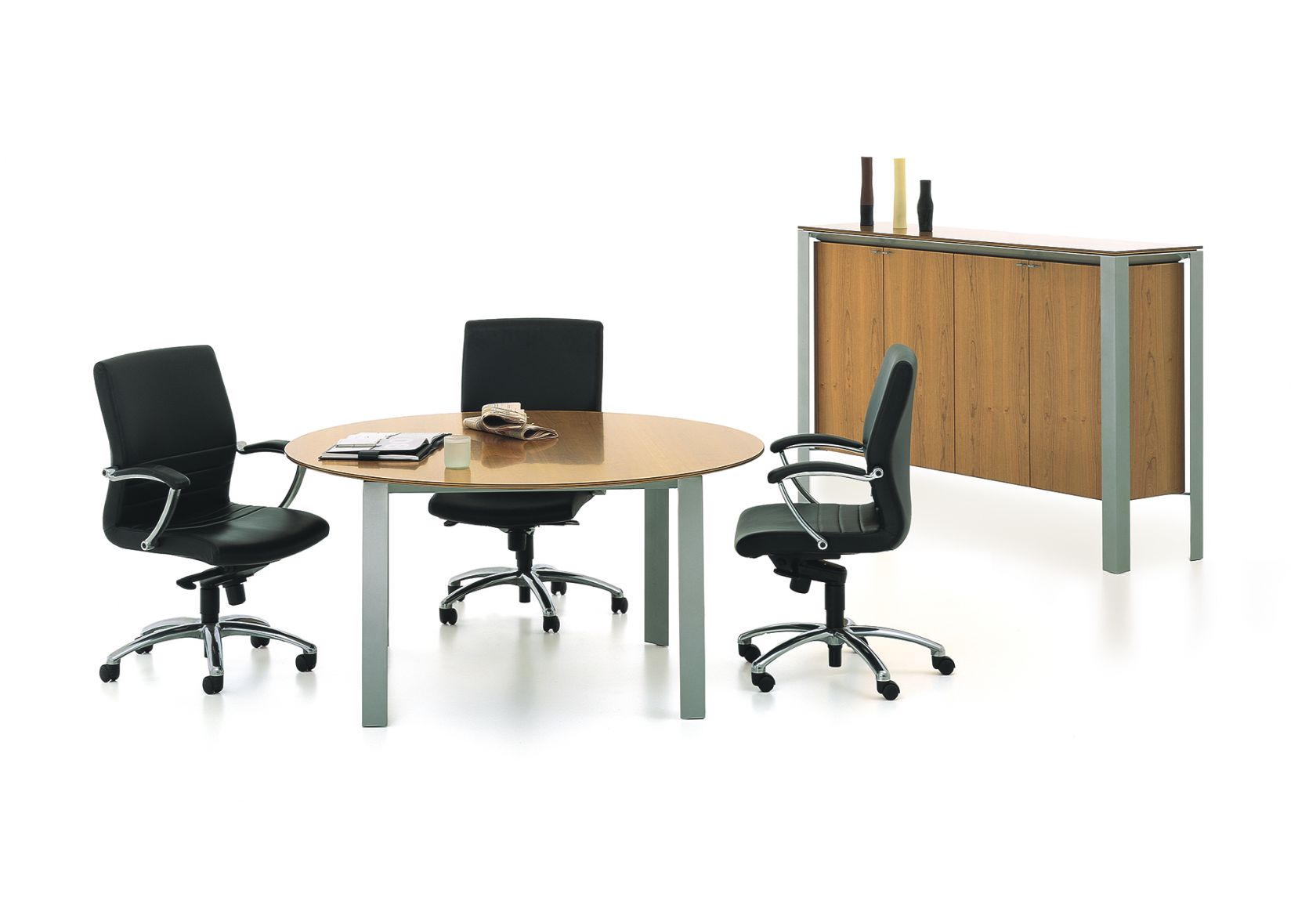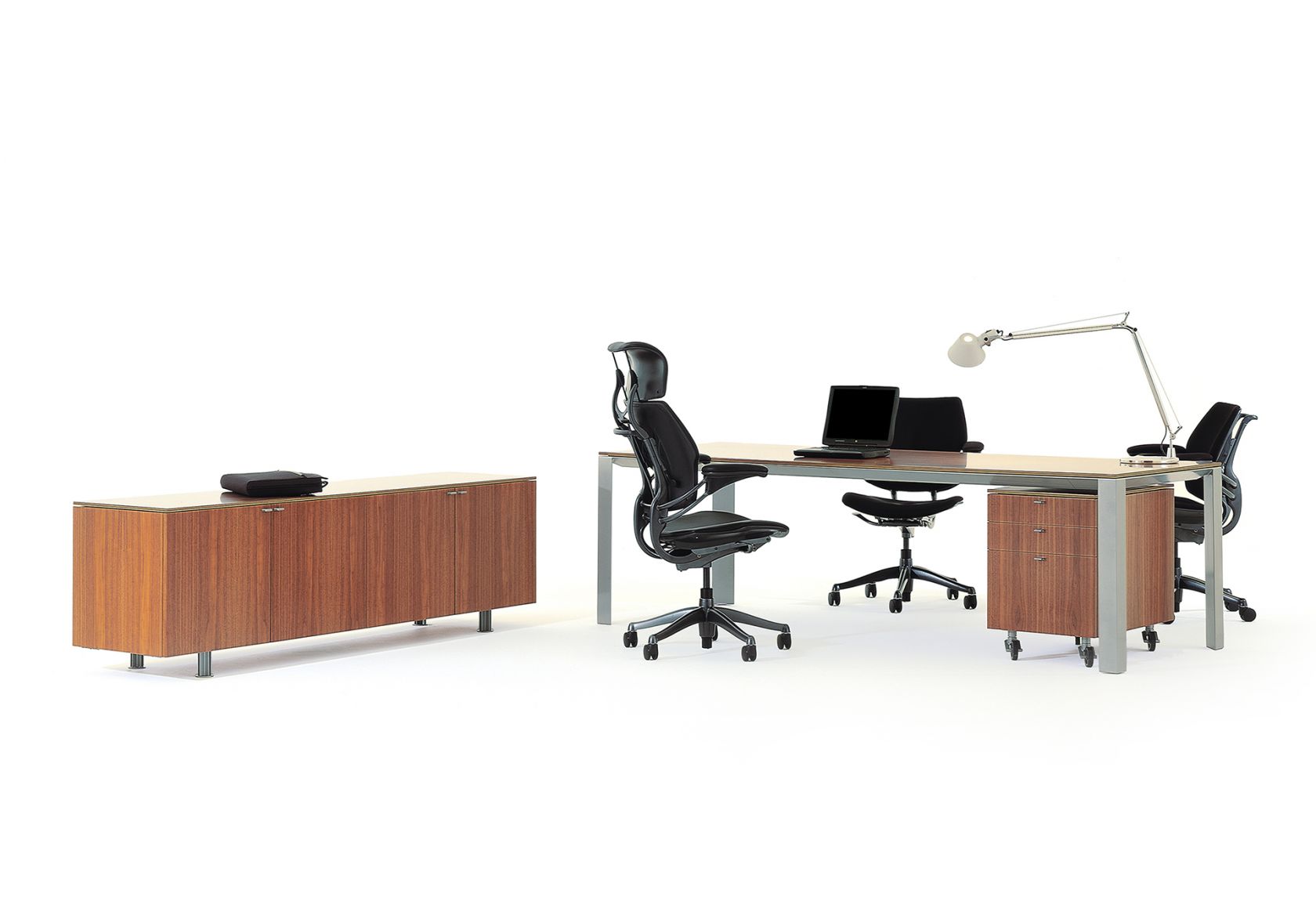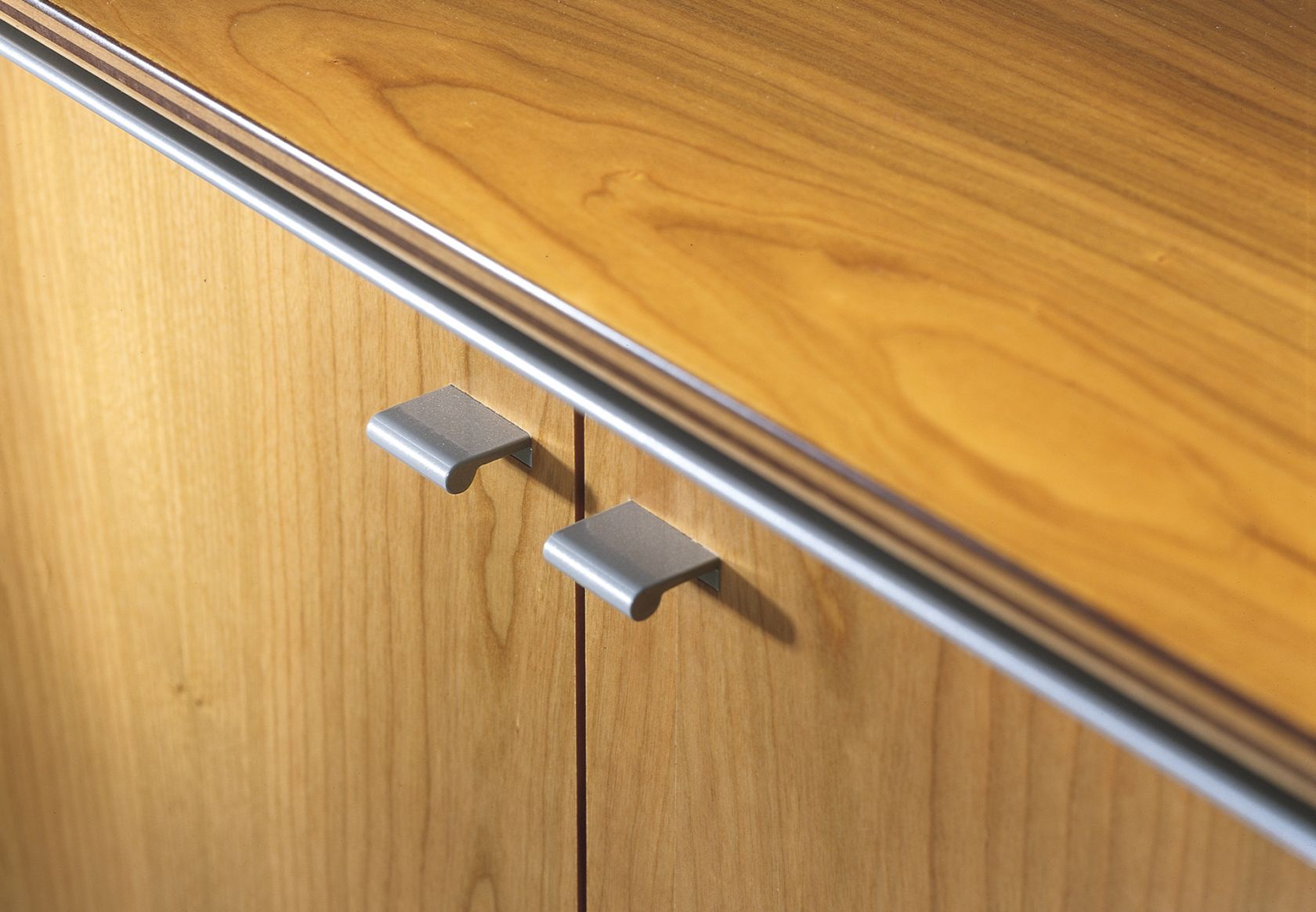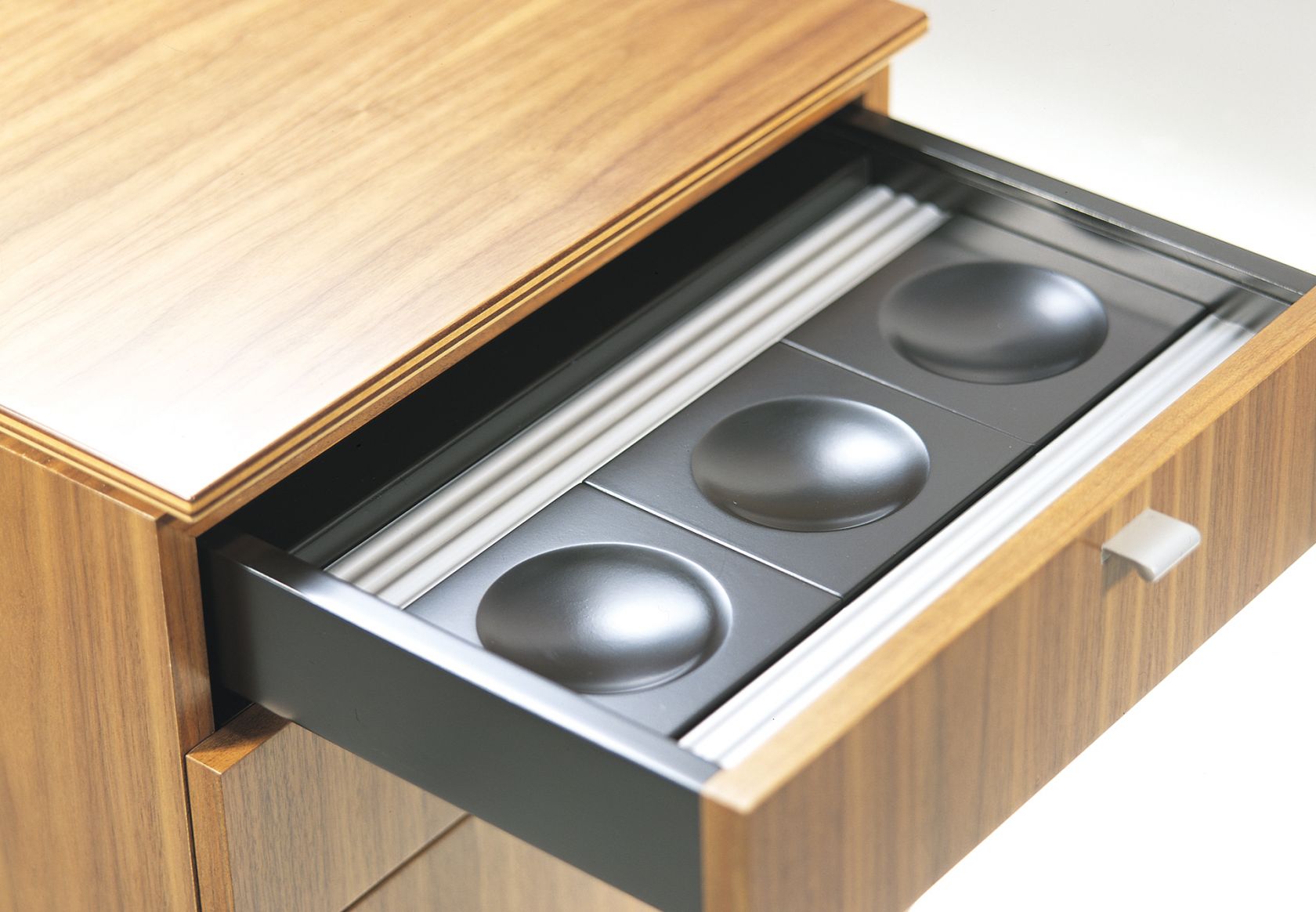 ColourLab finishes
Category 1 / Metal Powder Coat
Black (Satin & Texture)
Category 2 / Metal Powder Coat
Parchment (Satin)

Obsidian Glass (Texture)

Cement Grey (Satin)

Emerald Green (Satin)

Fir Green (Satin)

Gentian Blue (Satin)

Grey Beige (Satin)

Orange Brown (Satin)

Oxide Red (Satin)

Pale Green (Satin)

Silk Grey (Satin)

Steel Blue (Satin)

Signal Brown (Satin)

Ash (Satin)

Blush (Satin)

Stone Grey (Satin)
Category 3 / Metal Powder Coat
Colza Yellow (Satin)

Ruby Red (Satin)

Sulfur Yellow (Satin)

Traffic Red (Satin)
Designed in 1998, Alto is one of Schiavello's first full collections that spanned across meeting tables, executive tables and credenza storage. "I wanted to introduce something to the Schiavello range that was modular and could cater to any space and interior requirement," says Tony Schiavello, who designed the collection.

Alto's fine and sculpted legs feature a hollow, triangular aesthetic, with a structure designed to conceal joins. With an aluminium base characterised by exceptional engineering and welding, Alto Table is able to support impressively generous proportions for meeting and dining environments. Standing on elegant legs, their strength allows the table to feature a minimal undercarriage, leaving ample and desirable leg space for groups of people. Meanwhile, the Alto Storage components echo a similar structural outcome to the tables, resulting in a collection that can be used across elegant home settings and workspaces.
Tony Schiavello is the Founder, Governing Director and Executive Chairman of Schiavello Group. A furniture maker by trade, he migrated to Australia from Italy in the 1950s, bringing with him the tenacity and can-do attitude that drove him to set up a business providing interior fitout and the supply and install of partitions to Australian businesses. Over 50 years since the company's founding, Tony has continued to build an international business driven by the principles of innovation, quality and service excellence.