Cache Storage
Cache is a refined pedestal and combination caddy range, with close attention to detail and customisation at the core of its design. It's visually light and tidy, harmoniously sitting below any desk or workstation, and also practically-minded with strength and security in it's foundation.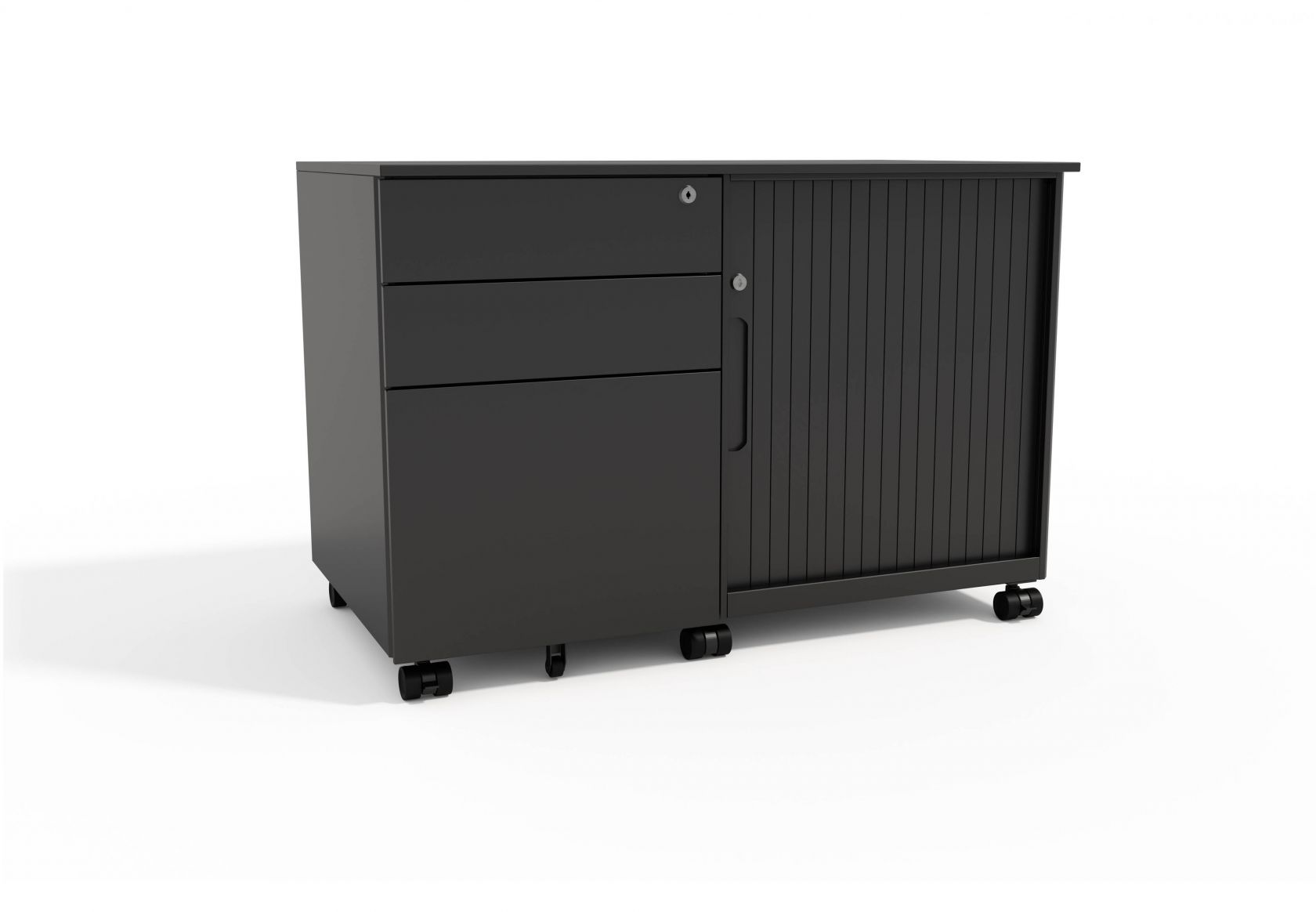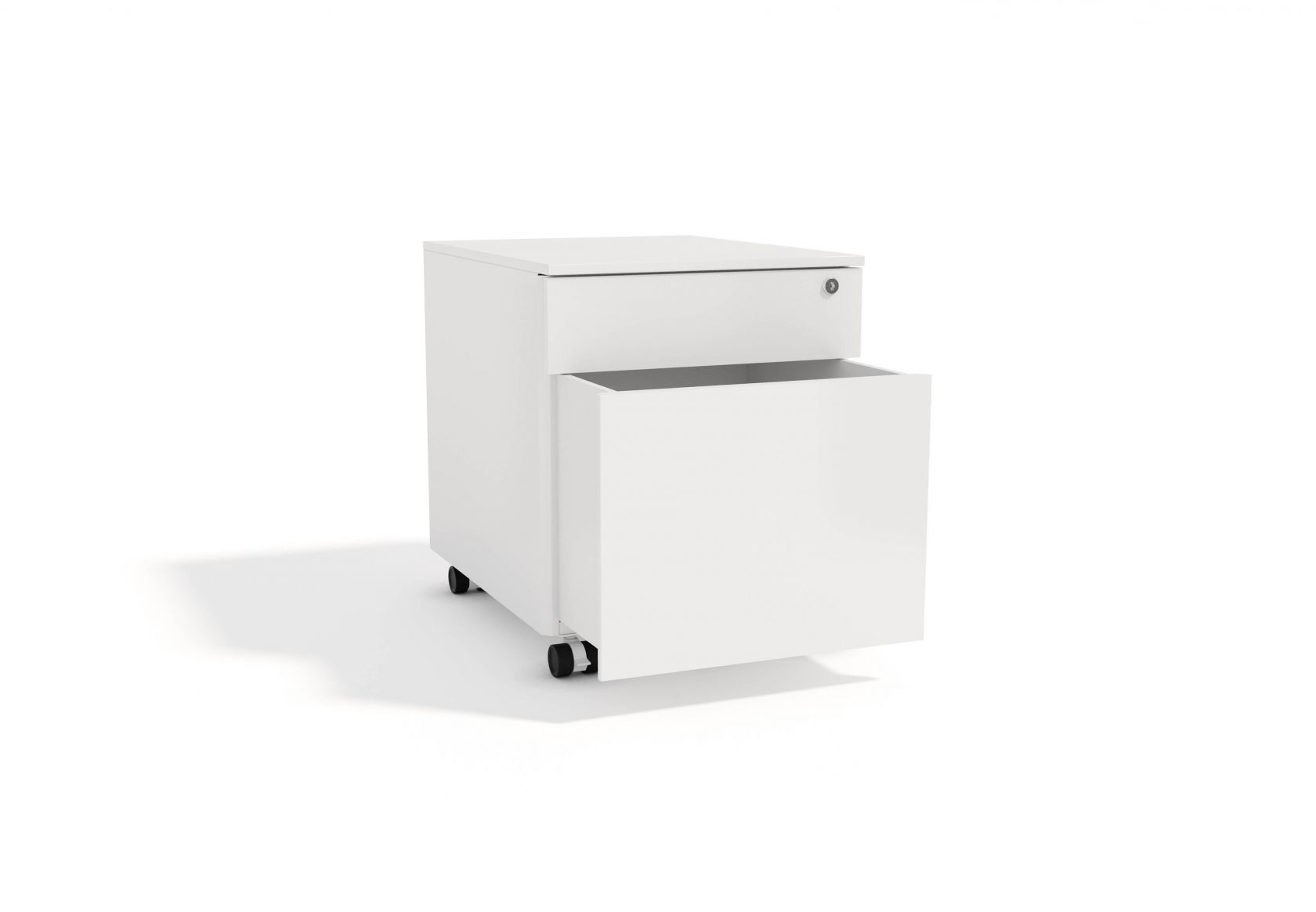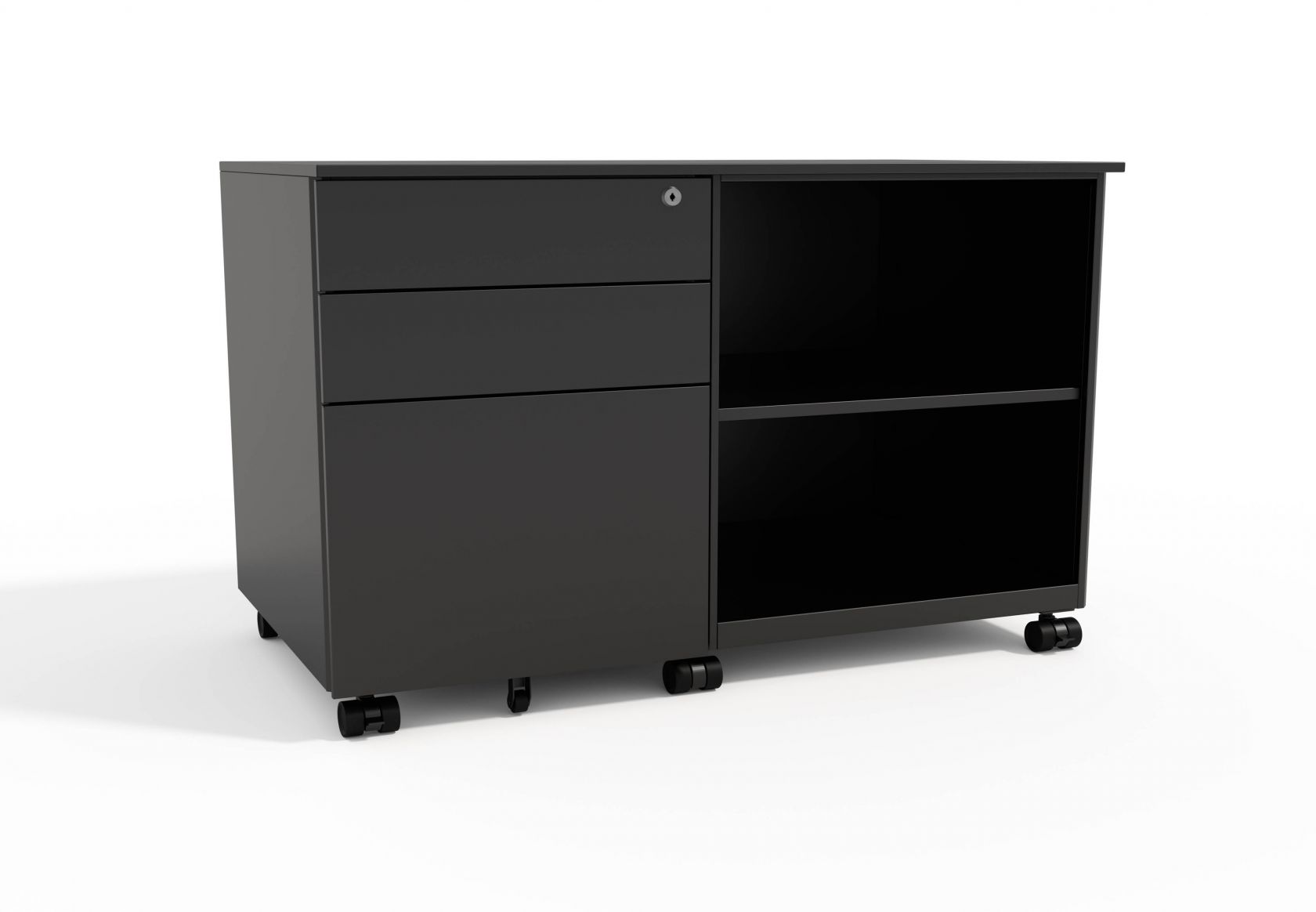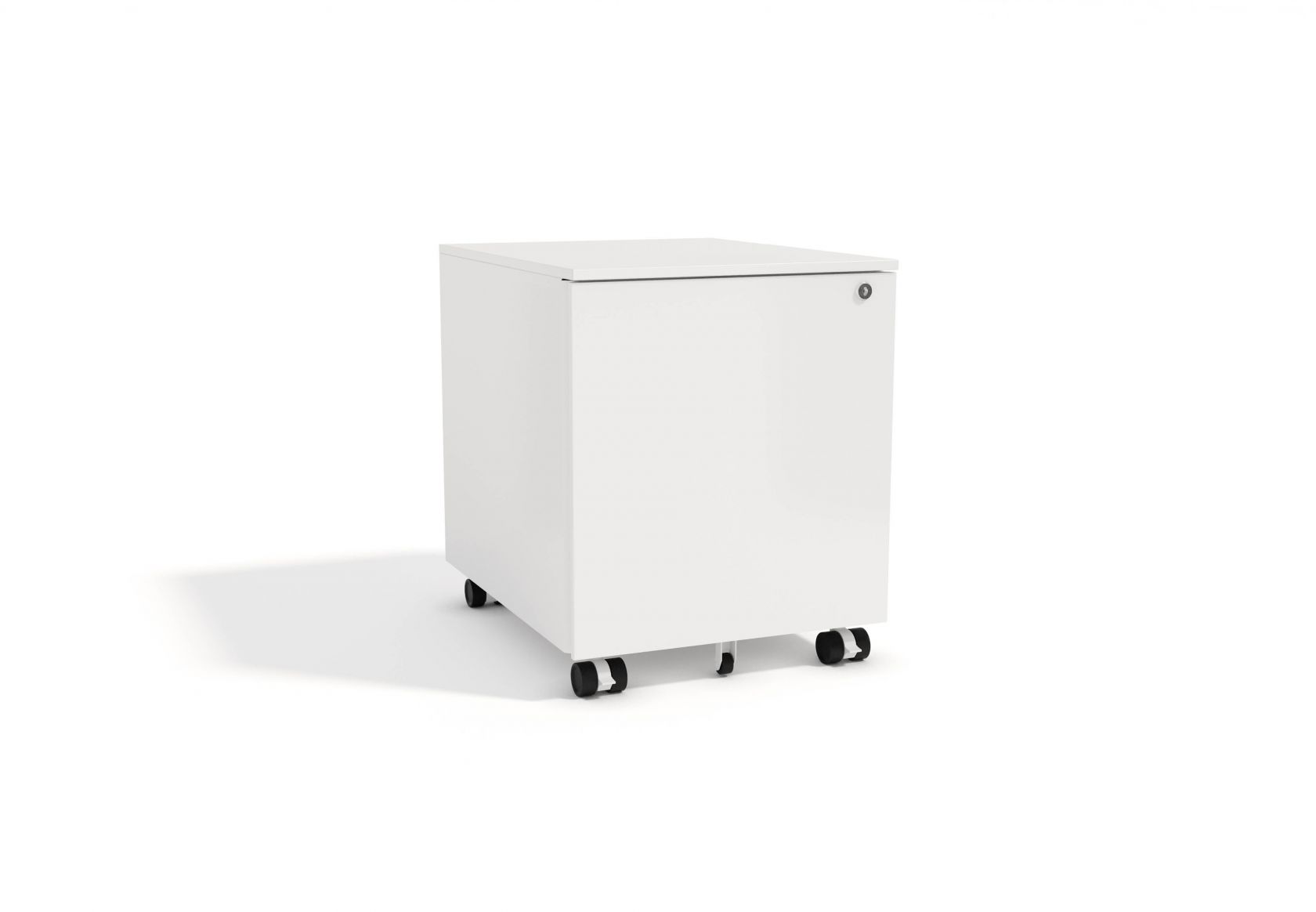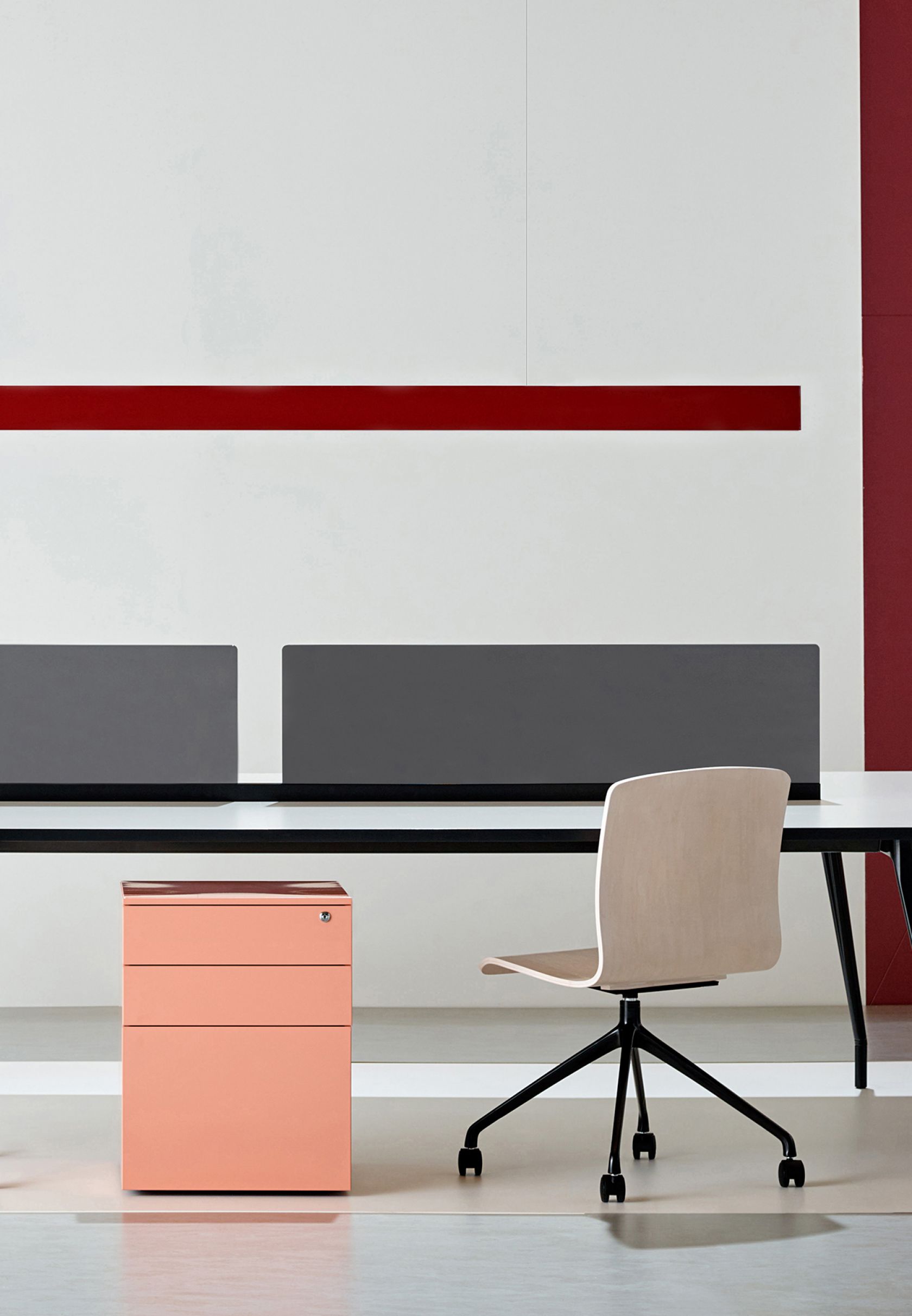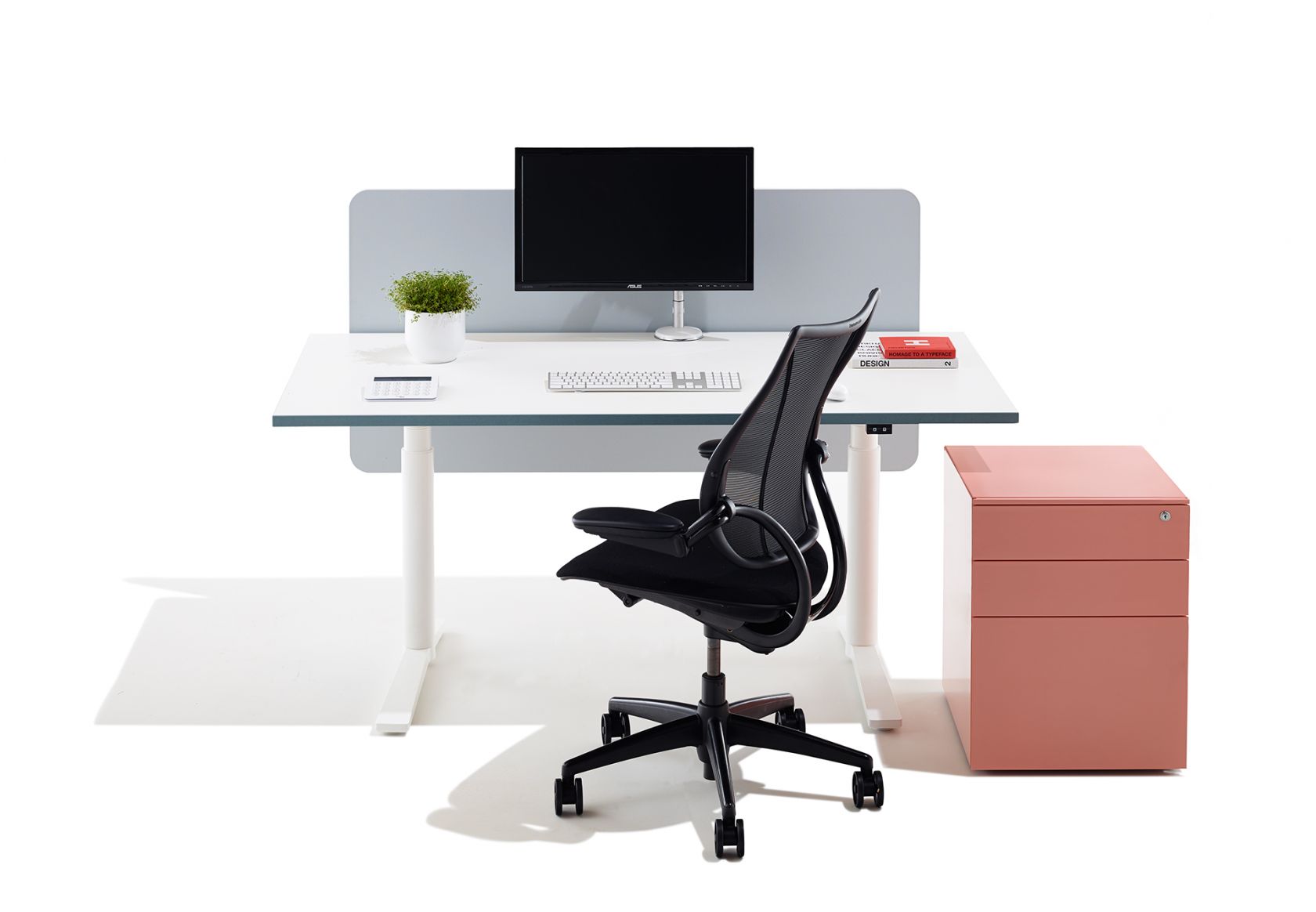 Overview
Refined pedestal and combination caddy unit.
10mm thick doors in 2 draw, 3 draw or double caddy.
Single: 400W x 502D x 485-600H mm.
Double: 900W x 502D x 600H mm, view all Specifications.
5 year warranty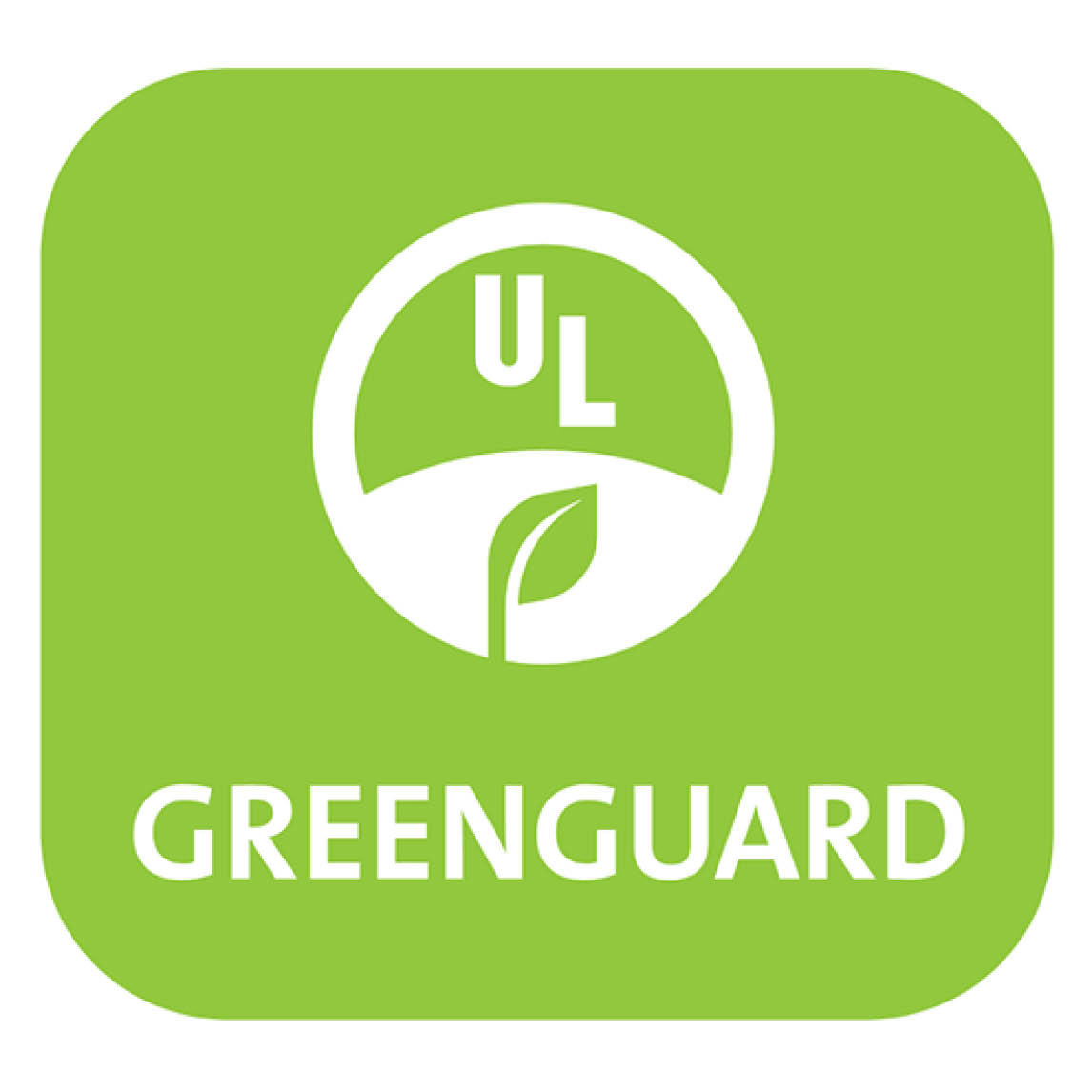 Featuring a chamfer finger pull for delicate yet easy grip, as well as a 10mm door thickness and thin top, Cache is visually light and elegant while still retaining strength.
Cache features a number of safety additions including an anti-tipping mechanism that allows only one drawer to be open at a time, as well as a file drawer load castor for further stability.
ColourLab finishes
Category 1 / Metal Powder Coat
Black (Satin & Texture)

Strata (Satin)
With the market flooded with copies of what was the original design for a pedestal, and no alternative designs available, Schiavello saw an opportunity for the creation of a pedestal that was produced to a high quality with an original and well considered design.
"All the available pedestals were very alike and had the same details," says Anton Schiavello. "The same finger pulls, the same handles, and they all worked the same. People buying pedestals were looking at them as less important to the overall space than they should be."
The Schiavello Studio worked on designing and manufacturing a pedestal that moved beyond the popular constrained ideas of what the piece of furniture had to be. "We added a chamfer detail that creates a beautiful and soft finger pull, rather than just having the usual edged gap," Anton says.
"We pushed manufacturing capabilities in order for the door and top thinness to reach new levels, achieving the refreshed aesthetic we were after. It's small details like those that make a difference and keep things advancing."
Schiavello also decided to order the pedestal, drawer and top all separately, allowing customers to achieve levels of customisation that weren't possible with other manufacturers. "If someone just wants a pedestal or just drawers, we can do that because each part is customisable and we build them together ourselves," Anton explains.
The Schiavello Design Studio is made up of a number of talented product designers and engineers. The studio has been the driving force behind a number of Schiavello's most successful designs, including Krossi in 2013, the first Australian made and designed sit-stand desk, and the pioneering Climate workplace system in 2010, still one of the most malleable products of its kind.