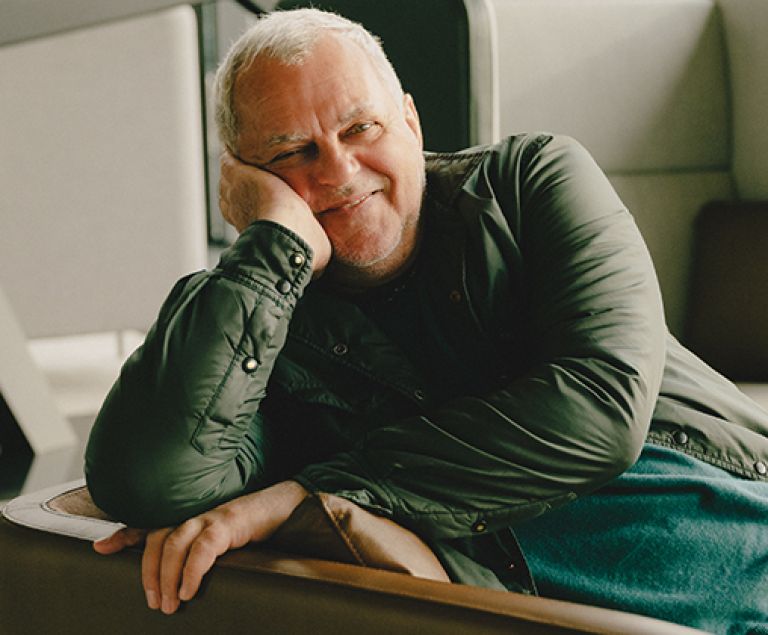 Giulio Ridolfo studied at Domus Academy in Milan, and graduated with a Master of Fashion Design in 1985. He has since worked as a talented colour advisor to many of the world's leading interior, clothing and footwear companies.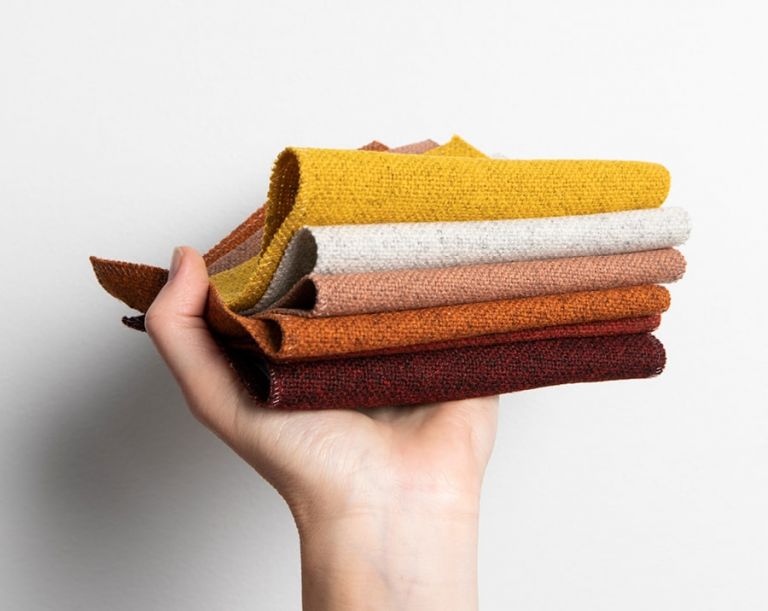 Colour and Texture
Explore different textures and colour compositions to transform any piece. A wide range of leather, glass, linoleum, laminate and timber finishes available.
ColourLab
Curated by the Schiavello Design Studio in collaboration with Italian colour master, Giulio Ridolfo, ColourLab is an
honest and considered colour palette of materials and finishes selected specifically for Schiavello furniture.

Intended to suit a variety of environments, embrace an array of textiles and complement each of our products.