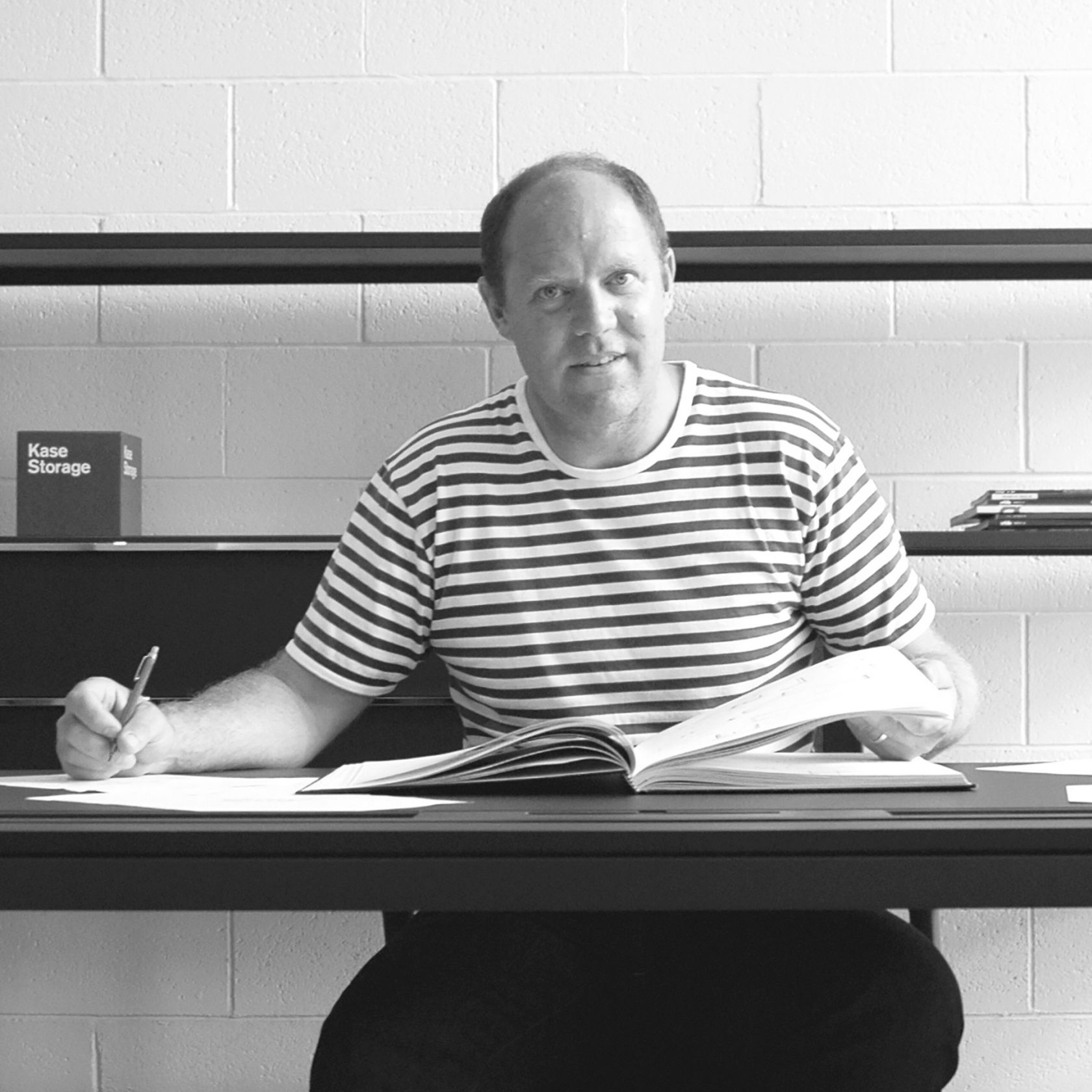 Sam Haughton
Sam Haughton made his debut in the design arena in 1992, creating one-off furniture commissions in Auckland, New Zealand. A self-taught designer, Haughton is celebrated for his hands-on approach to production and his ability to make
an intricate production process appear effortless. His designs are characterised by their honest use of modern materials, rigorous attention
to detail and understated elegance.