We firmly believe that our people are our greatest strength at Schiavello.
Behind our products are the skilled designers and tradespeople who have transformed a concept – taking it from a drawing into a sophisticated piece of furniture that will go on to shape the workplaces of our clients.
We're proud to involve more than 3,000 full-time employees through our work, helping to not only support thousands of Aussie families but also provide ongoing training and investment in our local manufacturing industry.
From designers and engineers, through to skilled cabinetmakers and tool makers, our people are united by a commitment to drive quality and excellence in all that we do. Working collaboratively, we use a combination of state-of-the-art technology and hand-crafted techniques to achieve the finest detail and precision across the board.
Whether at the beginning of their apprenticeship or a senior member of the team, we want our people to find fulfilment through their work and are continually searching for ways they can learn, develop and upskill.
With this commitment to long-term generational employment, we're honoured to recognise the immense contributions of many of our people who we are able to steward from apprenticeship right through to retirement.
As Australia's largest furniture designer and manufacturer, we take our responsibility to the local community and next generation of skilled labour seriously.
For decades, Schiavello has proudly offered an Apprenticeship Programme, partnering with Victoria University over the last 10 years, to train up carpentry and cabinet making apprentices at our manufacturing facility in Melbourne. With a focus on providing hands-on experience and one-on-one training with our team, Schiavello helps to create valuable career pathways into the workforce, with the intention for all apprentices to continue with our team once qualified.
We continually encourage and celebrate diversity within our workforce. Guided by our Indigenous Participation Plan, we seek to better understand the specific challenges faced by Indigenous communities, and to improve ongoing education and employment opportunities.
Always guided by the needs of our customers and the changing nature of the workplace, we create our products with purpose – placing local production, longevity, function and sustainability at the fore.
The capabilities of our manufacturing facility enable us to have complete control over end-to-end production, from research and design, through to manufacturing, assembly and installation, ensuring we always deliver quality and deliver on time.
This starts with seeking out the highest quality materials from within Australia, such as solid timber, steel and glass. We are proud that more than 90% of the materials in our products are either Australian grown or sourced – meaning that, more than just being Australian-made, our products are Australian-born.
While led by the traditions of design and the centuries-old techniques of our makers, we also strive to be constantly innovating – using new technologies and state-of-the-art machining and automation to ensure our products can be made better, faster and more efficiently.
Our focus on local production helps us support Australian jobs and communities, while also lowering the environmental footprint of all our products. With a short, transparent supply chain we are able to significantly reduce the embodied energy needed to transport materials and enable each step of production.
In 1996, Schiavello was one of the early Australian organisations to become ISO 14001 accredited. More than 20 years later, we're proud to not only uphold this environmental legacy but to be continually improving the way we operate to reduce the impact our products have on the planet throughout their lifecycle.
Australian owned and operated for more than 50 years, building strong relationships is at the core of what we do – whether with our suppliers, partner companies, clients or wider industry.
We are proud to be long-standing and active members of the local business community, championing the importance of Australian materials and manufacturing at every stage of production to help drive our industry and economy forward.
Since inception, we've always worked with iconic Australian-owned suppliers, like Blue Scope Steel, Laminex Industries and Dulux, to source the raw materials for our products. Its these partnerships that have helped bring Aussie materials into thousands of Australian offices, hotels, schools and hospitals.
We recognise the importance of adopting a holistic approach to create truly exceptional living and work spaces, which is why we have built up a network of experts working across furniture, property, construction, consulting and manufacturing. This means we can offer our clients a full suite of diversified but complementary services from within the Schiavello Group – ensuring maximum value across the lifecycle of their product or project.
This includes behavioural consultants who use science to understand and improve employee wellbeing; construction specialists who are experienced in fitout, modular construction and heritage refurbishments; and skilled tradespeople who are able to produce the highest quality timber joinery, glass and metals.
While rooted in the Australian community, our partnerships also extend internationally. Collaborating with leading designers both locally and across the world, we constantly strive to challenge our thinking and create innovative designs that are on par with the world's best.
This culture of collaboration is what enables us to stay at the forefront of cutting-edge workplace design, and continue to generate positive outcomes for the leading Australian businesses we work with.
Related articles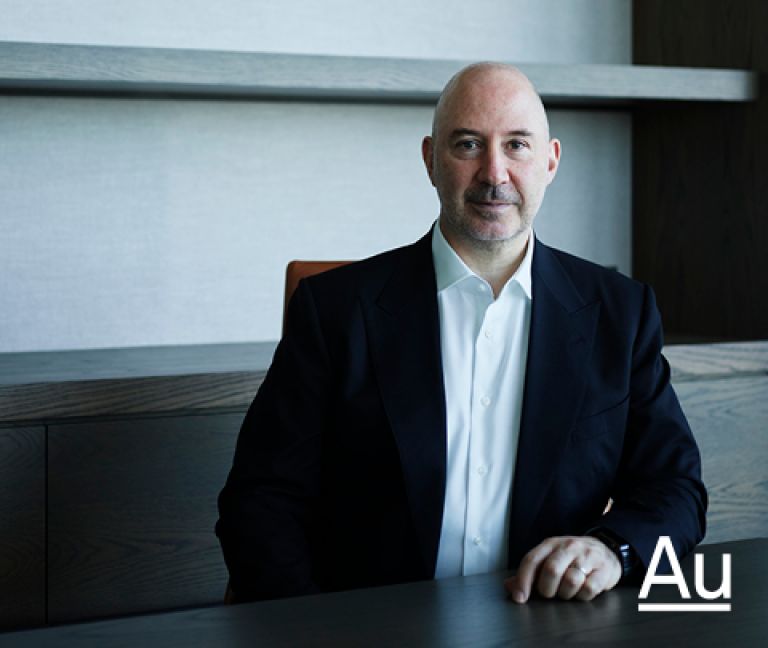 At Schiavello, we are constantly asking ourselves how we can add more value - to our clients, to our people, to the Australian economy.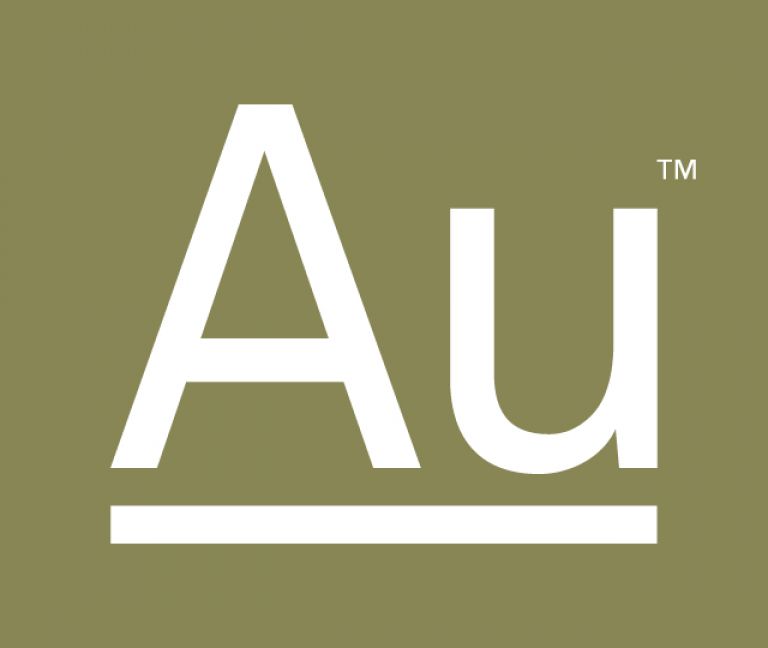 At our 70,000 square metre manufacturing facility and headquarters in Melbourne, we design for, distribute to and parter with Australia's best.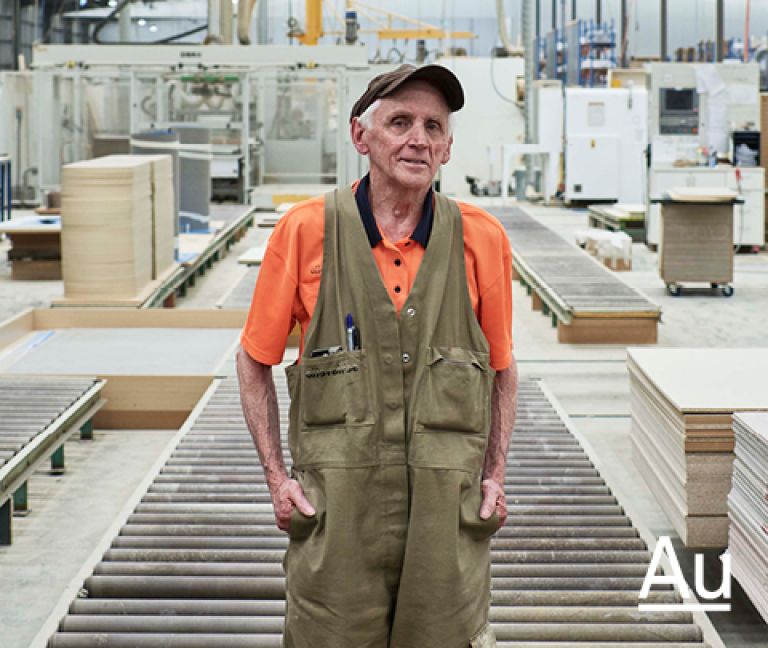 Australian owned and operated for over 50 years, we're committed exceeding Australian-made and creating true products of Australia.