To many, the Commonwealth Games is seen as an opportunity for Aussie athletic domination – frequently topping the ranks of the medal tally – and the 2022 Games, hosted in Birmingham, England, was no exception.

However for Indingeous Australians, this particular Games held a far greater significance: the Closing Ceremony handover to Victoria commemorated with the most comprehensive representation of world's longest living culture ever seen on the global stage.
"Witnessing the Aboriginal, Torres Strait Islander and Australian flag flying proudly together with the world watching… like wow, I've never seen that before in my life." beams Kyle Vander-Kuyp, former Commonwealth Games medallist, Schiavello's Indigenous Engagement Manager and co-owner of Schiavello Ganbu.

Kyle, tied to the Games through athletics, was commissioned by the Victorian Government in a new role as a Project Advisor to advocate for Indigenous Australians and advise on Indigenous culture. The assignment, initially for Victoria 2026, was extended to include the Birmingham 2022 Closing Ceremony, as officials acknowledged the first-hand perspective required to give the display the respect it deserves.
The 12-minute Australian closing ceremony performance included a 2-minute Indigenous dance, traditional smoking ceremony and a shared Welcome to Country spoken in the traditional languages, featuring one Indigenous dancer and one Elder from each of the Lands hosting the 2026 Games.

That's right, "Lands" – plural. Marking another world-first for the grand 2026 event, Victoria's Games will be the first multi-city model event, hosted across four regional hubs in the State, including Ballarat and Geelong (Wadawurrung land), Bendigo (Dja Dja Wurrung) and Gippsland (Gunaikurnai). The two milestones tied together in a beautiful ritual that Kyle was honoured to help facilitate.
Led by Brisbane-based Indigenous choreographer, Balla Neba from Wakka Wakka land. The Elders and dancers included Alfie Hudson and Aunty Lena Morris from Gunaikurnai; Neane Carter and Uncle Rodney Carter from Dja Dja Wurrung; Mikayla George and Uncle Andrew Gardiner from Wurundjeri Woi-wurrung; and finally friend of Schiavello, Aunty Joy Oldaker and Macaylah Johnson from Wadawurrung.
True to the origins of the centuries upon centuries old dance, each performer added a personal touch, briefly embodying their tribe's totem: a sacred, natural animal or plant that is inherited by members of a Clan or family as their spiritual emblems.
In addition to the Closing Ceremony performance, Aboriginal and Torres Strait Islander traditions were sprinkled through the Aussie team, in both the 11 Indigenous athletes representing our country and the Indigenous art on the uniforms of the entire 2022 squad. Athletes, Indigenous and non-Indigenous alike, donning with pride, eager to learn more about the meaning and stories behind them – another milestone, albeit behind-the-scenes, that made Kyle proud.
"It's not without its challenges," Kyle reflects on the road to this small but significant step-forward, "for some of us, 2 minutes to communicate our 60,000 year old culture felt like an underrepresentation, but it is with patience, understanding and mutual respect we will see more and more of our culture in the spotlight."

Navigating the world of modern Australia and negotiating with people who come from a different life experience is not without its tensions. The delicate push and pull between cooperation and disruption crucial to the path of progress. The awareness that long-lasting change is gradual. These are the realities faced daily in Kyle's endeavours.

"During rehearsals, my wife reminded us: this 2 minutes is a disruption, this is the change we want to see. We aren't going to get everything we deserve today but if we keep working towards it, we will."
In his twenty years of involvement in Australian sport, the landscape of Indigenous representation has evolved but by no means is this pursuit complete. With the Brisbane Olympics a decade away, Kyle fantasies where it can be taken: surpassing the inclusion of art, dance and athletes, and expanding to coaches, leaders, catering and procurement. Achieving true participation at every level.
Both a long way from Cathy Freeman's brave and historical celebratory run sporting the Aboriginal flag in 1994 – despite fierce disapproval from Australian Commonwealth Games officials – and a long way to achieving the true equality Kyle strives for; Birmingham 2022 was another step in our on-going journey of reconciliation.
We can't wait to see what Victoria 2026 Commonwealth Games will bring – on and off the field.
Watch the Closing Ceremony for yourself below:
Related articles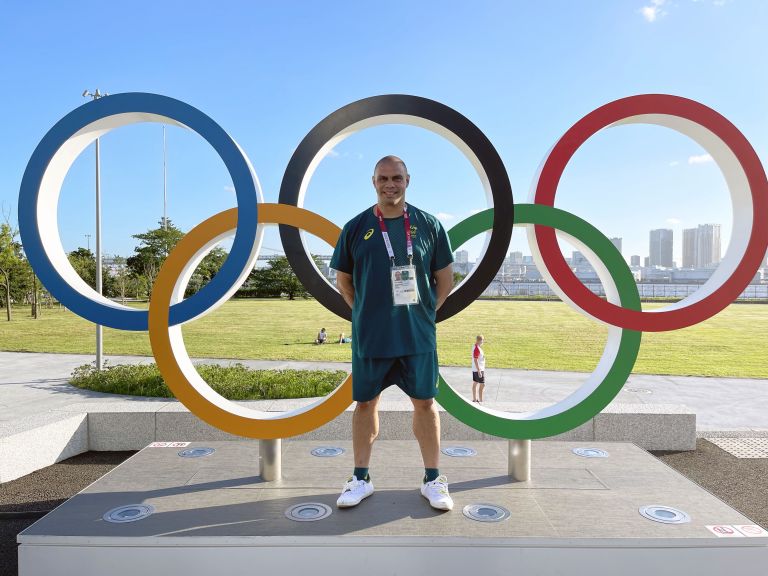 What was once a disruption is now becoming an opportunity for new, nimble, adaptable approaches to the workplace. Research reveals how it's being done.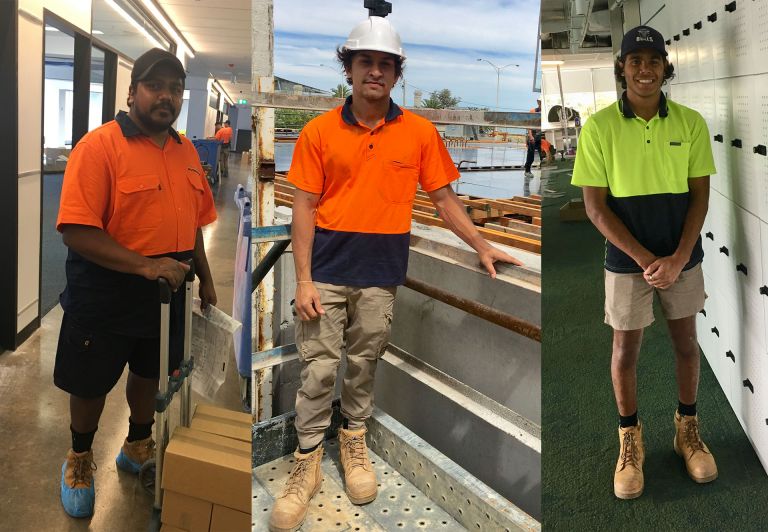 Schiavello is proud to have recruited another four Indigenous apprentices in the past year as part of our Ganbu program.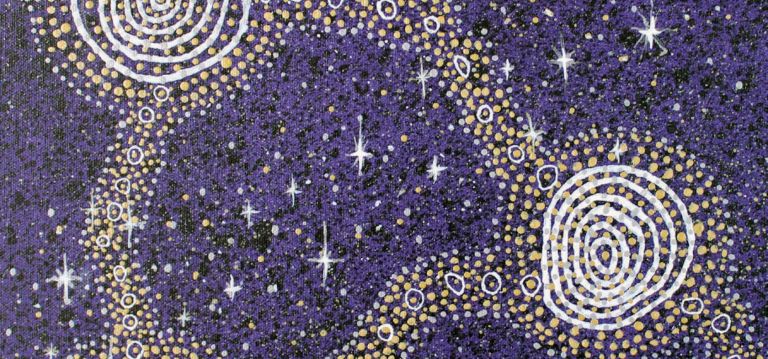 The Schiavello Group is committed to having our related workforce represented by Indigenous employees through Schiavello Ganbu's Indigenous Participation Program.