Starting in 1983, Worawa College is the only boarding school in Australia catering specifically for Aboriginal young women in the middle years of schooling (Years 7-10) who have come from aboriginal communities in regional and remote Australia.
Offering an integrated education, their Indigenous culture and wellbeing model allows the College to directly tackle Closing the Gap educational priorities.
Their approach is designed to respond to high achieving students as well as those who may have experienced individual factors such as exposure to trauma, family violence/dysfunction, physical or sexual abuse, anti-social peer groups or parent incarceration.
A mainstream education is provided so students can attain the confidence, knowledge, skills and attitudes necessary to become fully contributing members of Australian society. Equal emphasis is also placed on giving students a strong sense of their Aboriginal identity and culture.
This unique combination improves Aboriginal young women's confidence so they are able to walk in two worlds.
Since early 2017 Schiavello has been supporting Worawa's work to improve Indigenous youth education and employment prospects.
Our ongoing partnership is focused on:
Upgrading living and work spaces for students and staff.
Supporting the further development of income generating services such as the on-site Art Gallery.
Promotion of Worawa's Indigenous art and design connection.
Exploring vocational work experience opportunities within our businesses.
Recently Schiavello provided furniture worth more than $50,000 for use across both boarding and school areas of their Healesville campus. The sight of the trucks arriving on site led to a high level of interest in their contents. A subsequent visit by senior managers confirmed the furniture was well received by both staff and students.
Thoughts have already turned to how best to satisfy the school's next wish list.
Related articles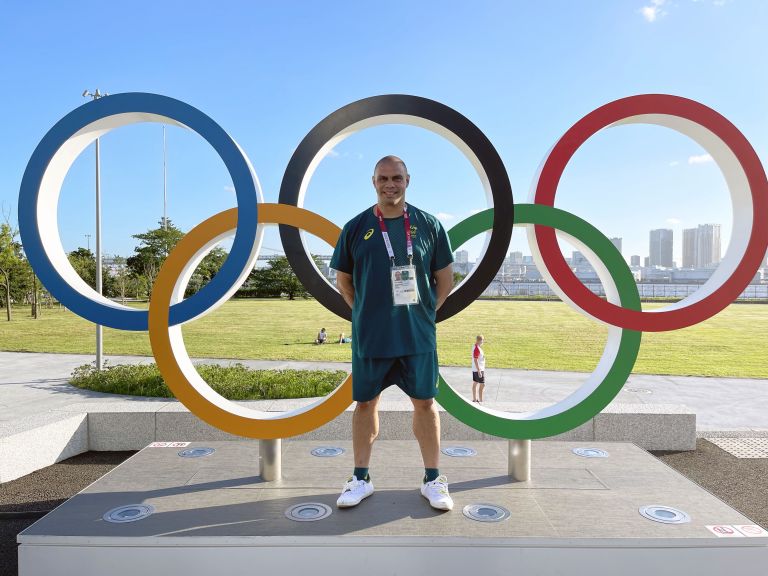 What was once a disruption is now becoming an opportunity for new, nimble, adaptable approaches to the workplace. Research reveals how it's being done.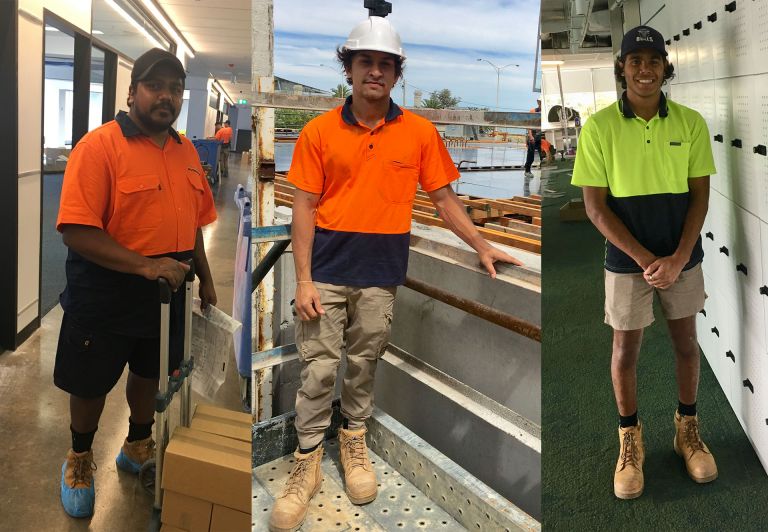 Schiavello is proud to have recruited another four Indigenous apprentices in the past year as part of our Ganbu program.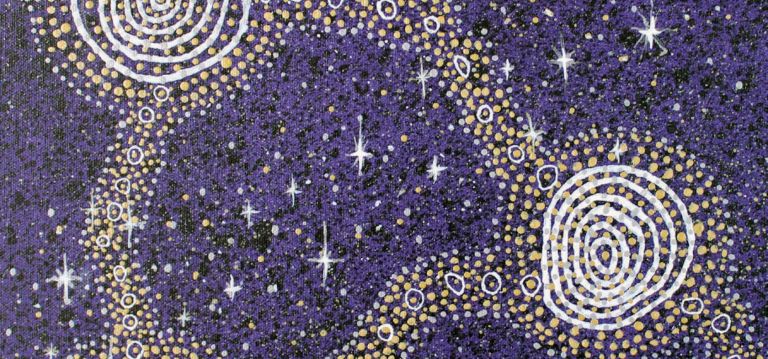 The Schiavello Group is committed to having our related workforce represented by Indigenous employees through Schiavello Ganbu's Indigenous Participation Program.