Bento Collection
Bright and playful, the Bento storage solution helps keep your desk in order and looking great. The modular system of trays and containers can be configured in myriad of ways to organise clutter and enhance your personal space. Each piece can function alone or with other pieces for added flexibility.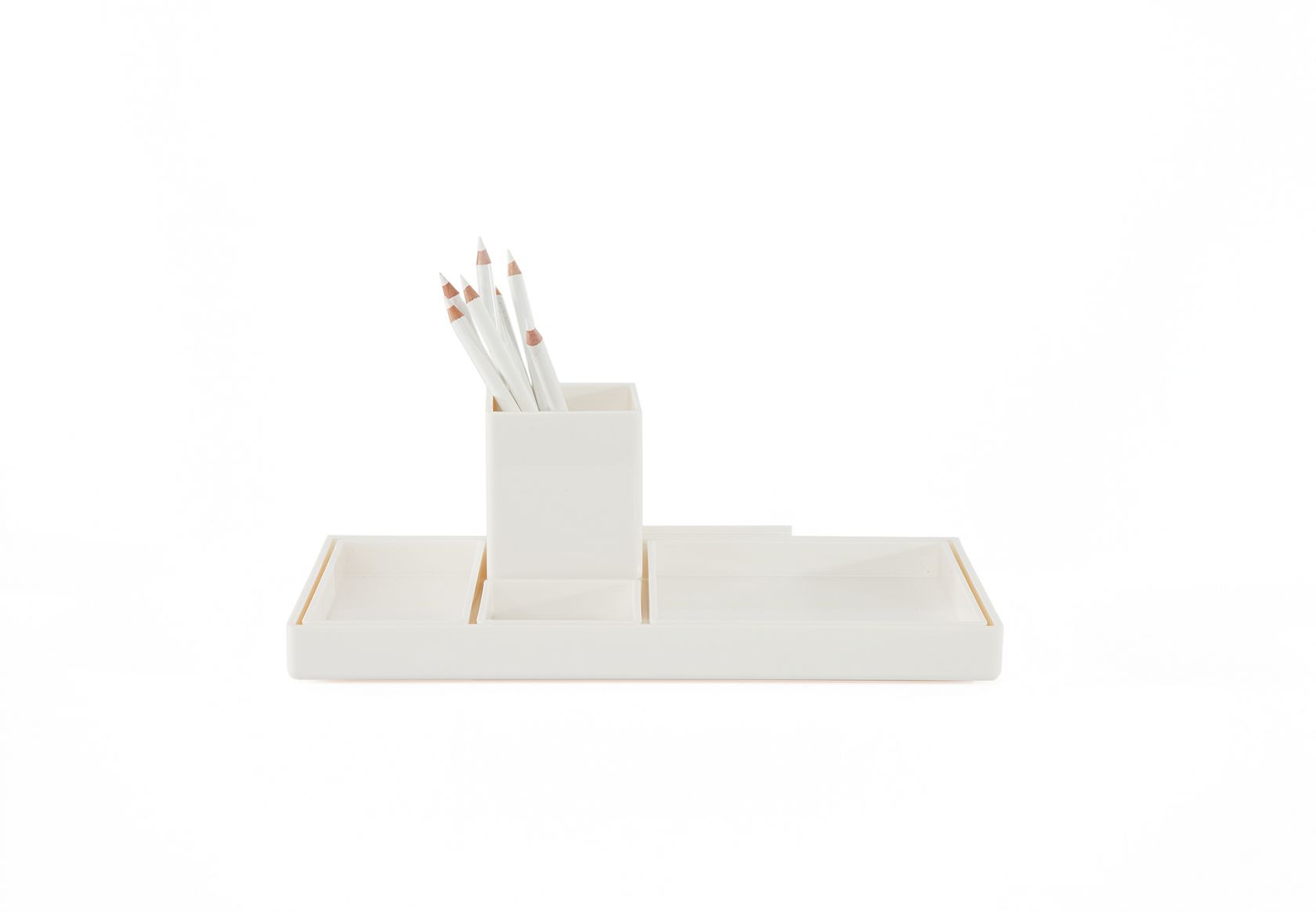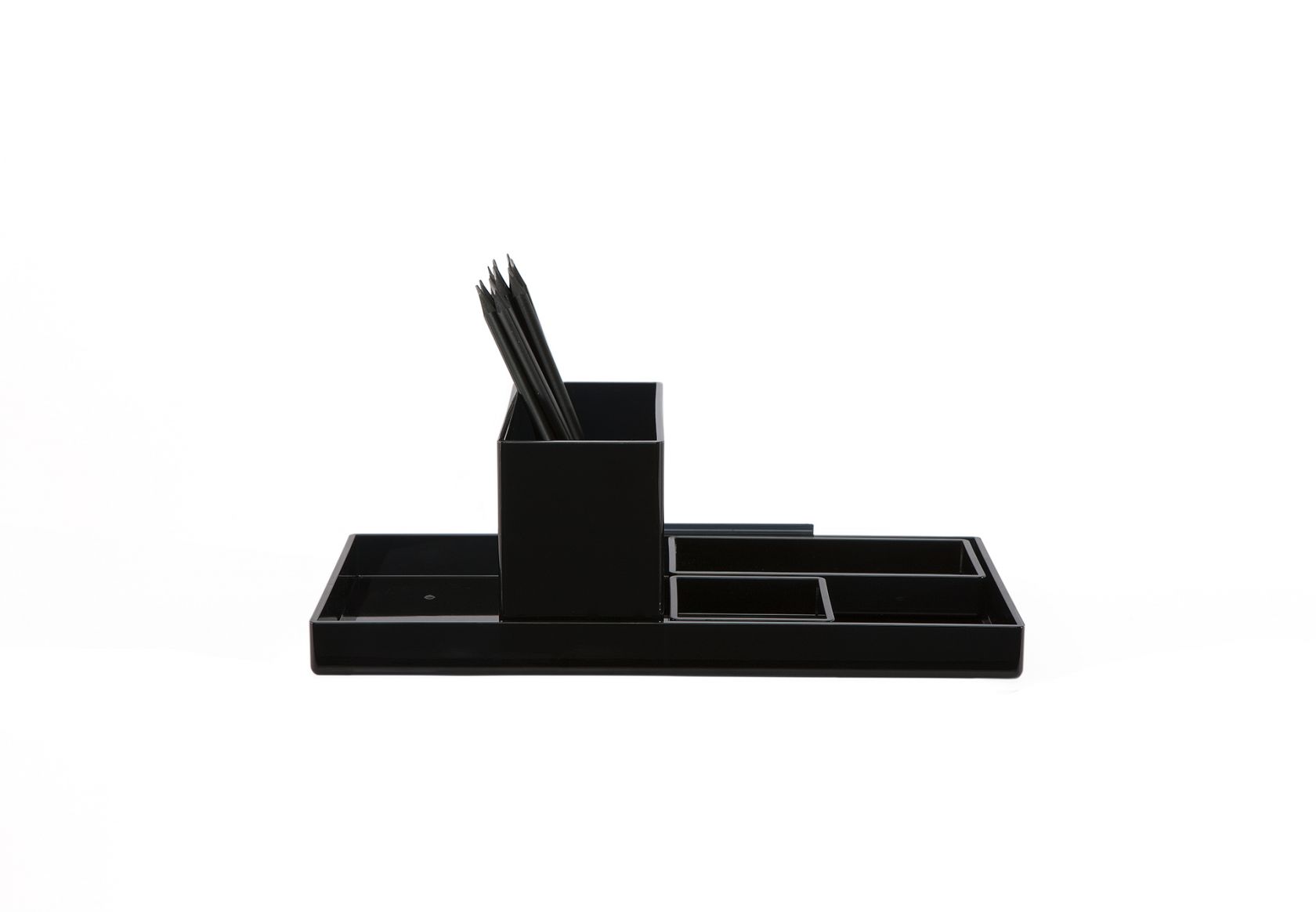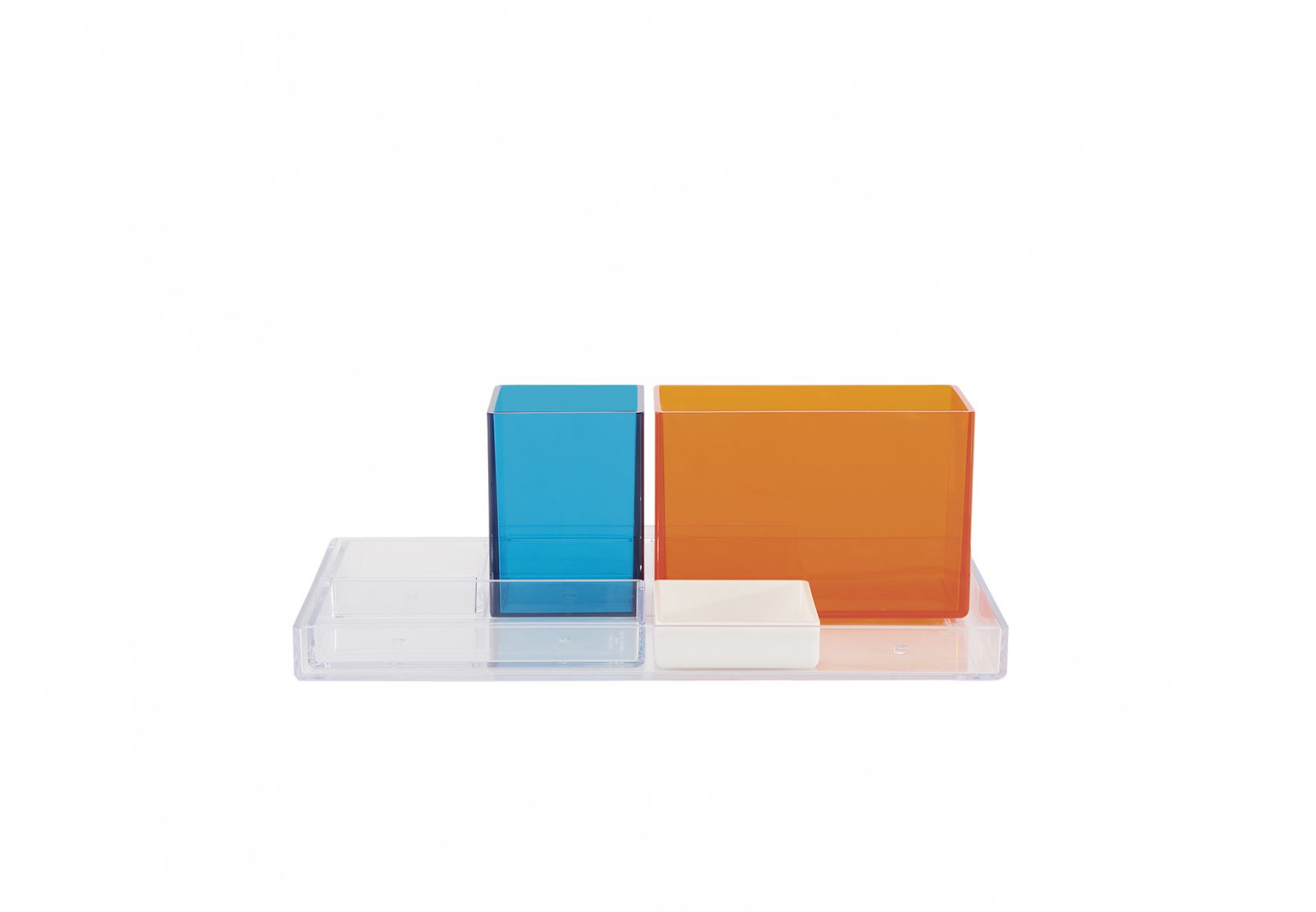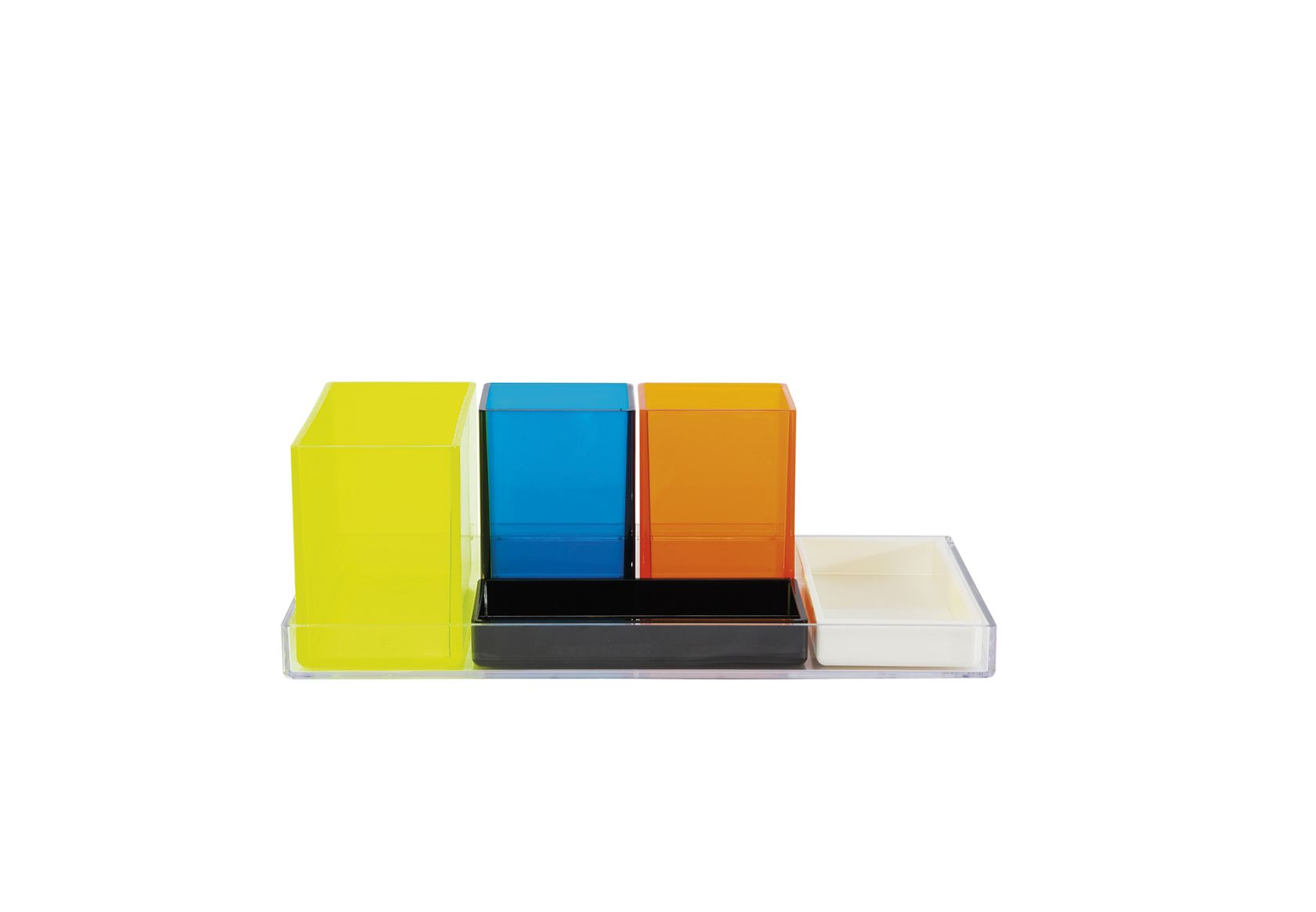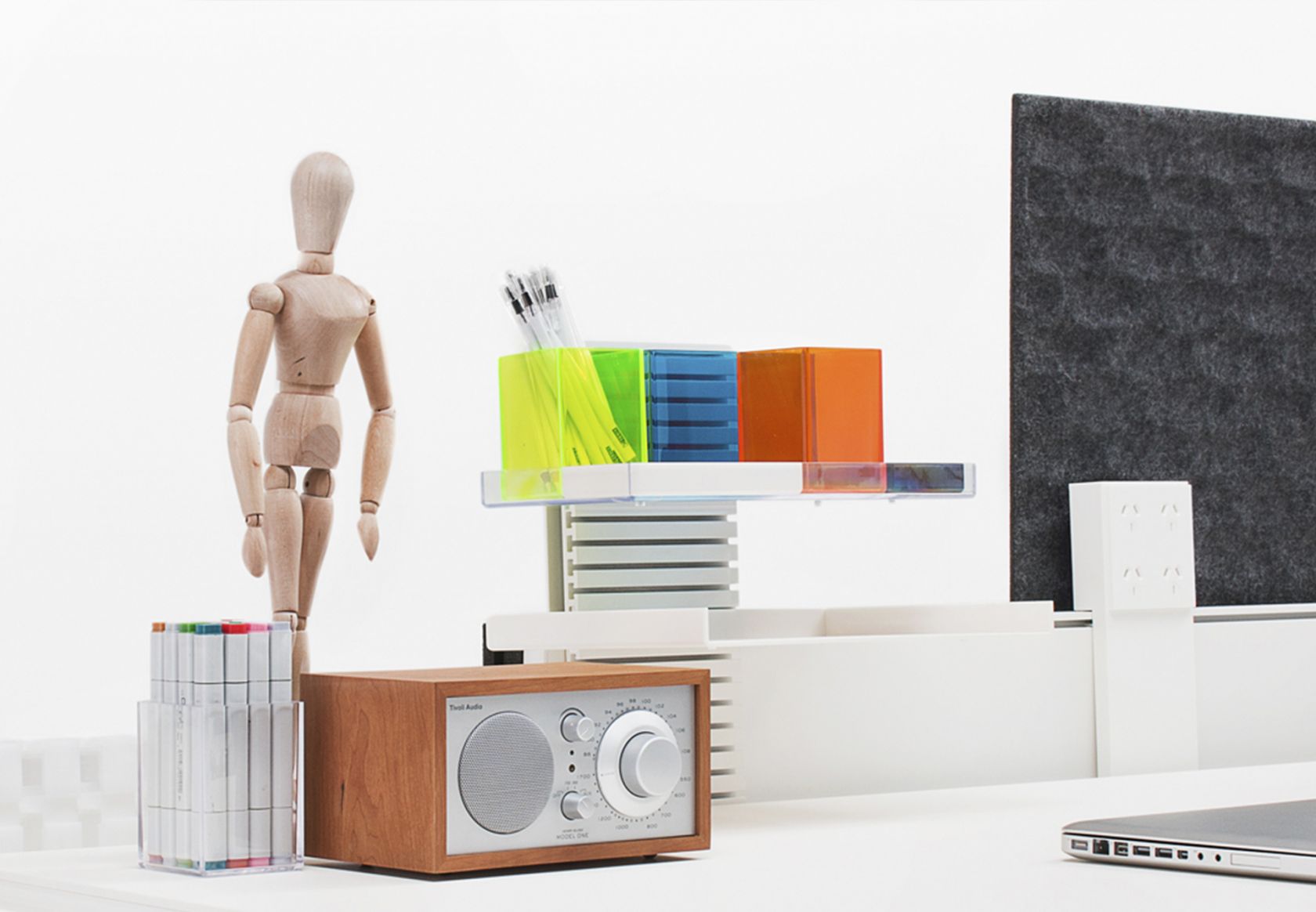 Overview
Paper and container tray with five multi-functional, modular containers.
Full tray: 230W x 316D x 254H mm, view all Specifications.
Wide variety of tray configurations available.
Product of Australia.
5 year warranty.
The late Ivan Woods designed interiors and products for over 30 years. His work drew inspiration from his travels and interior architecture training in Perth, Australia. Working across projects within the UK, US, Germany and Italy, Ivan specialised in hotel and workspace design.
Schiavello and Ivan Woods maintained a solid history together. Our collaborative design process, which evolved over a decade, yielded distinctive collections such as Toro Collection in 2011, Palomino Chair in 2014, and both Kayt Village and Bomba Sofa in 2015.
With a strong architectural sensibility and carefully considered geometry, Ivan enriched his designs' emotional qualities in the fine detailing and sense of place. Ivan explained, "Good design is the creation of spaces, experiences and objects, embedded with strong and dynamic emotional connections to the people that use them. This is done through reflecting a sense of place, with a cultural authenticity and aesthetic."