Metal Storage
The beauty of Metal Storage lies in its simplicity. A highly versatile range with endless possibilities, Metal Storage is designed with safety and security at the fore, available in an array of different sizes and configurations.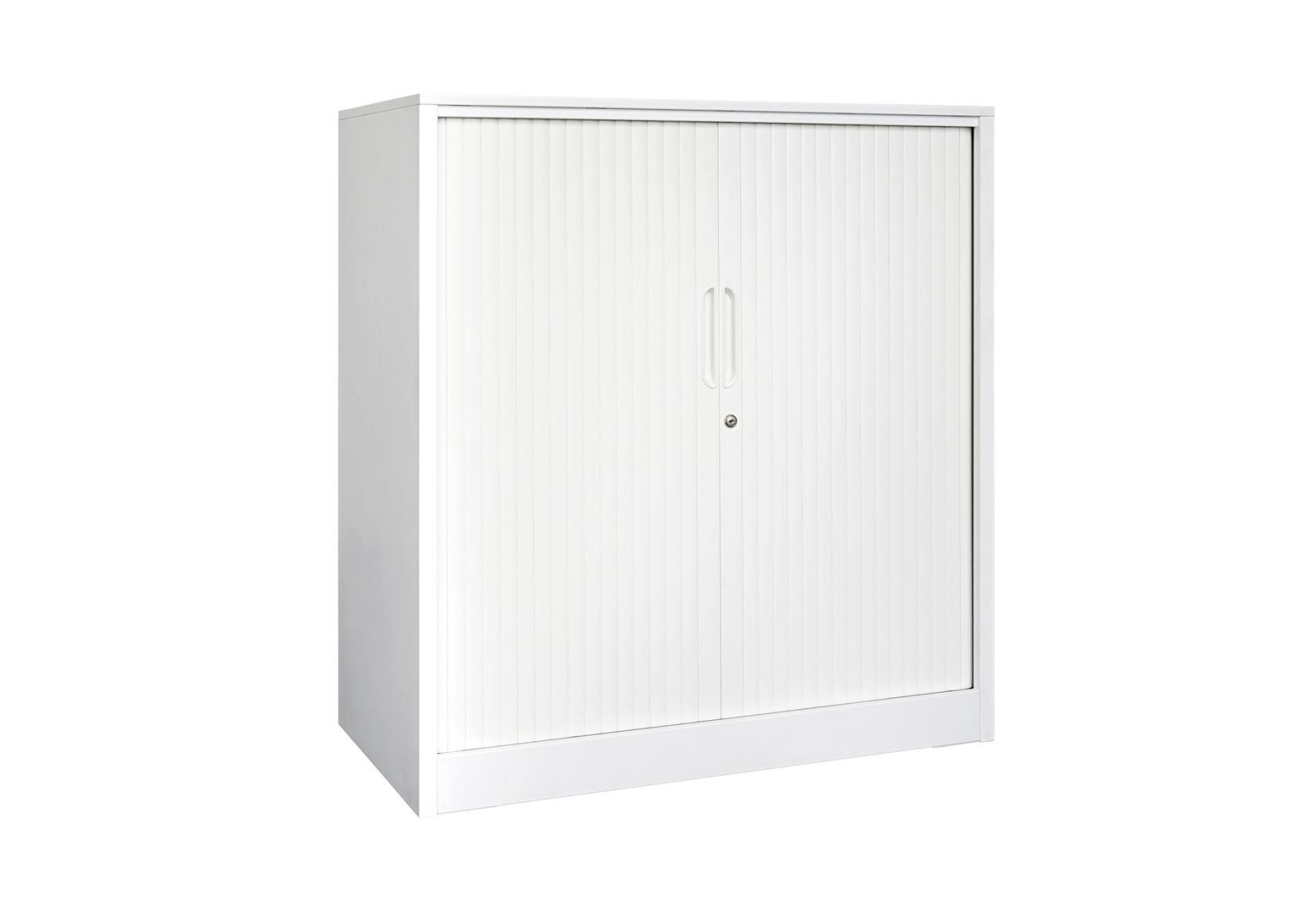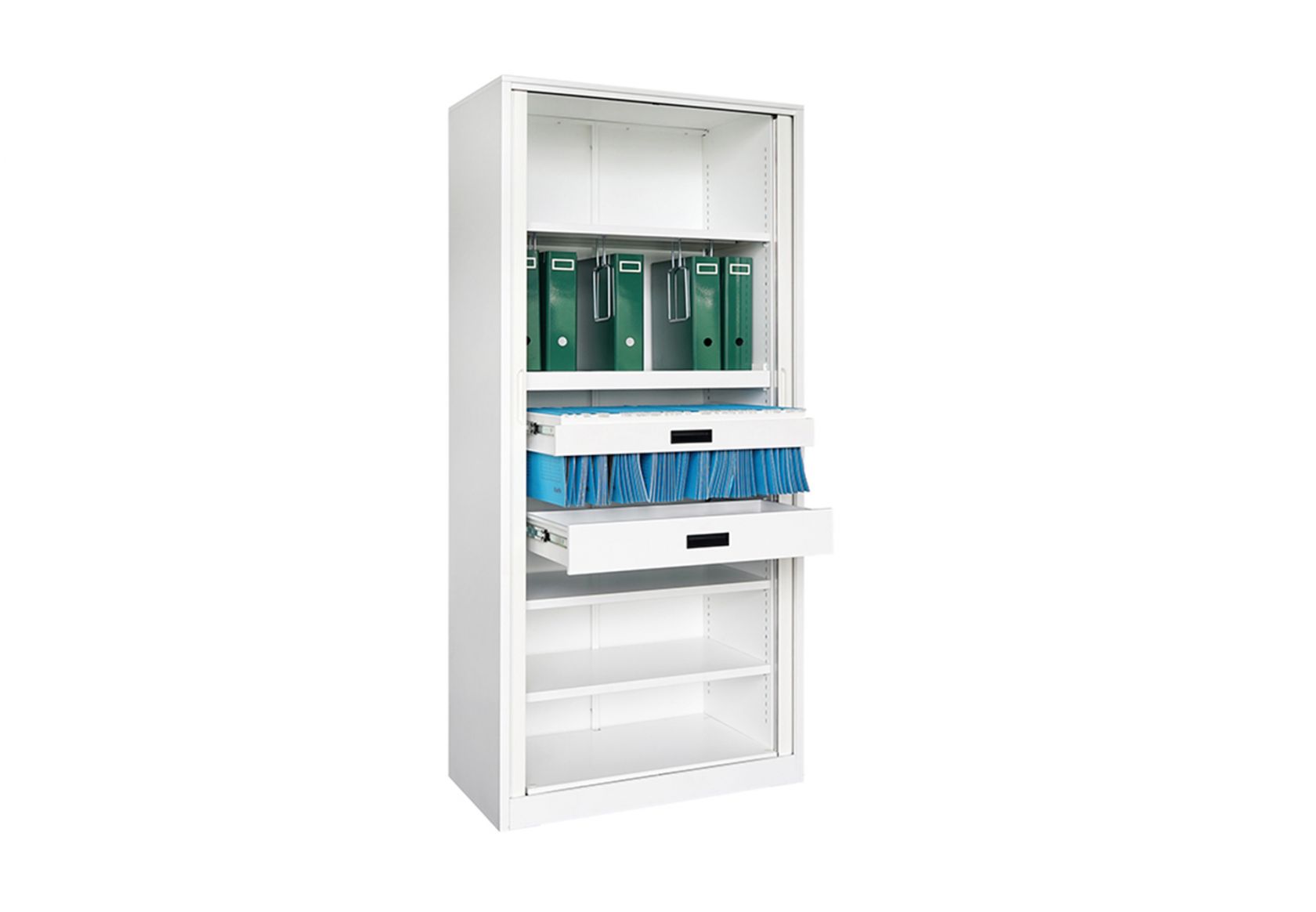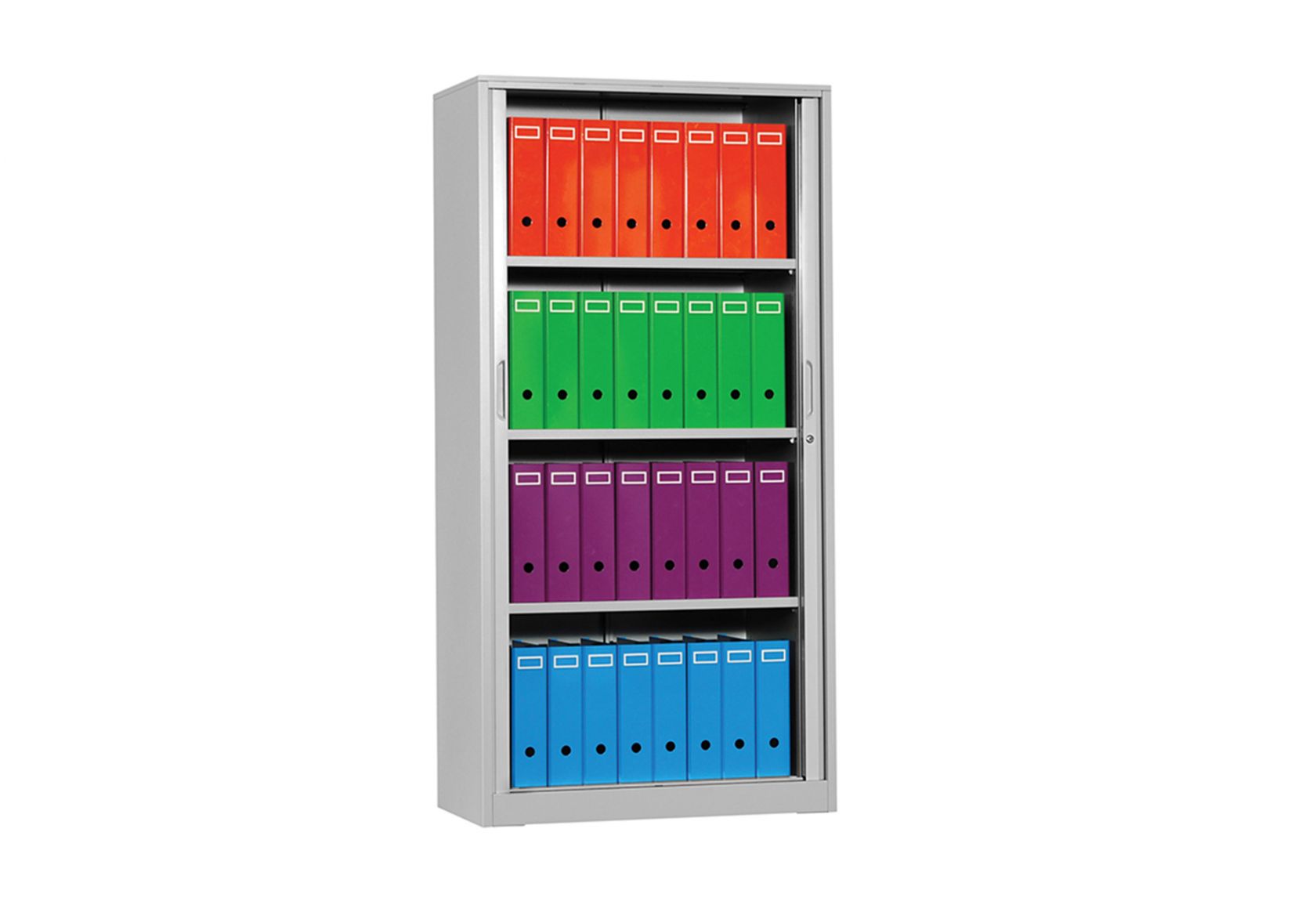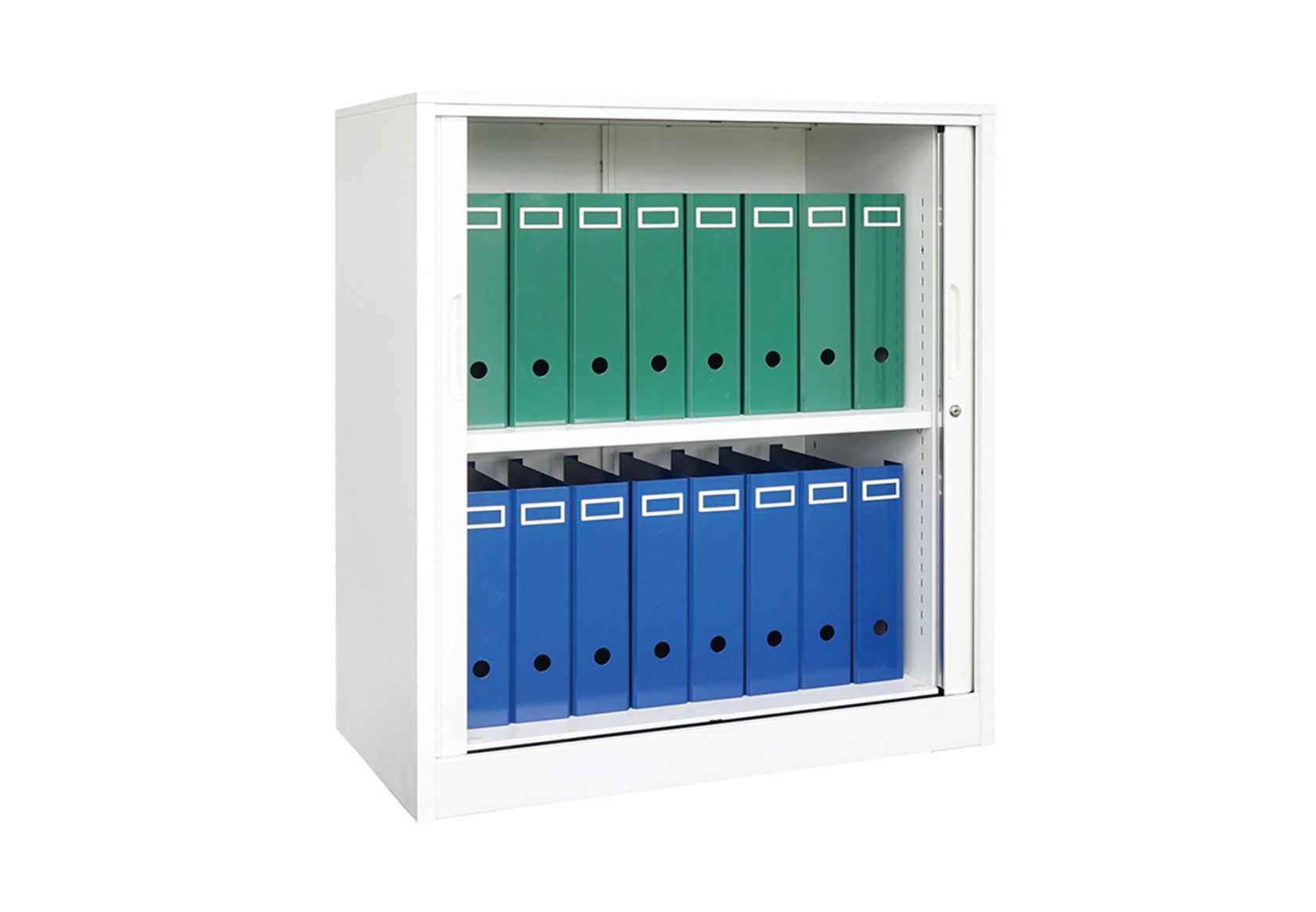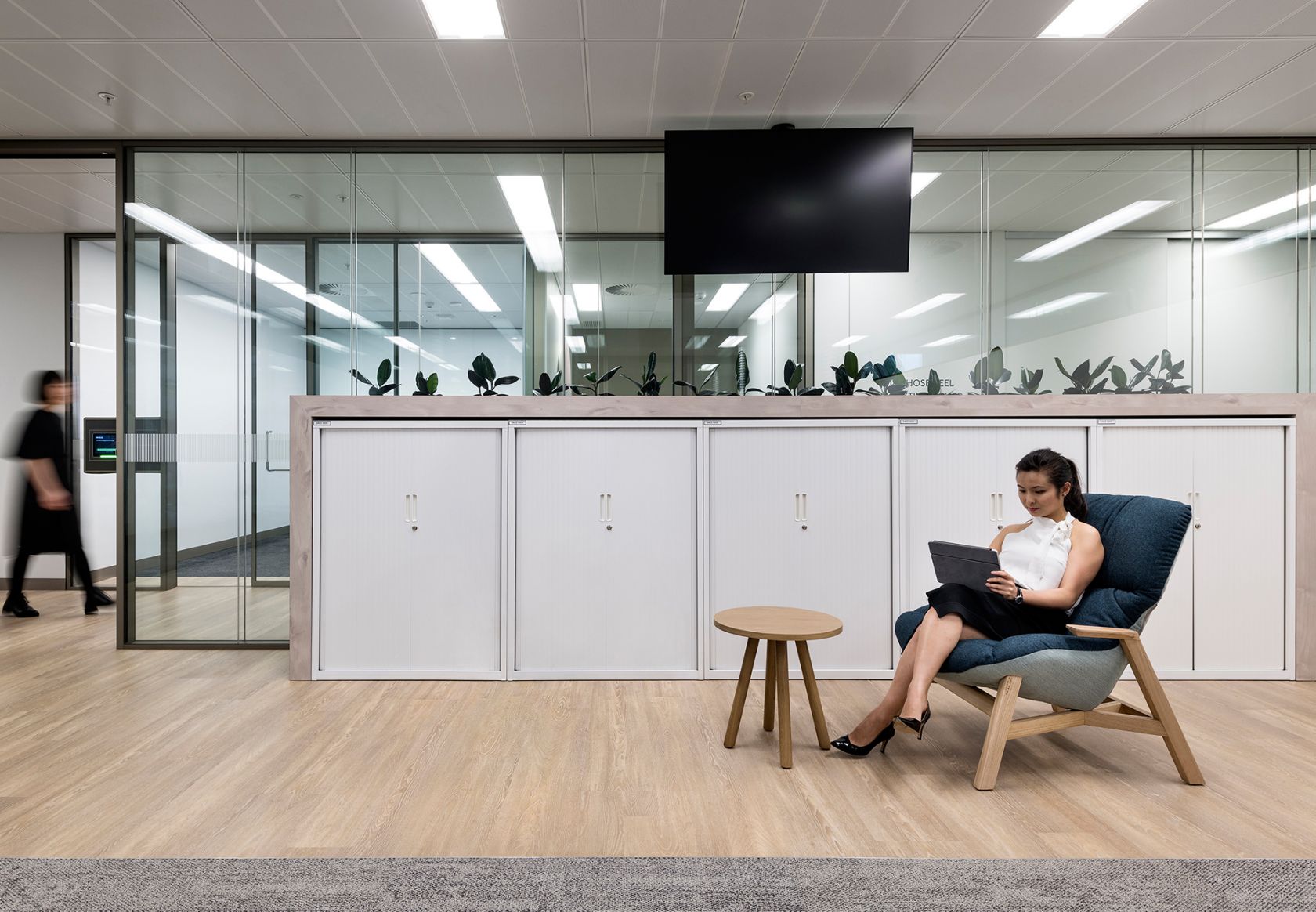 Overview
Highly secure but simplistic storage system.
Anti-tipping mechanism and various locking options.
Options for combination or key lock available.
Custom sizing available.
3 year warranty.
8-12 weeks
Minimum order quantity applies
The beauty of Metal Storage lies in its simplicity. Comprised of mild steel sheet metal and finished in a powder coat of black, white and silver, Metal Storage is reliable, practical and secure. The design is available in an array of different sizes and configurations.
Keeping security and safety in mind, the unit features a cyberlock, which allows for locking via a combination or a key, meaning you will never get accidentally locked out. An anti-tipping mechanism keeps the unit upright, while file drawer load castors provide further stability. Thanks to its steel structure, Metal Storage is also 90% recyclable.
Standing tall in high traffic areas, it is at home in the workspace, home office, library or education setting.
The Schiavello Design Studio is made up of a number of multi-disciplinary designers and engineers with expertise in industrial design, interior design and product engineering. Supported by an array of trade-based professionals, the technically focused team brings a diverse expertise to new and evolved product development.
Maintaining thoughtful, innovative and research-driven outlooks on workplace design, the Schiavello Design Studio has been the driving force behind a number of the company's most successful solutions. The most notable concepts include Krossi – the first and only Australian made and designed sit/stand desk – in 2013, the pioneering Climate malleable workplace system in 2010, and the industry-leading acoustics 'room within a room', Focus Quiet Room collection in 2019.
Now, introducing the latest sofa collection Valli in 2022, the studio continues to develop solutions catering to changing typology, business and people needs and technology requirements. All while maintaining product quality, longevity, effortless visual appeal and environmental sustainability.
Related Research & Projects