Embracing flexibility with Climate and Krossi desking
Situated within a heritage building, the cosy, café-style environment combines exposed ceilings with black and brass undertones and a gallery of greyscale photography. Describing the space as "flexible, fluid and functional", Greenbox Director of Interiors Neil Walters says the firm wanted a place to better connect with staff and clients.
Building on an already existing strong relationship, Schiavello supplied a furniture solution supportive of potential growth and change for the client. With an irregular-shaped 200sqm floor plan and Greenbox's 'outside the box' philosophy, the user-centred Climate platform was adopted for its fluid lines and malleability. Wanting to avoid an orthodox environment, Greenbox specified workstations in liquorice black, with in-built supportive data cabling and channels to house the electricals.
A Krossi sit/stand dual workstation also provides a larger desk area to lay out drawings and a space for small group discussions. Coupled with in-built audio visual technology nearby, the area has quickly become a go-to spot for collaboration amongst staff.
Featured Products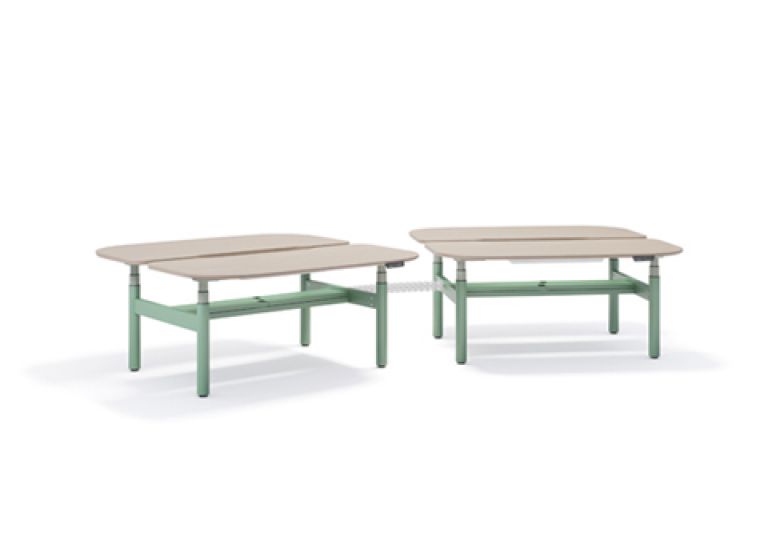 Encouraging natural movement for improved wellbeing, Krossi is a highly ergonomic, electronic, height-adjustable sit-stand workstation.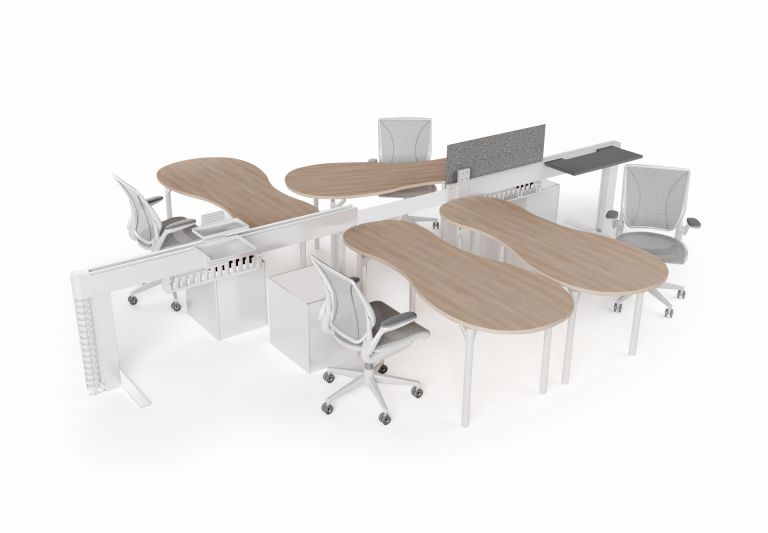 A fully malleable workplace platform, Schiavello's Climate Workstation is a desk program that creates and re-creates work environments with ease.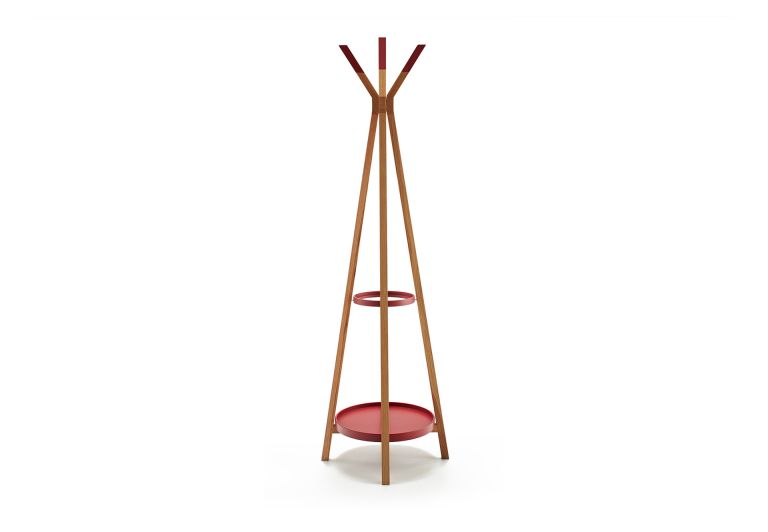 Resembling a Native American icon, the TP coat stand unifies simplicity and function. Sculpted in Oak, TP's design is an elegant welcoming to any space.