Demonstrating a commitment
to the local market
Also an opportunity to consolidate staff to encourage internal collaboration and socialisation, the new office adopted a hybrid approach for the new workplace. Encompassing various workplace settings, the new, two-floor office includes a central social hub for informal gatherings and multi-purpose meeting rooms for focused and or collaborative work. Neutral stones and timbers symbolise the firm's strength and stability, dually complementing the minimalist, sophisticated design. In contrast, screen wall motifs and film patterns subtly
reference the locality.
A vote for Centric
For the workstation requirements, Schiavello participated in a tender process where storage and the ability to reconfigure were flagged as priorities. Schiavello's creative interpretation of the brief was approved via democratic vote and staff decided on their preferred partner.
Close to 400 Centric fixed height workstations were installed alongside customised wood-grain laminate planter boxes and storage units. Various Humanscale monitor arms were also installed to meet individual user needs.
"The workstation solutions provided an elegant and clean furniture design that complemented the design intent of the overall environment," says Brandon Liu, Director of SCA Design, the interior designers behind the project.
Consistency through Marina
Schiavello also oversaw custom joinery, which included sliding glass whiteboards and built-in storage bookcases for 12 hybrid meeting rooms. Extensive joinery was also produced in executive offices, which feature Marina Workstations.
Installed in various sizes, the uniformed Marina range meant consistency could be maintained in various locations. Liu adds, "The custom solutions and furniture design meant flexible spaces were created that were conducive to private work and meetings."
The new work settings aim to increase efficiency, flexibility and foster positive interactions amongst staff.
Featured Products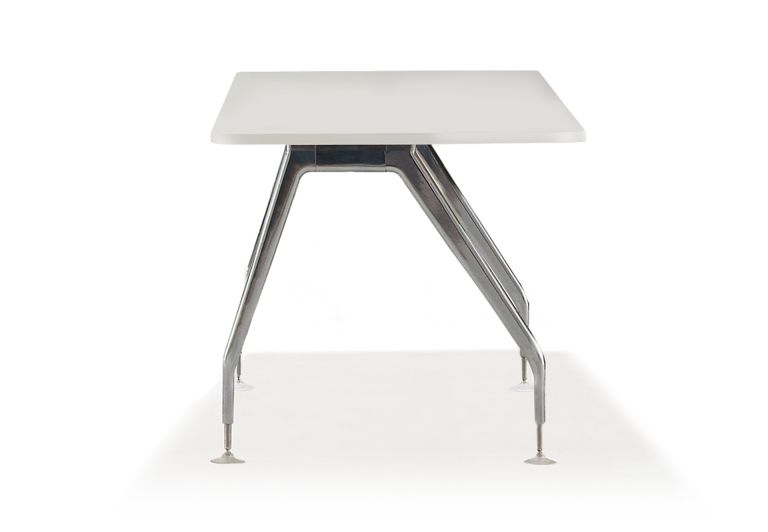 Part of the elegant three piece collection, Marina Workstation is a sophisticated desk solution that creates a cohesive, stylish aesthetic throughout the office.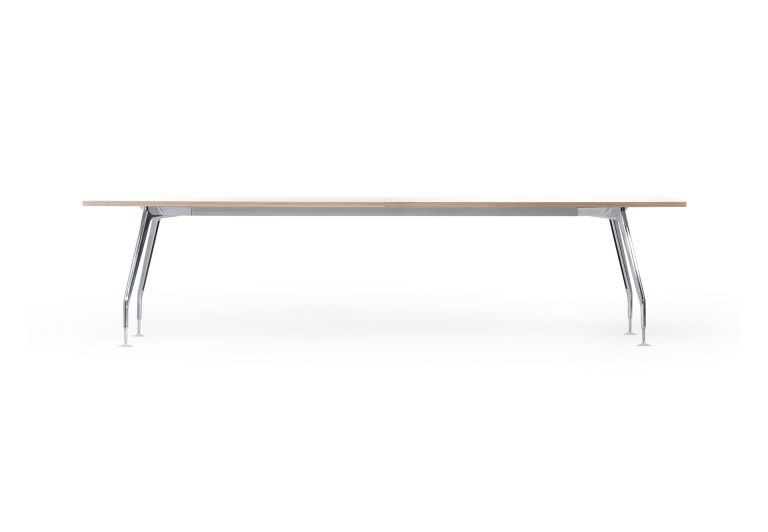 With elegant legs that form a beautifully refined frame, Marina Table is a freestanding meeting and boardroom table that captures the modern office.