Henge Whiteboard
Henge Whiteboard is a mobile, collaborative brainstorming tool. A blank slate for ideas, Henge gives individuals and teams a visual way to organise and communicate thoughts effectively.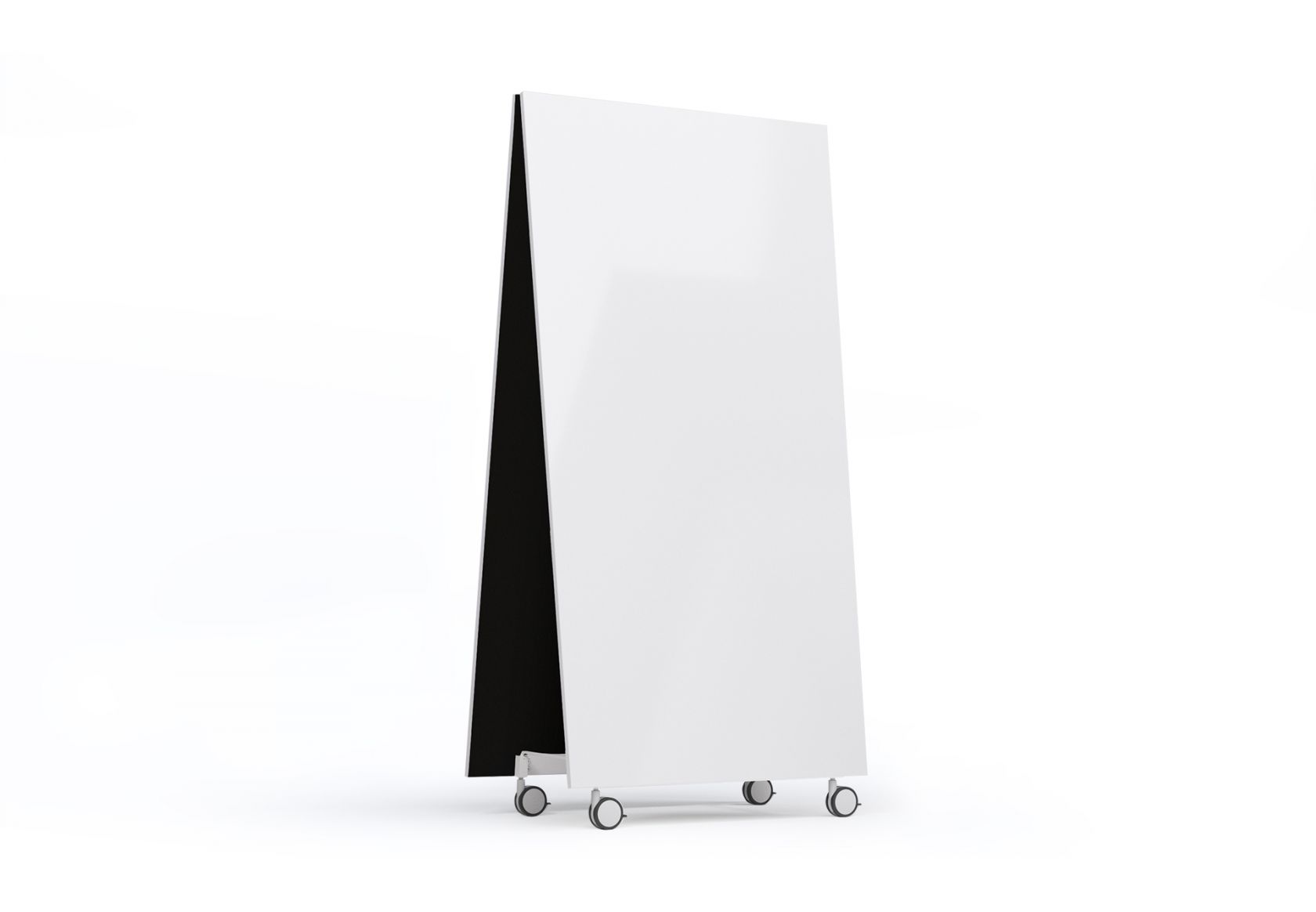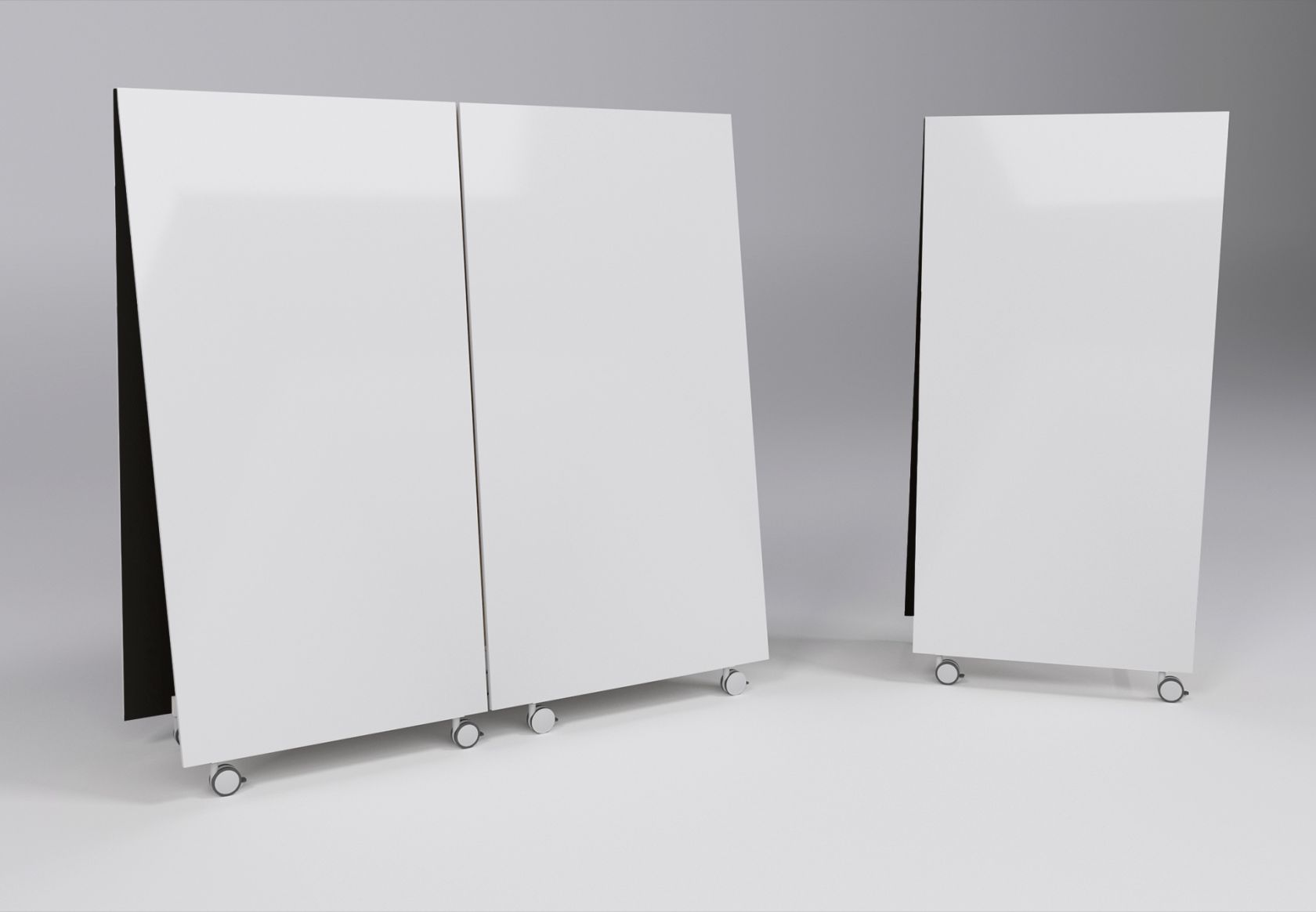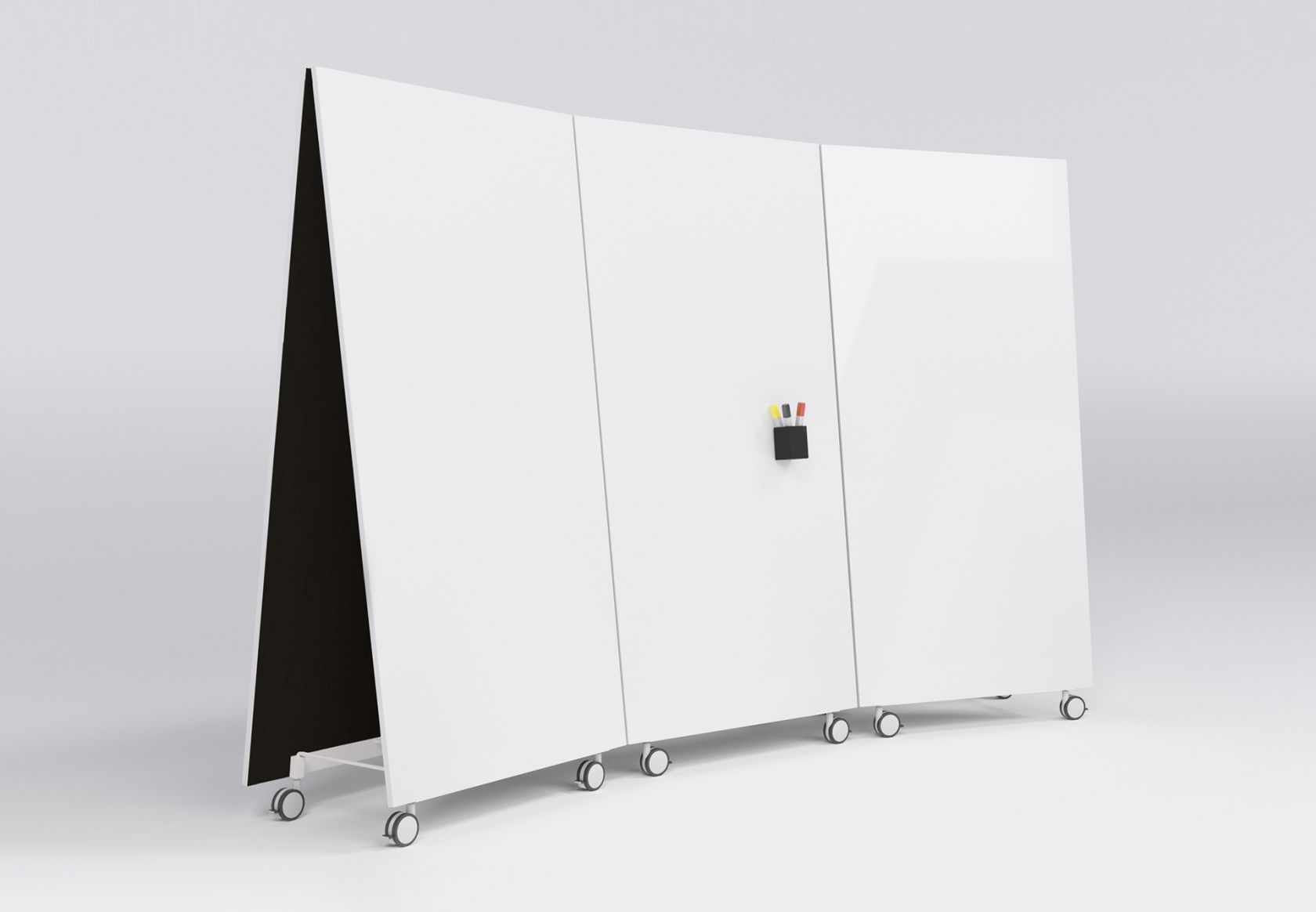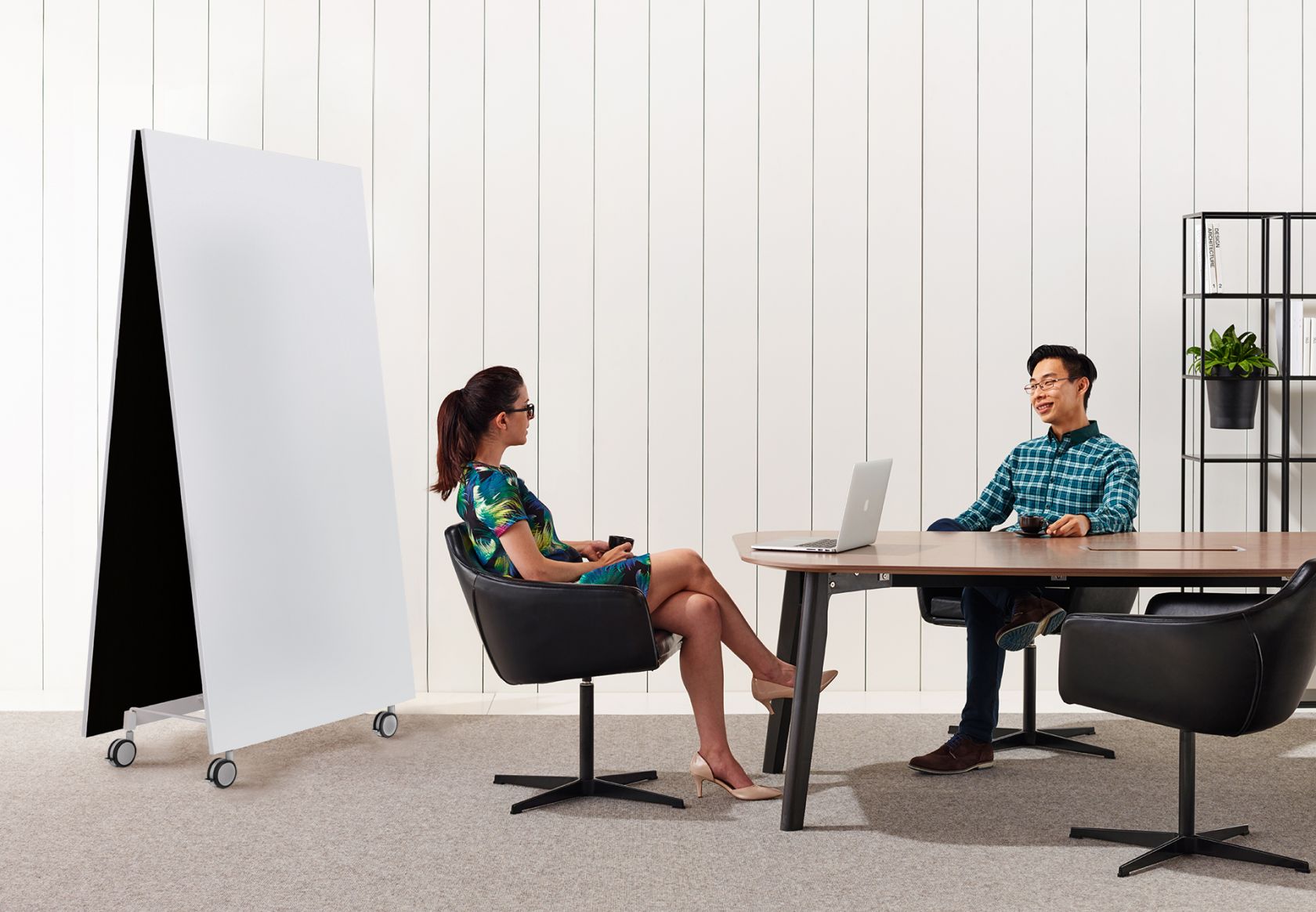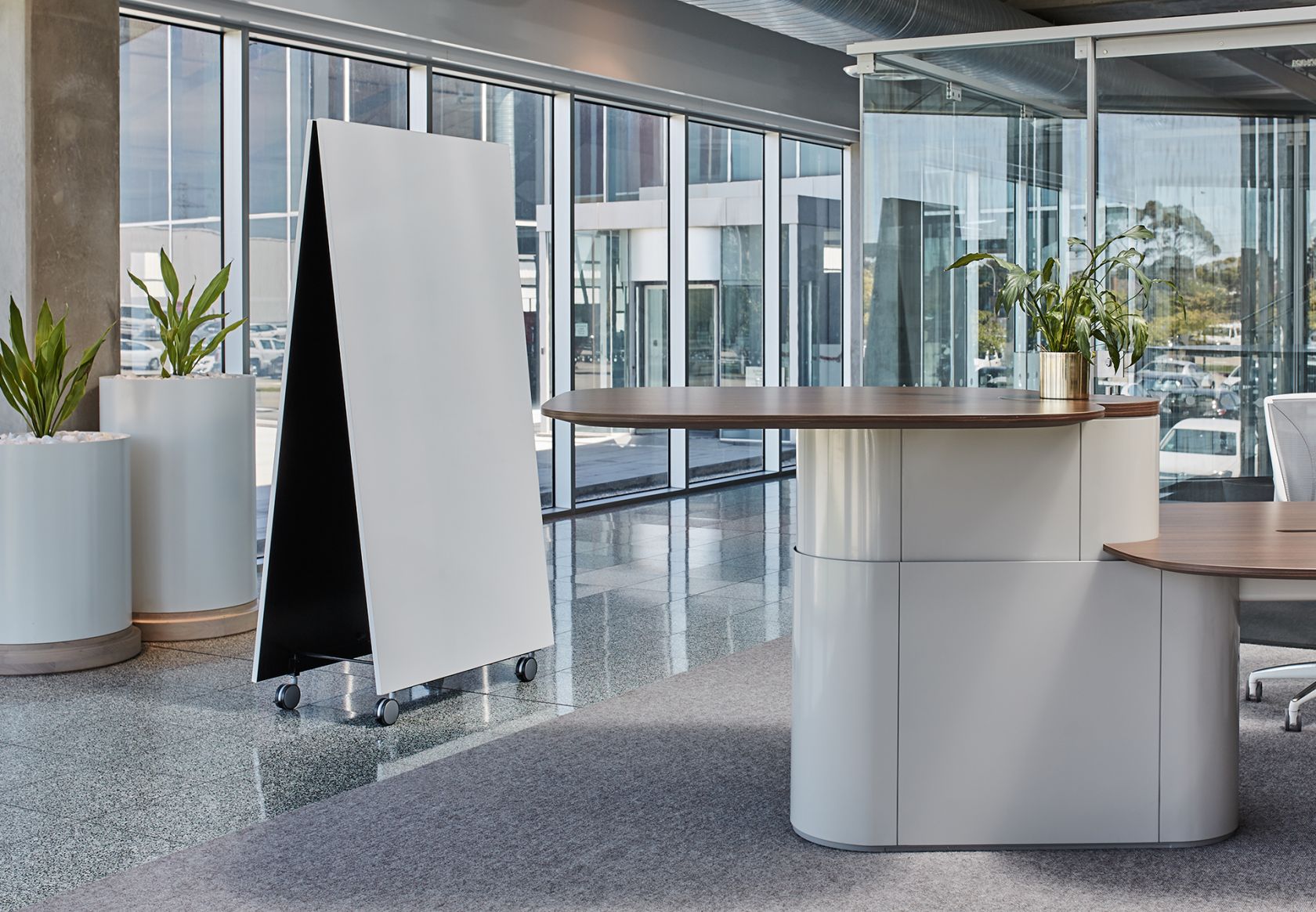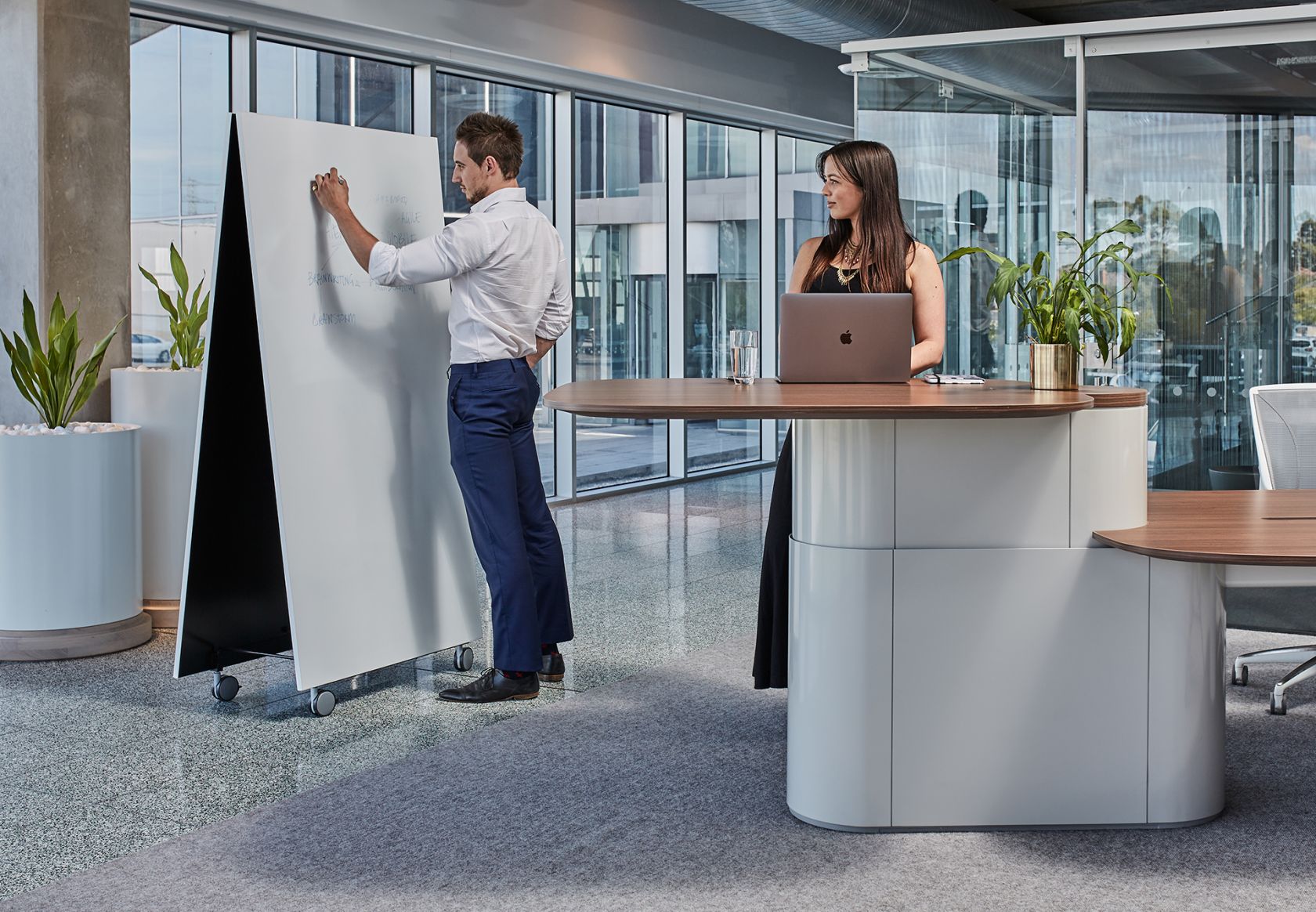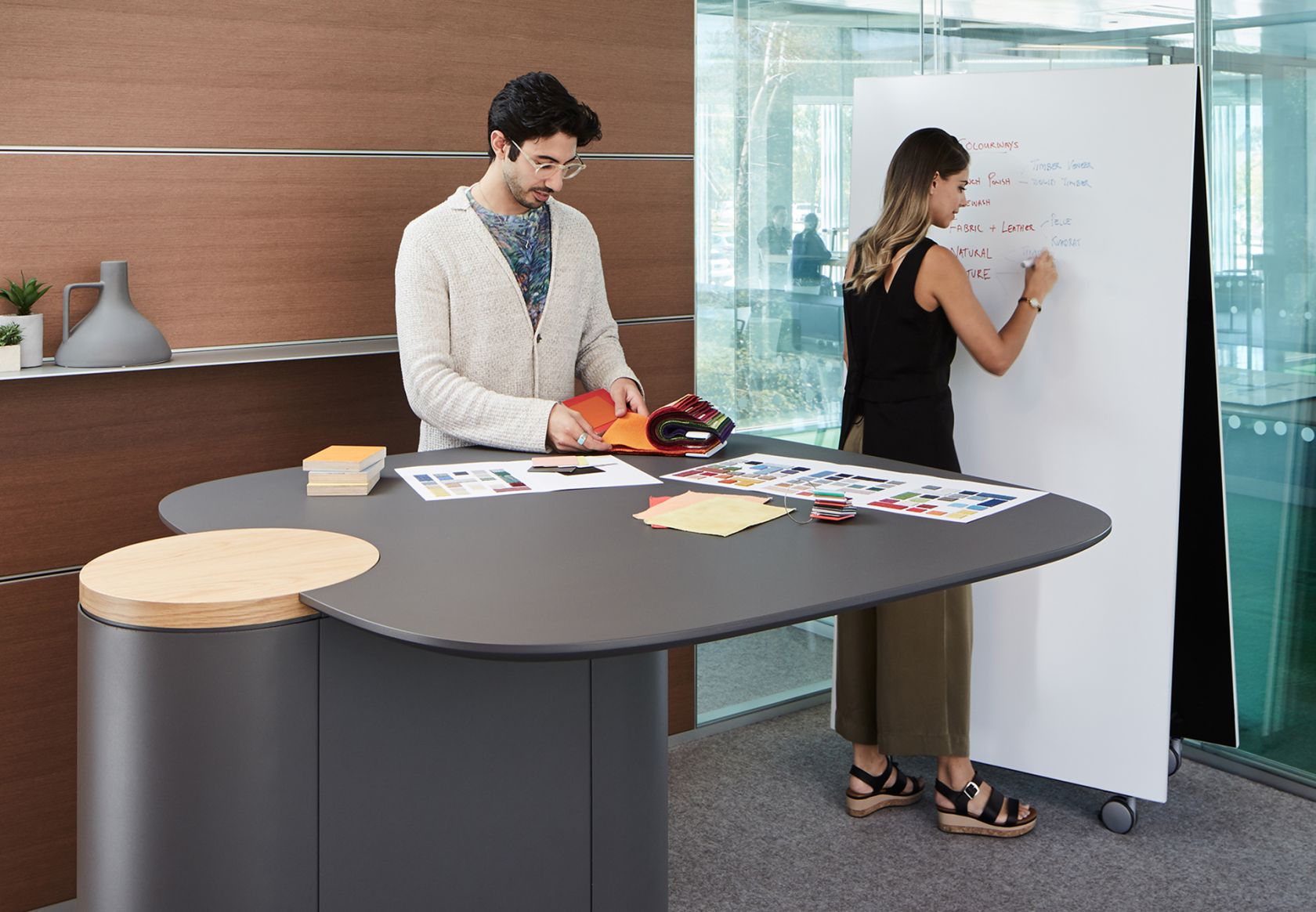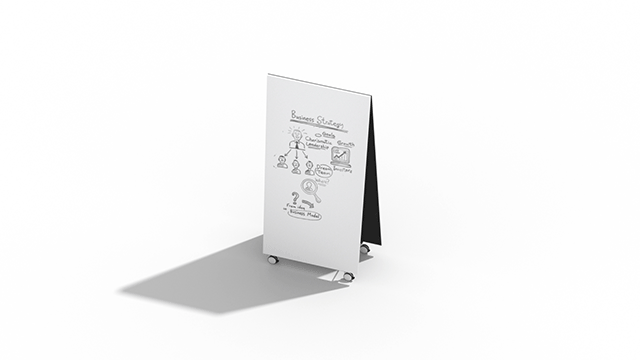 Overview
Free-standing, mobile whiteboard.
1050W x 100-500D x 1900H mm, view all Specifications.
Highly portable with four lockable swivel castors and 100mm thickness.
Commercially built with multi-panel Colourbond steel core.
Product of Australia.
3 year warranty.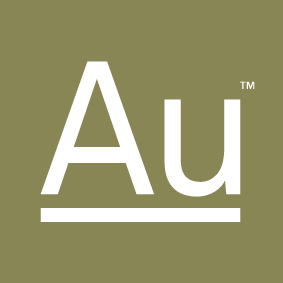 Weighing 47kg, Henge allows the user to naturally lean into the board as they write, without it tipping over. This weight, coupled with the frameless multi-panel core and four swivel castors, allows the unit to still be shifted with ease. Designed with practicality in mind, Henge features pivot hinges that allow the board to fold flat at just 100mm wide for transport and storage. With four lockable swivel castors, the whiteboard is effortless to manoeuvre.
ColourLab finishes
Category 1 / Metal Powder Coat
Black (Satin & Texture)
Henge's product inspiration was to create a superior, high quality whiteboard. "Whiteboards often don't last very long because they're not made for commercial environments. In those kinds of places, you need a board that can be moved around a lot, packed away, pulled out, and leant on. Written marks need to be able to be forgotten and then wiped off the next day, or three days later, and still wipe off clean," says Anton Schiavello.
Henge's whiteboard material is comprised an innovative and lesser-used ceramic coated steel, which allows the board to still be magnetic but with a high gloss finish. This material is suited to commercial and high performance spaces, maintaining its original quality use after use.
During the design process, and after rigorous testing, Schiavello emerged with a board that weighed 47kg – a weight that allows the user to naturally lean on the board as they write without it tipping over, yet a weight that also keeps it easily movable.
Designed for high performance spaces such as universities, workspaces, schools and libraries, Henge is built to last.
The Schiavello Design Studio is made up of a number of talented product designers and engineers. The studio has been the driving force behind a number of Schiavello's most successful designs, including Krossi in 2013, the first Australian made and designed sit-stand desk, and the pioneering Climate workplace system in 2010, still one of the most malleable products of its kind.