Soft Boundary
Soft Boundary is a considered piece of soft architecture that delivers an acoustic and visual boundary, allowing individuals to control their workspace – particularly within open plan spaces. Available in three sizes, it offers the required functionality in an interesting, eye-catching way.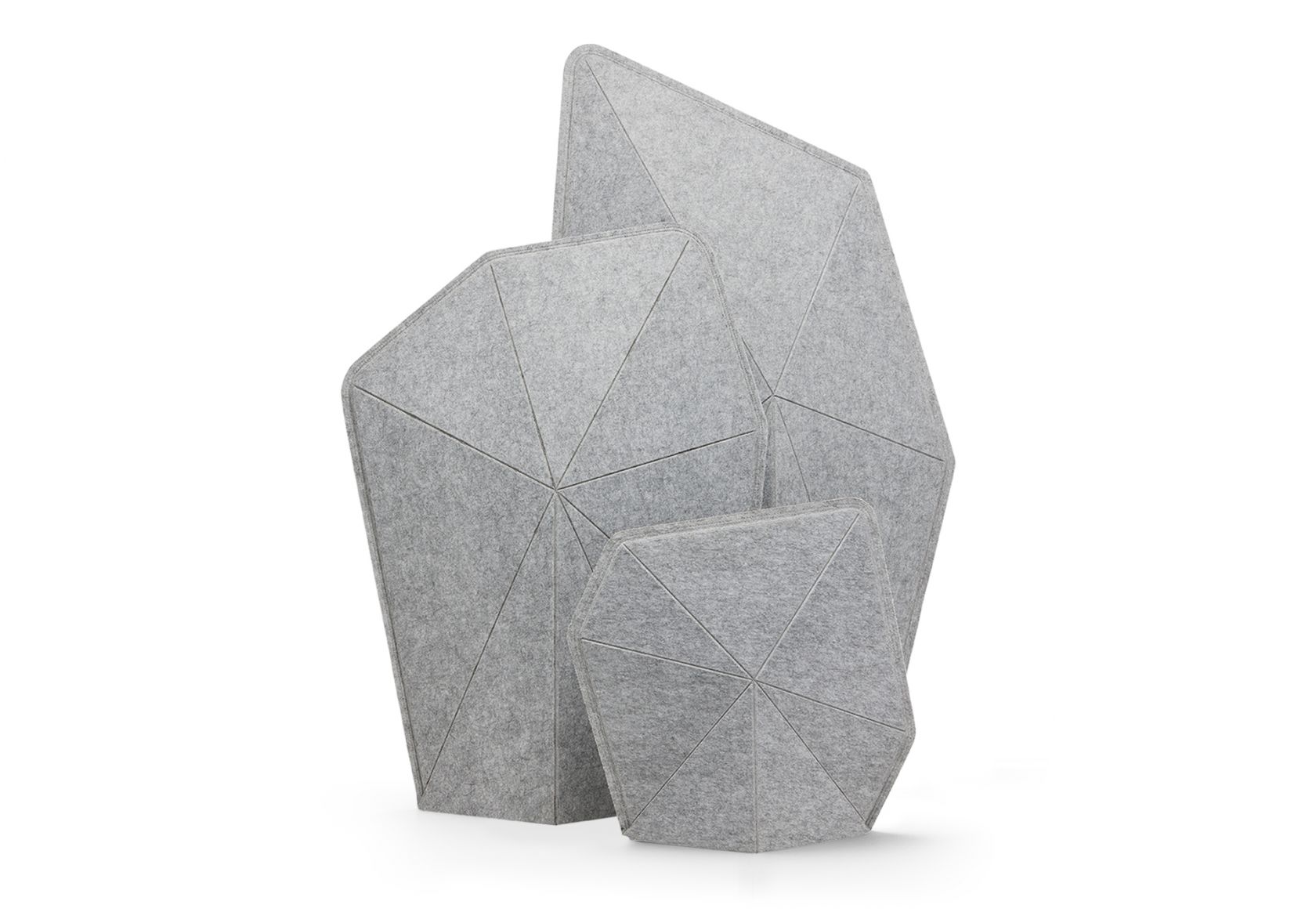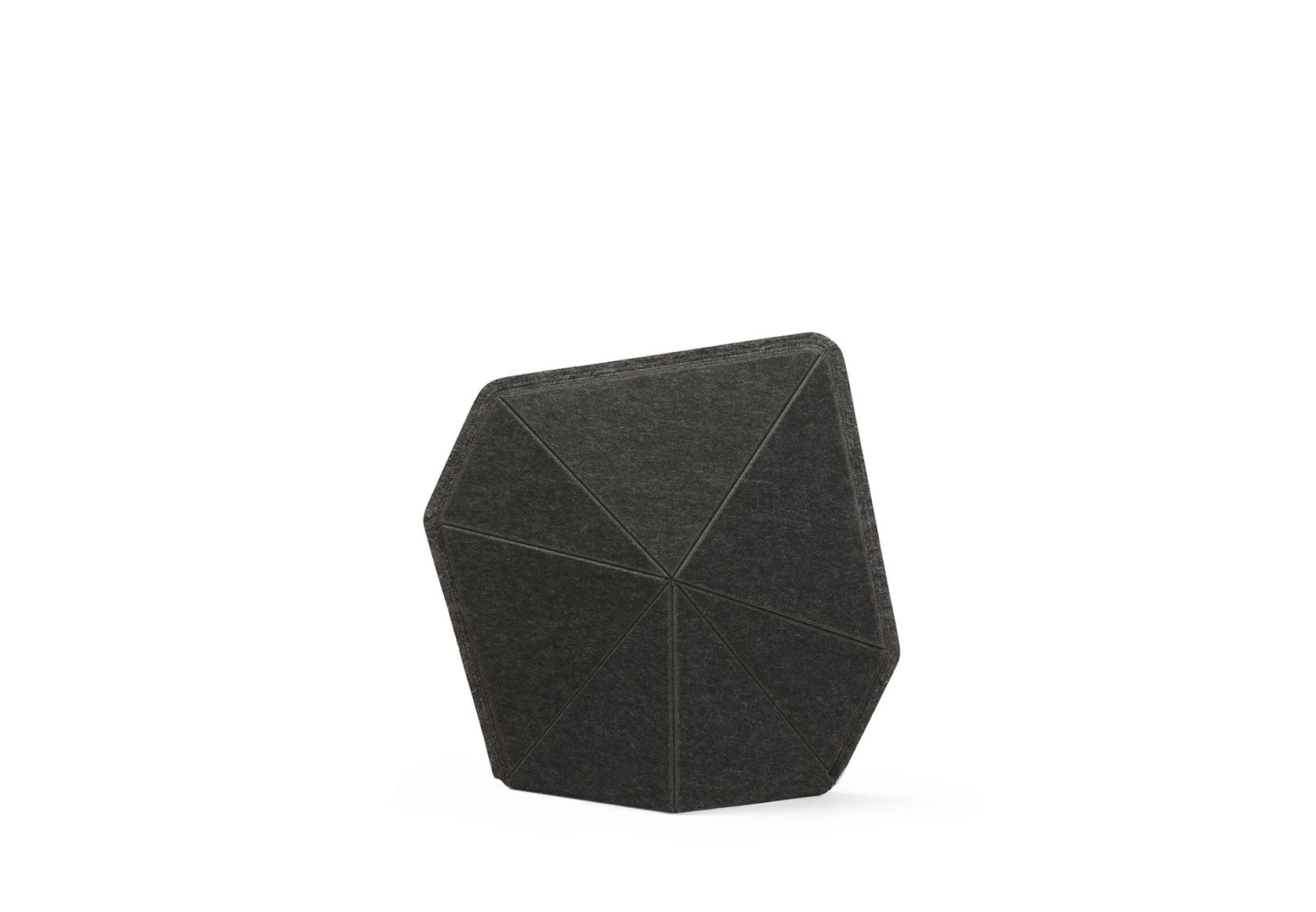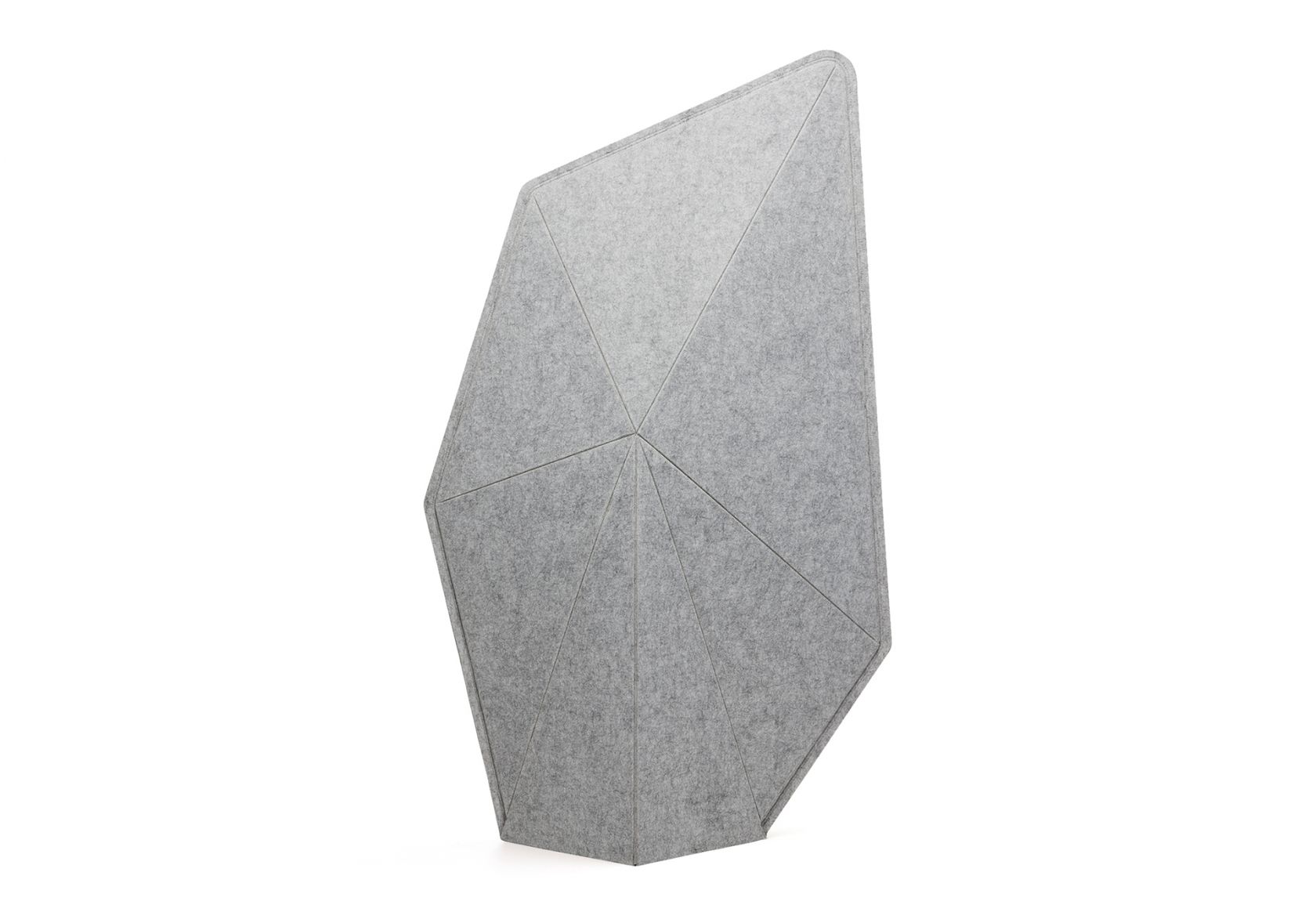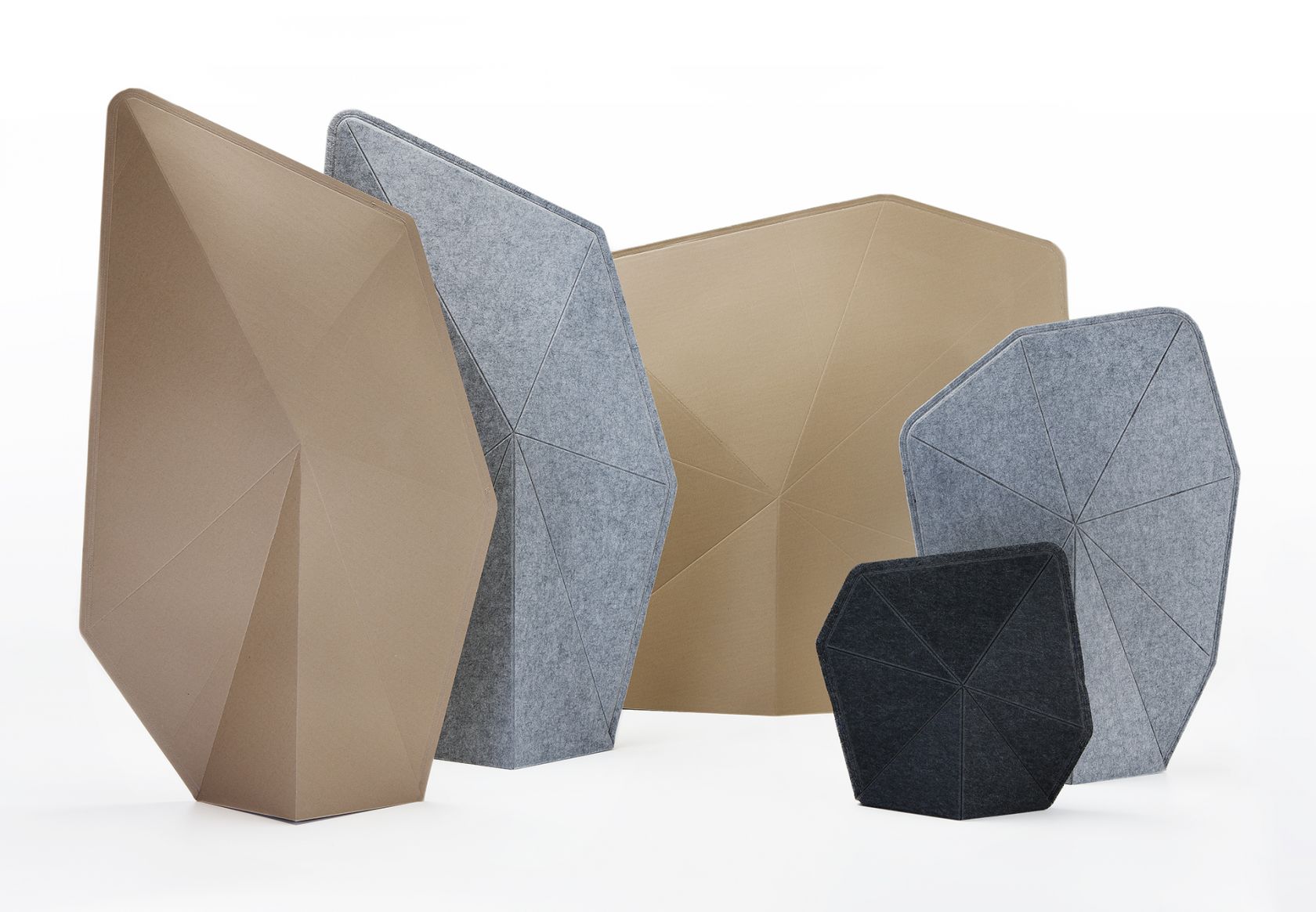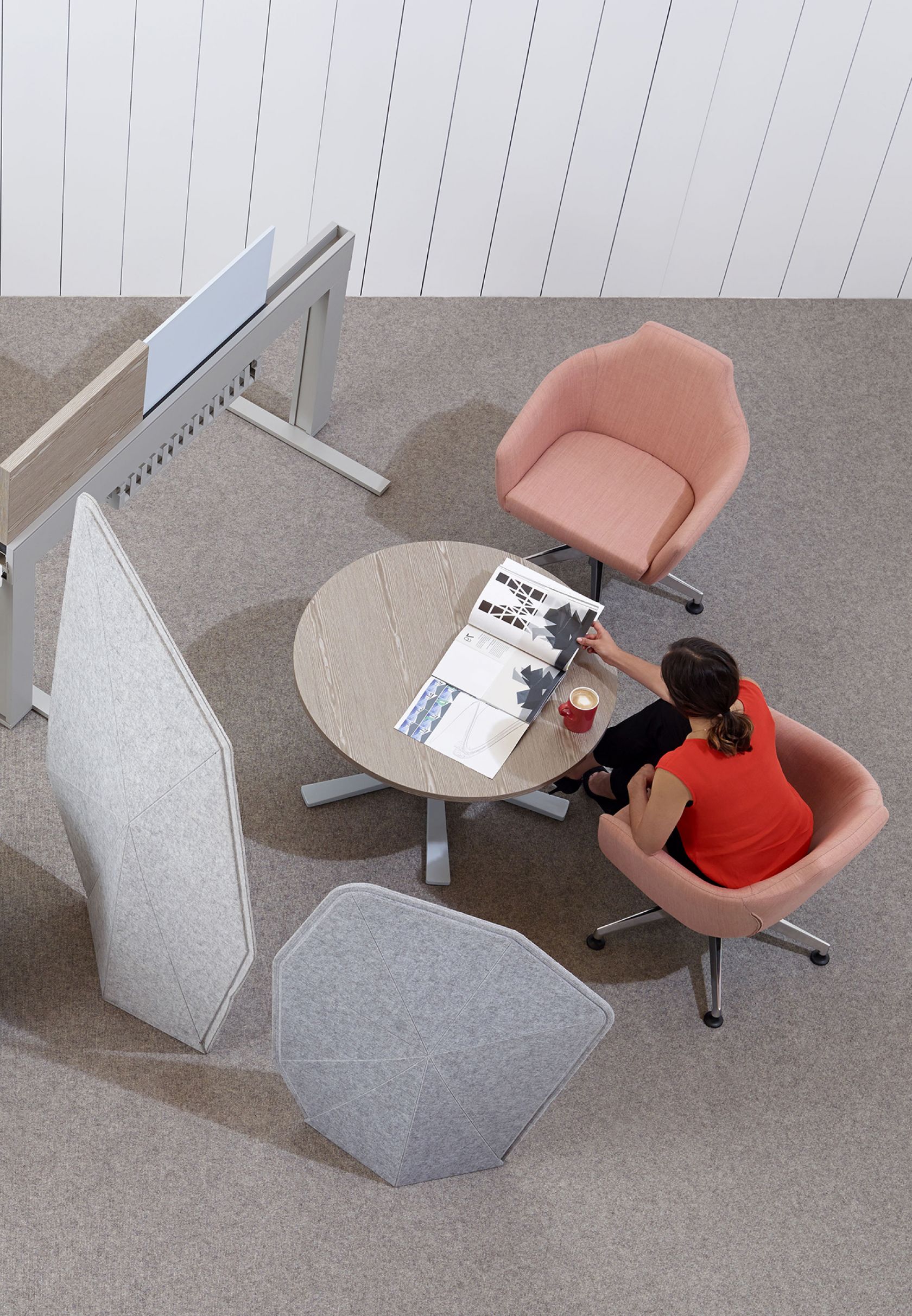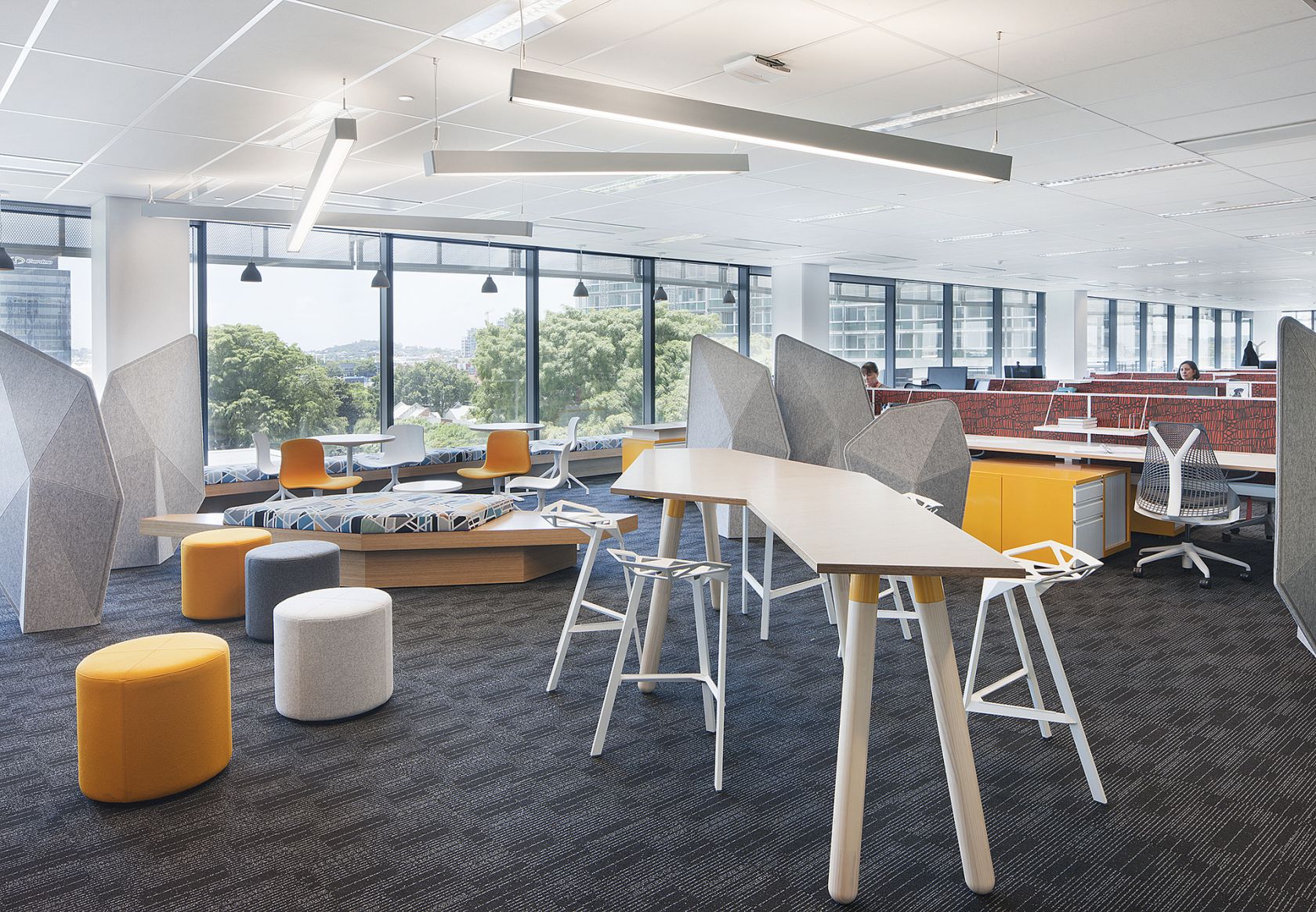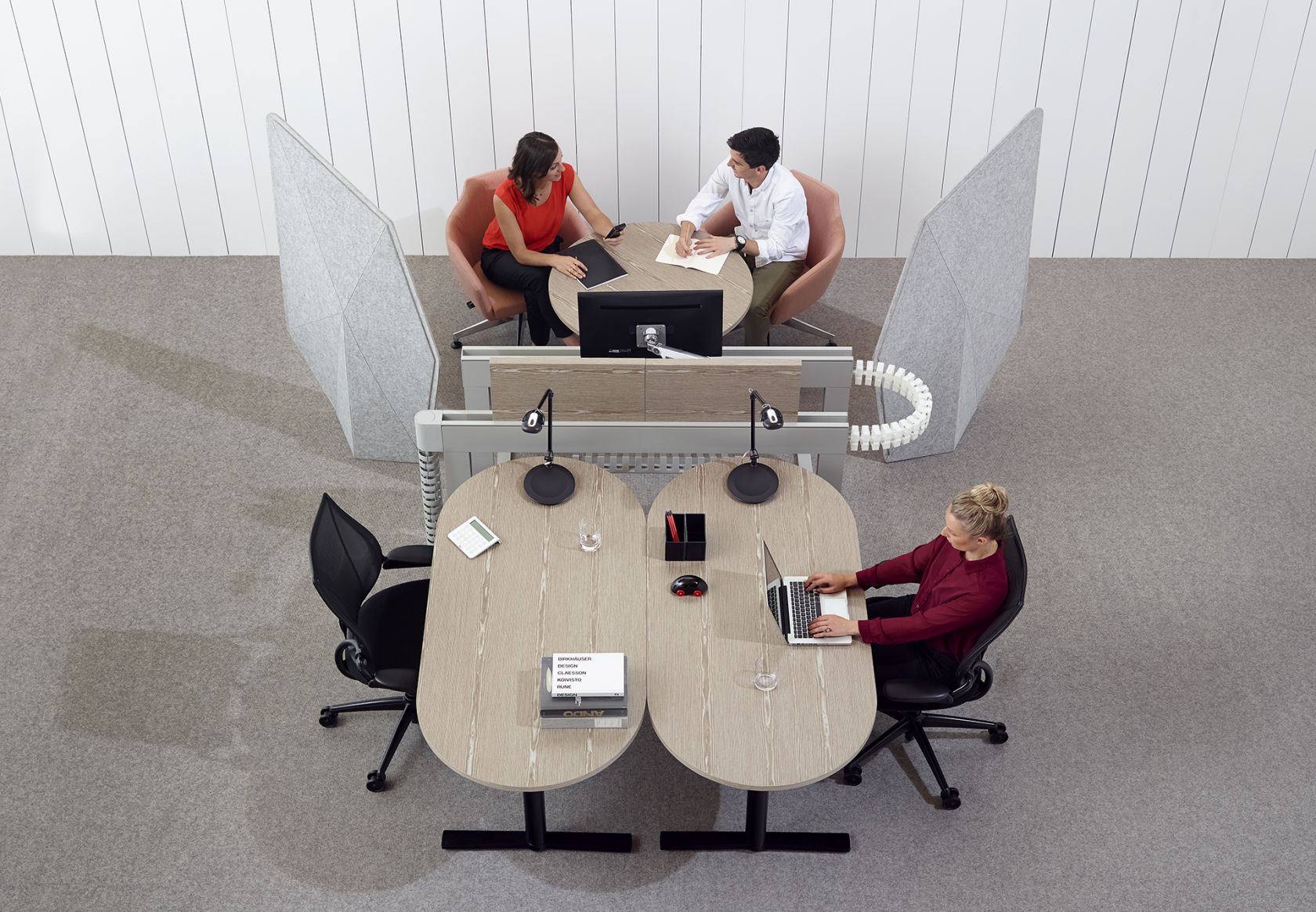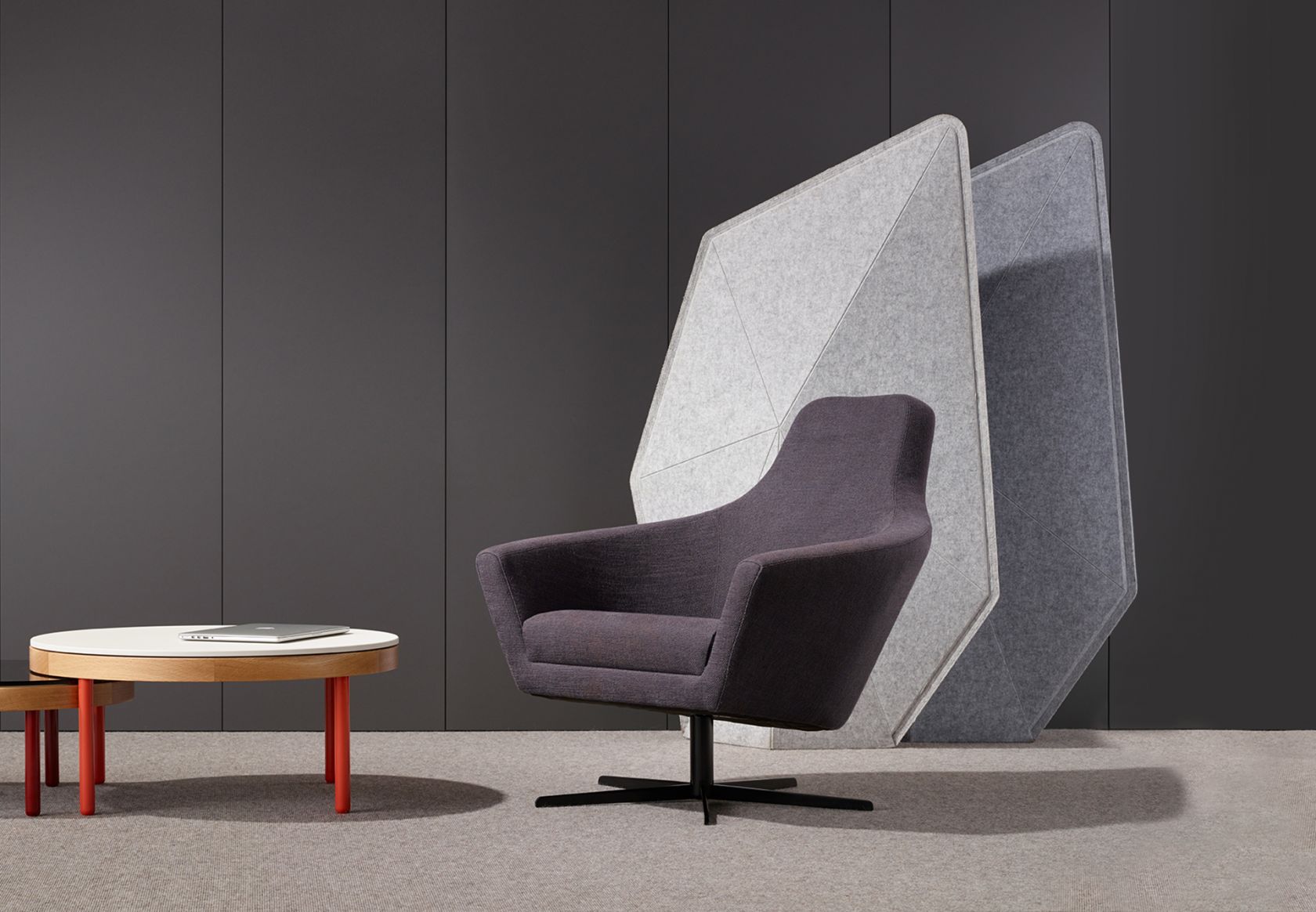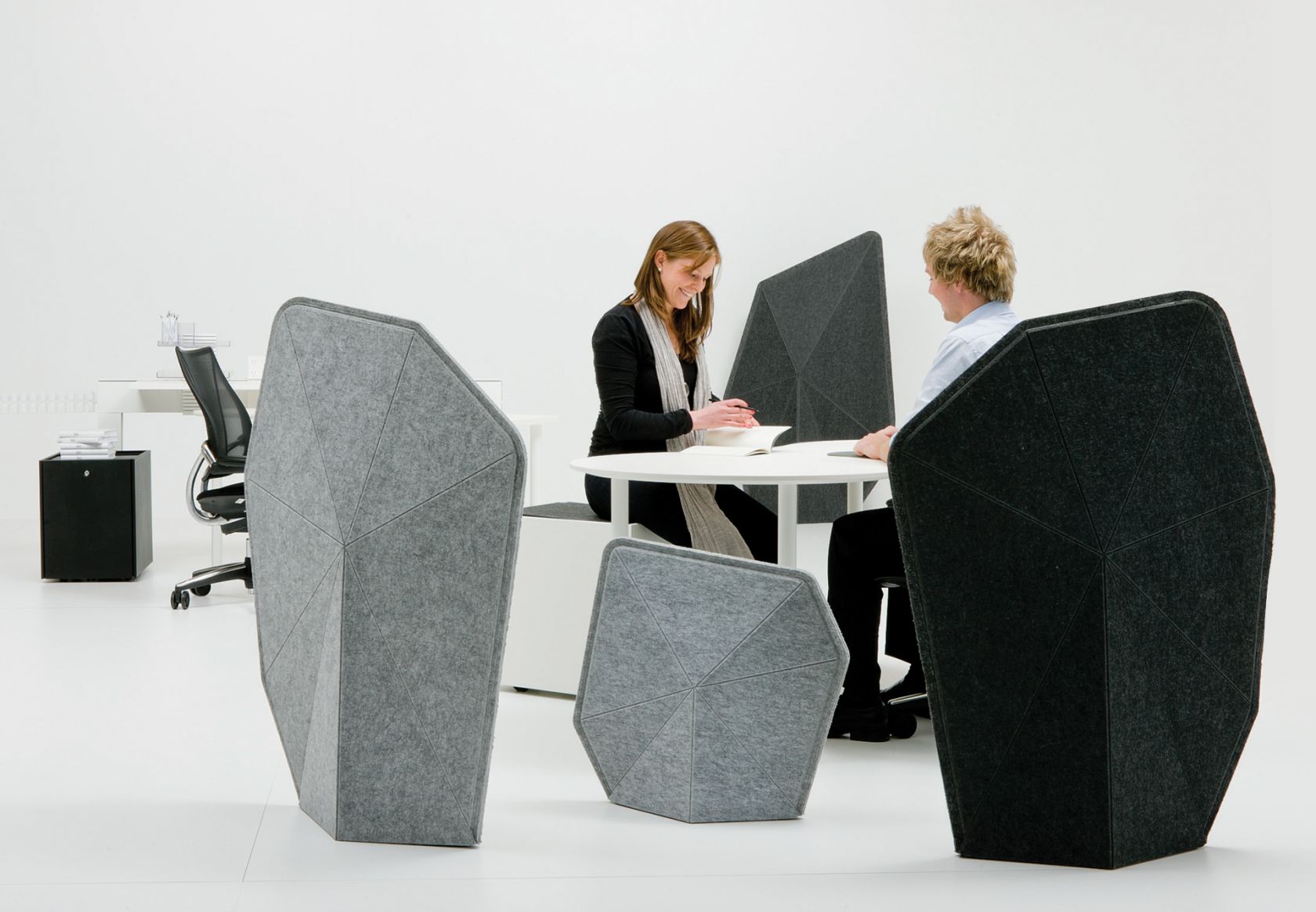 Overview
Geometric audio and visual boundary for open plan spaces.
600-1000W x 270-370D x 600-1600H mm, view Specifications.
Available in three sizes and three colours.
Weights between 1.5-5.2kg for easy relocation.
Product of Australia.
5 year warranty.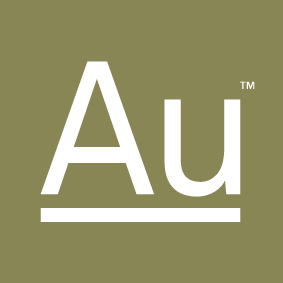 Soft Boundary's geometric form and melded synthetic felt composition works to maximise the disruption of sound waves, proven through acoustic testing. Rather than reflecting sound towards someone else, Soft Boundary disrupts and absorbs sounds, leaving the open plan workspace non-disruptive to activities that require concentration. Soft Boundary's form also creates a visual barrier, allowing staff to block areas off for privacy surrounding meeting spaces, the desktop, or windows.
Finishes
Felt
Black

Mid Grey
Designed in 2009 by the Schiavello Studio, Soft Boundary is an innovative, geometric piece of soft architecture that caters to the need for privacy in open plan work environments. The flexible design came about as part of Schiavello's Climate furniture collection, reflecting the range's malleability and response to changing workplace requirements.
With an exterior of recycled felt, Schiavello's development of Soft Boundary pushed the barriers regarding what could be done with a sheet product. Following much experimentation, the resulting design is comprised of felt folded in an origami-like fashion and held into place via internal tensioning bands, leaving the interior hollow for maximum sound absorption, while also keeping the design light.
Designed not only to be visually appealing, the geometric, folded exterior of Soft Boundary was developed in order to absorb and disrupt as much sound as possible, as verified by acoustic testing done throughout the development period. Soft Boundary provides full flexibility for open plan and activity based workspaces, allowing staff to create customised visual and acoustic barriers in order to form spaces that cater to their working needs.
The Schiavello Design Studio is made up of a number of talented product designers and engineers. The studio has been the driving force behind a number of Schiavello's most successful designs, including Krossi in 2013, the first Australian made and designed sit-stand desk, and the pioneering Climate workplace system in 2010, still one of the most malleable products of its kind.