Valli, reshaping your workspace.
Work from home packages
Work from home the right way, with our retail and corporate furniture packages.
The Purposeful Workplace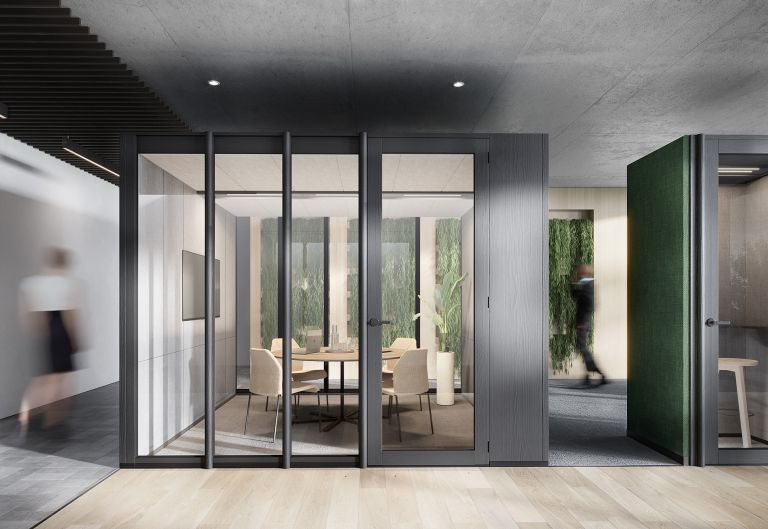 Industry leading acoustics and research-led, the Focus Quiet Meeting Room is a state-of-the-art, fully accessible and tech-enabled room for private discussion.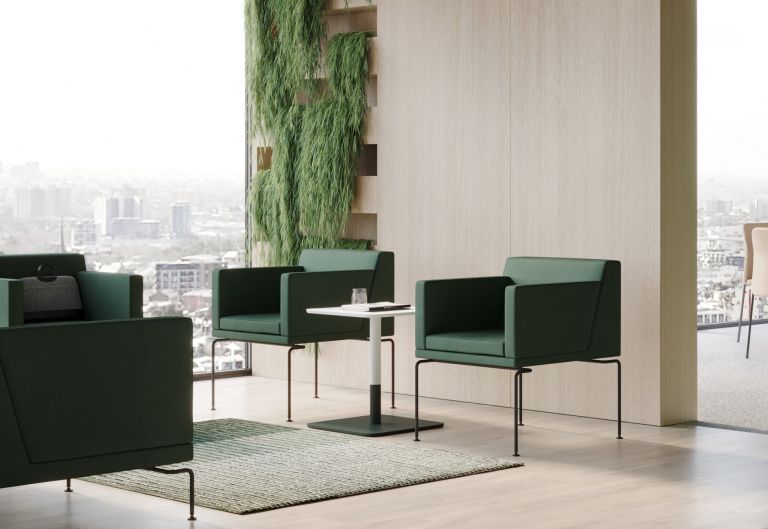 Bold and distinctive, Kayt Pause is the individual dining, meeting or waiting chair designed for the statement Kayt Collection.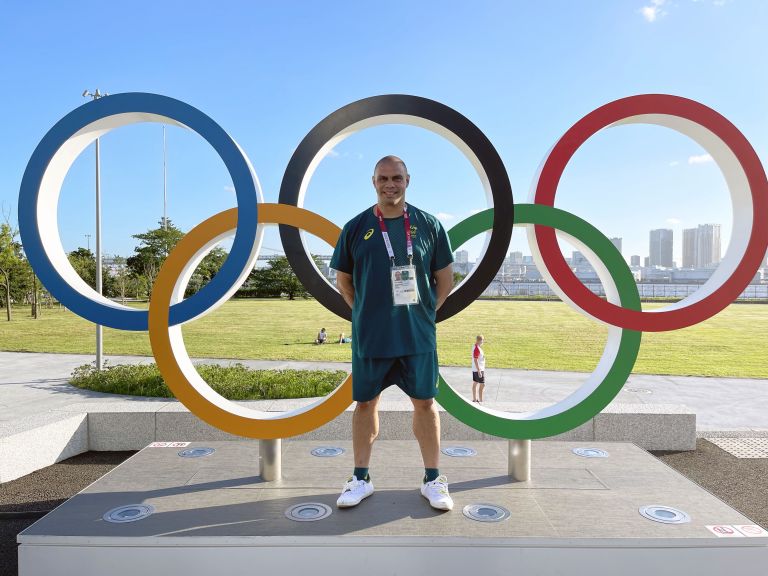 What was once a disruption is now becoming an opportunity for new, nimble, adaptable approaches to the workplace. Research reveals how it's being done.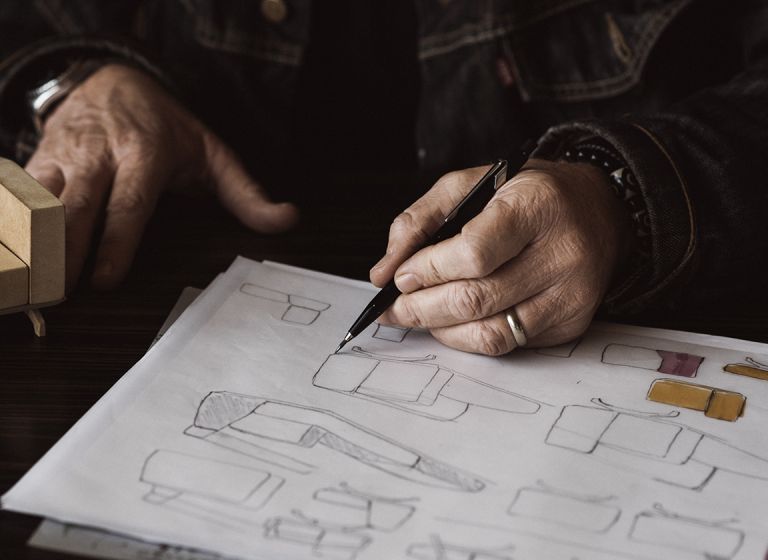 Unpacking the layers of localism, social ethics, wellbeing and authentic craftsmanship that ensure every Schiavello piece gives back to its community, country and the environment.
Work from Home
Schiavello's hand-picked home office furniture will help you work from home, the right way.
ColourLab Brochure
ColourLab is an honest and considered colour palette, compiled for you to enjoy in any and every environment.