Kush Ottoman
A playful collection of tailored, oversized ottomans with moveable backrest bolsters, Kush is inspired by pebbles, which evokes easy living with a sense of sanctuary. Tactile and textual, Kush's laid-back flexibility offers respite in living areas and informal work settings.
Image Library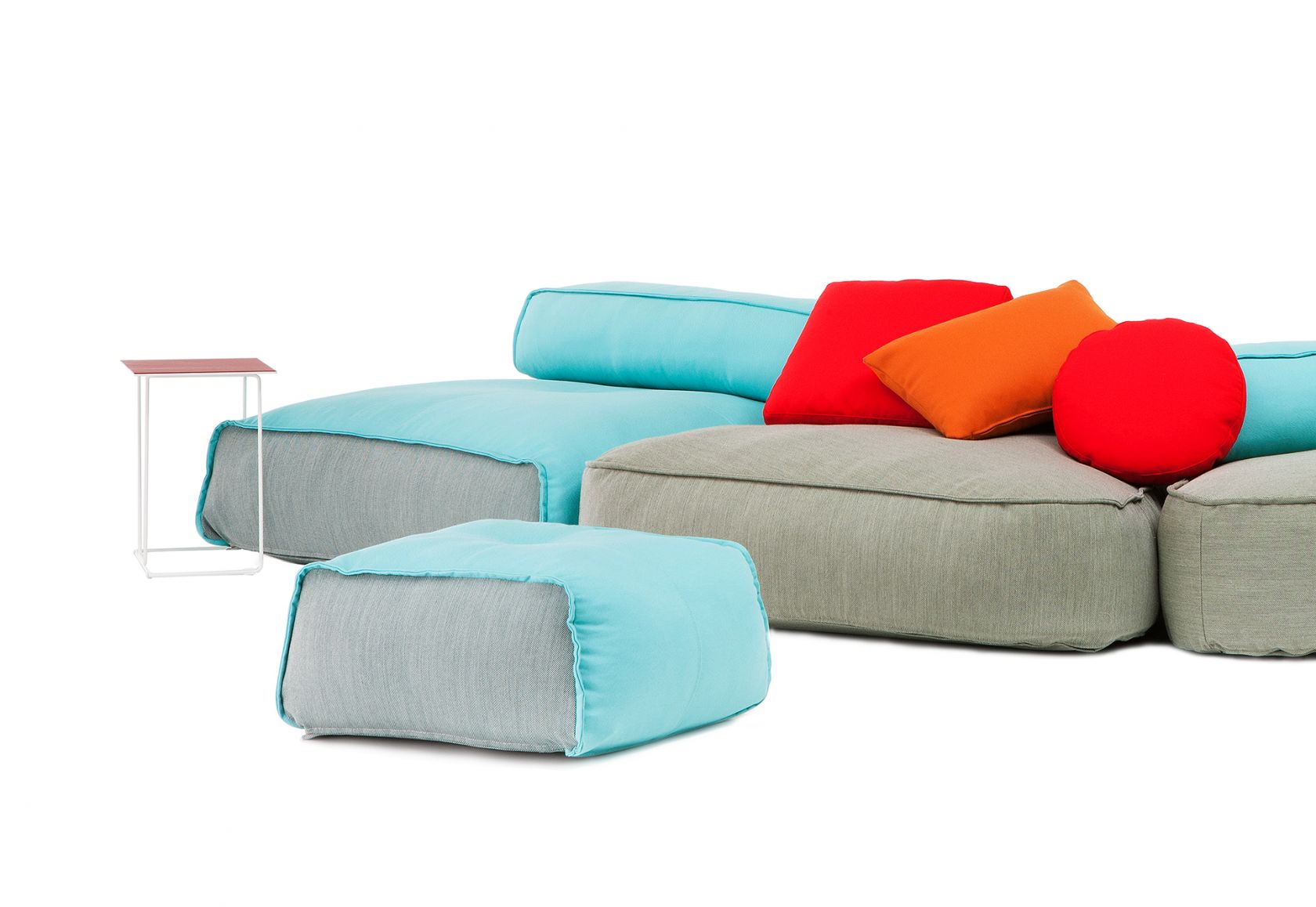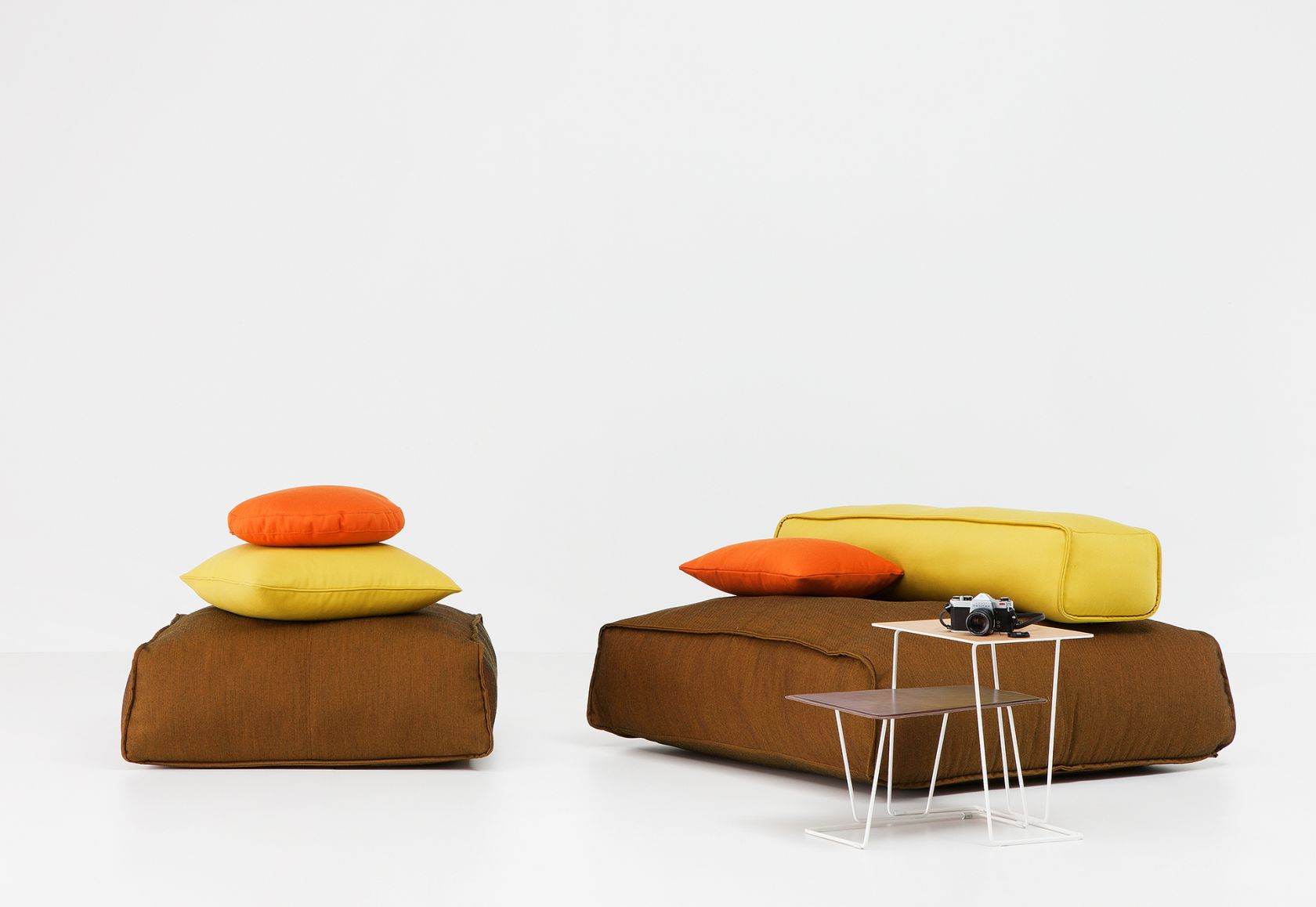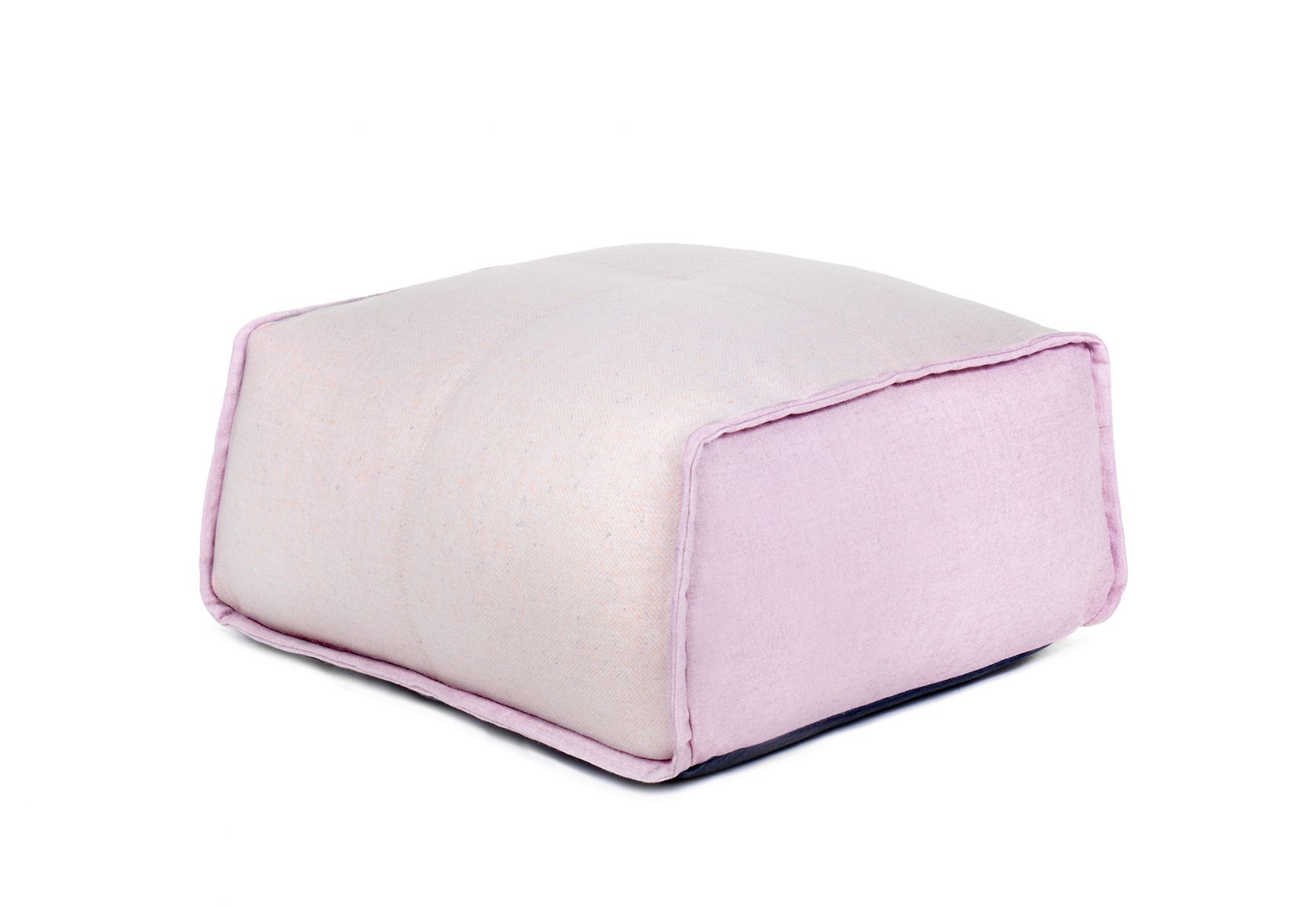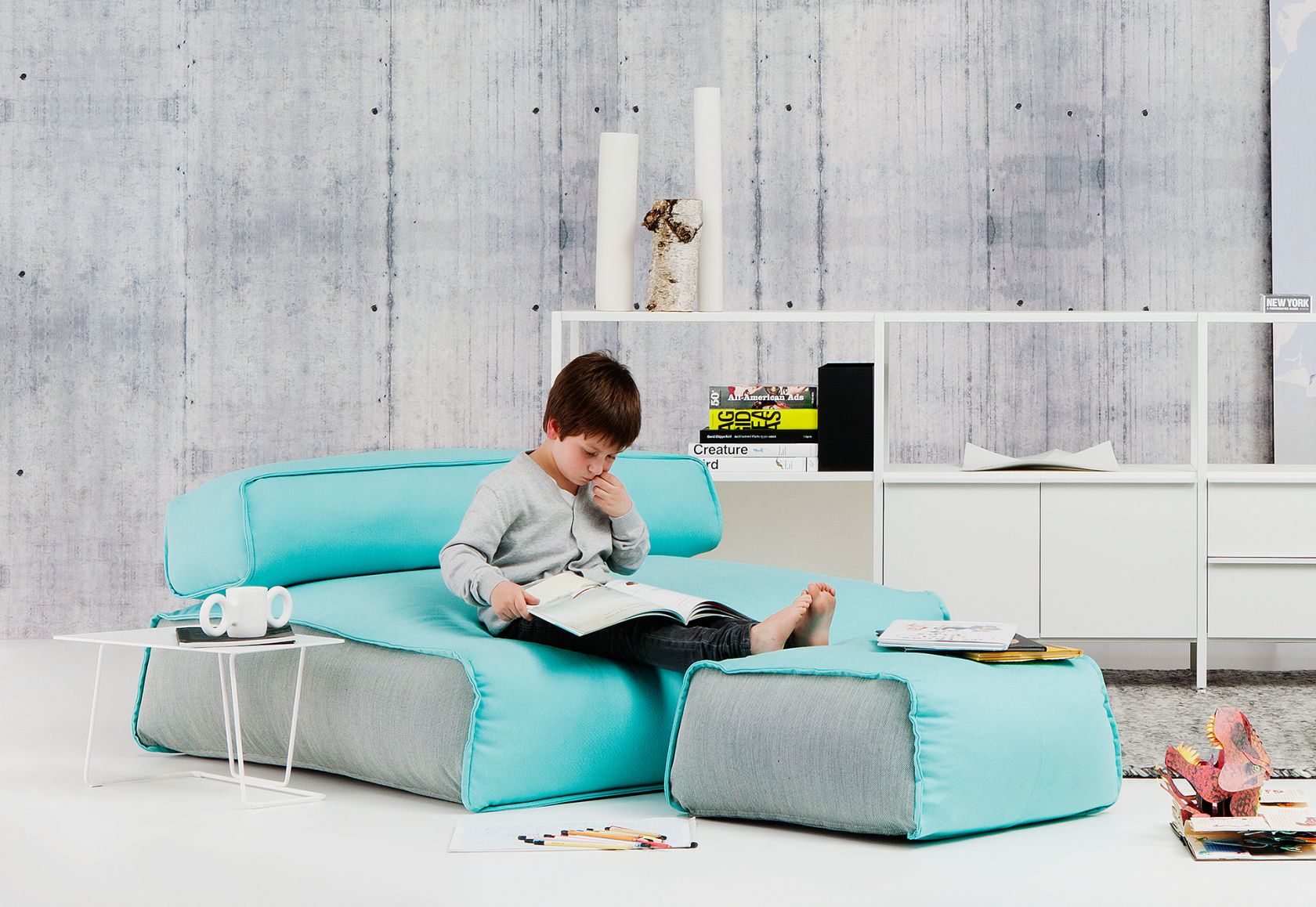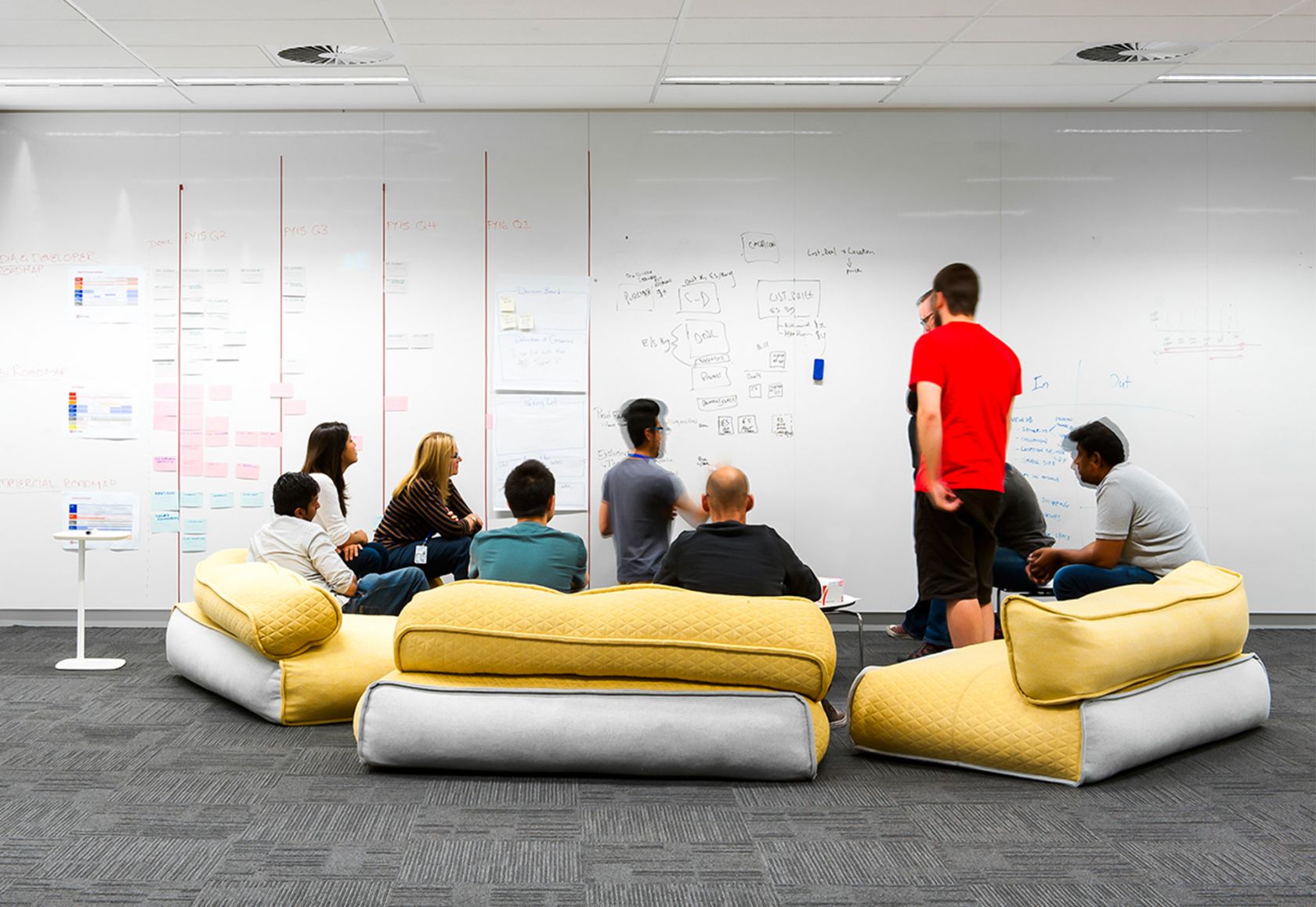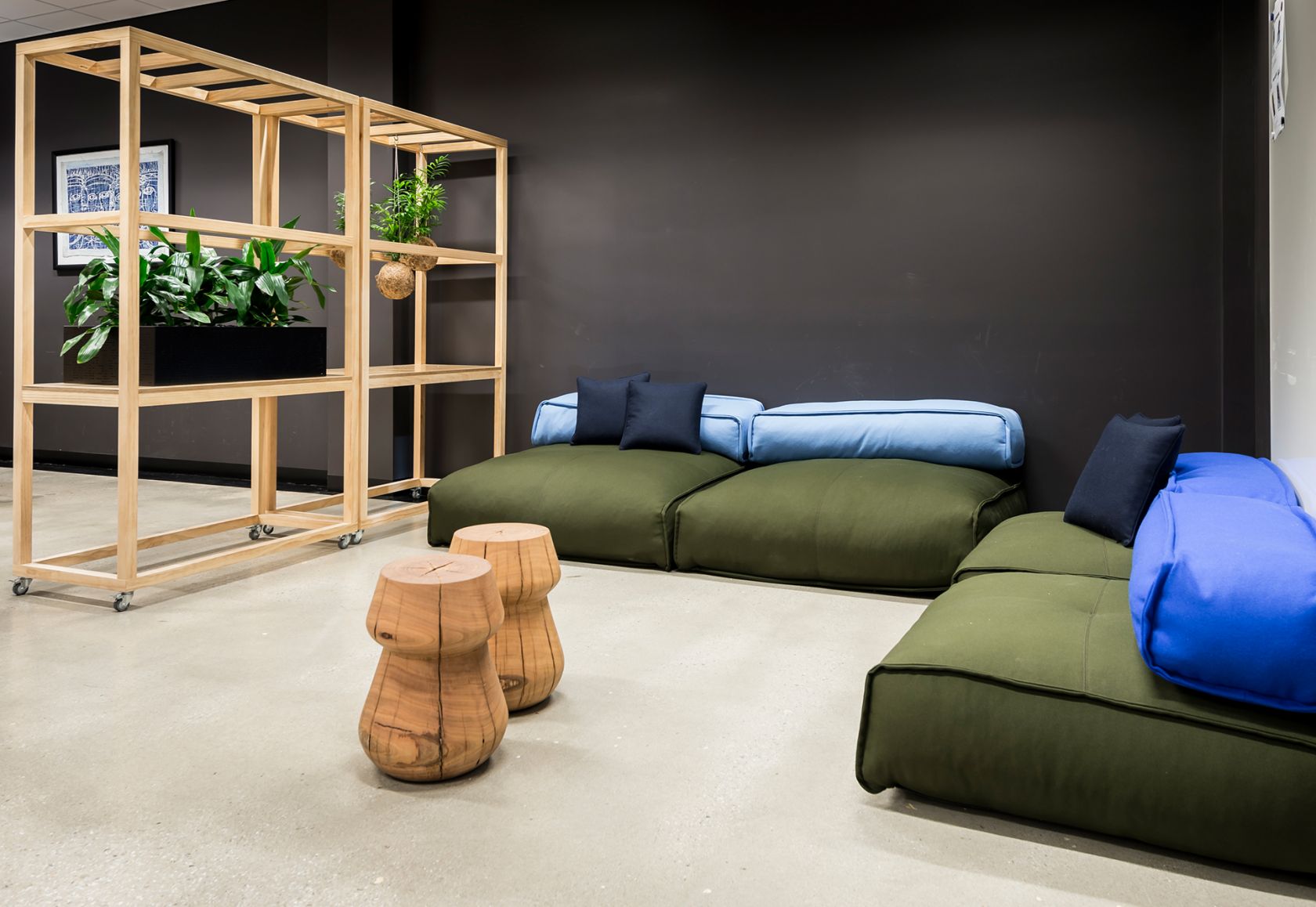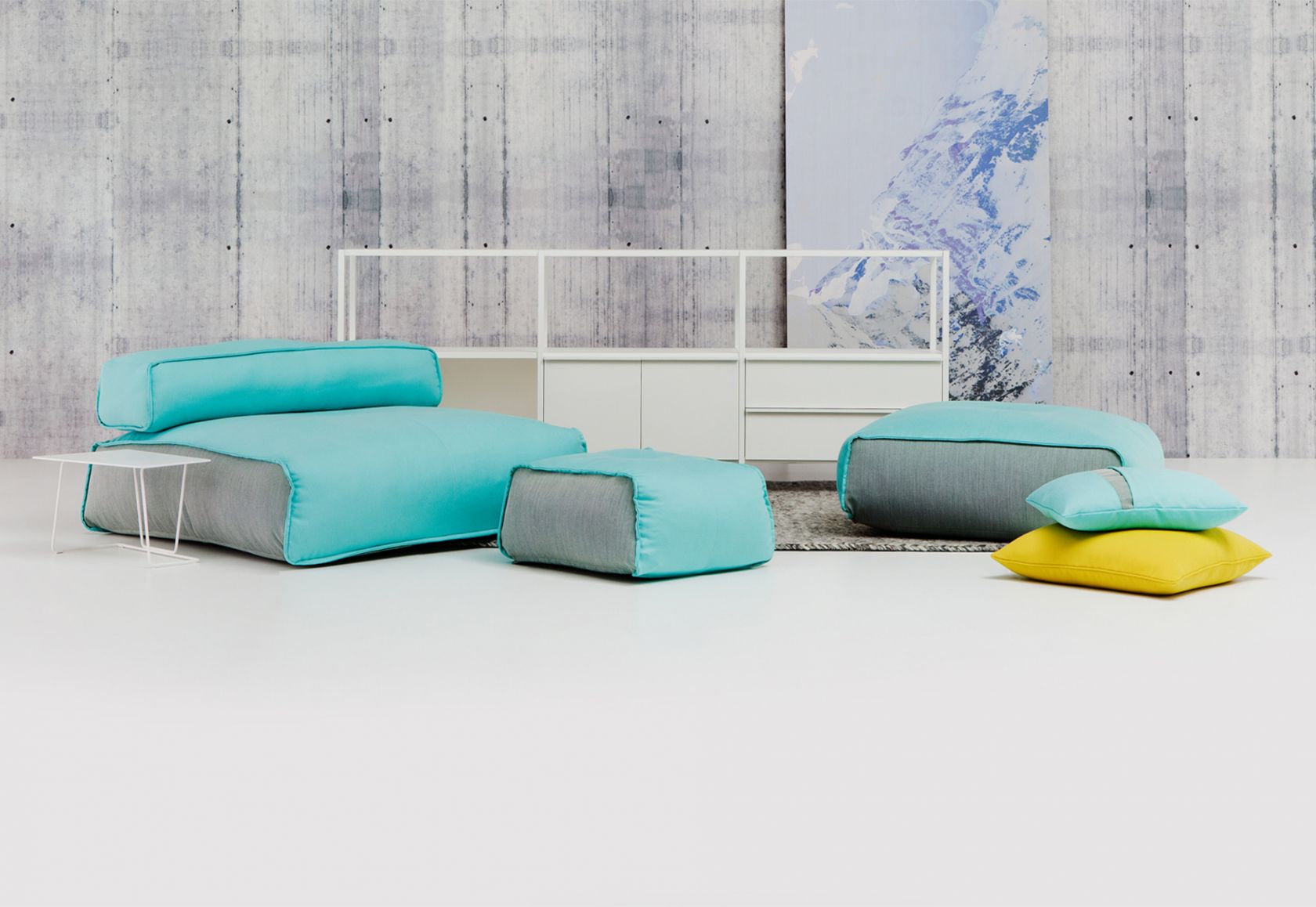 ColourLab finishes
Category 1 / Primo
Primo Black
Category 2 / Casa
Casa Alluvial

Casa Avalanche

Casa Birch

Casa Bohemian

Casa Cauldron

Casa Cayenne

Casa Forest

Casa Laguna

Casa Nero

Casa Prosecco
Category 3 / Panorama
Panorama Dusty

Panorama Arcacia

Panorama Blackswan

Panorama Bluechip

Panorama Chutney

Panorama Leaflitter

Panorama Silverfish

Panorama Spearmint

Panorama Squash

Panorama Suntan

Panorama Tapestry

Panorama Veil

Panorama Zinc
Category 4 / Ascona
Ascona Dryleaf

Ascona Caribou

Ascona Cherry

Ascona Dreamtime

Ascona Ebony

Ascona Hurricane

Ascona Ivory

Ascona Rogue

Ascona Tapas

Ascona Tobacco

Ascona Zanzibar
Category 4 / Savannah
Savannah Fog

Savannah Mondo

Savannah Oyster

Savannah Pepper

Savannah Pompeii

Savannah Teal

Savannah Cedar

Savannah Jarrah

Savannah Merlot

Savannah Uluru
Category 3 / Maple
Maple 112

Maple 132

Maple 142

Maple 192

Maple 212

Maple 222

Maple 332

Maple 562

Maple 662

Maple 722

Maple 832
Category 4 / Steelcut Trio 3
Steelcut Trio 3 105

Steelcut Trio 3 195

Steelcut Trio 3 205

Steelcut Trio 3 213

Steelcut Trio 3 236

Steelcut Trio 3 446

Steelcut Trio 3 453

Steelcut Trio 3 476

Steelcut Trio 3 515

Steelcut Trio 3 526

Steelcut Trio 3 533

Steelcut Trio 3 576

Steelcut Trio 3 636

Steelcut Trio 3 645

Steelcut Trio 3 666

Steelcut Trio 3 686

Steelcut Trio 3 746

Steelcut Trio 3 796

Steelcut Trio 3 906

Steelcut Trio 3 916

Steelcut Trio 3 966
Recognising the growing trend towards the overlay between home and office settings in 2013, and the increase in workplace lounge and break-out spaces, Schiavello and Ivan Woods developed Kush – a comfortable, tailored, oversized ottoman.
Inspired by the thought of a pebble formation, Kush is organic in shape, materiality and feel. Tactile and textural, the ottomans provide relaxed and comfortable seating suited to living spaces and informal retreat and collaboration zones.
The late Ivan Woods designed interiors and products for over 30 years. His work drew inspiration from his travels and interior architecture training in Perth, Australia. Working across projects within the UK, US, Germany and Italy, Ivan specialised in hotel and workspace design.
Schiavello and Ivan Woods maintained a solid history together. Our collaborative design process, which evolved over a decade, yielded distinctive collections such as Toro Collection in 2011, Palomino Chair in 2014, and both Kayt Village and Bomba Sofa in 2015.
With a strong architectural sensibility and carefully considered geometry, Ivan enriched his designs' emotional qualities in the fine detailing and sense of place. Ivan explained, "Good design is the creation of spaces, experiences and objects, embedded with strong and dynamic emotional connections to the people that use them. This is done through reflecting a sense of place, with a cultural authenticity and aesthetic."
Related Research & Products