Cale Halasa
Construction Manager
Cale demonstrates an open leadership style where he encourages transparent communication between himself, his team, clients, and stakeholders. His honesty and integrity keeps all parties involved throughout a project while his expertise allows him to de-risk construction programmes.
Having delivered projects both internationally and nationally, Cale's industry experience has seen him work on a diverse range of projects including the commercial management of Exxon Mobil UK, quantity surveying for the $250M refurbishment of the London Savoy Hotel, and the heritage restoration of the Village Belle Hotel.
"Hospitality projects are especially rewarding as you get to actually enjoy them with friends after completion," he says.
Cale has also led the national rollout of Dentsu Aegis Network (DAN) across Australia. Delivered under a Design and Construct (D&C) methodology, DAN's Perth office was awarded the Best Workplace Design at the 2018 Australian Interior Design Awards (AIDA).
Project Experience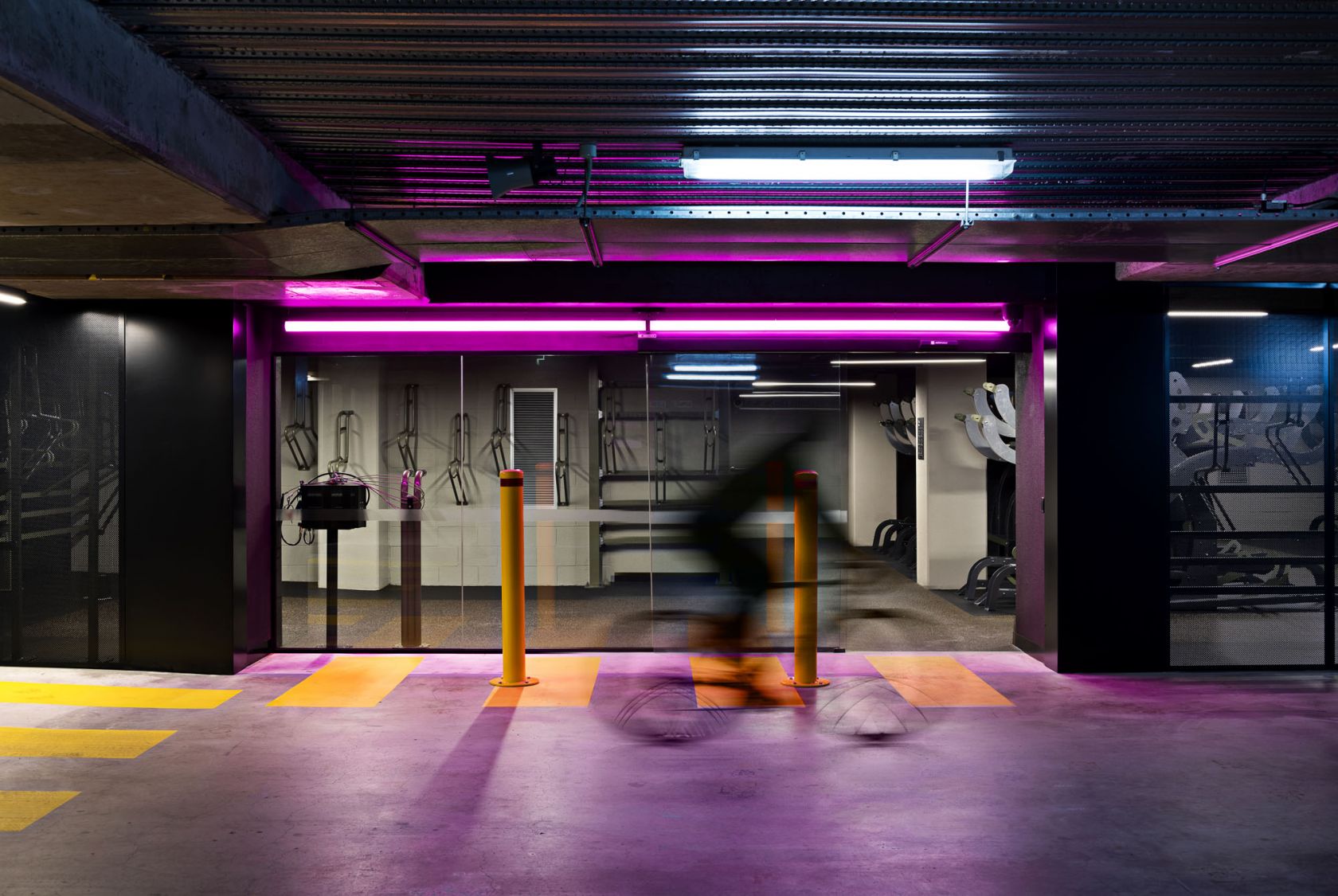 Take a ride through Twenty8 Freshwater Place EOT
The end-of-trip (EOT) wellness facilities at Southbank's Twenty8 Freshwater Place office building have received a Japanese-inspired facelift. Infused with natural elements including a live biophilic green-wall, timber and neutral hues of sage and charcoal, the basement amenities will service the building's busy workers year-round.