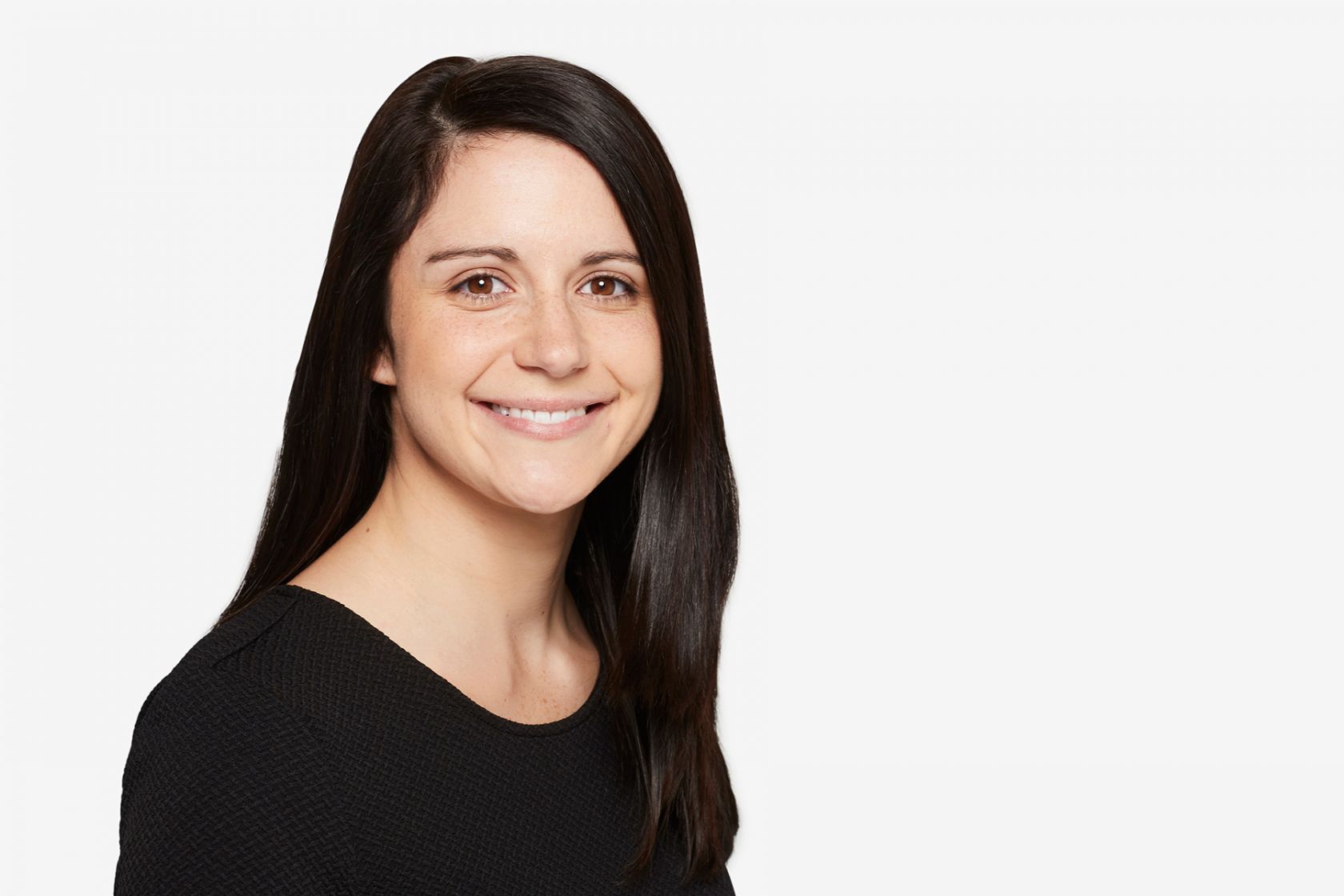 Samantha Simpson
Data Analyst - People and Culture
As Data Analyst for People and Culture Consulting, Samantha contributes to the success of Schiavello's scientifically rigorous workspace strategy and change management projects.
With a Bachelor degree in Behavioural Studies (Psychology), she applies statistical analysis skills to develop and deliver People and Culture consulting projects.
Through data, and her knowledge of human behaviour, Samantha helps identify effective solutions for clients in order to improve people and business effectiveness.
"Our clients are always intrigued by the hidden behavioural patterns discovered through data," she says.