Register for our Cadet Program
You'll be the first to know via email when the next program will launch.
Before you register, you should have a basic understanding of who we are, what we do, our projects and our people.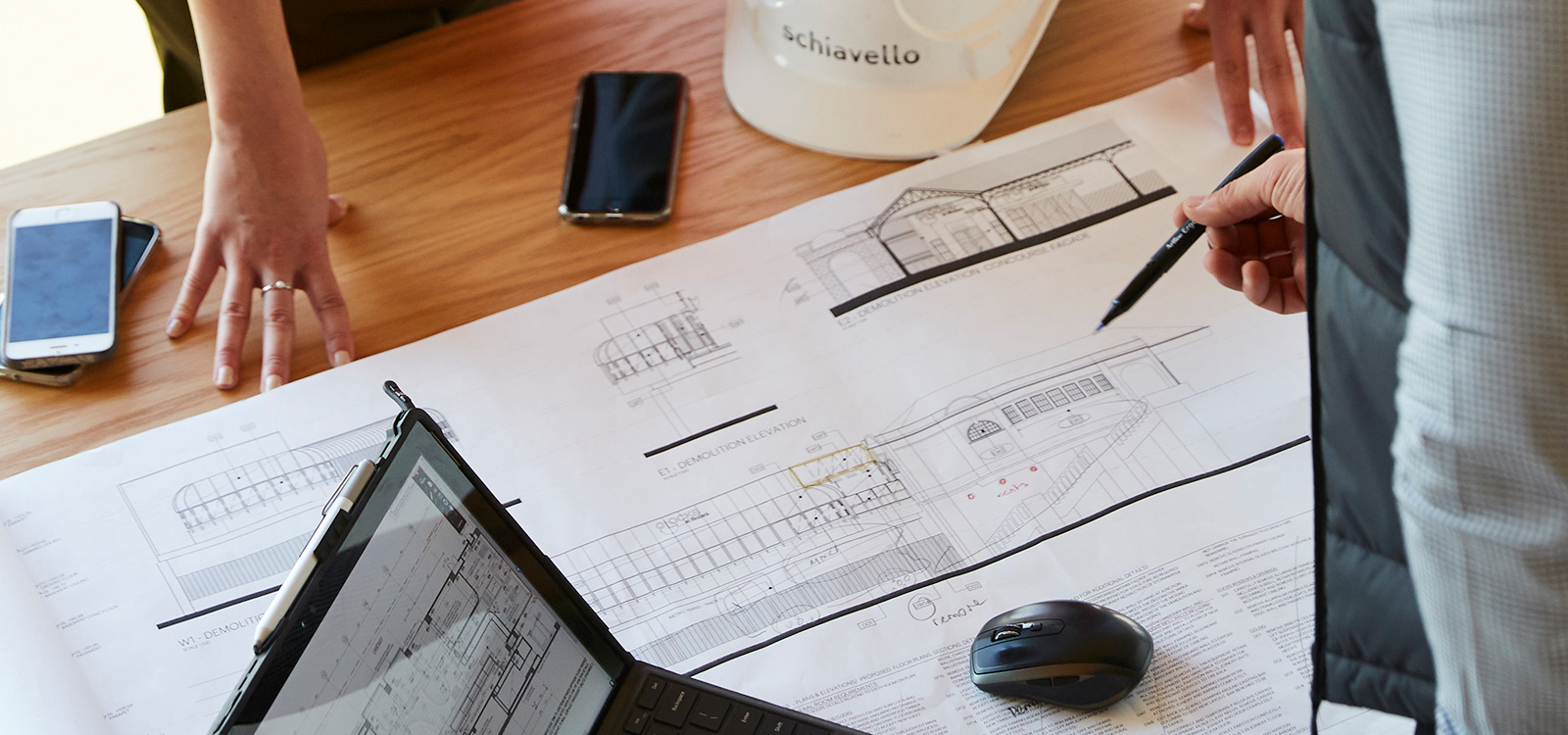 Note: You must be a citizen or permanent resident to apply.