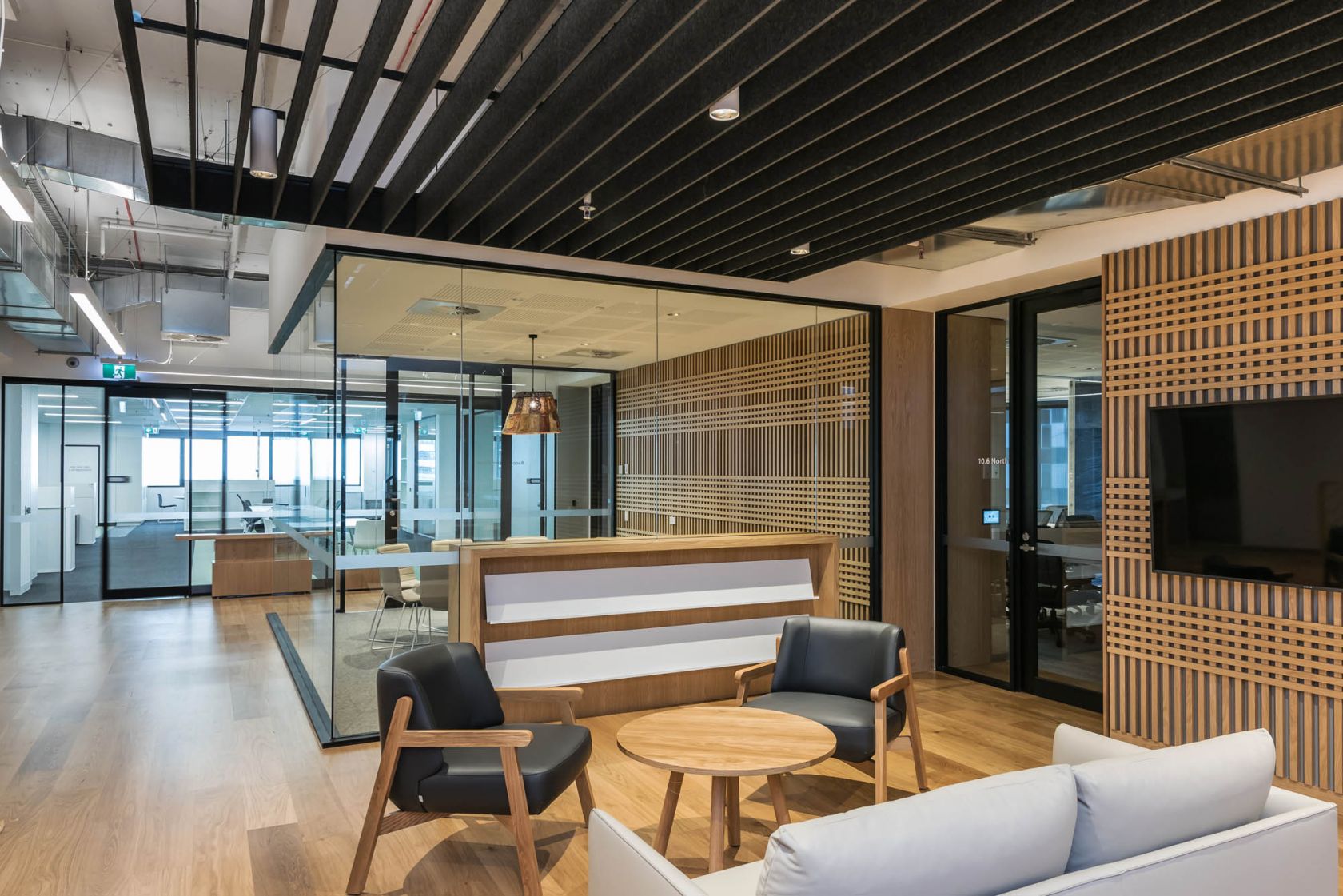 Schiavello receives SA CitySwitch Partnership of the Year Award
---
Schiavello is proud to have received the 'SA CitySwitch Partnership of the Year Award' for our collaboration with the Department of Environment, Water and Natural Resources in achieving their 6-star green-star building.
Schiavello Construction accepted the award under the CitySwitch Green Office Program at the 2017 Carbon Neutral Adelaide Awards.
The inaugural Carbon Neutral Adelaide Awards were held this month celebrating the leadership and contribution of Carbon Neutral Adelaide Partners to the community's shared aspiration to become the world's first carbon-neutral city.
The awards also recognise businesses and other organisations who are leading the way in reducing the city's carbon emissions.