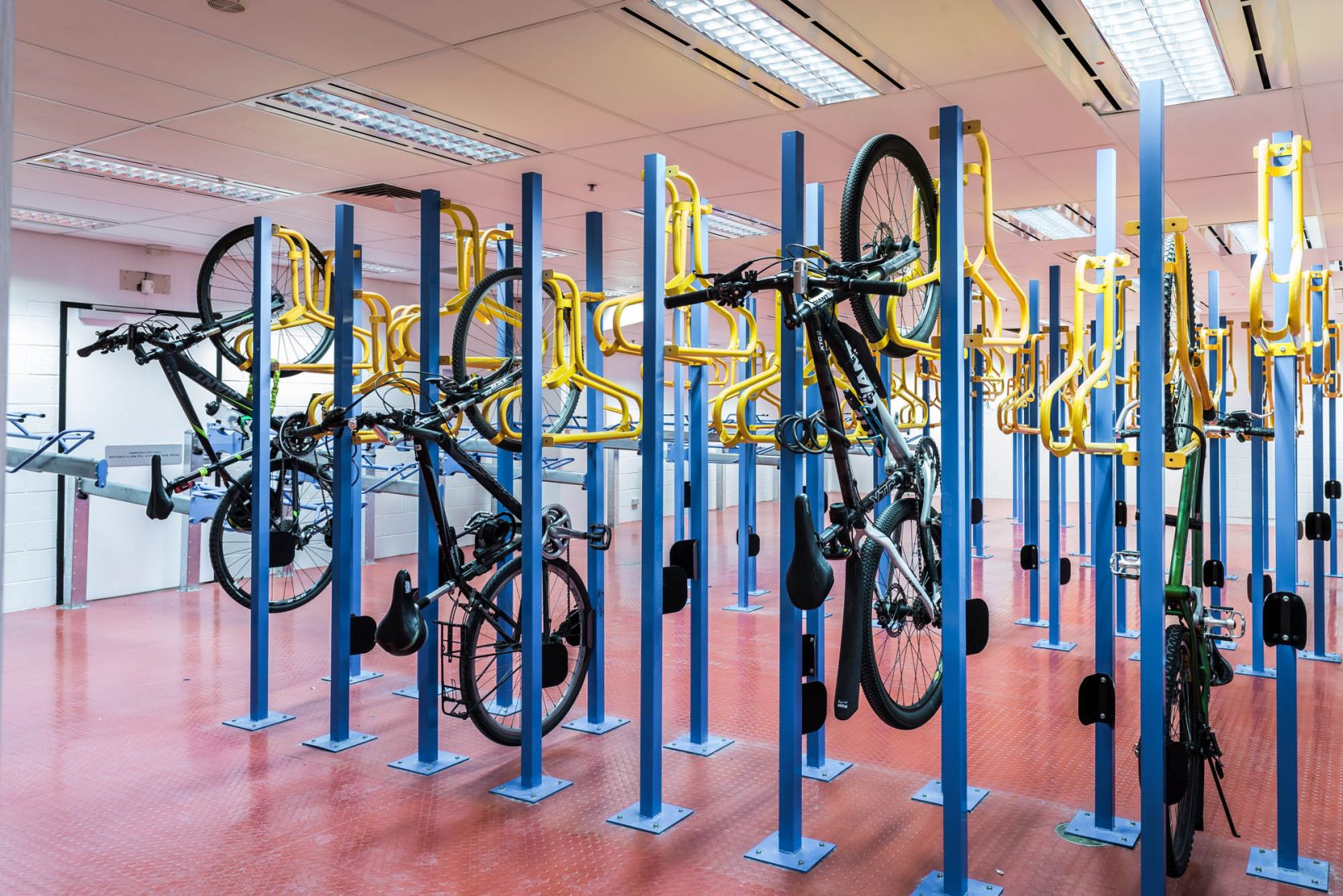 Schiavello's office fitout for DEWNR achieves 6 star Green Star rating
---
Schiavello is excited to announce the newly completed 10,000sqm office for the Department of Environment, Water and Natural Resources (DEWNR) has been awarded the Green Building Council of Australia's maximum 6 Star Green Star – Interiors v1 certified rating. Managed under our Design & Construct model, the project's milestone is a first in its category for South Australia and the first in Australia to receive the rating within the first round of assessment.
"This is not only a testament to the dedication of the entire project team, but of our commitment to innovation, and a holistic approach to sustainable design and construction."
Early engagement established a cost-effective construction methodology
Schiavello's Early Contractor Engagement (ECE) with DEWNR allowed the team to establish a comprehensive and cost-effective methodology for targeting the 6 star Green Star Rating, whilst simultaneously transforming the 35-year old ATO building into the green building of the future.
As part of the ECE service model, Schiavello's Principal of People and Culture, Keti Malkoski, provided a change management service to assist with the significant cultural change as 900 DEWNR employees were consolidated from seven metro offices. The detailed proposal ensured staff and other key stakeholders were fully engaged throughout the design and construction process.
Early engagement, careful planning and Schiavello's integrated service offering led to a number of benefits including;
a compressed project timeline delivered ahead of schedule,
cost efficiencies throughout the construction phase,
$30 million in savings from the lease agreement over 12 years,
maximum benefits to both the tenant and landlord,
sustainable product design, and
90.4 percent of waste recycled during construction.
Achieving the 6 star Green Star Rating not only highlights Schiavello's expertise in sustainable design and building life cycles but also demonstrates competency in delivering complex Design & Construct projects.
Special thanks to all consulting partners involved: MPH Architects, Aurecon, dSquared Consulting and Aquenta.
For more information: Environment department first in SA to receive highest green star rating