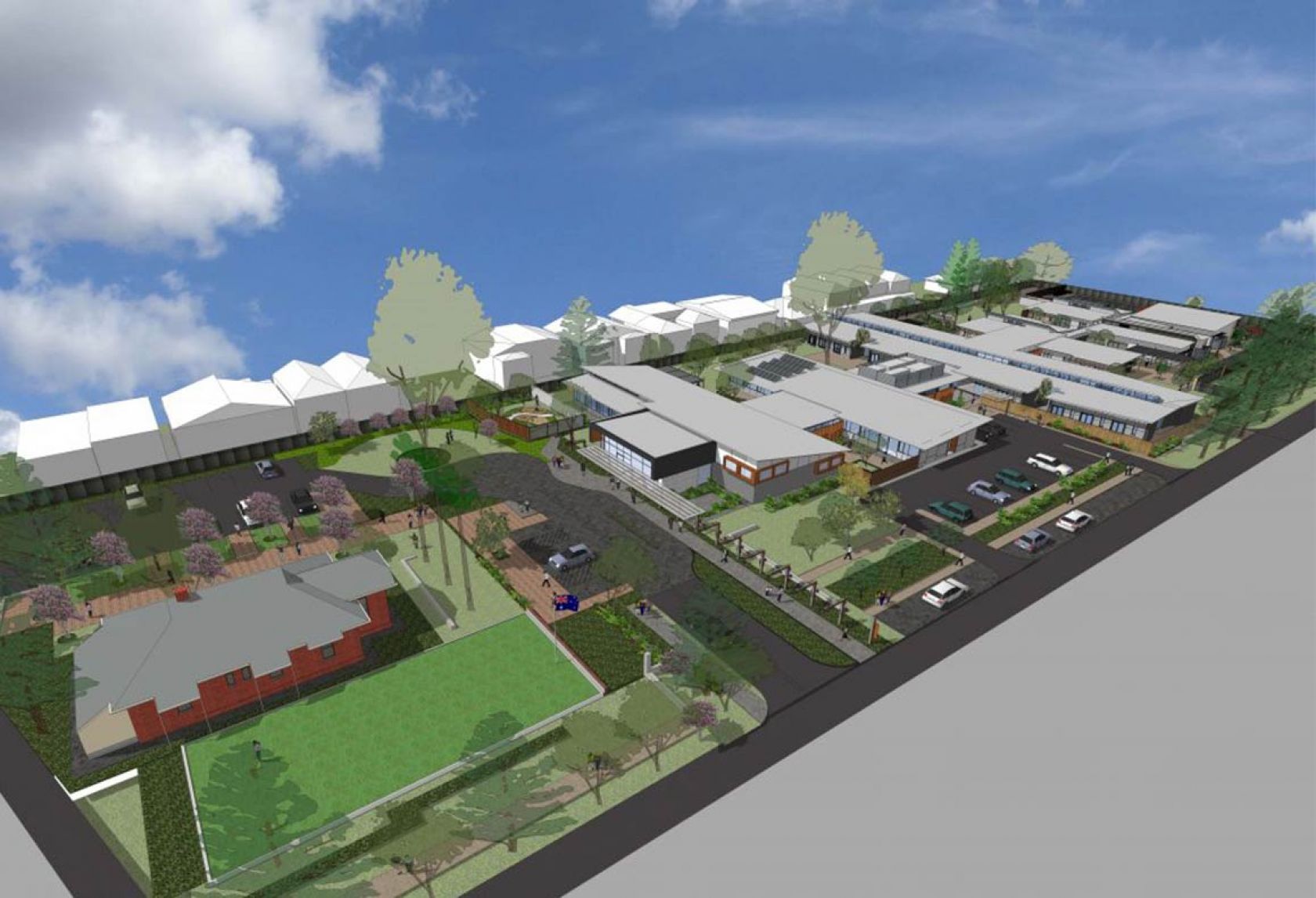 Schiavello awarded the Veterans Mental Health Precinct (VMHP) project
---
Schiavello is pleased to announce our South Australian construction team has commenced works on the new Veterans Mental Health Precinct (VMHP) at Glenside.
Named in honour of local hero Jamie Larcombe – killed while on operations in Afghanistan – the $15 million state of the art facility will provide advanced care for our Veterans as part of the State Government's Transforming Health plan.
The Jamie Larcombe Centre will provide inpatient and outpatient services, specialist services for Post-Traumatic Stress Disorder, as well as teaching and research spaces.
It will also include 24 individual rooms with ensuites, a gymnasium, a public garden, as well as private areas for reflection, where Veterans can spend time with their families. Construction is expected to be complete by late 2017.
For more information: