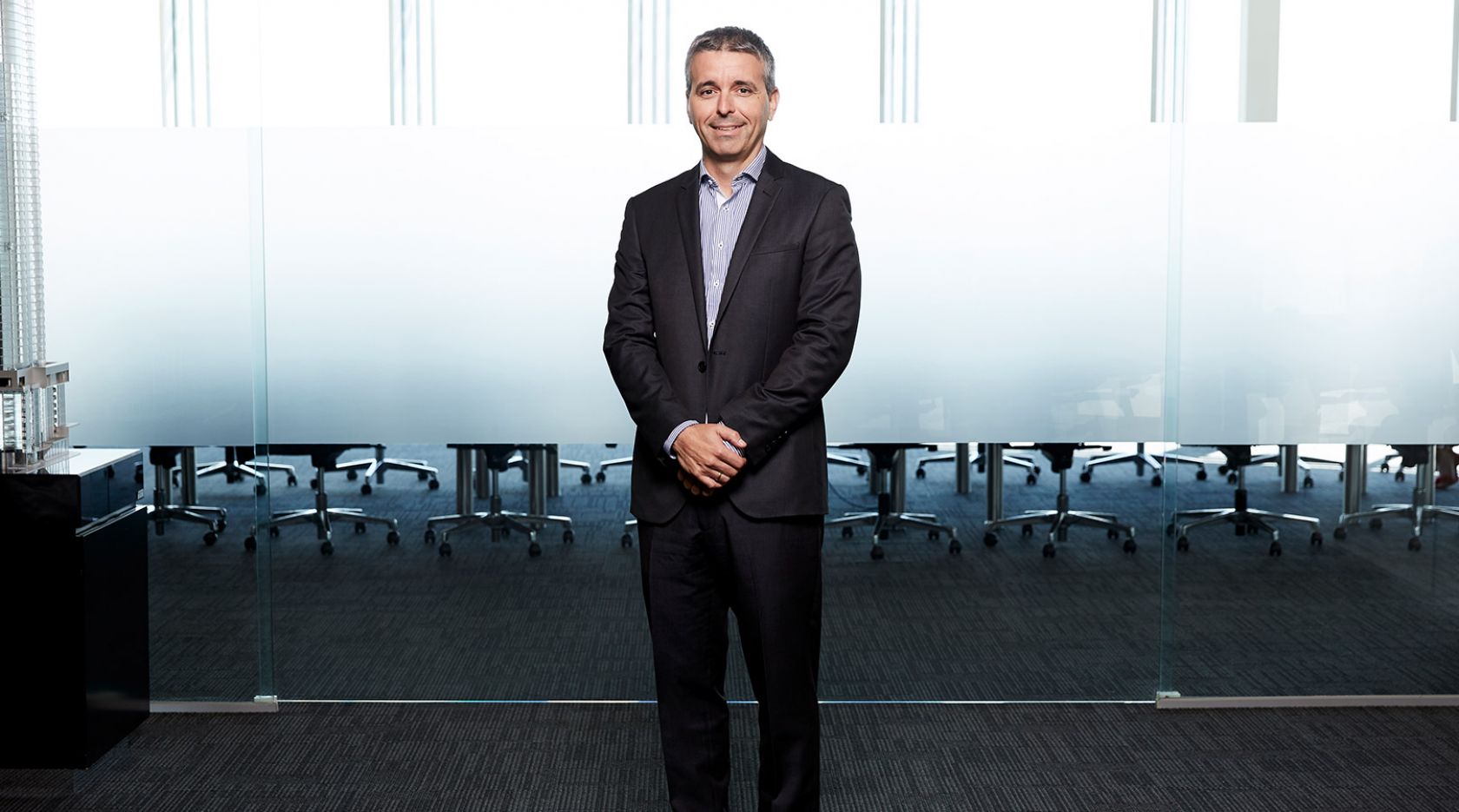 Meet Steven Kourevelis
---
We chat with Steven Kourevelis about his recent appointment as Director of QLD Construction, and his vision for the future of the business in QLD.
Steven joined Schiavello Construction Queensland in January 2017. Since then he has been a key addition to the team bringing with him a wealth of experience in new build and refurbishments sectors.
In mid-2018, Steven will succeed Dave Allenby as Director and Queensland State Manager. With a strong family history of construction, it seems Steven was always destined to be a key industry influencer in Queensland.
Tell us about your background
---
My father was a builder, which exposed me to construction at a very young age. It was the natural progression for me to finish school, jump into the construction industry and I have never look back.
I guess in terms of my experience, my background is quite diverse. I've worked across all the major sectors; from building single detached dwellings valued at up to $250k to leading construction teams on multi-level residential apartment projects worth over $40m.
What do you love most about working in construction?
---
The most satisfying part of working in construction would have to be the completion and handover phase of a project. Especially when you start with a bare dusty block of land or an empty shell of a building, it is really is gratifying to see it all come together.
After all the dedication, hard work and input by the team, you have a real appreciation for what it takes to pull it all together and make it happen for the client. It's definitely a proud moment.
You have worked in the Queensland construction industry for over 25 years. This is such a large diverse state; what have you learnt in terms of construction?
---
Working in Queensland involves a lot of variables with and polar extremes. The state spans along a 7,000 km coastline; reaching from Australia's tropical and hot-humid cyclonic north, to the more temperate and cooler climate of the south-east corner and out to the dry arid west.
Because of these differentials, you need to tailor your business practices, methodologies, activities and programmes depending on the local region. The building design and material selection is absolutely critical to delivering a properly functioning building – there's no one-size-fits-all approach.
All of these fascinating challenges make building in Queensland exciting – there's never a dull moment!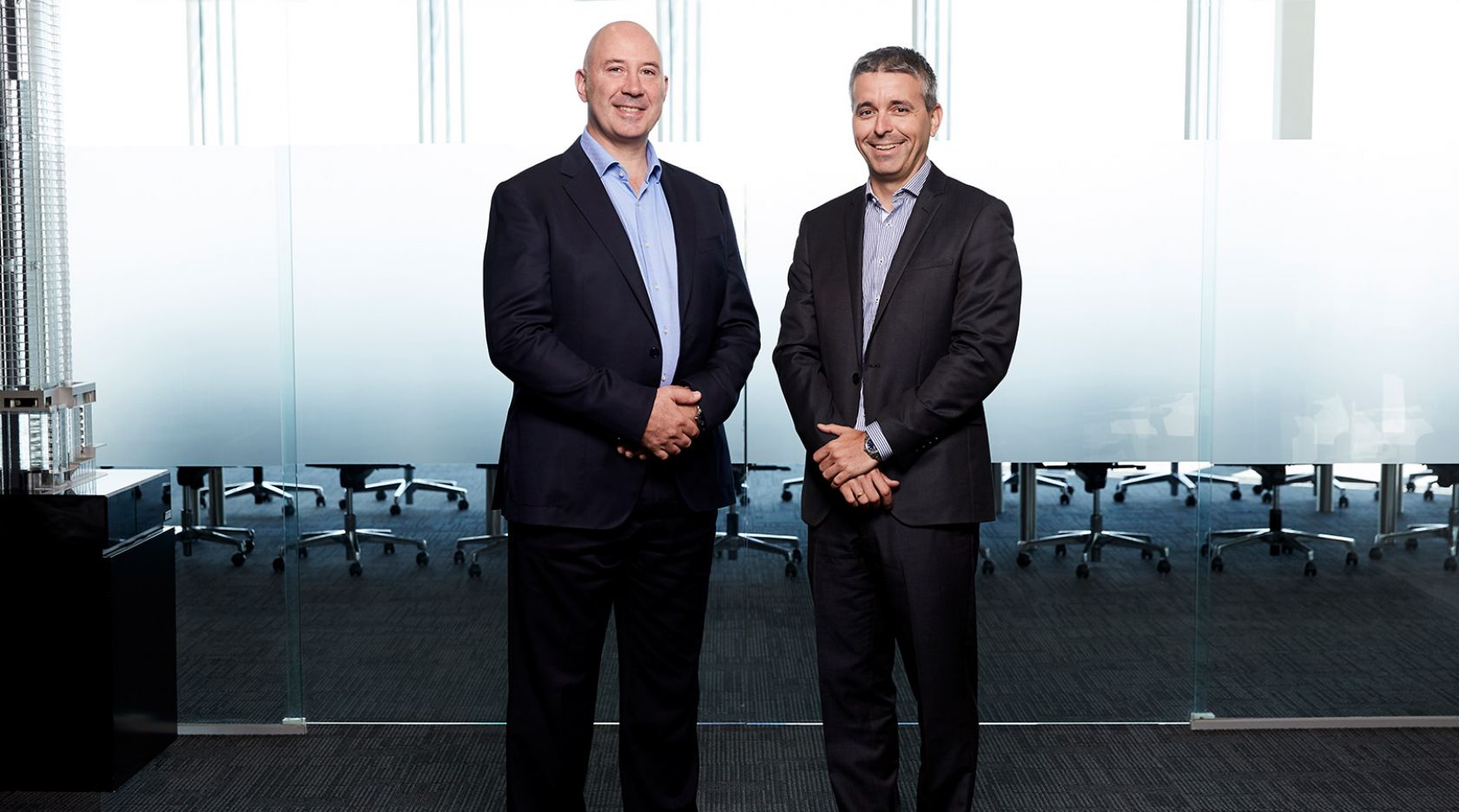 You moved to Schiavello early last year; what attracted you to the business?
---
I already knew a little bit about Schiavello before joining. Schiavello has been in the Queensland market for over 25 years and the brand has developed a strong reputation within the commercial and office fit-out sector.
I saw an opportunity within the refurbishment and new build sectors; I feel they're still largely untapped. My plan is to lead and expand this service offering – it'll be a challenge but one I'm really looking forward to.
The investment and development cycle is expected to kick into gear by mid/late 2018. What does this mean for your new role?
---
Obviously a challenge that I'm very much looking forward to. It's imperative to take advantage of this new upswing in activity. This will require extra focus to ensure we can appropriately resource multiple projects in various sectors with our cross range of in-house experience. And as new opportunities unfold, we'll be looking forward to welcoming new staff who have a range of key specialities in project delivery.
Growth and success starts and ends with our people. The stronger we are as a team, with a broad range of experience, the more we flourish – with our clients and end users being the beneficiaries of our success.
What does this mean for Schiavello Construction Queensland?
---
For the business, it's quite simple: we position ourselves to take advantage of the new growth trend that will slowly unfold in the Queensland market.
All key indicators (apart from multi-storey residential) are still predicting the investment cycle to begin mid to late 2018 before kicking into gear and extending a run through to 2022.
Having been in operation for over 25 years, we're blessed with a great name and a strong historical presence in the Queensland market. The venture into this new space will complete the full service offering to all our past, current and future clients. It will empower them with the choice to continue with a well-known and trusted partner for all their development, building and fit-out needs.
After 25 years in the industry, Schiavello Construction Queensland maintains a large volume of repeat business. What do you think is the key to that success?
---
This is clearly a testament to the quality of our work and the successful partnerships we've formed over the years. In the last 25 years, we've seen a lot of businesses come and go, and we've been fortunate enough to maintain our own.
Our objective moving forward is to use the exceptional goodwill that we enjoy in the marketplace today, continue to develop this as we take our people and our business through the next phase of growth.