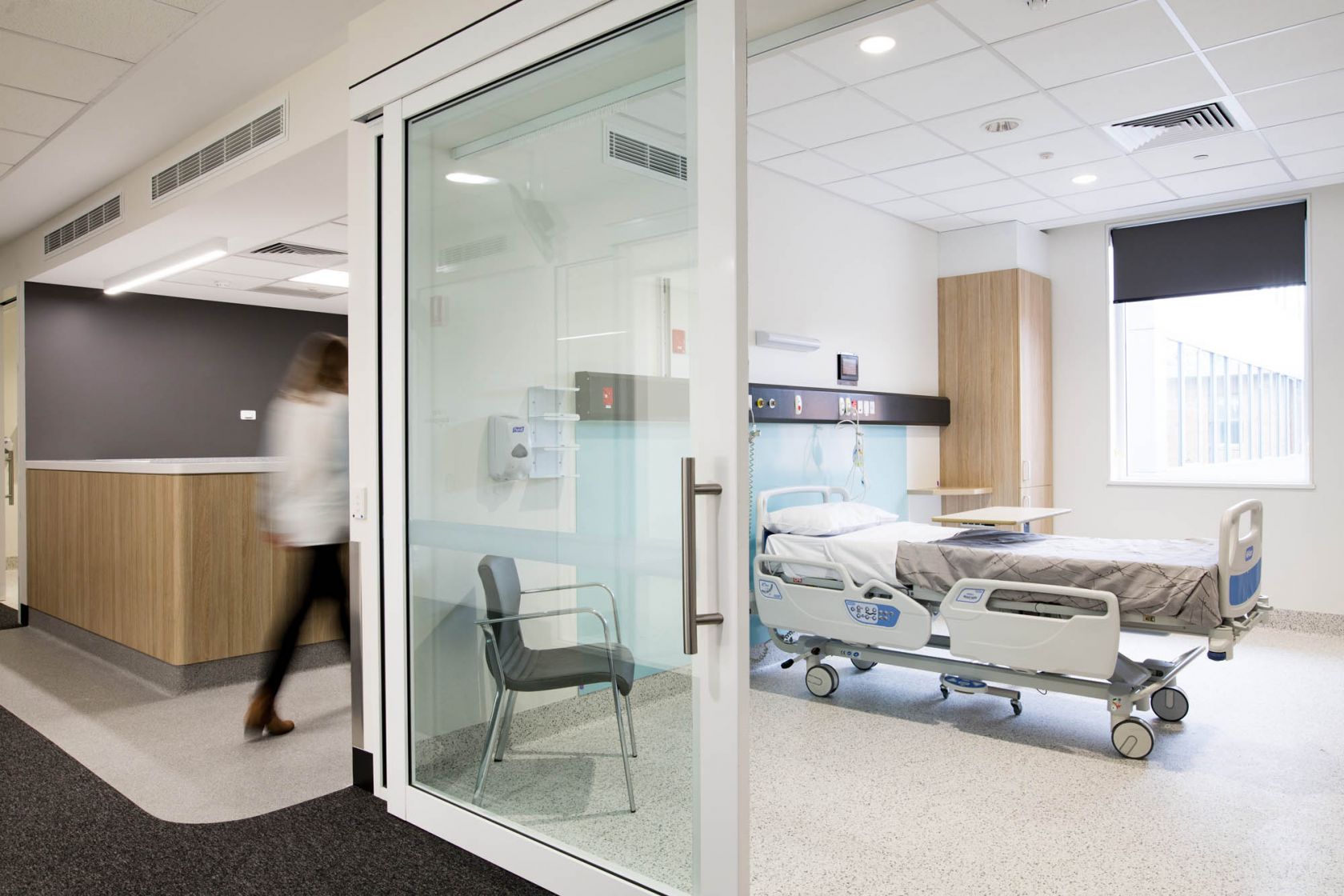 Monumental redevelopment nears completion
---
Adelaide's largest private hospital will soon unveil its new look and facilities as the five-stage redevelopment at Ashford Hospital nears completion.
Since works commenced in May 2018, our team has delivered a new reception at the main entrance, ward upgrades throughout the hospital, a Day Procedure Unit (DPU), and Chest Pain Unit.
By adopting a 'business-as-usual' approach to the project, our team has worked collaboratively with Ashford to maintain the hospital's operational efficiency, as well as ensuring its occupants' safety.
A key motto is 'business as usual' for the hospital. So whilst there's been disruption to the user groups, we've worked with them to understand how to stage the areas to have zero impact on their patients.
Our team's commitment to ensuring the safety of the hospital's patients and staff throughout construction earned them an Excellence in Work Health and Safety Award at the 2019 Master Builders SA Building Excellence Awards.
Delivered in partnership with RPS, ACHA, wiltshire + swain, RLB, Lucid Engineering, WGA, the monumental redevelopment will see the hospital continue to provide private healthcare services to the community for years to come.