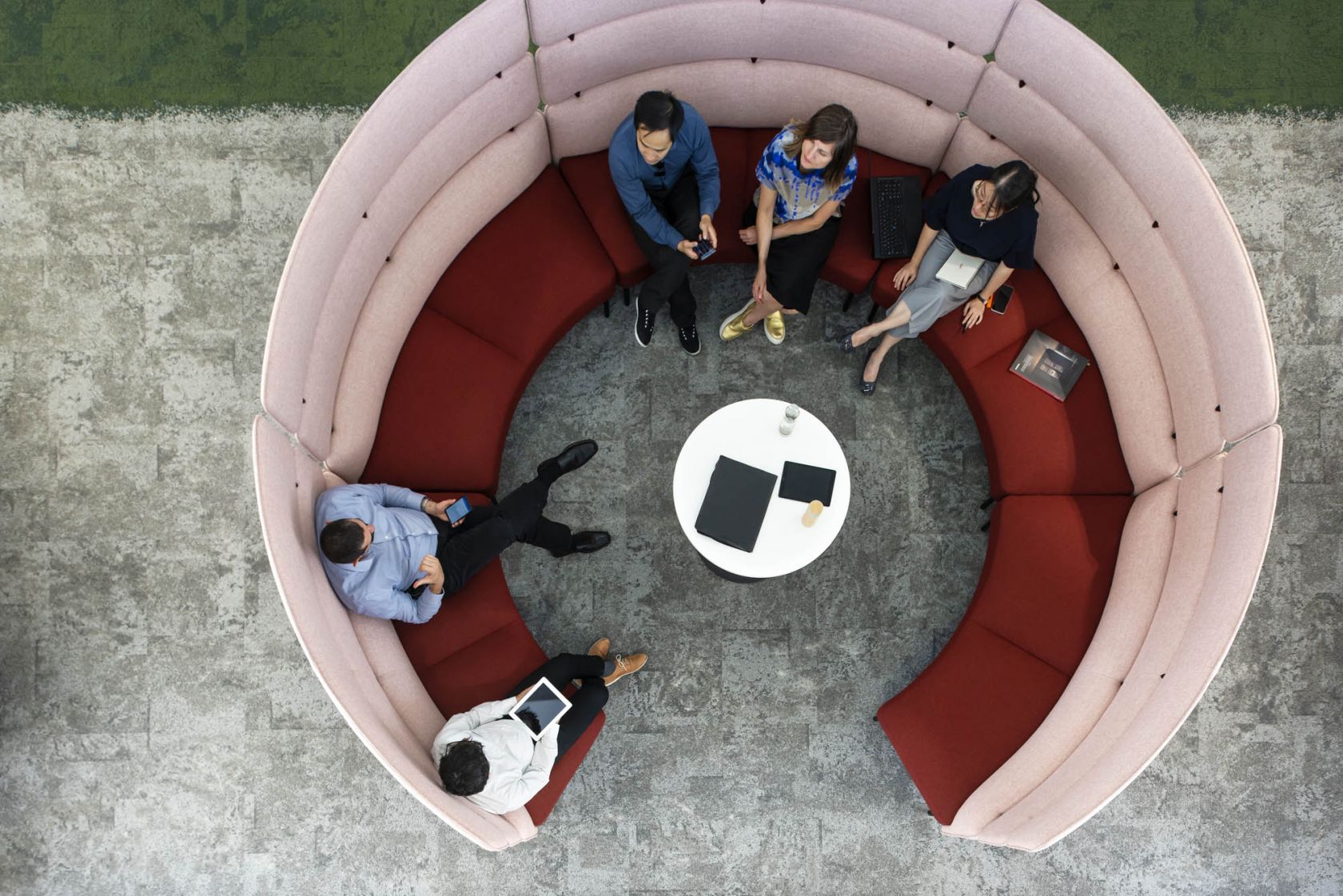 Collaboration means productivity
---
In today's workforce, there is a push towards greater collaboration within the office environment, as it improves an organisation's productivity, culture, and innovation. The physical workspace either supports or hinders collaboration in the workplace. Given that collaboration takes shape in many forms, it is critical to understand how people are working together to identify effective workspace solutions.
In order to better understand these workspace needs, survey data from 1,440 employees across 4 Australian organisations was collected and analysed by Schiavello's People and Culture Consulting team.
46% of employees disagreed that there were adequate collaborative spaces in their workspace.
This suggests that workspaces are not supporting employee collaboration, and action is required to ensure appropriate spaces.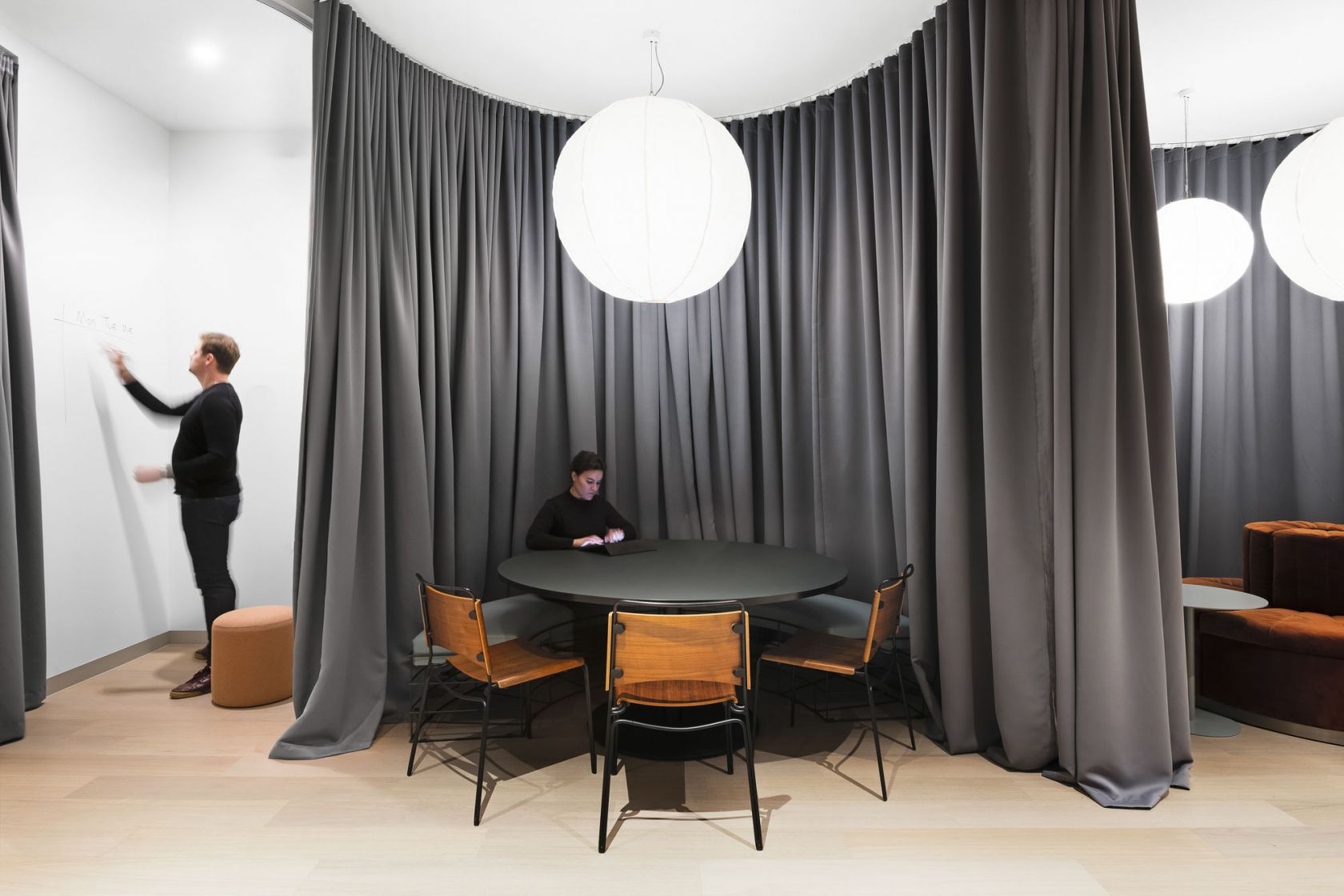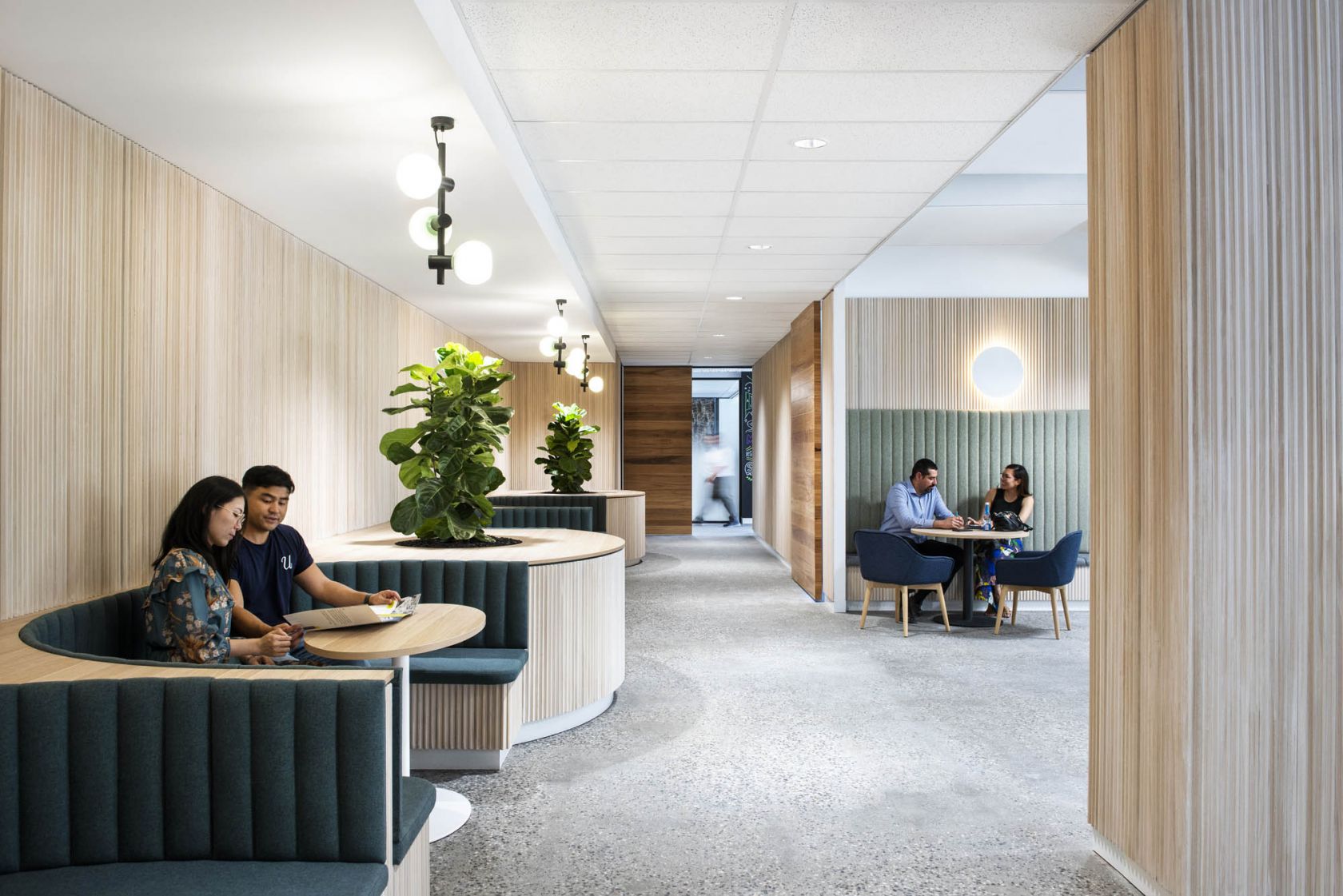 How are people collaborating?
Schiavello research found that employees are collaborating 42% of their time in any given week. These employees reported that the most typical type of collaboration within the workspace consists of 4 - 6 people; interacting face-to-face; for 30 minutes - 1 hour. Majority of employees are engaging in these interactions from several times a week to several times a day. It is important to note that typical interactions will vary between groups, therefore collecting organisation- specific data will help determine their unique collaborative space requirements.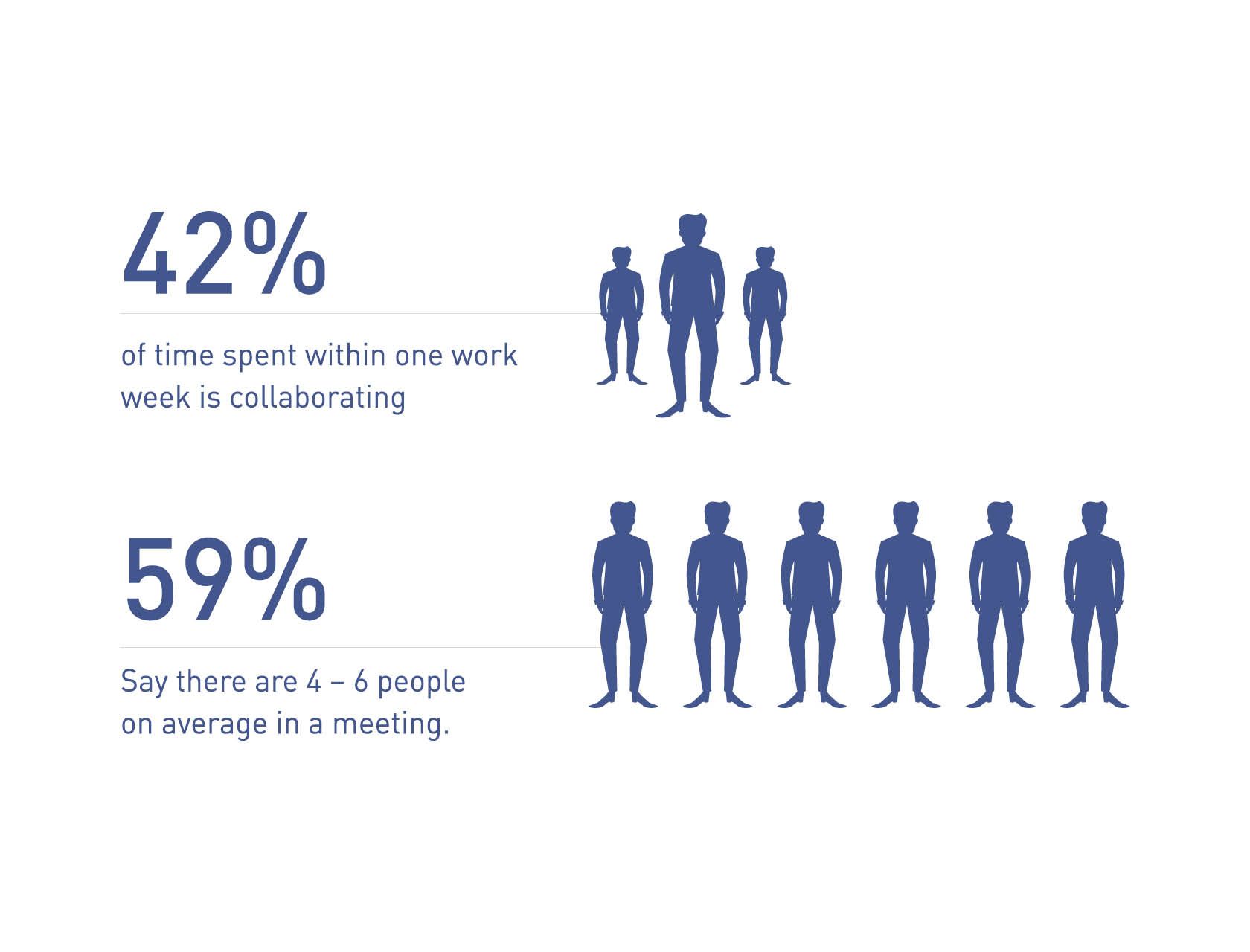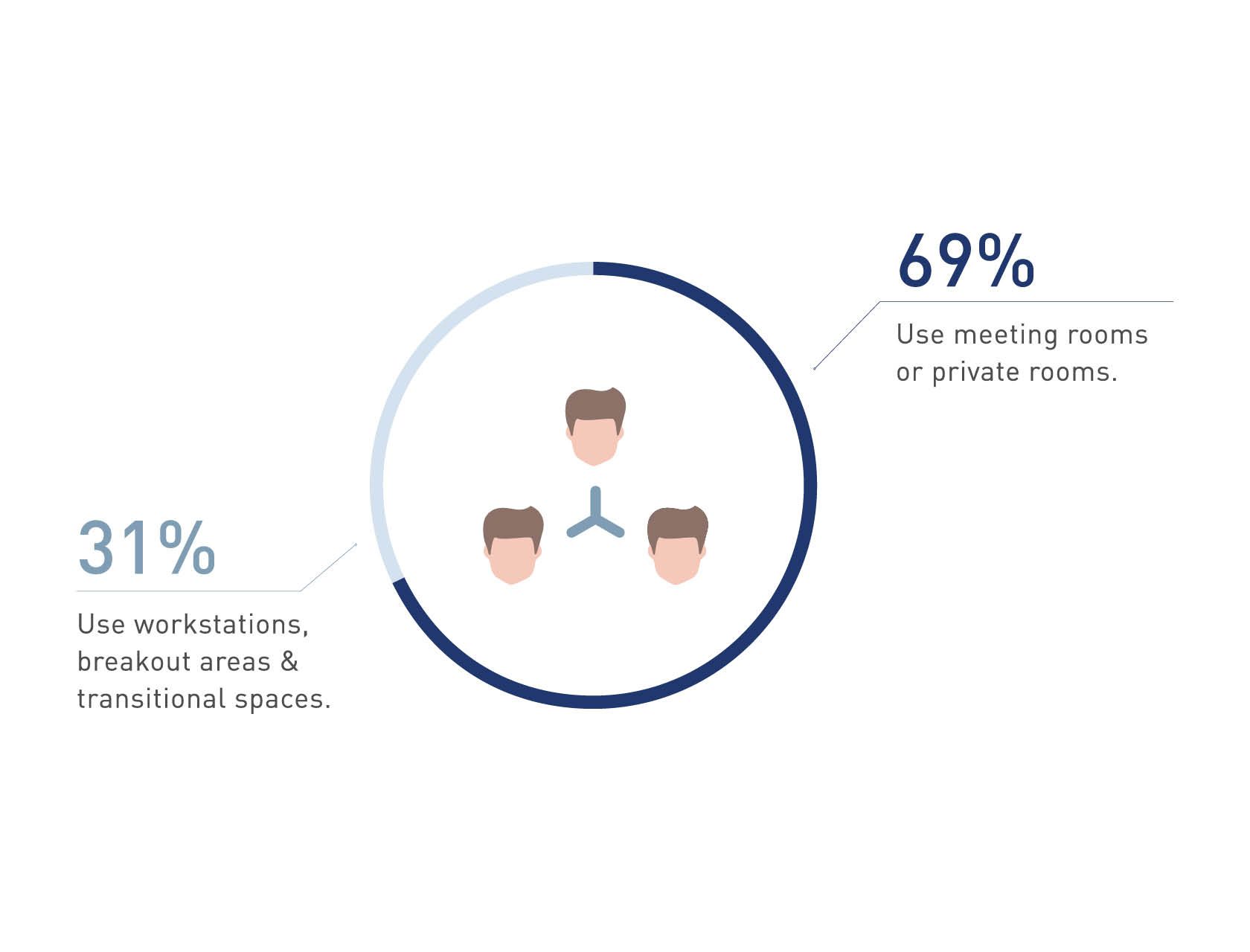 Where are people collaborating?
Collaboration can occur anywhere in the workspace and need not be restricted to built meeting rooms. As indicated by our data, 31% of employees collaborate in alternative spaces, such as breakout zones and at their workstations. There is an opportunity for organisations to inject more alternative working areas throughout their workspaces, including loose furniture and technological solutions. This would be in lieu of committing to the larger financial investment of building additional meeting rooms.

To support effective collaboration, organisations need to provide workspaces encompassing built meeting rooms, supportive technology solutions, and flexible furniture options that align to their employees' specific collaborative needs.